Energy Department Launching $230 Million Program to Fund Advanced Nuclear Demonstration
Agency hopes reactor demonstrations could open investment 'floodgates,' Baranwal says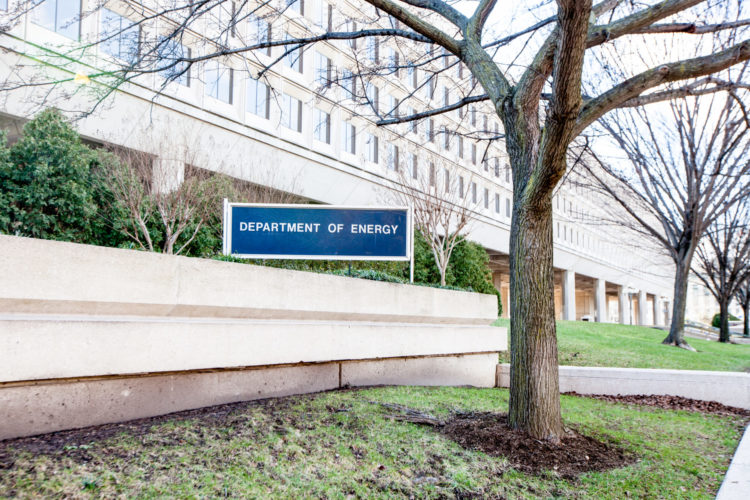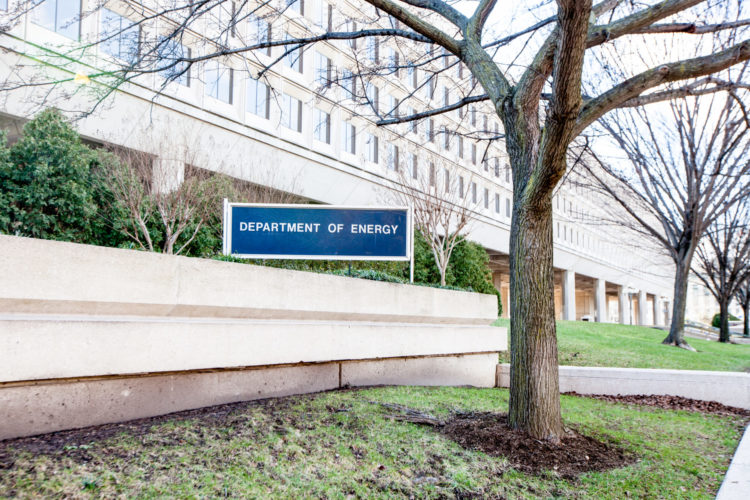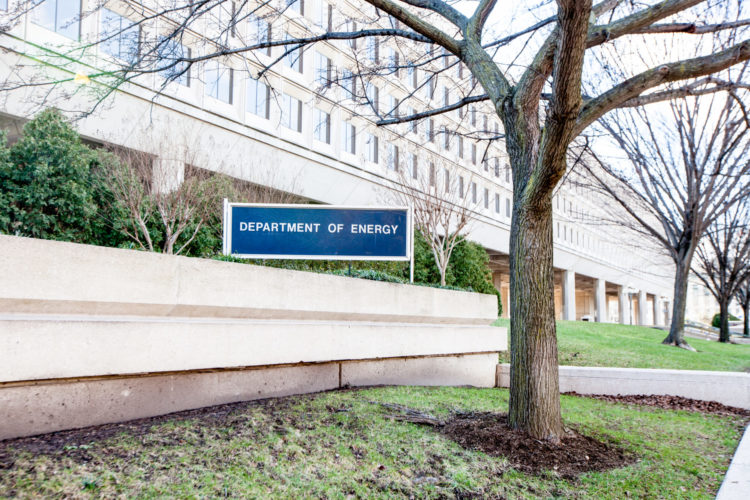 The Department of Energy is unveiling a $230 million program to aid the country's nuclear industry in demonstrating advanced nuclear reactors. 
The Advanced Reactor Demonstration Program will contribute $160 million in initial funding for two reactors that can be operational in the next five to seven years. And while the funding does not require demonstrations to be connected to the grid, a DOE spokesperson told Morning Consult it anticipates some proposals will include that connectivity. 
Advanced nuclear reactors are those designed with the possibilities of increased safety, electricity output adjustment to match demand, a wider variety of coolants, simpler designs and smaller sizes. Microreactors could produce just a few megawatts, while traditional reactors typically produce at least 1,000 MW; the R.E. Ginna Nuclear Power Plant in New York, which is the smallest reactor currently operating in the United States, has a generating capacity of 582 MW.
The final projects will demonstrate reactor technology to potential customers, both domestically and internationally, who are watching what U.S. developers are doing, Assistant Secretary for Nuclear Energy Rita Baranwal said in an interview.
"And then, I think the floodgates would open with potential customers, wanting to take this type of technology and commercialize in their respective state or country," she added.
The funding represents the realization of Baranwal's long-held ambition for the agency. In one of her first public statements in the role not long after her Senate confirmation last June, Baranwal expressed the goal of having something built — likely a microreactor or a small modular reactor —  to "show not only the United States, but the rest of the world that we are still a powerhouse in this arena." 
The ARDP is exactly that, Baranwal said: "We are allowing a little bit more flexibility and saying demonstration in the next five to seven years, but I am confident that there are some developers out there that really can — if they get the appropriate support — demonstrate this by 2025."
In addition to funding the two reactors, the agency will also test and assess advanced reactor technologies through the National Reactor Innovation Center.