Tech Trade Group's Plan to Fight Efforts to Break Up Google: Point to Vast Number of Competitors
NetChoice report lays out arguments in favor of ad giant as Google's dominance draws more scrutiny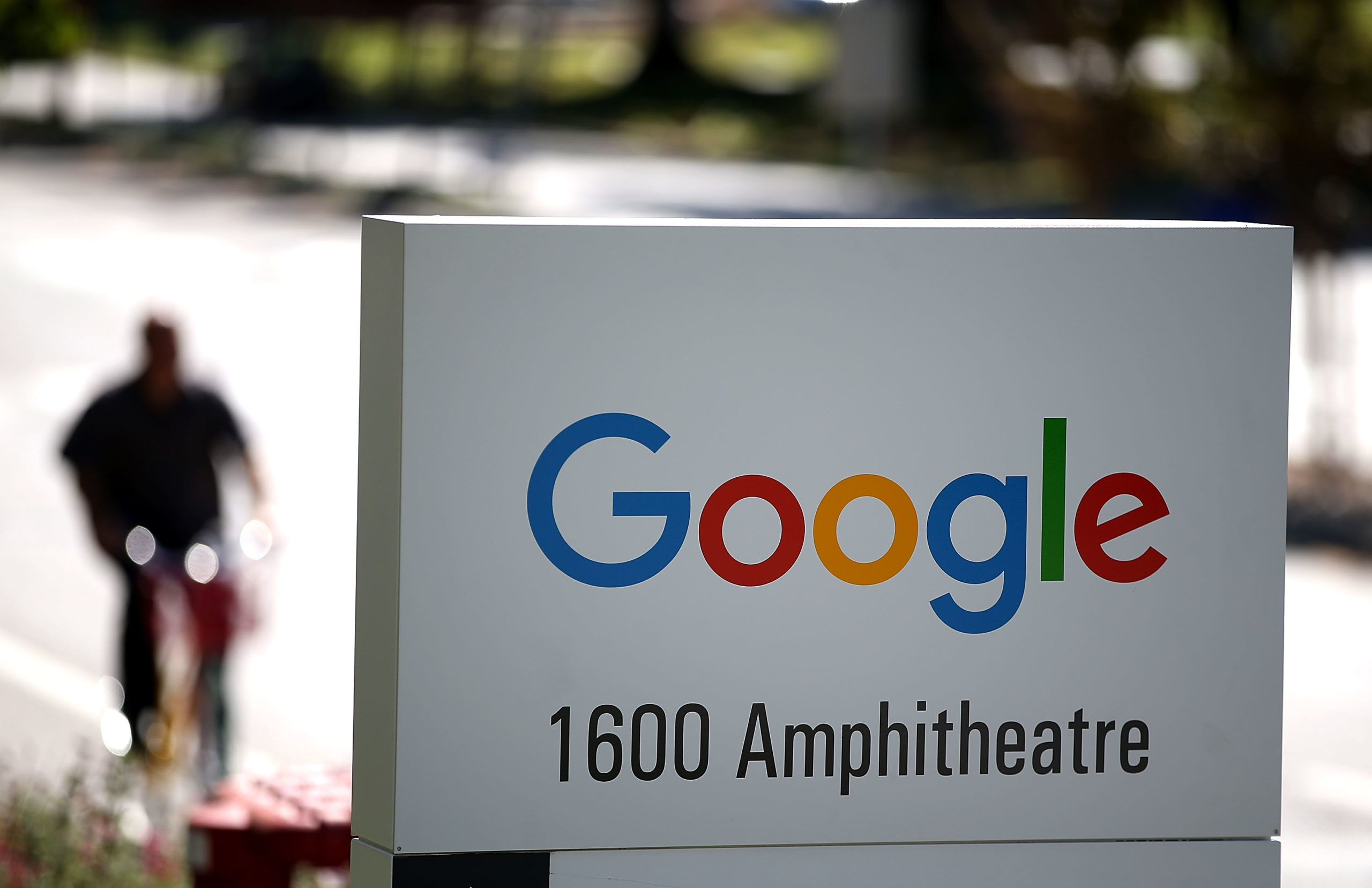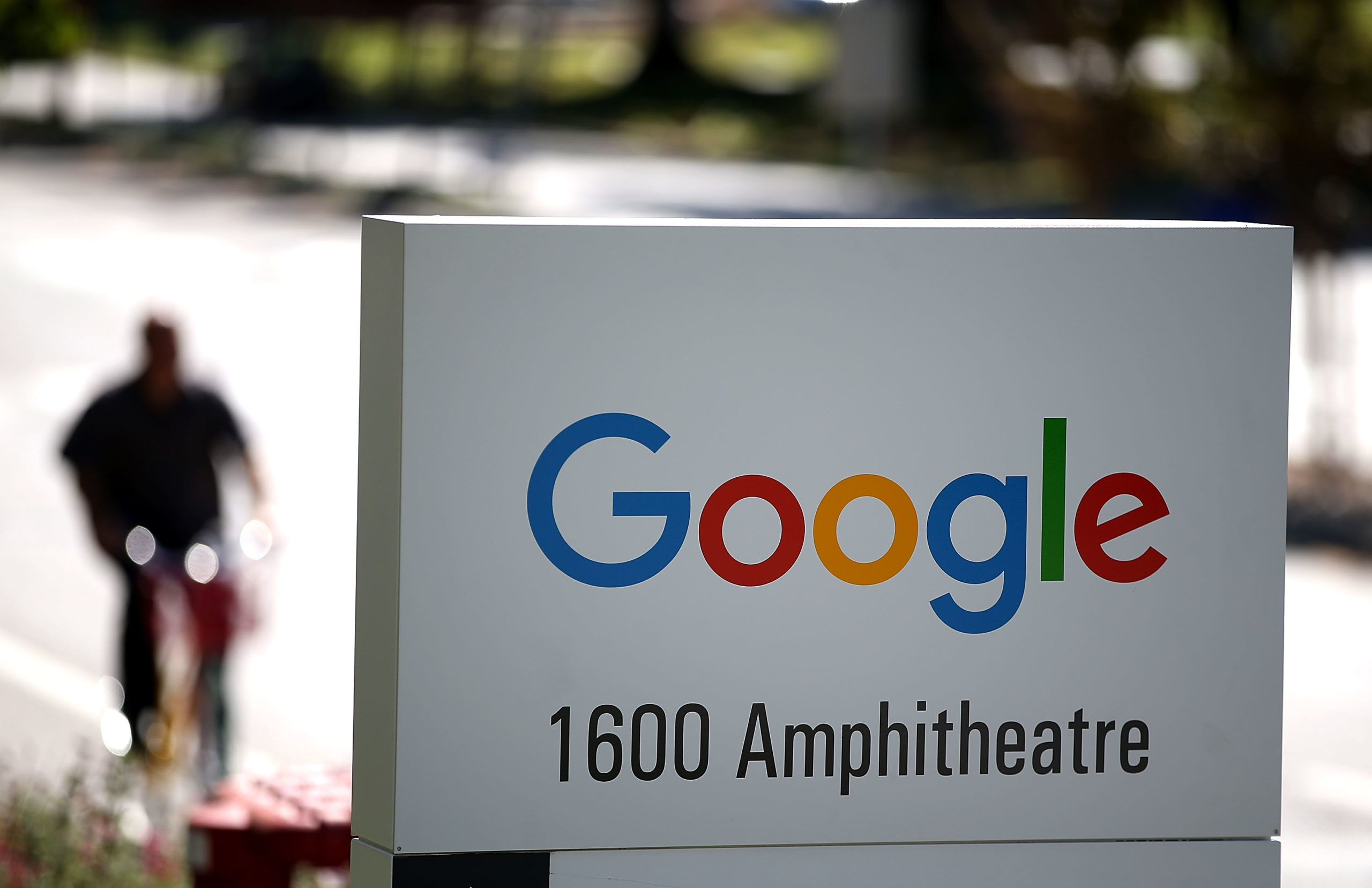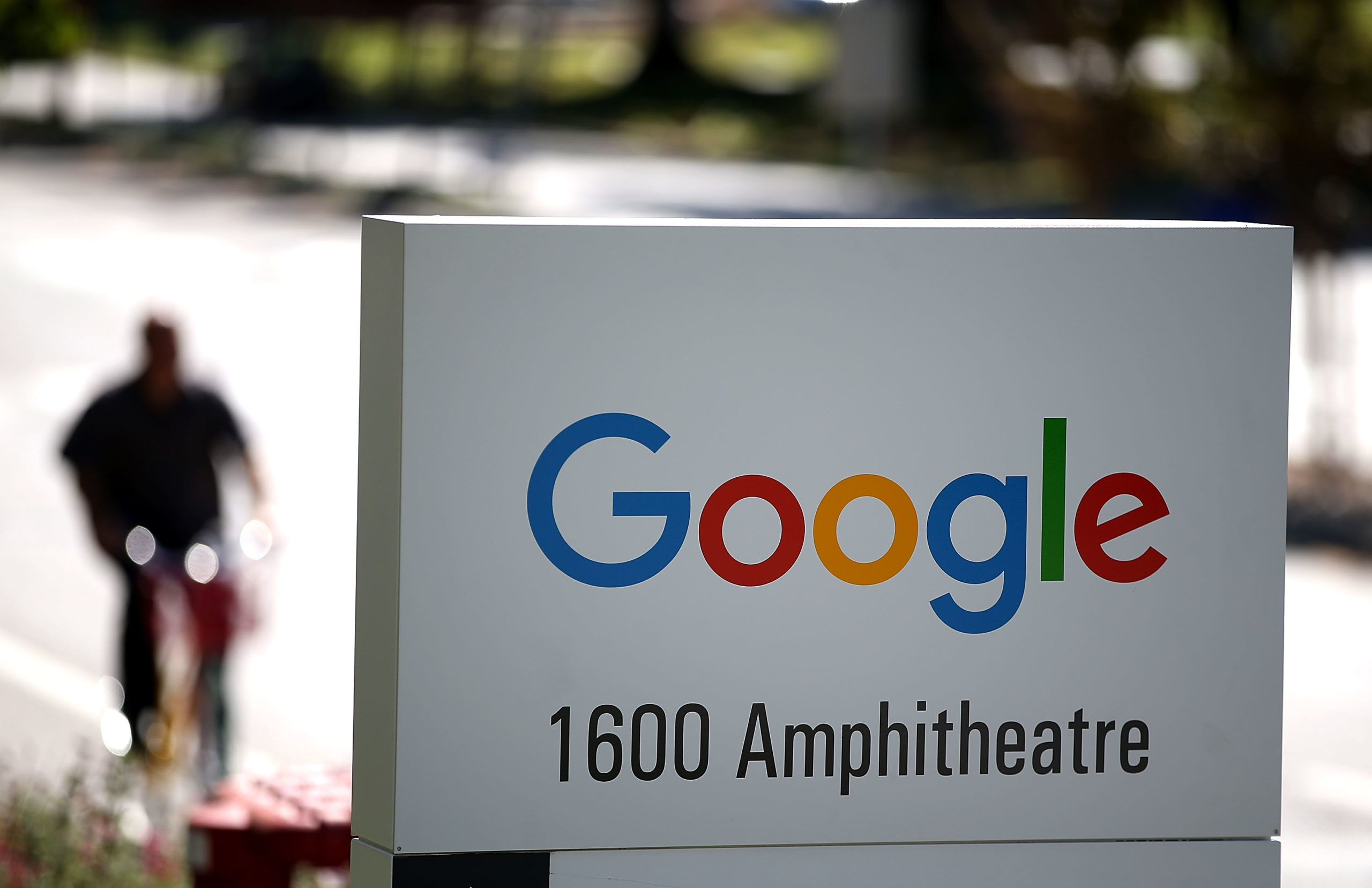 NetChoice, a trade association that represents some of the biggest e-commerce companies in the United States, is laying out in a new report its playbook to fight the escalating efforts from lawmakers and regulators to break up Google.
In the paper, NetChoice argues that antitrust enforcement isn't necessary in digital advertising, especially Amazon.com Inc.'s continued growth in the digital ads space could pose a substantial challenge to Google's dominance. 
The trade group contends that Google's competitive landscape is much larger than it seems, with its search business also competing with product search companies like Amazon and Yelp Inc., and its digital ads business contending with competitors from an array of markets, including Facebook Inc., Amazon, Twitter Inc., along with Adobe Inc., Oracle Corp., Verizon Communications Inc., Comcast Corp. and smaller players The Trade Desk and Rubicon Project. 
NetChoice also points to a July 2019 paper from the Progressive Policy Institute that shows the price of internet advertising declined 42 percent from 2010 through the first four months of 2019, while the cost of advertisements with newspapers, television and radio stayed flat or grew.
A NetChoice spokesperson said the trade association, which also represents the likes of Facebook Inc. and Yahoo, is looking to discuss and present its arguments in the report to antitrust staff at both federal agencies.
The new paper comes amid news reports that the Justice Department could file an antitrust lawsuit against the Alphabet Inc. unit as soon as this summer, and a group of state attorneys general reportedly will push for a breakup of Google's ad tech business in its suit in the next few months. 
With the publication of NetChoice's report, the industry is making a last-minute effort to get antitrust officials to see things their way.
"The government should not pursue antitrust enforcement merely to penalize success or protect stagnant competitors — and it certainly should not do so for political reasons," NetChoice Vice President and General Counsel Carl Szabo said in a statement to Morning Consult.
Although news reports indicate that state regulators are looking more toward Google's advertising business as the source for a potential suit, federal regulators have reportedly been also eyeing its search dominance, where Google could face bigger issues. Data from the website Statcounter GlobalStats shows that Google made up 88.16 percent of all U.S. web searches as of May, compared to Bing's 6.51 percent and Yahoo's 3.62 percent.
"We hope the FTC and the DOJ take note of the important findings in our report so they can focus their efforts on markets where we actually see consumer harm," Szabo said.