Influencer Ads Excluded From Facebook's New Tool Allowing Users to 'Turn Off' Political Ads, Company Says
Tool comes amid growing scrutiny of platform's hands-off approach to moderating political ads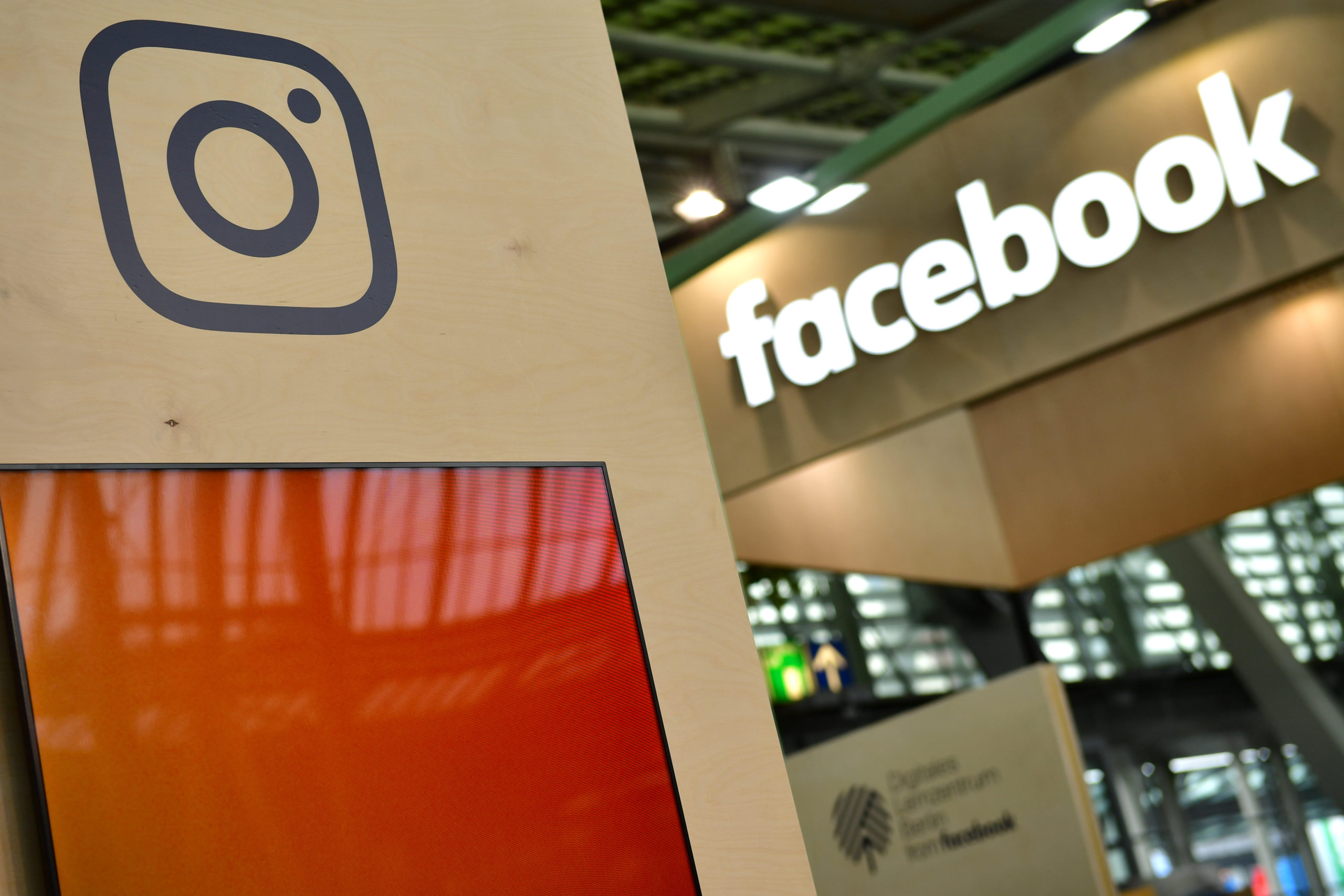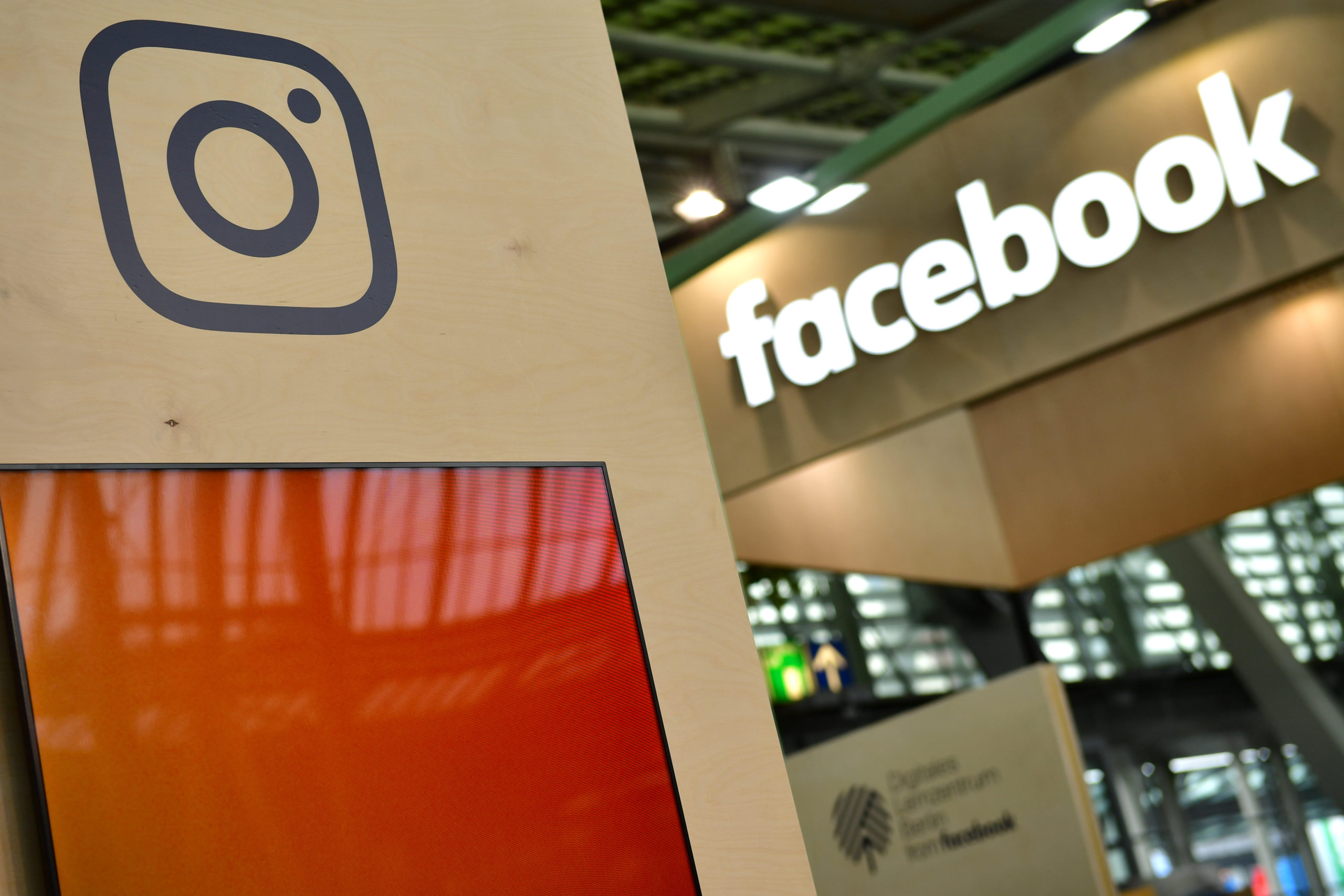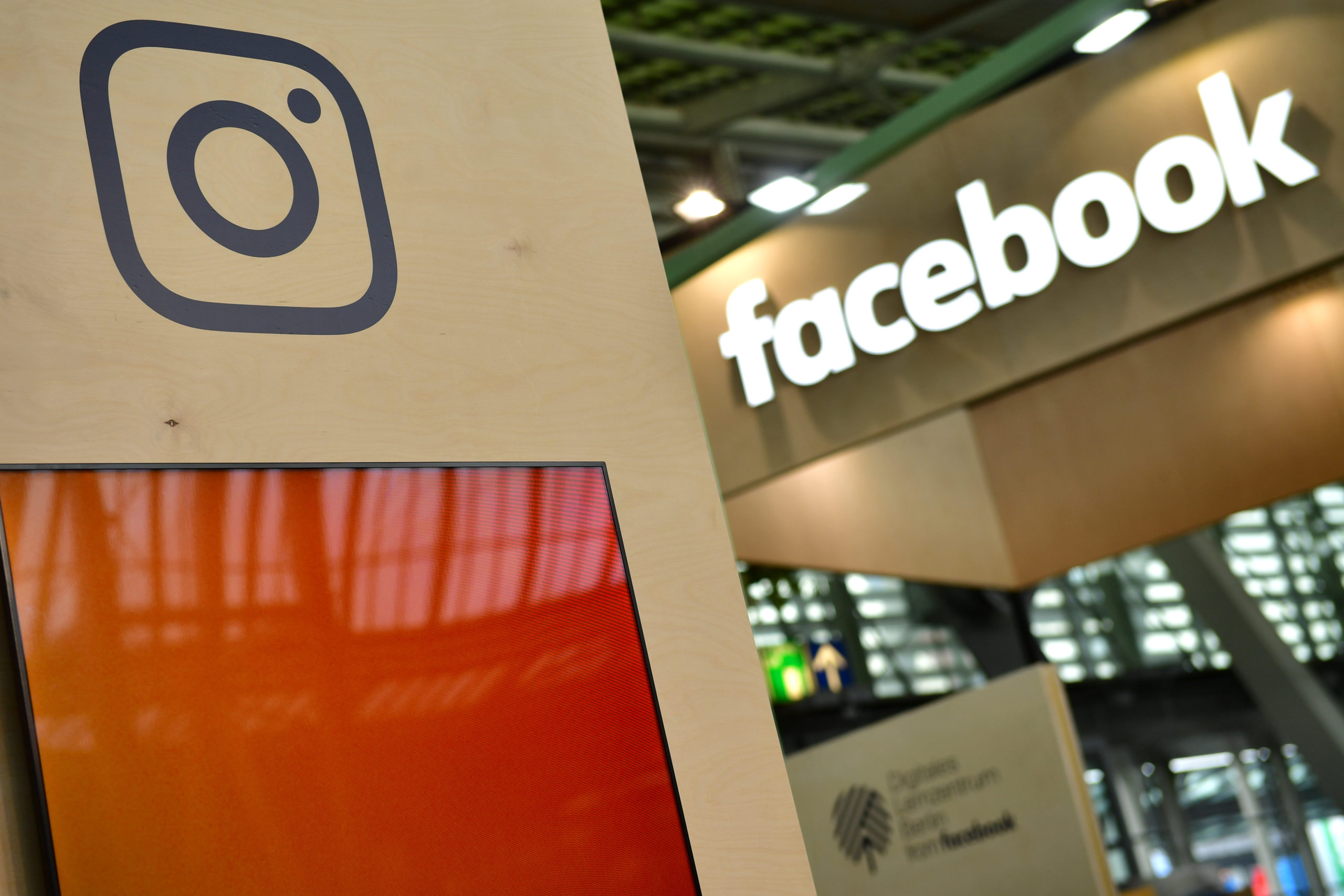 Facebook Inc., which has historically been hesitant to take a hands-on approach to moderate political advertisements, is rolling out the ability for users to "turn off" paid political advertisements so they're no longer visible on both the main platform and Instagram feeds ahead of the 2020 general election. But political groups and candidates looking to reach those who opt out of such messaging could have another viable outlet: social media influencers.
A Facebook spokesman confirmed to Morning Consult that branded content, where a platform's user is hired by a company or another outside party to advertise one of their products, will not be included in the new tool unless an influencer decides to pay to promote it across the platform like a traditional online advertisement.
"If political branded content is boosted as an ad, it is then subject to our advertising policies and included in our public, searchable Ad Library for seven years," the spokesman said in an email. "In this case, it will be turned off if someone uses the preference."
The company also said that creators are required to disclose their paid partnerships through its new branded content tool, which places a clear label in the subhead of the post disclosing the sponsor relationship, and that Facebook has new tools to "make it possible to see what branded content campaigns are running all in one place."
"This is a new space so we'll keep looking at our approach here to make sure it's the right one," the spokesman said. 
Facebook's decision to pass off the role of moderating whether political ads appear in various news feeds to users comes amid growing scrutiny in Washington over the social media company's laissez-faire approach to the issue. While Twitter Inc. banned political advertisements altogether last year and Google restricted political ads this year that target users based on age, gender and postal code, Facebook has taken a different approach and instead opted to exempt politicians' advertisements from its third-party fact-checking services. In a speech at Georgetown University in October, Chief Executive Mark Zuckerberg said the company doesn't do this to "help politicians, but because we think people should be able to see for themselves what politicians are saying."
But in all of these moves, influencer marketing has remained relatively unscathed and unregulated, even as the industry is projected to become a $9.7 billion business in 2020, according to a March report from the Influencer Marketing Hub. Last year, Twitter and Google both confirmed to Morning Consult that the typical influencer's sponsored content would be exempt from their political advertising restrictions, so long as no paid promotion is attached to it. And now, Facebook's attempt to moderate political advertisements also leaves room for influencers to take the place of paid promotion.
This crackdown on political ads across the large social media platforms comes at a time when influencer marketing and native advertisements were already garnering more attention from political campaigns. Former Democratic presidential candidate Mike Bloomberg infamously contracted out Meme 2020, a new company from some of the industry's top influencers, to launch an influencer marketing campaign across meme accounts to support the candidate. And NextGen America, the progressive political action committee founded by former presidential candidate and businessman Tom Steyer to mobilize young voters, is working with at least 3,000 micro-influencers, mostly on Instagram, this election cycle.
"The digital landscape around political ads is moving fast, and organizations like ours need to do our best to have a diversified strategy that won't be hamstrung by the whims of Facebook or other social media giants who may or may not have the best of motives," Heather Greven, NextGen's communications director, said in a statement to Morning Consult.
"Partnering with influencers, big and small, who already have a trusted organic audience allows us to reach young people in an authentic way," she said.