CFPB Scraps Ability-to-Repay Provision From Payday Rule: Instant Reaction
Critics say rollback makes it easier for lenders to trap consumers in a cycle of debt, while supporters tout increased choice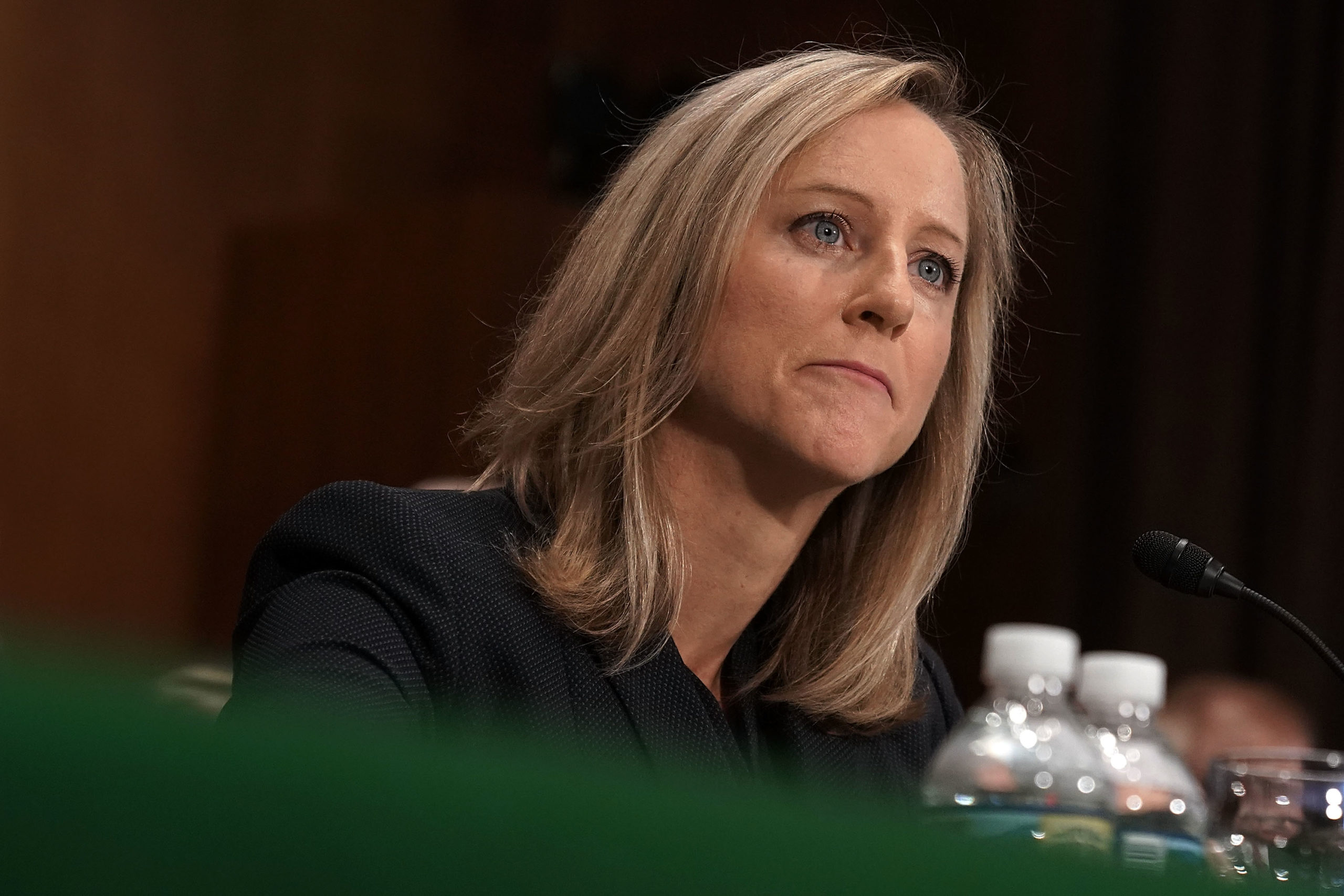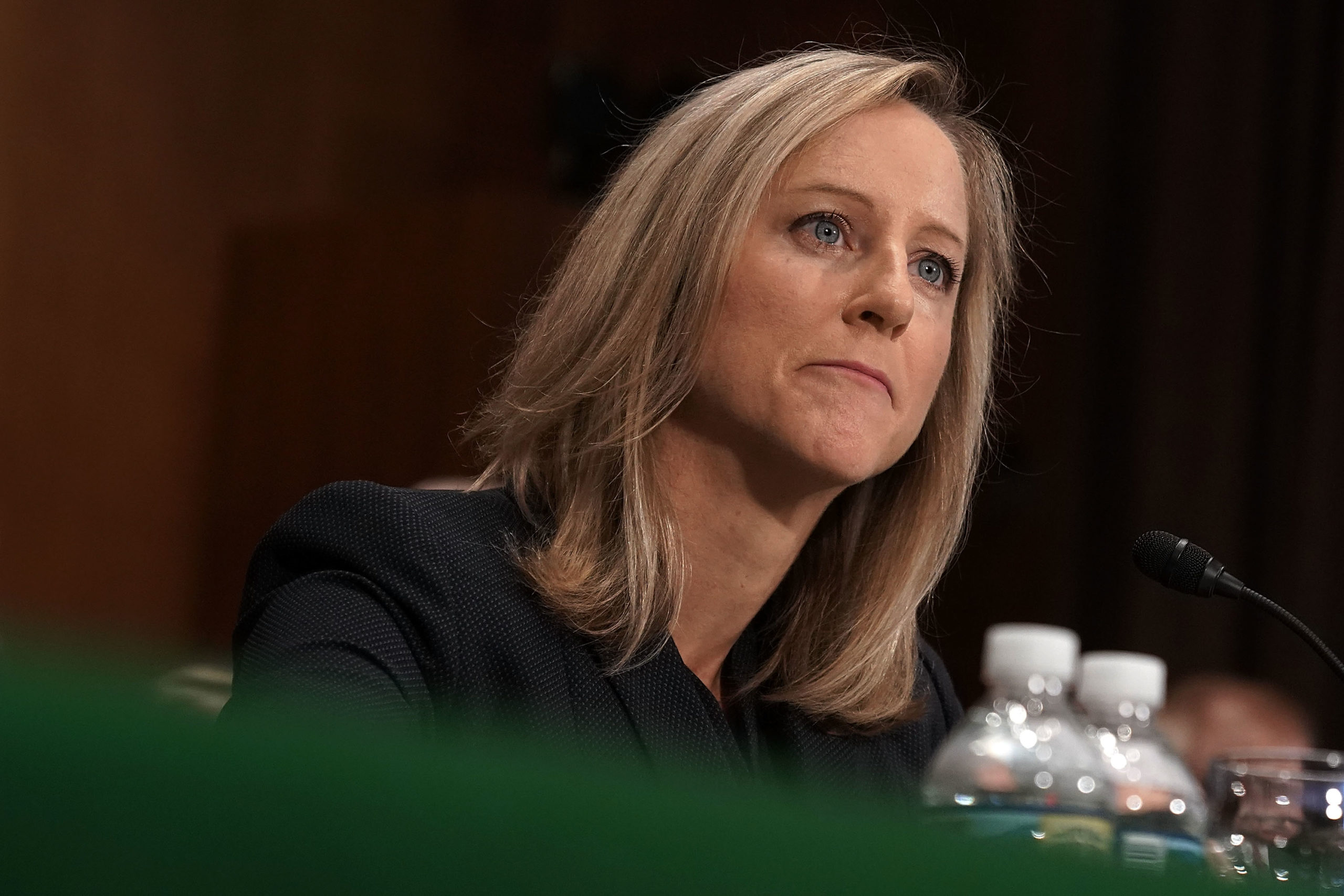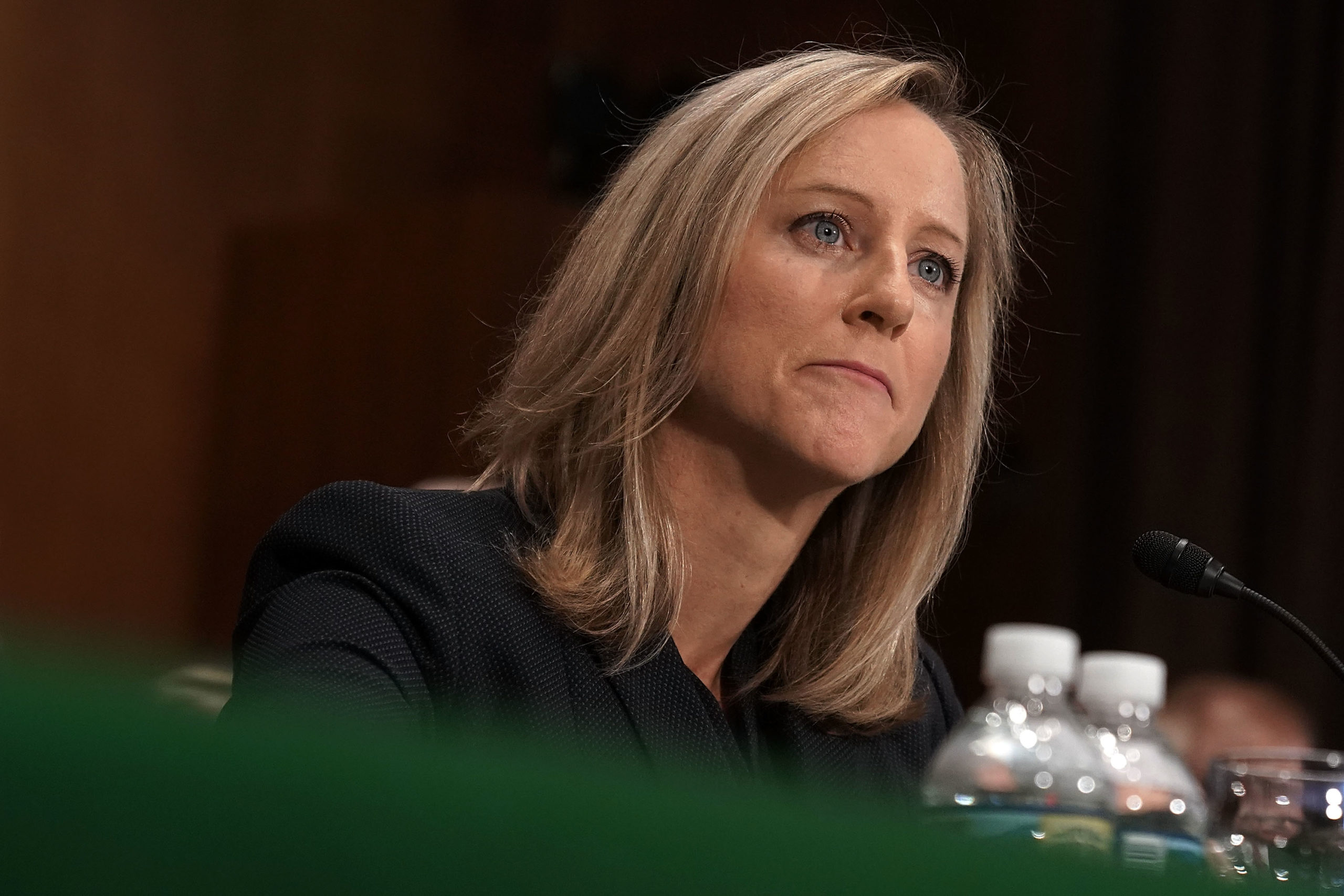 The Consumer Financial Protection Bureau has finalized a long-awaited rollback of an Obama-era restriction requiring that payday lenders ensure that a borrower has the ability to repay a loan. 
The move, which has been expected since before the coronavirus pandemic caused unemployment to skyrocket, has drawn criticism from congressional Democrats and consumer advocates, who argue that removing the ability-to-repay provision makes it easier for consumers to get trapped in a cycle of debt. 
Others, however, applauded the move, such as House Financial Services ranking member Rep. Patrick McHenry (R-N.C.), who said in a statement after the rule was finalized that rolling back the provision "ensures borrowers have access to these loans and will increase competition and choice in the market." And D. Lynn DeVault, chairman of the Community Financial Services Association of America, the trade group that represents payday lenders, said in a statement that "the CFPB's action will ensure that essential credit continues to flow to communities and consumers across the country, which is especially important in these unprecedented times."
Morning Consult asked financial policy experts and analysts for their thoughts on the newly released rule. Here's what they said:
Charla Rios, researcher at the Center for Responsible Lending focusing on payday lending and predatory debt practices
"There wasn't too much surprising that came out in the final rule, especially in regards to the ability to repay protections. I anticipate, because this part of the rule has been removed, there will be continued harms to consumers who take out payday loans. 
"This was the final rule, the final piece of the puzzle in regards to trying to remove protections regarding payday lending. We know payday lenders have disproportionately targeted communities of color. Something like this rule only exacerbates the issue." 
Gregg Gelzinis, economic policy analyst at the Center for American Progress
CFPB Director Kathy Kraninger "has deliberately neglected the CFPB's mission and is actively exposing consumers to some of the worst abuses in the financial marketplace. It is unthinkable that the agency would undermine critical protections against predatory payday lending during a global pandemic and economic catastrophe, when consumers are most vulnerable.
"Determining a consumer's ability to repay a loan is a fundamental principle at the heart of responsible lending. Payday lenders wanted this sensible protection removed because they don't want borrowers to be able to repay small dollar loans. They want to prey on consumers by trapping them in a cycle of debt."
Adam Rust, senior policy advisor at the National Community Reinvestment Coalition
"It's a letdown that consumer advocates saw coming. The ability to repay guidelines were common sense, they were based on good research. 
"We are very concerned about [the CFPB's] decision, as it will put consumers in harm's way, forcing borrowers to choose between putting food on the table or making a loan repayment. By removing the mandatory underwriting section, the CFPB has sided with payday lenders at the expense of consumers, and created a regulatory landscape that seems destined to let payday lenders trap people in cycles of debt."