Coalition of World Mayors Releases Pandemic Recovery Blueprint, Rallies for 'Green and Just' Rebuild
C40 Cities climate network has served to connect mayors on health care and pandemic management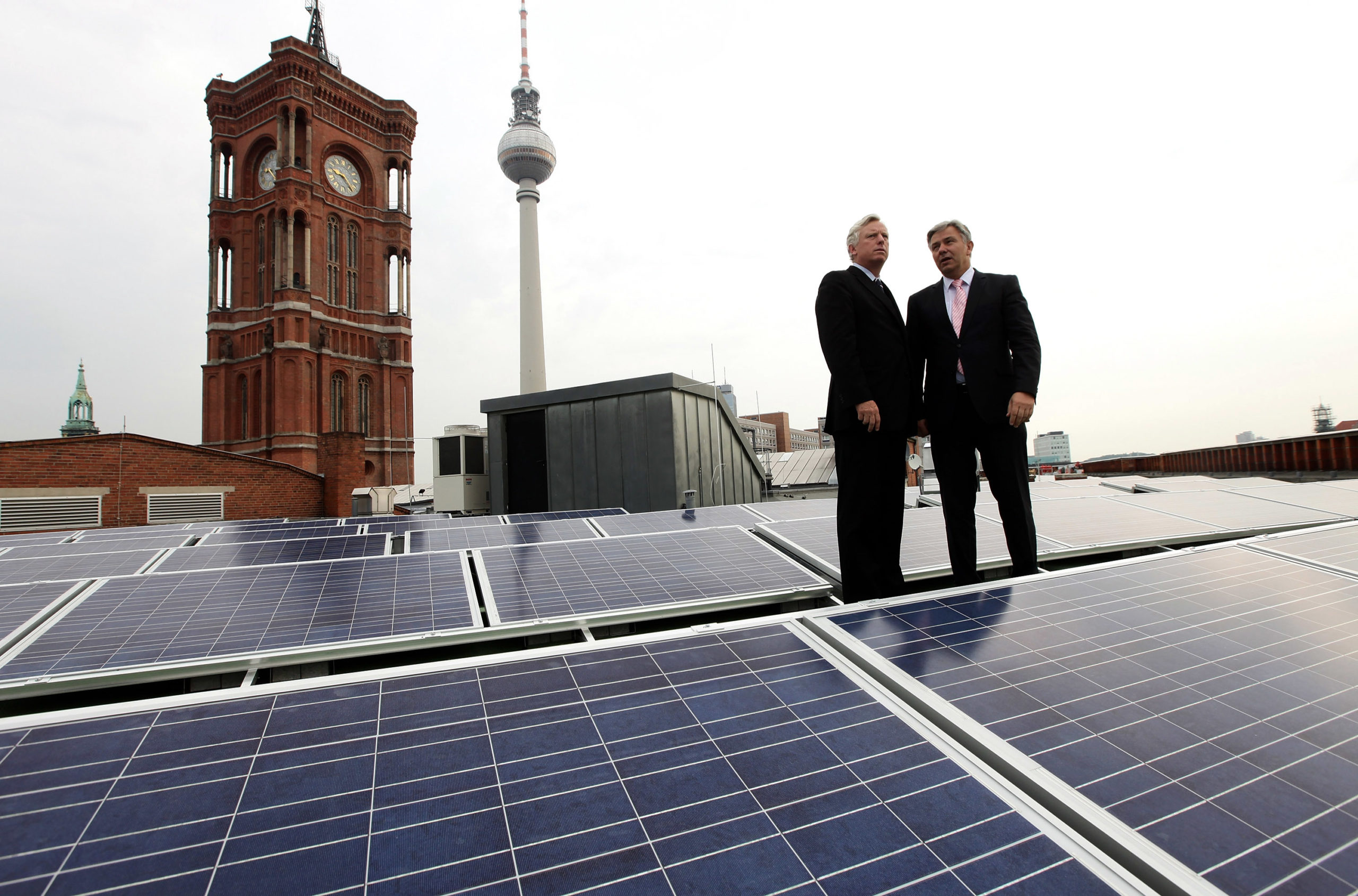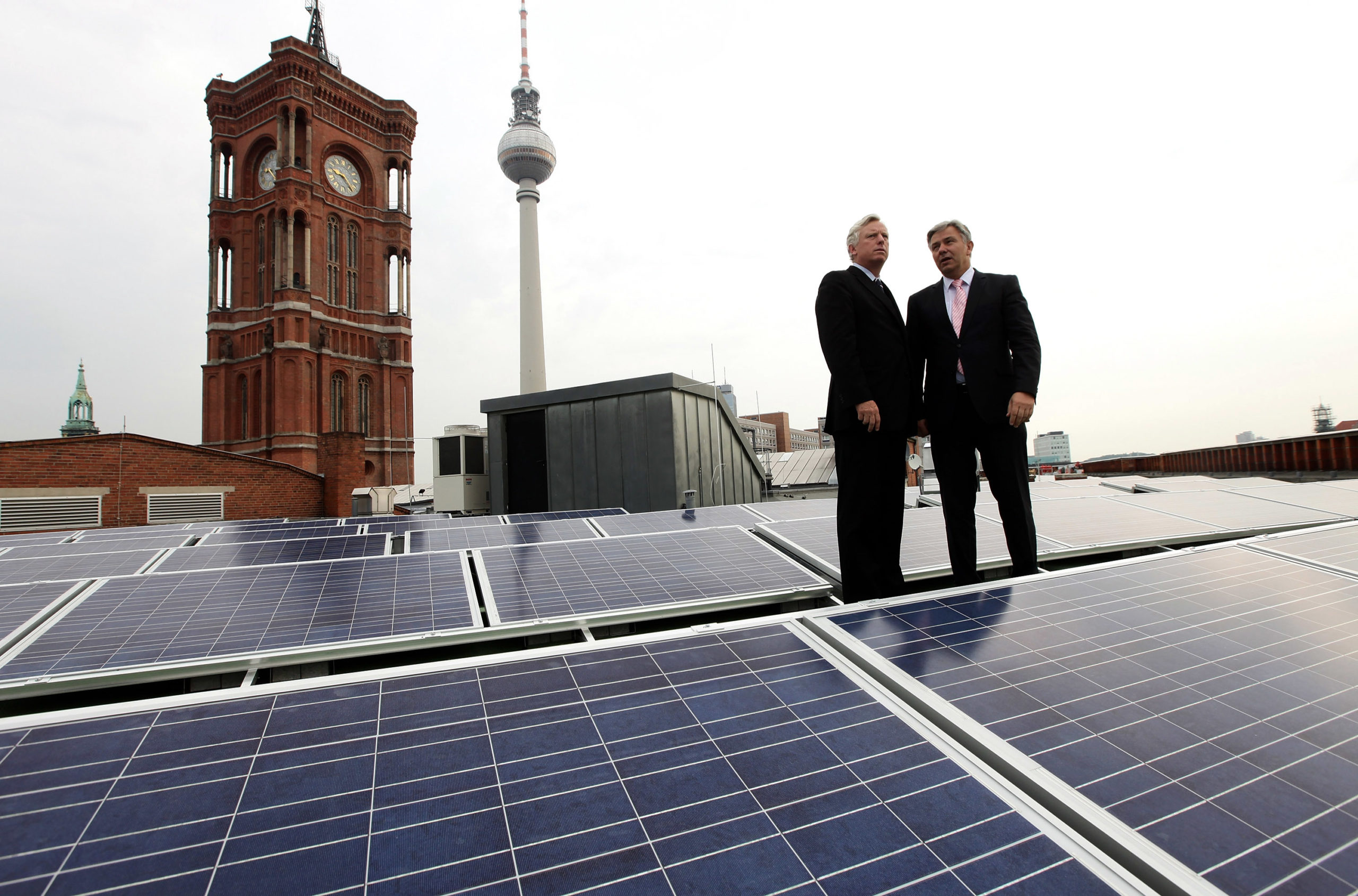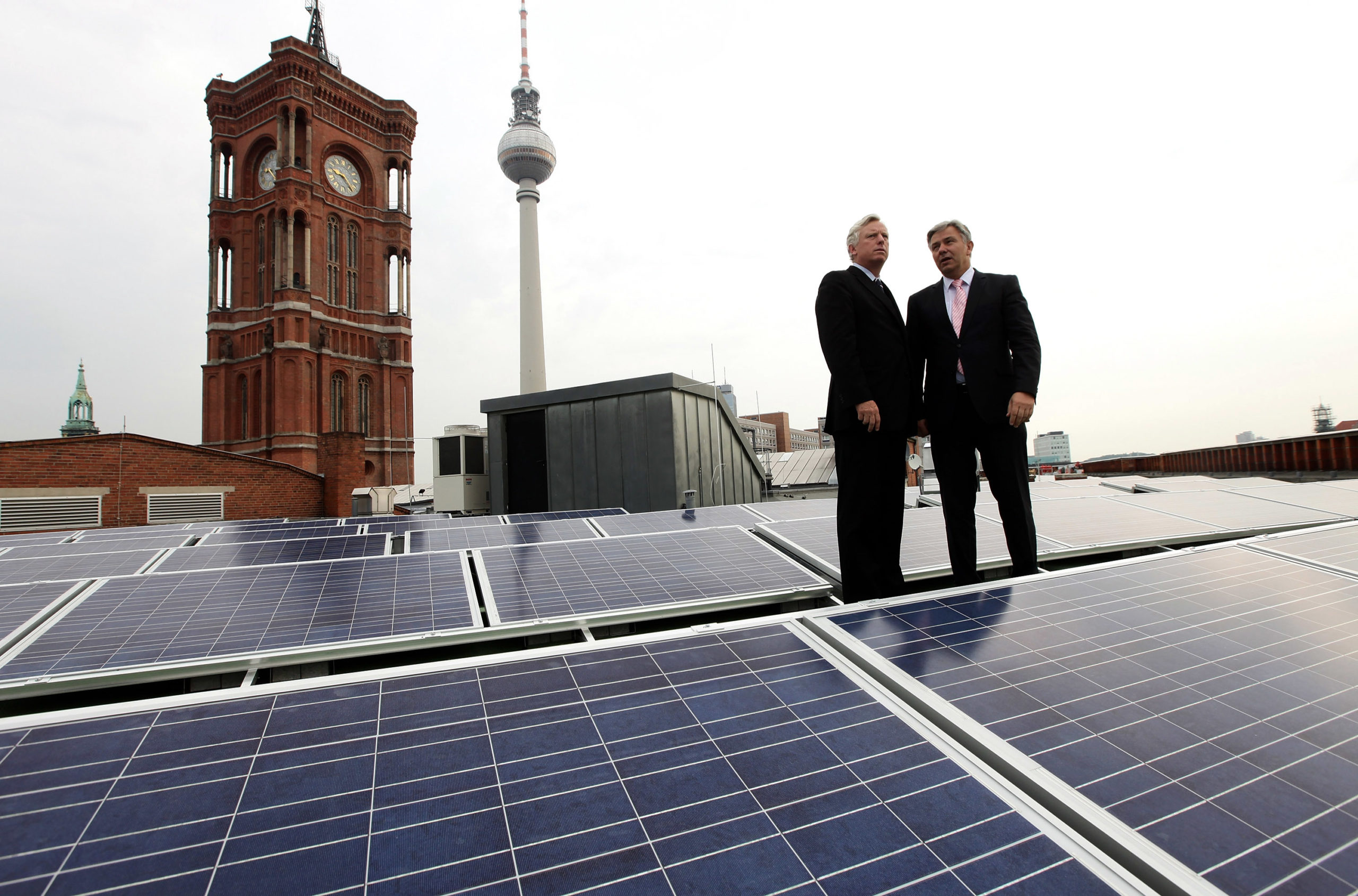 A task force of mayors from around the world has launched a coronavirus pandemic recovery blueprint, advocating for a "green and just" rebuild of cities and economies. Launched by C40 Cities, the project lays out a vision for both local recovery activities that are within the mayors' purview and for more large-scale actions that would require federal or international buy-in.
The announcement comes as the network expands both in numbers and in the scope of its work; the absence of other major city collaboratives has left C40 uniquely positioned to connect mayors to combat the pandemic without federal involvement.
"The mayors of the world's largest cities — like New York, Jakarta, London, Paris, Toronto — they have a sometimes unique ability to solve these problems," said David Miller, director of international diplomacy for the organization and the former mayor of Toronto. "But once they have, many other cities can pick up the solutions and run with them." 
C40's city-level plans include creating local green jobs and supporting essential workers; developing safe and resilient mass transit systems; and promoting health and well-being such as through programs that re-allocate road space to walking and cycling. 
The group is also calling upon national governments and international institutions to invest in green stimulus packages; commit to an equitable and inclusive recovery; support accessible mass transit; prioritize clean energy; channel financial support specifically to cities; and end all fossil fuel investments and subsidies.  
The network that became C40 cities was founded in 2005 by then-London Mayor Ken Livingstone and 18 representatives of other global megacities, with the goal of cooperating to reduce greenhouse gas emissions. Now, C40 Cities hosts biennial Mayors Summits and has grown to 96 cities. Miller, who chaired the group between 2008 and 2010, said its membership will be capped at 100, though a number of non-member mayors continue to express interest in joining.
Miller cites the group's own studies indicating that roughly 70 percent of the world's GHG emissions "can be attributed to cities or to the actions needed to sustain them" — as in the case of a power plant located outside a city proper with transmission lines to support its grid. These emissions come predominantly from electricity, building heating and cooling, transportation and waste management.
"Mayors and the city governments they lead are responsible for practical implementation of policies, not just making policies," Miller said. "And that's quite different than a national or state-level government. It means you will see real action, not just a change in policy that may or may not spark real action. And I think that reinforces the relationship with residents because if they're demanding action and they see it, they're going to want more." 
While the group was initially founded as a means for mayors to discuss climate action without the involvement or buy-in of their respective federal governments, as the leading international mayoral collaborative, C40 Cities has seen a new role since the onset of the coronavirus pandemic. 
For instance, led by Chicago and Rio de Janeiro, the C40 land use planning network has reappropriated its resources to identify sites for virus testing and repurposing hotels and other buildings as hospitals and homeless shelters, and Nanjing has advised and provided medical aid to 12 other C40 cities. 
The mayors "asked us to help bring them together so they could discuss and learn from each other about the response to COVID," said Miller, who singled out Los Angeles Mayor Eric Garcetti as the driving force behind the move. The group convened initially in March and created an official COVID-19 response task force in April, and more than 40 mayors have formally endorsed its principles. Regular calls of both the larger group and the task force have continued since. 
As a result of those calls, Milan Mayor Giuseppe Sala raised the question of recovery and how both equity and climate can be addressed in the context of economic growth. His query, in a matter of months, led to the group leveraging its existing infrastructure to develop the recovery agenda. The group's next step is to set out how to finance the recovery in the midst of a recession, how to govern in a time of recession and how to effectively communicate the need for "transformational change."
"This is the hardest moment I've seen cities face," Miller said. "And this report has given me the most hope I've ever seen that we will finally get national governments to build on the efforts of mayors and do the right thing. I believe it's really possible, because people get it; they understand we weren't prepared for the pandemic. Let's not make a mistake."