Washington Is Cracking Down on TikTok. Some Democratic Campaigns Still See Its Value
Democratic advertising strategists say campaigns, advocacy groups can still safely explore the app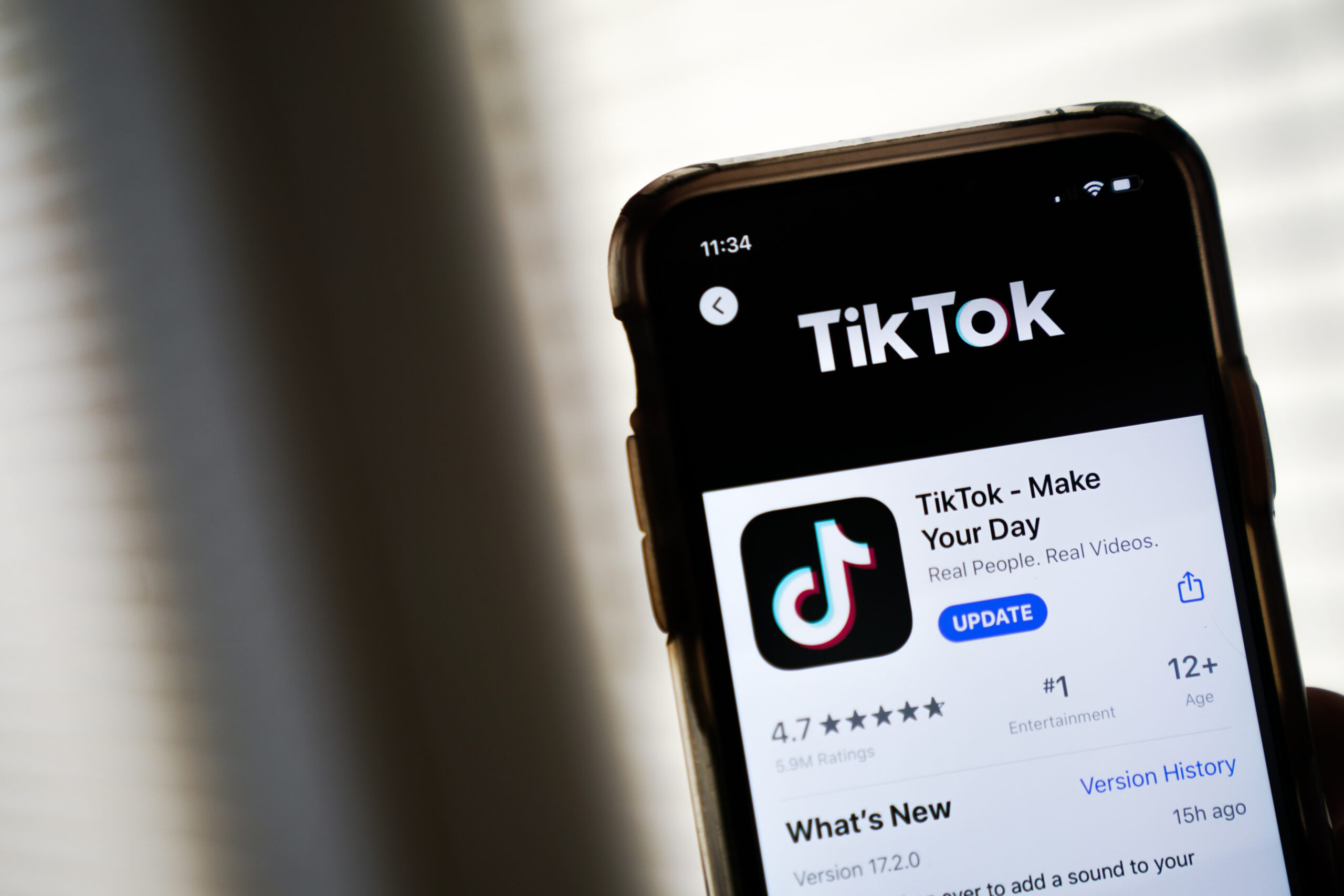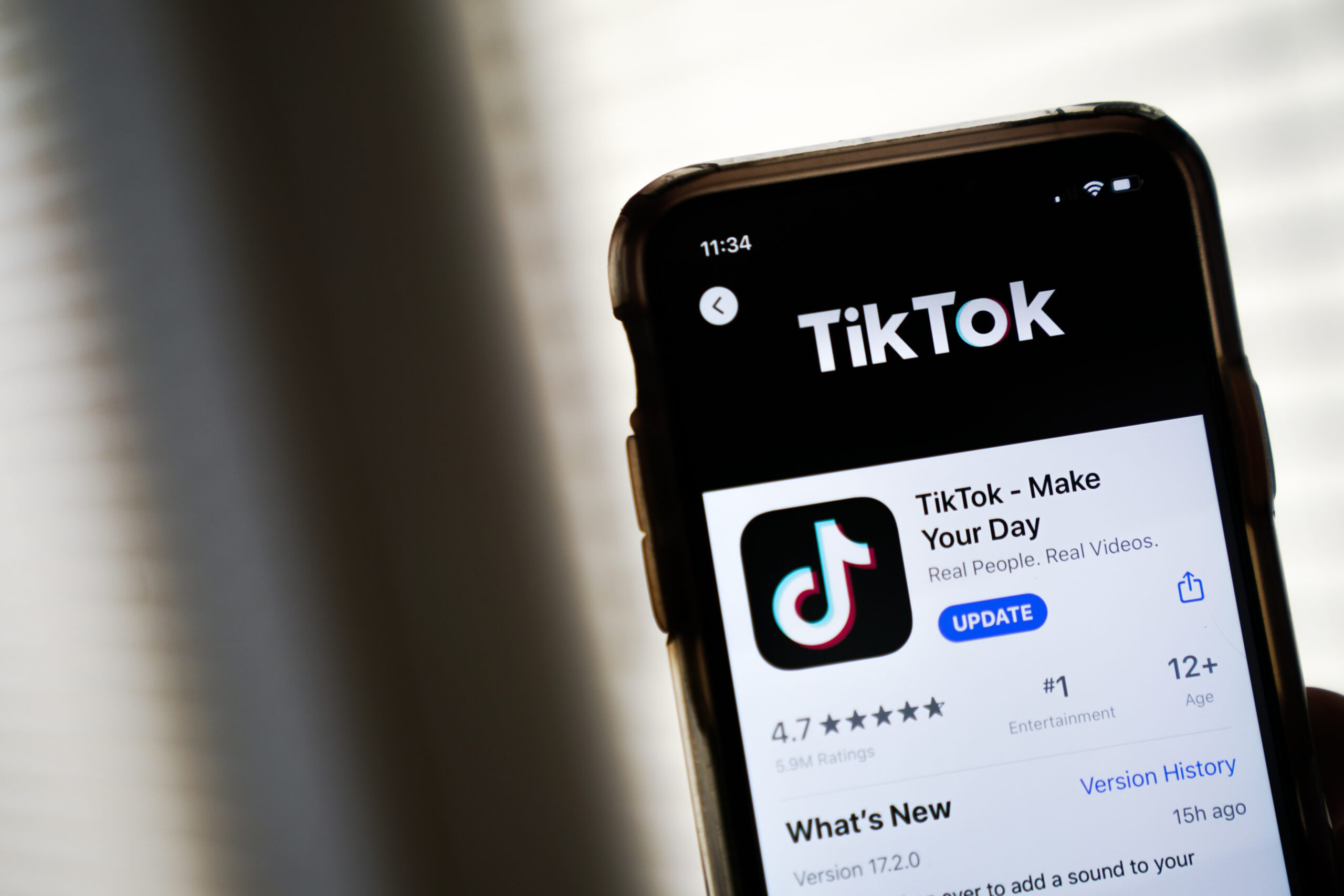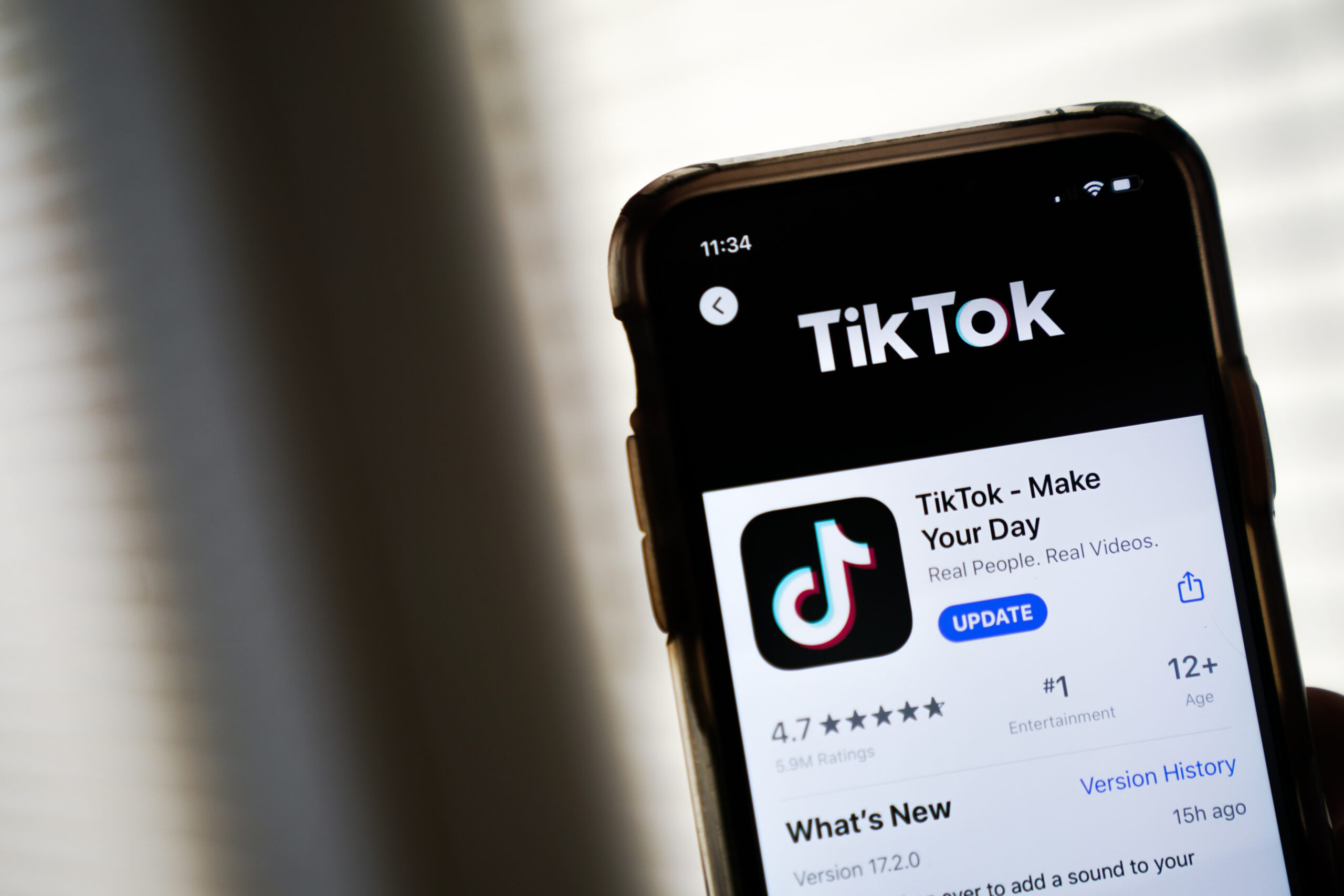 The Democratic and Republican national committees have advised campaigns against downloading TikTok on staff members' personal devices. Both the Senate and House have passed bills that would prohibit federal employees from downloading TikTok onto government devices. And President Donald Trump has signed two executive orders that threaten to restrict access to TikTok if its Beijing-based parent company ByteDance Ltd. doesn't sell the U.S. operations in the next few months.
But that still isn't enough to stop a handful of Democratic campaigns and advocacy groups from exploring the platform this election cycle. And for the most part, Democratic online advertising strategists say that campaigns and advocacy groups can still safely navigate the platform, so long as they're intentional about which devices they download the app on and what personal information they share with TikTok.
"There are varied security issues with the app, but if a campaign can go about it in a secure, sensible fashion, it's certainly something that can connect you to an audience that you might not be able to find in other places," said Mark Jablonowski, managing partner and chief technology officer at DSPolitical LLC, a digital advertising network that works with Democratic causes.
TikTok has sat squarely in Washington's crosshairs in recent months as concerns mount about the short-form video app's Chinese parent company and so-far unfounded fears that the data collected about users could hypothetically be accessed by the Chinese Communist Party.
These fears have scared away most Democratic campaigns and causes from the app during the 2020 election cycle, despite the huge platform it provides for engaged, progressive Gen Z voters. So far, only a handful of small insurgent campaigns and youth-focused political activism groups are on the platform. The main exception to that rule — and the most prominent politician on the app — is Sen. Ed Markey (D-Mass.), who is currently in a tight re-election bid against Rep. Joe Kennedy and mostly publishes videos created by Gen Z supporters for his more than 9,300 followers. Markey's campaign did not respond to requests for comment.
Despite the Washington scrutiny, Democratic advertising strategists say conscious data  security and privacy practices and relying on separate devices for TikTok usage are the best ways for campaigns to safely navigate the platform. 
Jablonowski said so long as a campaign isn't using an account that's linked to others, refrains from sharing sensitive personal information and doesn't use hardware that is shared with other applications, then it should be able to avoid a "direct security threat."
Amy Kelleher, a director at Bully Pulpit Interactive, a communications agency that works with political campaigns, advocacy groups and large companies, including the American Civil Liberties Union and the DNC, said campaigns should stick to the same data security practices that they use for other social media apps: Keep the list of people with login credentials and access tight and get acquainted with the app's terms of services and security practices.
For the campaigns and political groups already on the app, they say the potential risk of being on TikTok is worth it. Laura Flores, social media manager at NextGen America, the progressive political action committee founded by former Democratic presidential candidate Tom Steyer to mobilize young voters, said the app is too essential to their targeted voter base to completely ignore it during this election cycle, even with the security risks.
"There's a lot of work to be done around protecting users' data on not just TikTok but all social media apps, but in these last 75 days of the election, I see our social media team's job as finding young people and meeting them where they're at," Flores said.
Eddy Yeretnov, the associate social media manager for Rishi Kumar's congressional campaign in California's 18th District against incumbent Democratic Rep. Anna Eshoo, said the campaign has been utilizing the platform as a means to build name recognition and that they've found many of their current interns across the country from TikTok.
However, the campaign is also following the ongoing conversation about the app's security concerns closely, and Yeretnov said Kumar has told the campaign staff that if any evidence is uncovered that proves TikTok is a mounting national security threat, then the campaign will delete and abandon the app. The campaign's account currently has about 9,100 followers on TikTok.
"If they do decide to ban the app, it would be for a reason, and at the end of the day, this is just one of our social media platforms," said Harshini Karthikeyan, a social media manager on the campaign focused on TikTok. 
Matt Little, a state senator in Minnesota who is up for re-election and is seemingly the most prolific politician on the app with nearly 145,000 followers, said he's been avoiding posts that include his family members and just keeps the app on his personal phone. However, as a public official for the past decade, he believes there isn't much about him that could be gleaned from his TikTok data that isn't public already. And if anything, he says, the security concerns about TikTok underscore the need for a federal data privacy law in the United States.
"I have the same concerns about privacy, in a broader sense, on all these applications," Little said. "But Congress should tackle those problems and create standards and rights for consumers, instead of focusing on a single app and banning it because they don't understand it and they're not successful on it."
However, for campaigns that are wary about setting up their own accounts, Annie Levene, a partner at Rising Tide Interactive, a digital marketing agency that works with Democratic politicians and advocacy groups, said they can still tap into TikTok's user base through appearances on various influencers' accounts and other similar content partnerships, especially since the platform bans political advertising.
And with only a few weeks left until the November elections, Kelleher said it's not really worth the time and energy for a campaign to start a new TikTok account from scratch, so partnerships with influencers are the best way to go.
TikTok is "definitely one of the buzzwords this cycle that we've heard a lot — less right now just given everything that's going on, but certainly in the beginning of the year," Kelleher said. "The conversation is right now more around what we're seeing on the platform versus how we would invest in it."
A TikTok spokesperson did not respond to a request for comment.