Republicans Have Targeted Big Tech This Year. GOP Strategists Don't Expect It to Help Much This Election
Experts say focus on Sec. 230 and alleged anti-conservative bias might help voter enthusiasm, but not turnout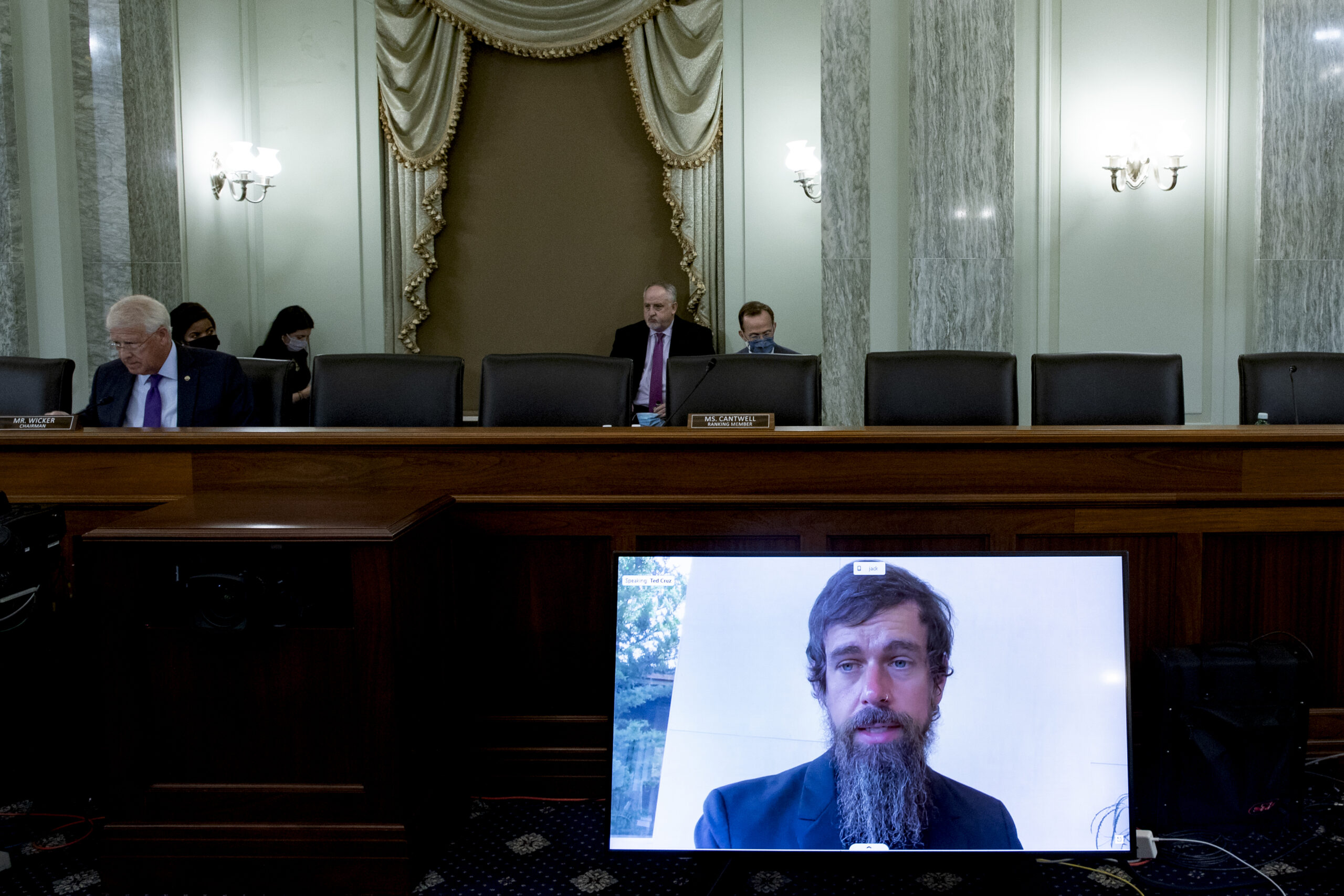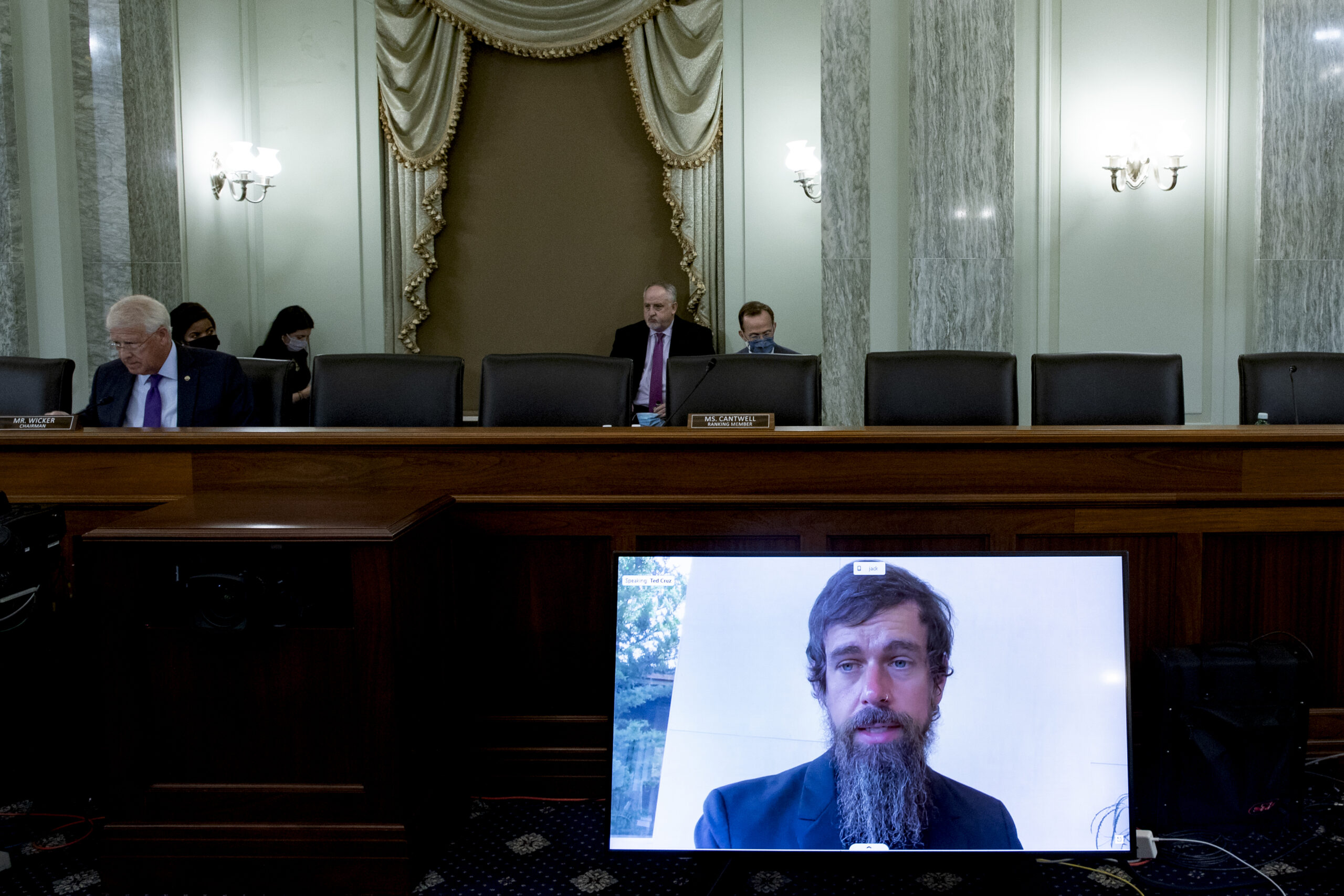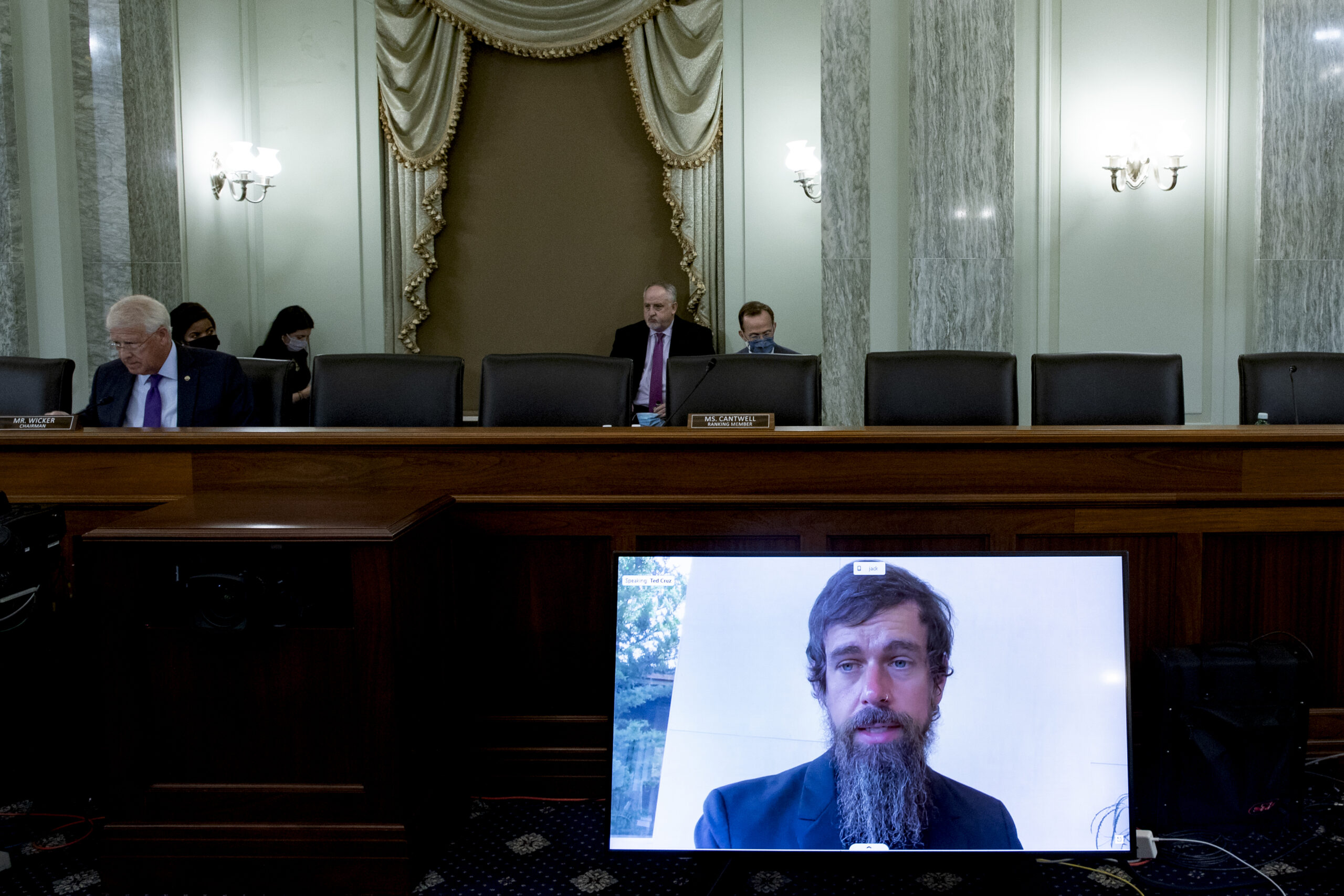 In the last weeks leading up to Tuesday's U.S. elections, President Donald Trump and other GOP figures have leaned in on an unorthodox strategy to turn out voters: targeting the tech industry.
But few Republican campaign strategists said in interviews that they think the efforts to crack down on Section 230 — or, relatedly, popular social media platforms like YouTube, Facebook and Twitter — will have any impact on voter turnout or whom exactly voters plan to back.
Last week, the president posted a video where he touted the federal antitrust lawsuit against Google as proof that his administration will go hard on regulating Big Tech and ended by calling on voters to head to the polls. In October, Trump tweeted five times to either directly call for the repeal of or hint at the need to reform Section 230, shining light on a statute that few outside of the tech world — especially the average voter — are aware of before an election that is projected to be determined by razor-thin margins.
And the president isn't alone in shedding light on the issue shortly before the election. In the wake of Facebook Inc.'s and Twitter Inc.'s decisions in mid-October to slow the spread of a controversial New York Post story about Hunter Biden, members of the other two branches of government also called for reforms to Section 230 of the Communications Decency Act, which provides online platforms with legal protections so they can't be sued for what their users post and the ability to remove content deemed "objectionable." Supreme Court Justice Clarence Thomas, a conservative voice on the court, wrote that he believed it was time for the court to take on Section 230, while Federal Communications Commission Chairman Ajit Pai announced that the agency would follow a presidential directive to review how Section 230 is enforced.
Senate Republicans — reportedly at the behest of the White House — also authorized subpoenas last month demanding the chief executives of some of the United States' most popular social media platforms testify about their content moderation policies in two separate hearings, including one that happened last week with the Commerce Committee. 
If anything, the move to focus on Section 230 and claims of anti-conservative bias so close to the election could make Republican voters who are already planning to support GOP candidates more enthusiastic to vote this year, the GOP strategists said, and set up tech issues to be a larger part of the GOP platform in the 2022 midterms and 2024 general election.
"Do Republican voters care about Section 230 of the Communications Decency Act and intermediary liability protections of internet companies? Doubtful," said Niki Christoff, a tech industry veteran and former GOP campaign operative who recently worked as senior vice president of strategy and government relations at Salesforce.com Inc. But "do Republican voters care that San Francisco billionaires and their overwhelmingly progressive employees get to decide what online content the whole world sees? For sure, that's a winning political boogeyman."
Rarely do voters in Morning Consult surveys list regulation of the tech industry as a high priority for lawmakers. Fifty-six percent of registered voters, including 54 percent of Republican voters, named regulating tech companies as a congressional priority in an Oct. 9-11 Morning Consult/Politico survey among 1,986 registered voters. That's 34 percentage points lower than the highest priority: stimulating the economy to recover from the coronavirus pandemic. And in August, 45 percent said in a Morning Consult survey of 2,200 adults that presidential candidates should be more critical of the tech industry, ranking eighth among a list of 15 industries included in the poll. 
Which is why the effort to focus on the tech industry in recent weeks to mobilize voters might seem puzzling. However, Bruce Mehlman, founder of Washington-based lobbying firm Mehlman Castagnetti Rosen and Thomas, said in an email that the appeal of Section 230 reform doesn't stem from voters' interest in niche tech policy law, but rather from a Republican party interest in defending free speech.
"While there may not be 230 people in the whole country whose vote will turn on Section 230 policies, a lot of Republican voters support standing up to the Big Tech platforms in the name of free speech, while a lot of Democratic voters support standing up to platforms in the name of truth and accuracy," said Mehlman, who previously served as the assistant secretary of Commerce for technology policy under President George W. Bush's administration.
Eric Wilson, a Republican digital strategist who has worked on several campaigns, including those for Sen. Marco Rubio's (R-Fla.) 2016 presidential run and the National Republican Senatorial Committee, said party interest in reining in larger social media companies' abilities to police content on their platforms also stems from a fear of having a highly liberal Silicon Valley workforce dictate how Americans consume their news. In a Morning Consult survey conducted Oct. 12-15 among 1,000 U.S. adults, 46 percent said they turn to social media daily as their source for news.
"At its core, it's the bigger question of — when the public square in our society becomes owned by private companies — how do we handle welcoming all different viewpoints?" he said.
Bryon Allen, partner and chief research officer at WPA Intelligence, a conservative polling and research firm, said that familiarizing voters with Section 230 reforms now could signal a larger role for the currently niche policy issue in the 2022 midterm elections and the 2024 presidential race for Republicans.
"There will be a big-ticket policy lull" following the election until a new Congress or a possible new administration is sworn in, Allen said.
"And yet, you've got folks looking at their 2022 campaigns and ahead to 2024 who want something that they can communicate with voters and donors that will get their attention and engage them," he said. "This issue is one that is going to be top of mind with those very online and very engaged voters."