Effect of the Election on Consumer Confidence: Drop Among GOP Consumers While Democrats' Sentiment Holds Steady
Morning Consult Index of Consumer Sentiment among Republicans fell 7.6 points from Tuesday to Wednesday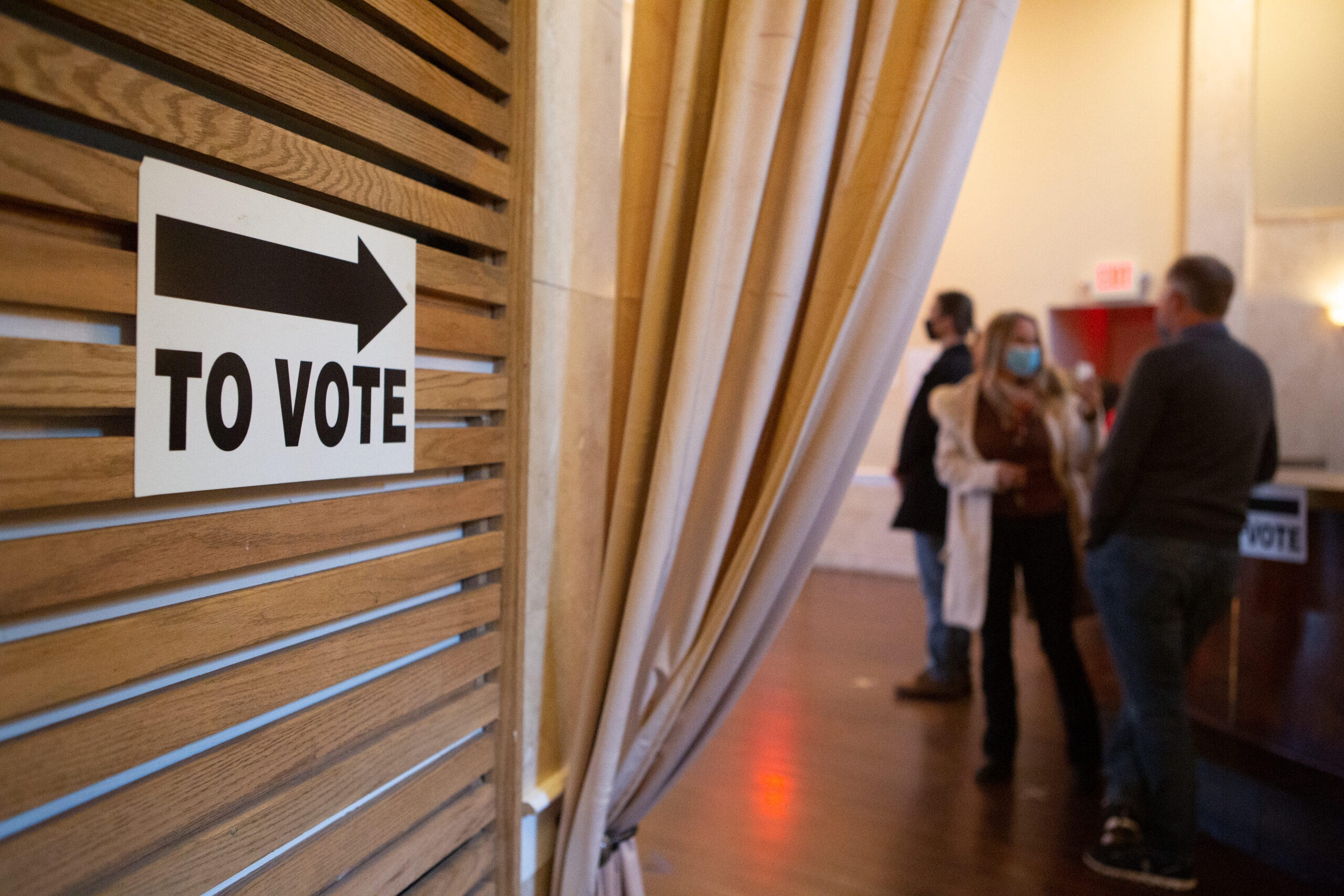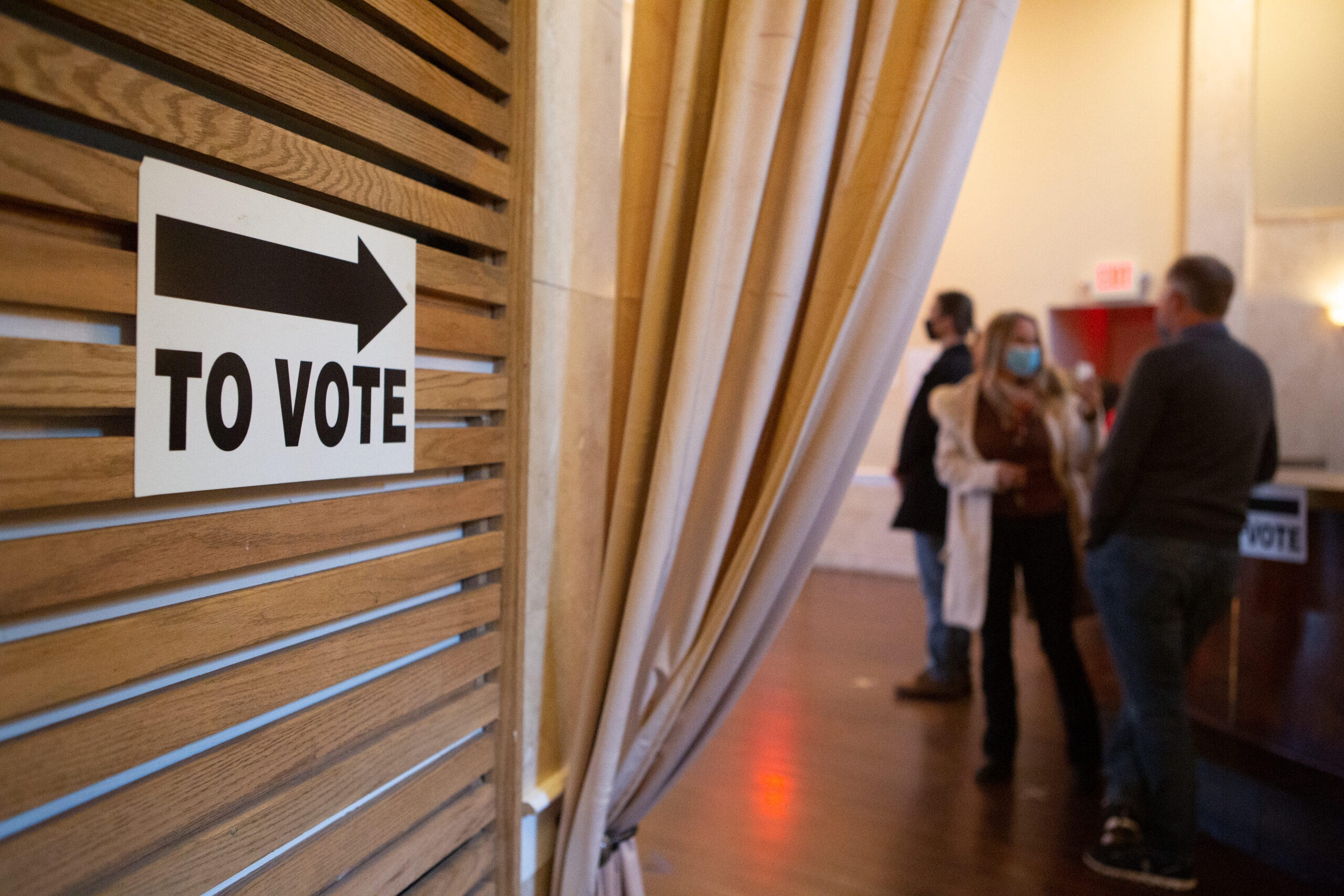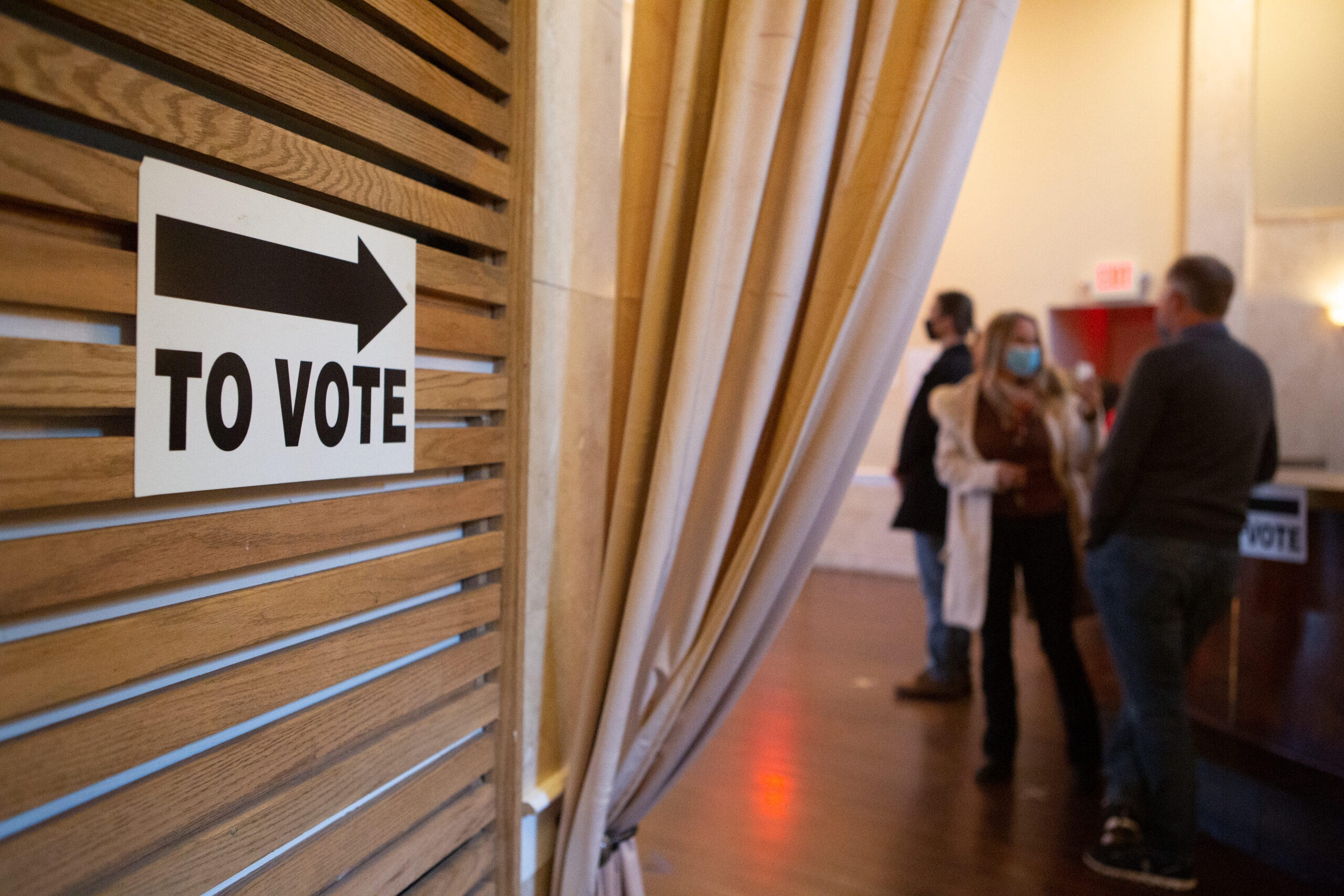 Republicans grew less confident in the economy in the wake of the election, while confidence among Democrats remained unchanged.

The daily Morning Consult Index of Consumer Sentiment among U.S. Republicans dropped 7.6 points from Tuesday to Wednesday, ending the day at 106.3. Confidence among Democrats stayed constant at 83.2, after increasing 4.6 points in the lead-up to the election from Nov. 1 to Nov. 3.
Even after accounting for daily volatility, the movement on Wednesday among Republicans was meaningful.

Daily values exhibit greater volatility than seven-day moving averages

reported on a weekly basis

. In October, the month immediately prior to the election, the standard deviation of the ICS among Republicans was 1.6 points. Wednesday's change was 4.8 times the standard deviation, meaning that it is highly statistically significant.
The long-term economic impact of these changes remains unclear.

Trends in Morning Consult's ICS have consistently captured trends in consumer spending, particularly since the onset of the pandemic. If the 2020 election marks the beginning of a period in which consumers of different political parties interpret economic developments increasingly differently, then the strength of the consumer may increasingly depend on consumers' political views. However, if

history is an indicator of the future

, confidence among Republican and Democrat consumers is likely to exhibit similar longer-term trends once the election results become clearer.