Post-Election U.S. Consumer Confidence Dips as Drop Among GOP Outpaces Rise Among Democrats
Party-driven moves in the daily U.S. Index of Consumer Sentiment are likely to stabilize, writes Morning Consult's John Leer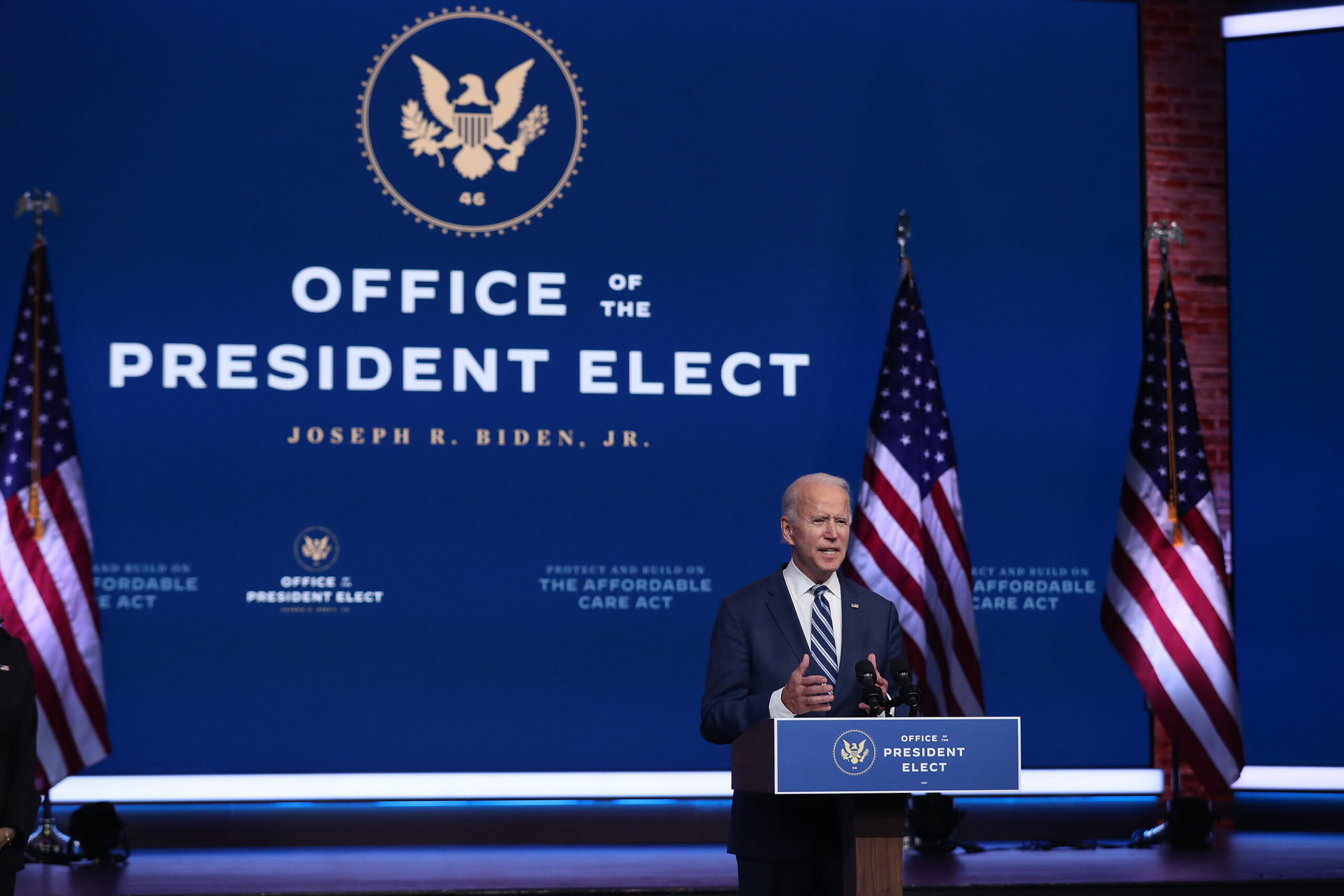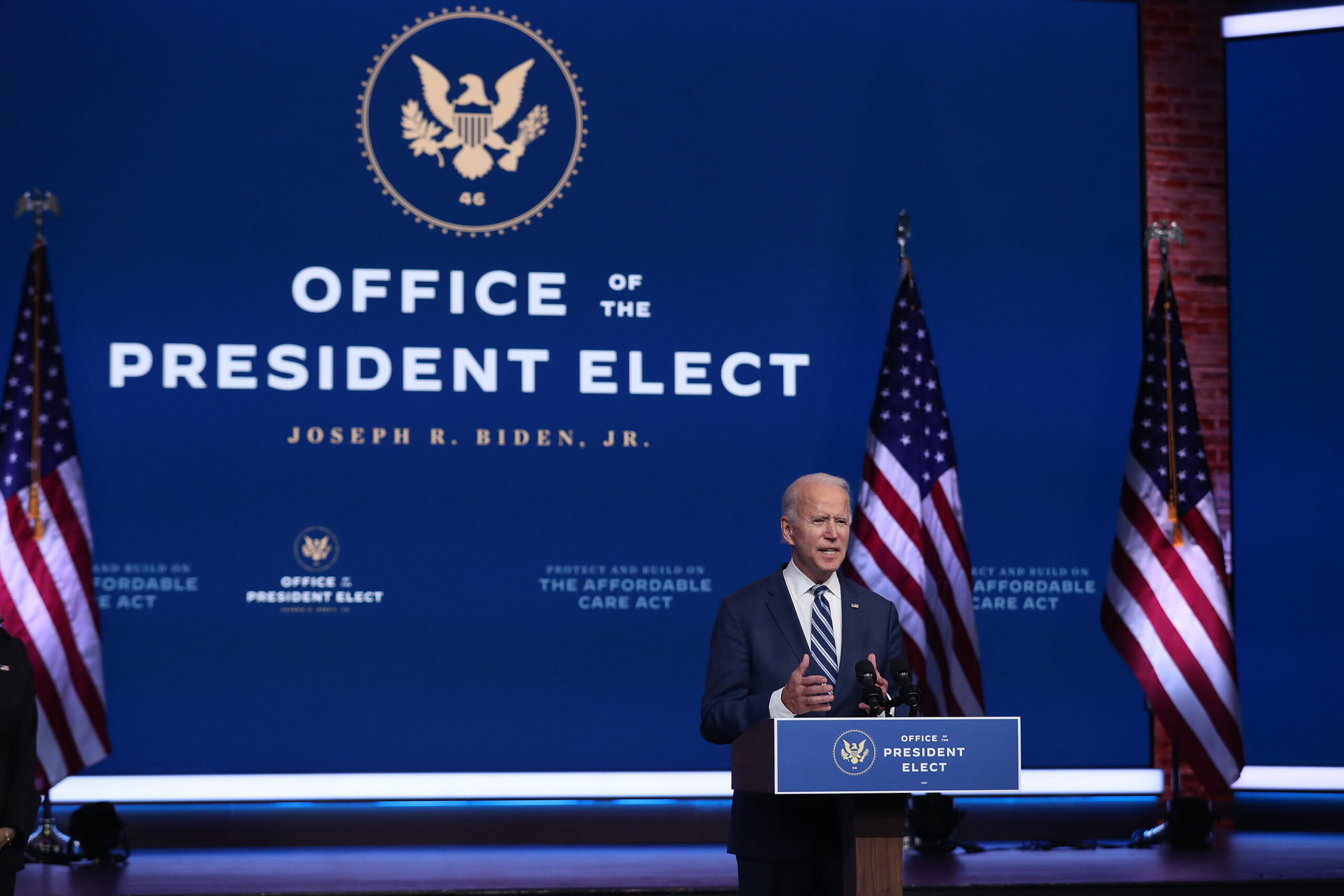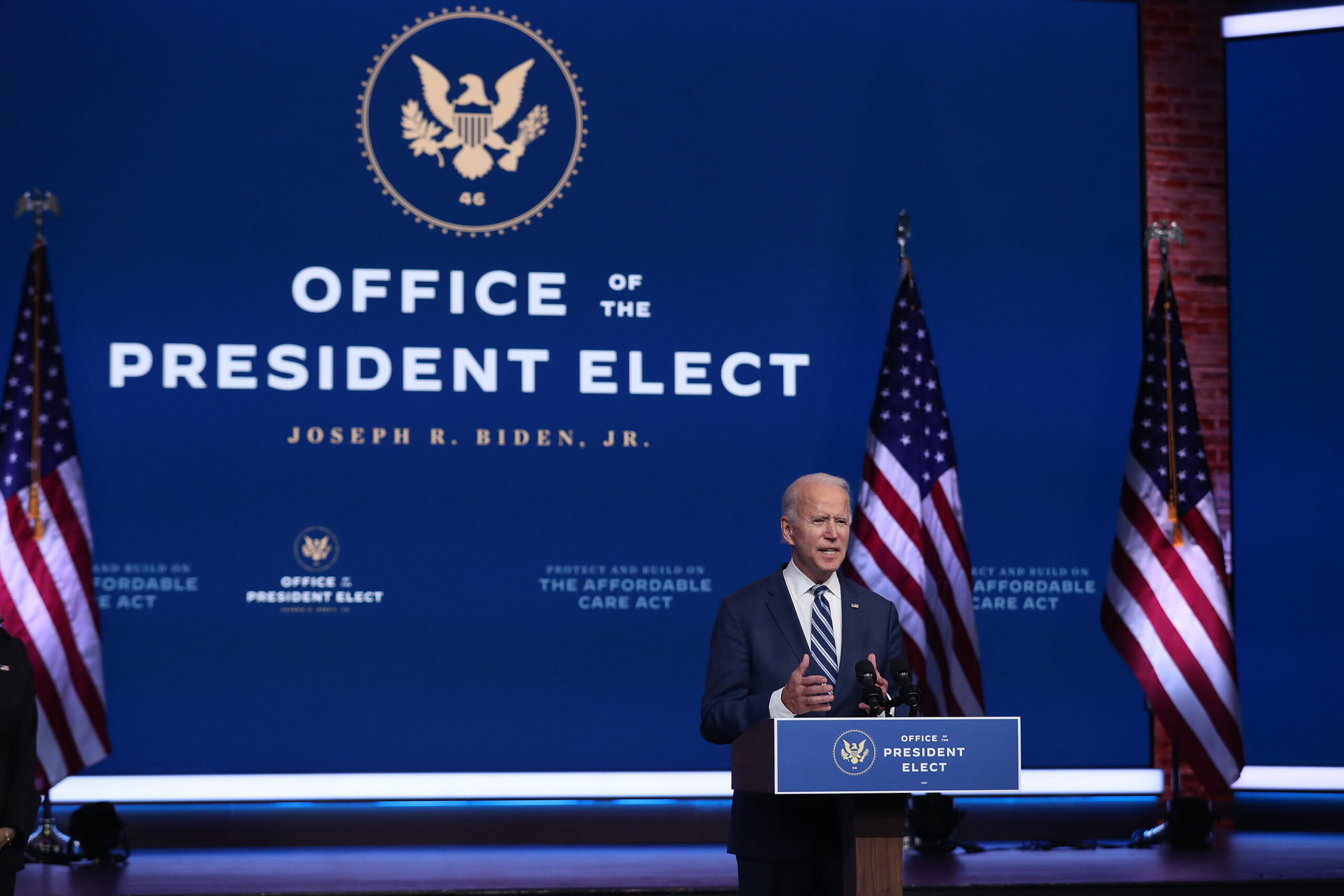 U.S. consumer confidence fell in the wake of the 2020 election, as confidence among Republicans fell more sharply than it rose among Democrats.

Morning Consult's daily U.S. Index of Consumer Sentiment reads 90.64 as of Nov. 10, down 1.42 points from last week. The decrease in confidence can be attributed to different reactions to the election results, as

first identified

in the immediate aftermath of the election. Confidence has fallen more among Republicans than it has increased among Democrats, leading to a net decrease in confidence, consistent with

earlier forecasts

that "partisan shifts in consumer confidence following the election are likely to be at least partially offset by counterbalancing shifts among consumers of the opposite party."
Democrats are now more optimistic about the economy and their personal finances than Republicans for the first time in the history of this dataset.

On Nov. 8, the single-day, unsmoothed ICS among Democrats was 94.1, compared to 91.6 among Republicans. The election erased the gap in confidence that has existed since at least Jan. 1, 2018, and one that has persisted through the government shutdown in late 2018, the trade war with China in 2019 and the onset of the coronavirus pandemic earlier in 2020.   
Partisan-driven changes in the ICS are set to stabilize.

Tuesday marks the first day since the election when confidence among Republicans increased, indicating that political partisanship is less likely to influence consumer confidence going forward. However, once consumers across the political spectrum re-establish their new levels of steady state confidence, increases in the spread of the coronavirus in the United States are likely to exert additional downward pressure on consumer confidence in the coming weeks, similar to the current situation in Europe.