With Biden Administration, Intel Doubles Down on Its Push for Manufacturing Incentives, R&D Funding
Intel won't alter its policy agenda much, but the new White House could make life in D.C. easier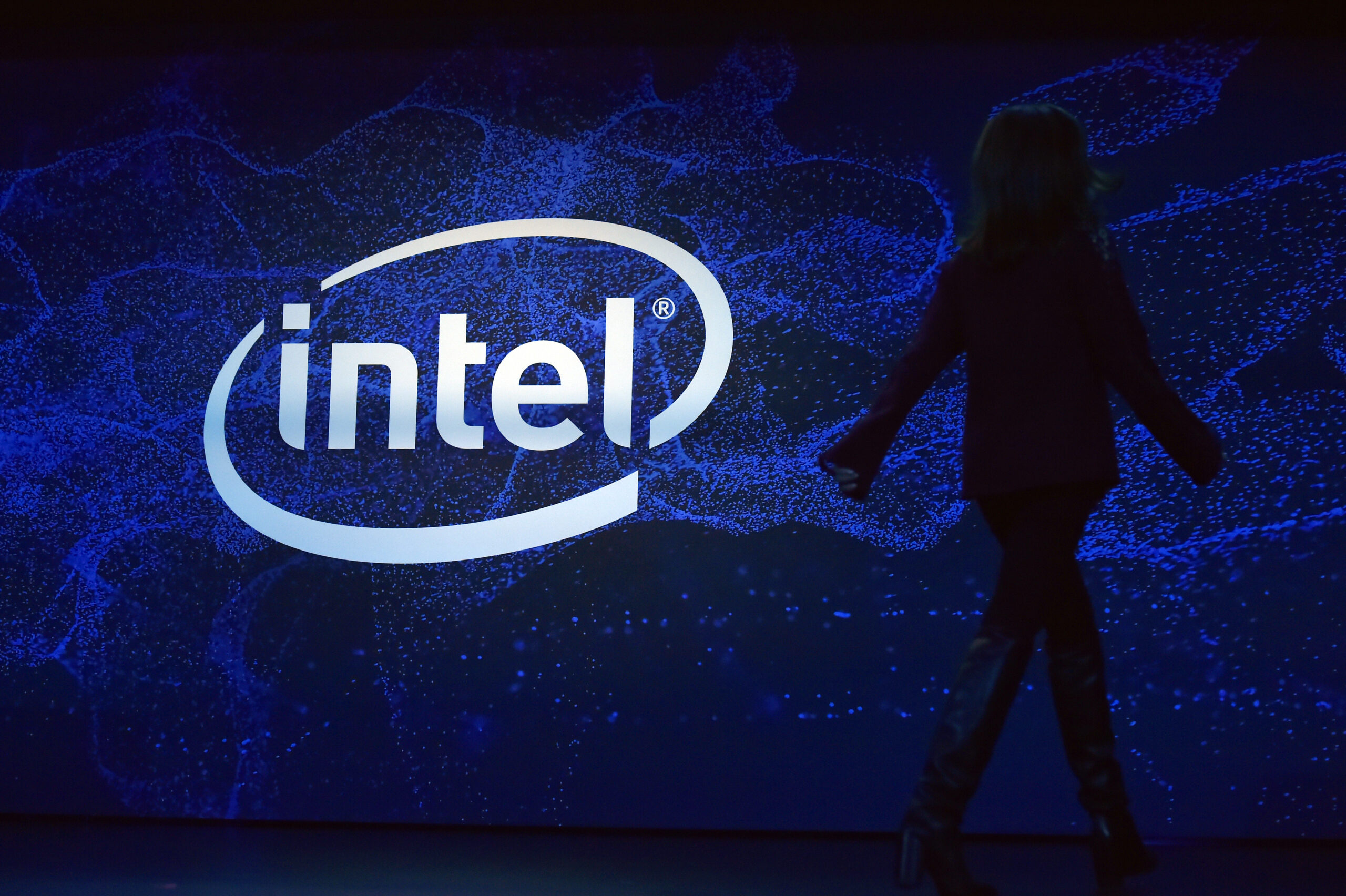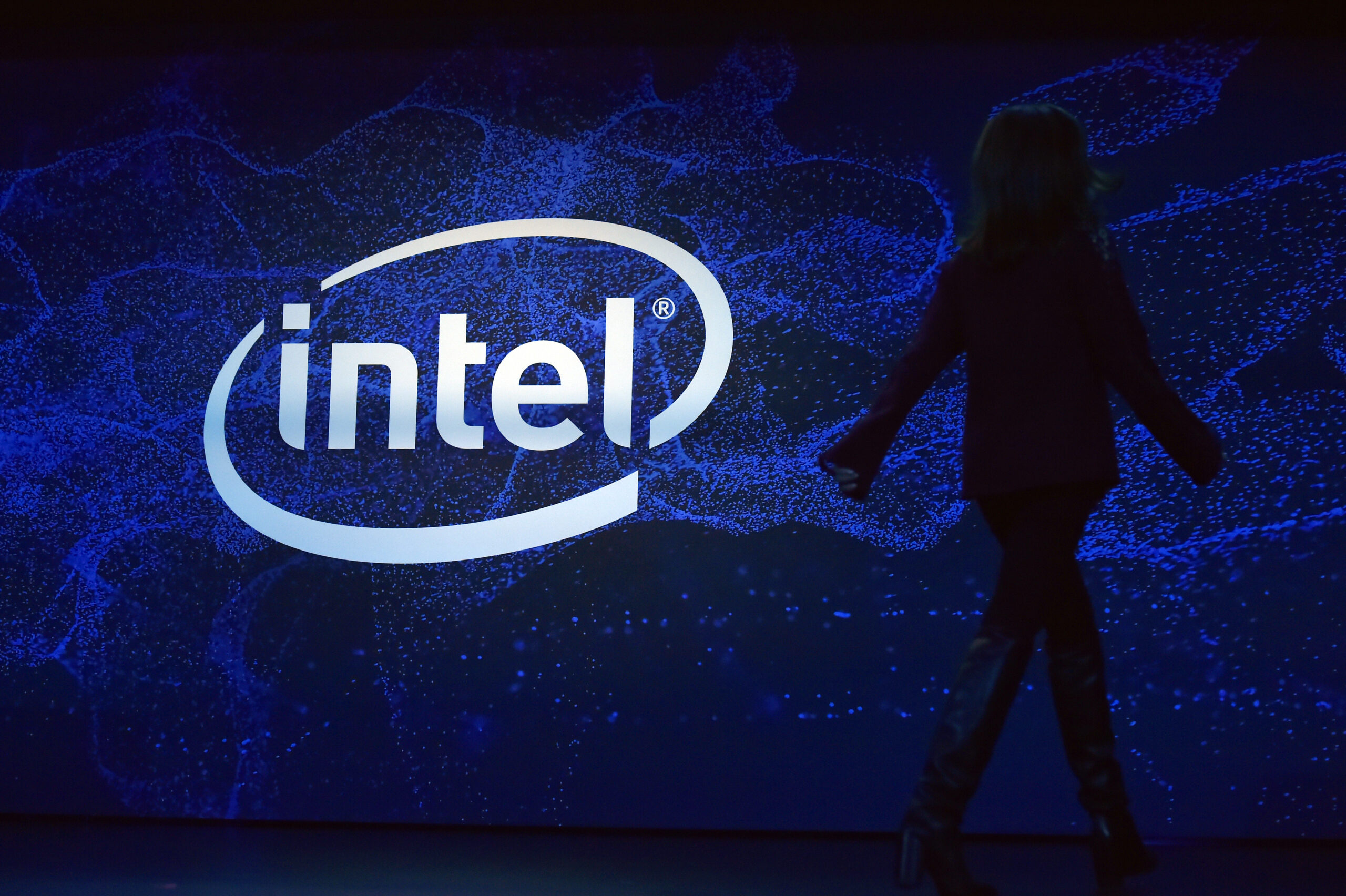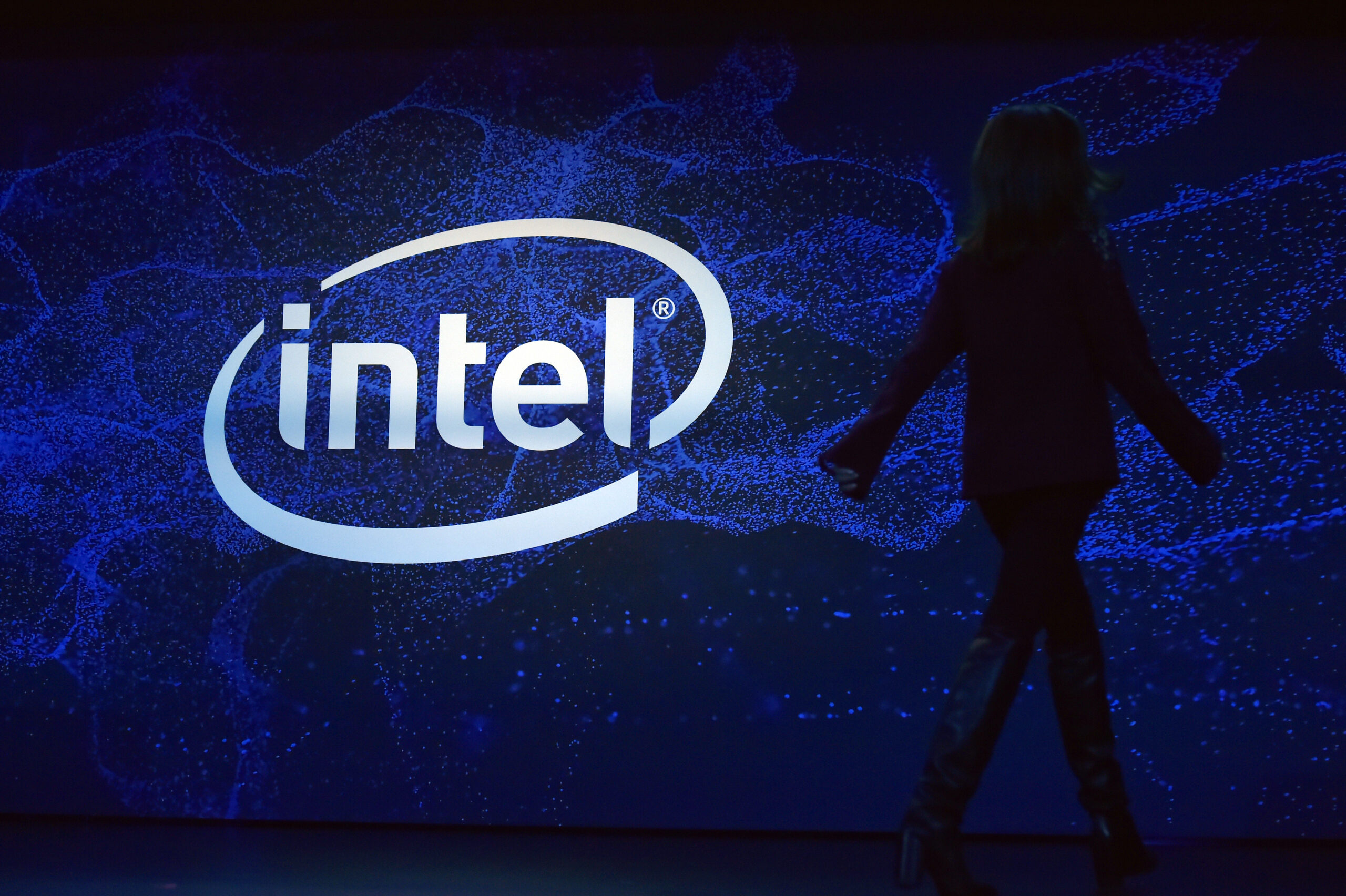 As many in the tech industry prepare for battle with the new Biden administration and Congress' increasingly bipartisan regulatory appetite, Intel Corp. is singing a different tune heading into life after Inauguration Day.
For the most part, Jeff Rittener, Intel's chief government affairs officer, is planning on building upon the work the chipmaker already does in Washington: lobby for tax incentives to attract semiconductor manufacturing plants to the United States; push for programs that help upskill the American workforce and invest in research and development projects; and raise support for reforming several high-skilled immigration policies.
But Rittener is betting that one key White House policy change will make his efforts a bit easier: how Biden handles China.
"We're looking forward to predictability," Rittener said in an interview. "In a world where technology is being developed, and it's moving at a rapid pace, you have to have predictability."
Throughout his tenure, President Donald Trump has relied on economic sanctions to stifle competition from Chinese companies like Huawei Technologies Co., with a particular focus on halting U.S. technology exports to China. Last week, for example, the Commerce Department added 60 Chinese companies to a trade blacklist, including chipmaker Semiconductor Manufacturing International Corp.
Those ever-changing trade blacklists have been a hurdle for semiconductor companies like Intel, which ships its products between assembly facilities worldwide and often relies on global peers to supply parts for its hardware.
Although Biden isn't expected to completely shy away from using sanctions in his foreign policy toolkit, according to a Reuters report earlier this month, Rittener is betting that the president-elect will have a more "multilateral," predictable approach to sanctions so he can focus more on another bipartisan priority that helps the U.S. innovation economy compete with China: renewing America's dominance in semiconductor manufacturing.
"When you go at it alone, then you're just cutting off the ability for the U.S. to compete while others continue," Rittener said.
The Biden transition team did not respond to a request for comment.
According to an September report from the Semiconductor Industry Association, the United States is projected to make up 10 percent of the global semiconductor manufacturing capacity by 2030, shrinking 2 percentage points from this year's projections. In the same time period, though, China will increase its share from 15 percent to 24 percent.
The report concludes that's because it is roughly 25 to 50 percent more expensive to build and operate a manufacturing plant in the United States than in other countries, mostly due to a lack of government incentives. While China offers incentives between 30 and 40 percent on new factories' total ownership costs, the United States offers somewhere between 10 and 15 percent, according to the report.
But Intel and other industry stakeholders say it's not too late to change those projections so long as they act fast to implement new federal semiconductor manufacturing incentives, through federal grant programs or tax incentives. Investments in R&D projects would also go a long way.
"We've got a robust manufacturing presence here in the U.S., but the trendlines are going the wrong way," said David Isaacs, vice president of government affairs at the Semiconductor Industry Association. "That's not because we're shipping jobs overseas, but rather the rest of the world is growing faster and we're not keeping up."  
Intel and the rest of the industry already have a near-win in their pocket with the inclusion of language in this year's National Defense Authorization Act creating a Commerce Department program to incentivize both manufacturing and R&D projects. The language was pulled from two bills introduced earlier this year: the CHIPS for America Act (S.3933), introduced by Sens. John Cornyn (R-Texas) and Mark Warner (D-Va.), and the American Foundries Act of 2020 (S.4130), introduced by Sens. Tom Cotton (R-Ark.) and Chuck Schumer (D-N.Y.).
The NDAA is still in limbo awaiting Trump's signature amid veto threats. But Rittener sees the incorporation of such language as a clear sign of growing bipartisan support for federal grant programs and tax incentives to support the industry.
"It's going to be a new Congress. It's more bipartisan, there's more equality in the Senate and House side," he said. "So we really want to focus on areas where there are strong bipartisan support because that's where we'll be able to get the most action. Semiconductor manufacturing is one of those areas."
Pushing for straightforward tax incentive programs, which Rittener said could be difficult given Congress' long priorities list, or continuing to lobby for incentive grant programs that focus not just on the semiconductor production arm but also on academic research focused on semiconductor innovations, are the most likely options on the table.
"There's a whole ecosystem that can be incentivized and helped, and that creates jobs," Rittener said. "That's exactly what this industry wants to do."