Sens. Brown, Warren and Smith Question FDIC's 'Alarming Move' to Remove 'Underbanked' From Report
In letter, senators say report was shifted away from division designed to protect consumers after 2008 financial crisis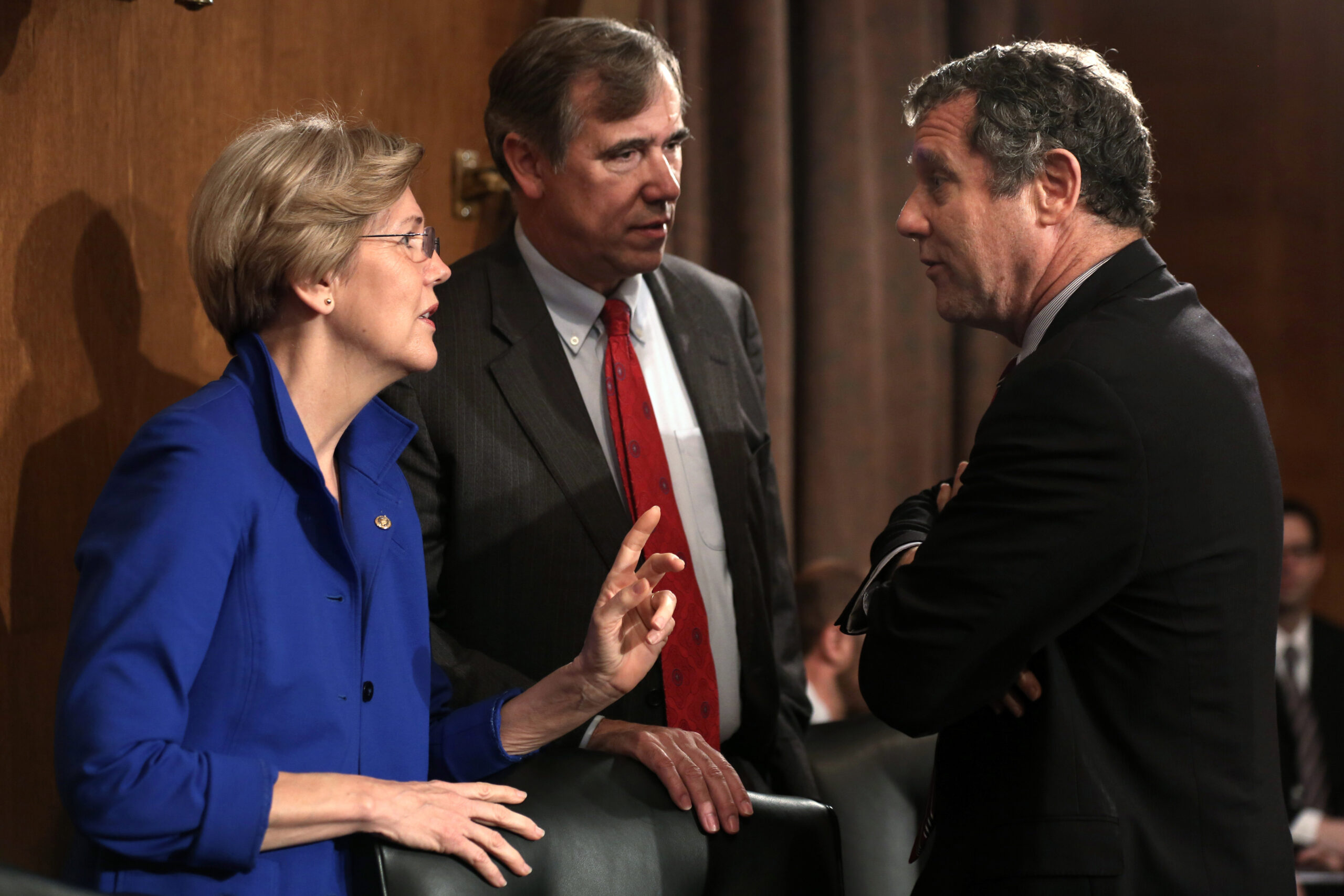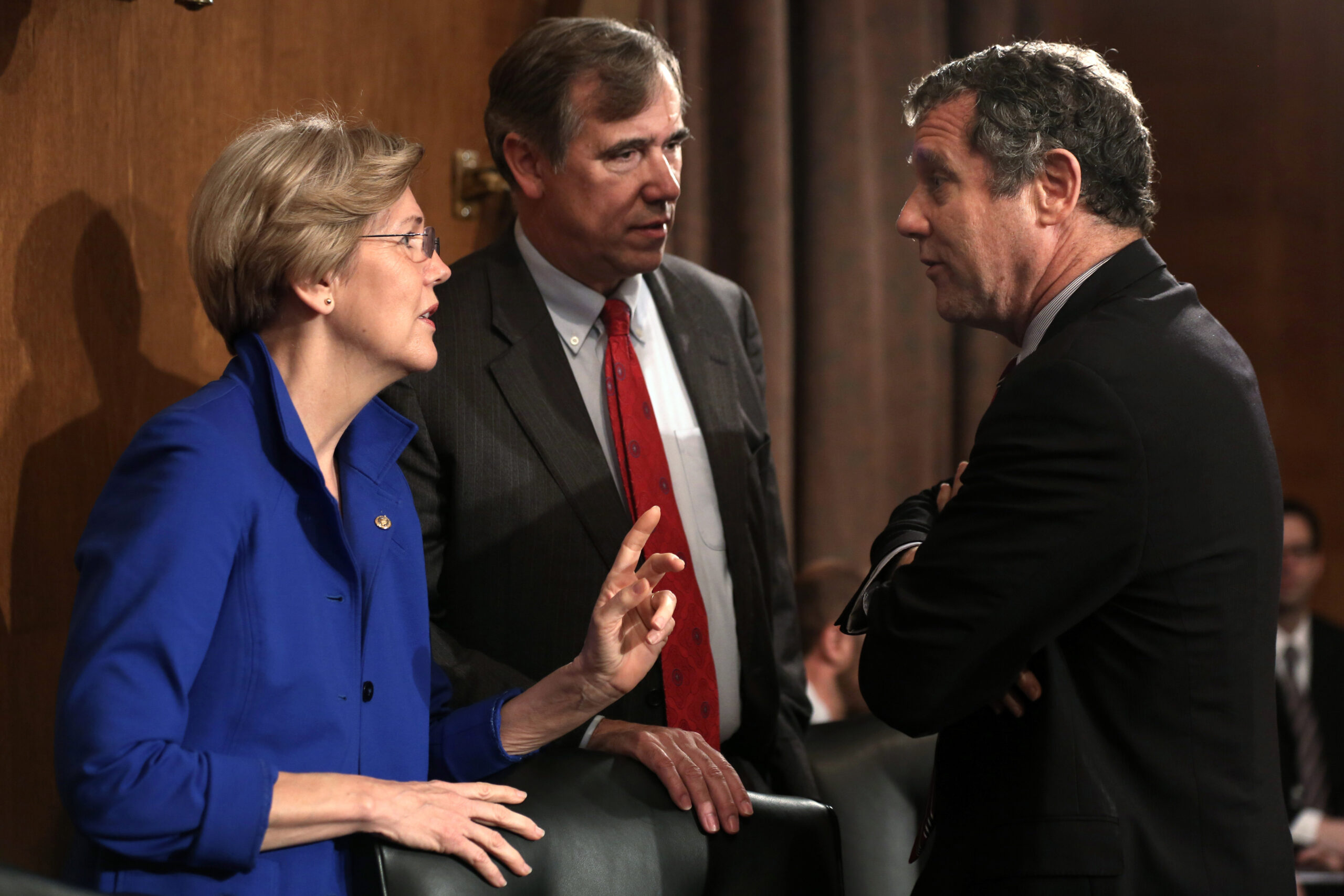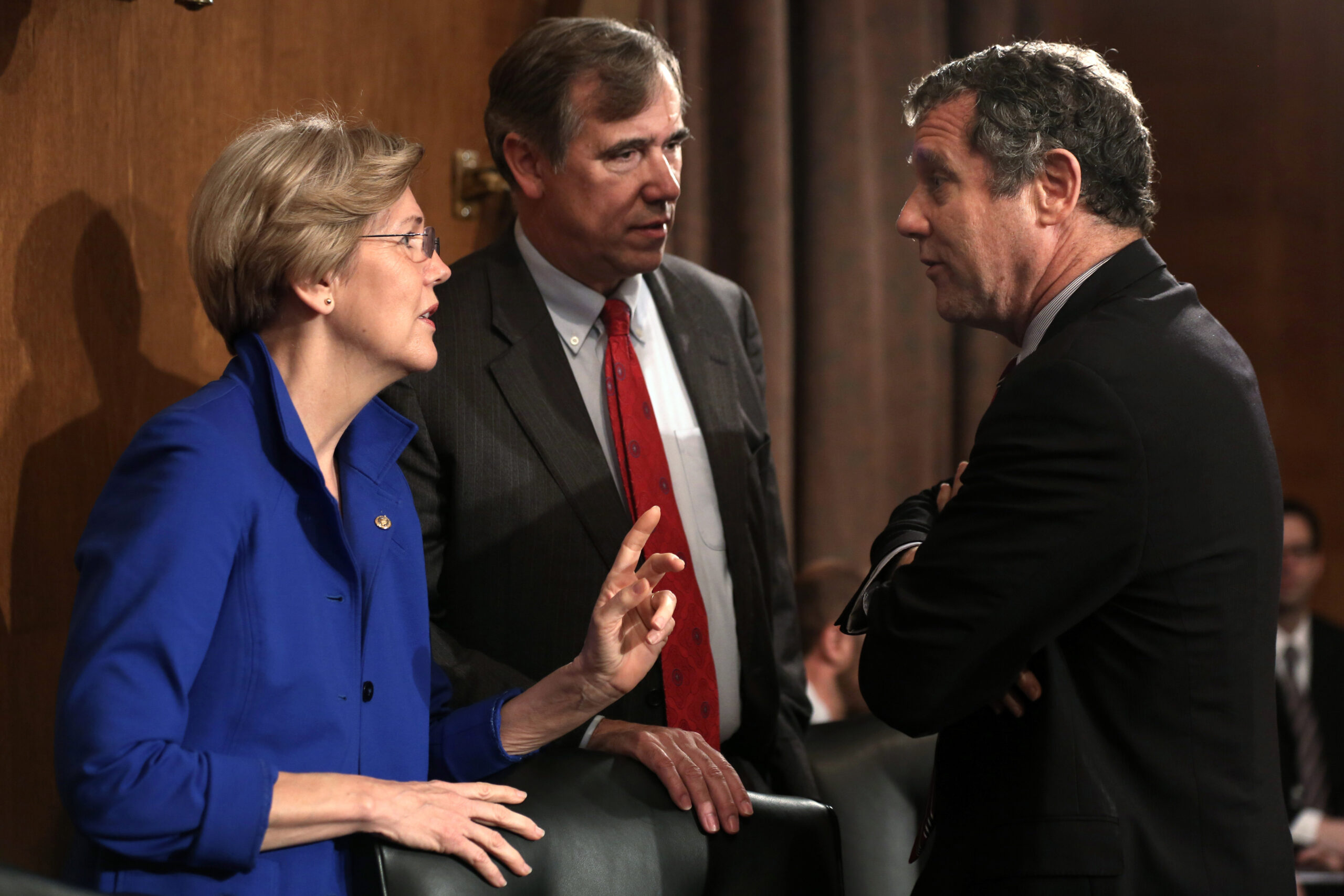 Key Democratic senators in the banking policy realm are pressing the Federal Deposit Insurance Corp. on the exclusion of the term "underbanked" from an agency report, a decision they say makes it difficult to understand a group of financially vulnerable people, and may have been driven by "political considerations."
In a letter sent to FDIC Chair Jelena McWilliams on Wednesday afternoon and provided exclusively to Morning Consult, Sens. Sherrod Brown (D-Ohio), Elizabeth Warren (D-Mass.) and Tina Smith (D-Minn.) criticized the "alarming move" to hand off a biennial report that studied the unbanked and underbanked to the Division of Insurance and Research instead of the Division of Depositor and Consumer Protection, which was created in the aftermath of the 2008 financial crisis.
The difference, the senators say, has had a "meaningful impact" on the report's "substance, focus and conclusions."
The most glaring difference highlighted by the senators in their letter: The FDIC in its most recent report did not include findings on the "underbanked" (those who have a bank account but often rely on high-cost financial services such as payday loans rather than traditional loans and credit cards) compared to the "unbanked" (those who don't have a bank account). Underbanked households, the letter notes, are mostly Black, Hispanic, American Indian or Alaska Native populations. 
The change "makes it impossible to adequately track whether the banking system" the FDIC is charged with overseeing "is providing traditionally underserved communities with the affordable services they need," the letter states.
The 2019 report, released in October, found that 95 percent of U.S. households were banked, meaning they had a bank or credit union account, while 5.4 percent were unbanked, compared to 6.5 percent in the 2017 report. These headline figures, the letter says, paint a misleading picture: that 94.6 percent of households are "well-served by the banking system by simply being served at all."
In the 2017 survey, the FDIC estimated that 18.7 percent were underbanked.
The senators asked McWilliams for the FDIC's rationale for handing off the report from the DCP to the DIR, for changing the title of the report and for removing the consideration of underbanked populations from the report. The letter also asks if any objections were raised and whether DCP had any involvement in the decisions.
A spokesman for the FDIC said the agency doesn't comment on such letters before responding to lawmakers.