Boosting Rapid COVID-19 Testing Could Be Slower Than It Sounds
Biden administration banking on expansion of rapid tests, but hurdles could stymie response, health experts and analysts say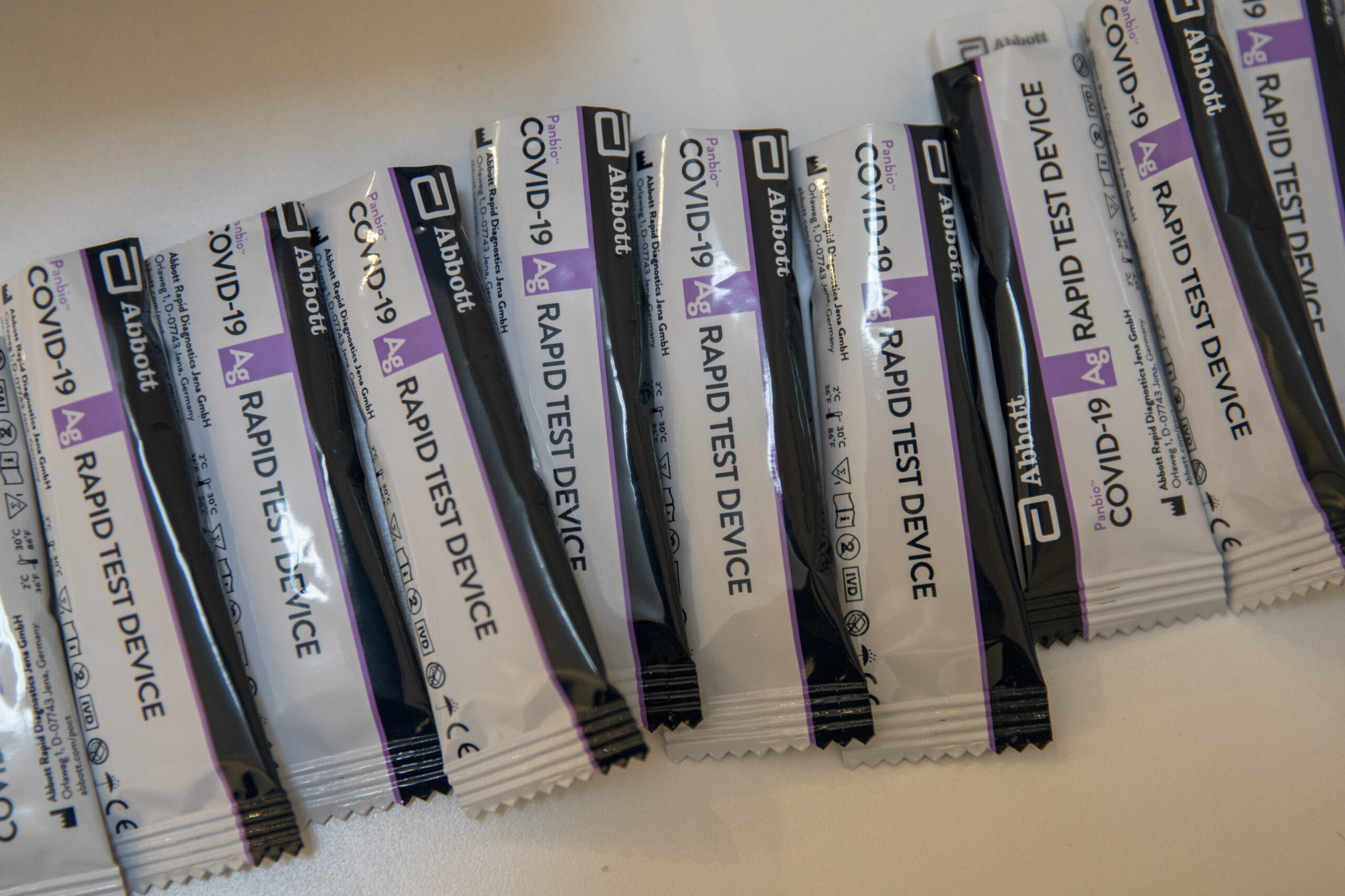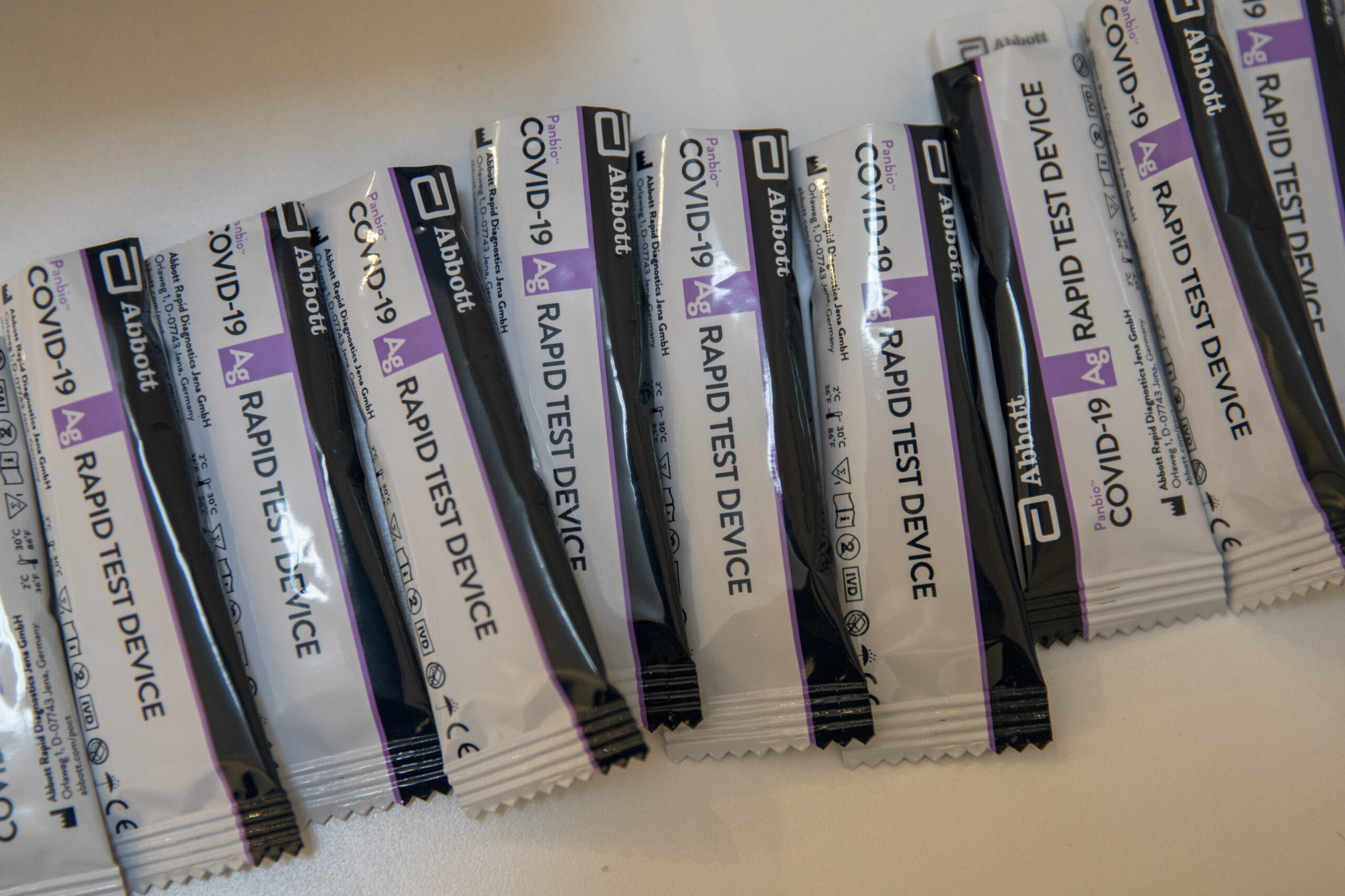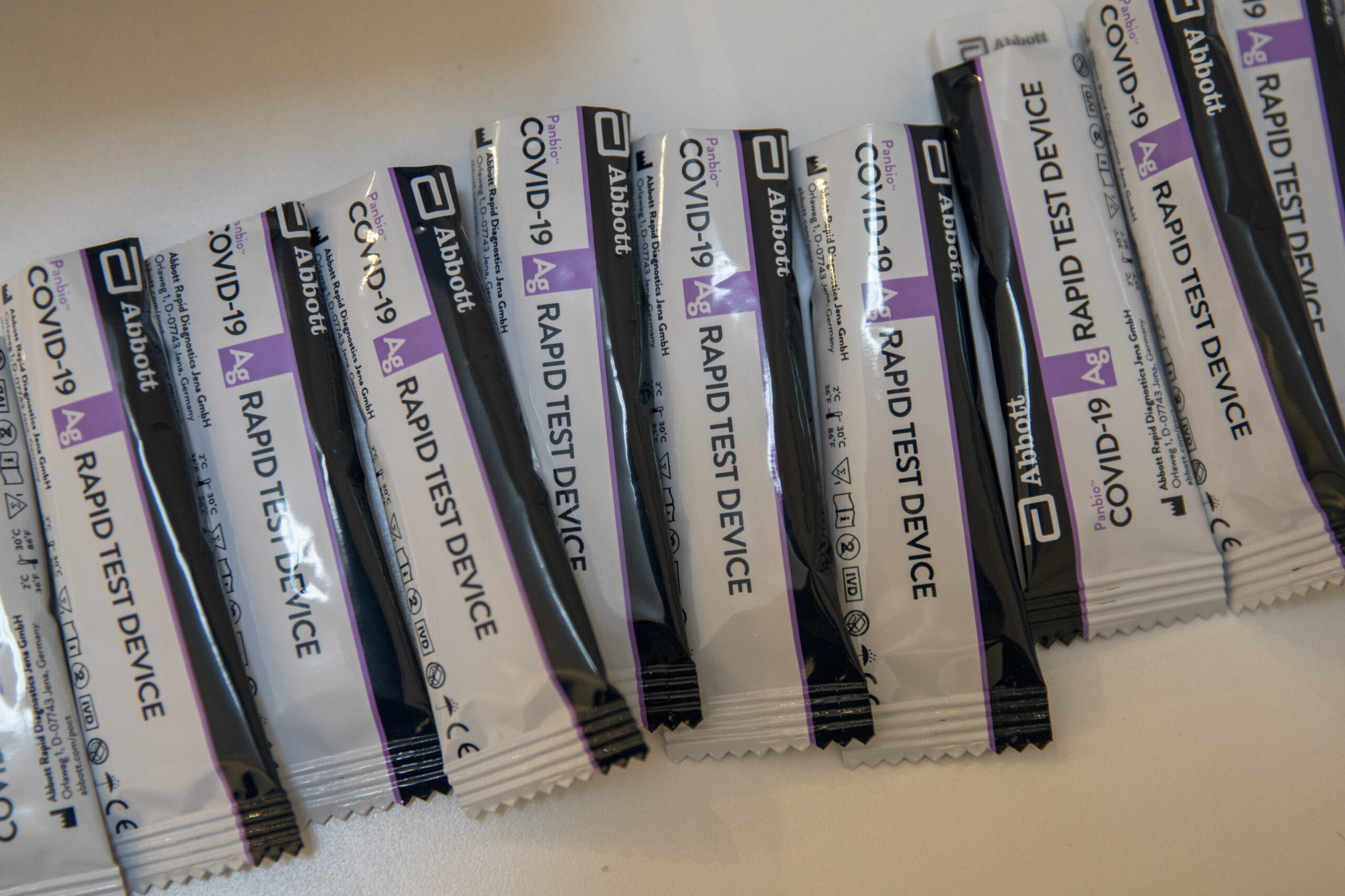 Just 13 rapid antigen tests have been authorized by the FDA.

Some providers have reportedly abandoned testing due to cost, while one lab director cautions that "there has to be a purpose to testing."

The logistics of wide-scale testing haven't been determined, and the monitoring of rapid in-home tests paints "an incomplete picture."
The Biden administration is banking on a massive ramp-up of cheaper, rapid COVID-19 tests as a crucial piece of its pandemic response. Yet it will likely be months before these tests are widely available, health officials say, which could undermine efforts to contain the virus amid a race between vaccines and variants.
President Joe Biden's COVID-19 plan includes $50 billion for testing, a sum Senate Republicans have also supported, and on his first full day in office, Biden ordered the creation of a testing board to design a national testing strategy. The web of regulatory, manufacturing and logistical hurdles, uncertainty around how and when rapid antigen tests should be used and the lack of a cohesive strategy so far, however, will make shoring up the country's testing capacity more complex than it may seem.
"We still have insufficient testing in this country to be able to identify and isolate cases," said Dr. Anand Parekh, chief medical adviser at the Bipartisan Policy Center. Rapid antigen testing "really has to be part of the story moving forward."
In December, dozens of health experts, including former Centers for Medicare and Medicaid Services acting administrator Andy Slavitt, who joined the White House's pandemic response team last month, pushed for the widespread adoption of rapid antigen tests as a screening tool to help "bridge the gap" until most people are vaccinated.
Antigen tests are cheap, fast and can accurately detect infectious people, but there is a higher chance of false negatives than the lab-based polymerase chain reaction (PCR) tests, which can pick up minuscule amounts of the virus and have been the centerpiece of the country's testing efforts so far.
Last summer, the Rockefeller Foundation estimated the United States would need to do 25 million rapid tests per week in order to protect schools, health facilities and essential workers, but there are still just a few of these tests on the market. The Food and Drug Administration has authorized hundreds of COVID-19 tests and sample collection devices, including 13 antigen tests, and the tests that are available are of varying quality.
The number of tests performed daily has plateaued in recent weeks, too, at about 1.8 million across all types of tests. On Monday, the Biden administration announced it would buy 8.5 million at-home COVID-19 tests for $231.8 million from Australian manufacturer Ellume Ltd. Initial availability is expected to be limited, though, with 100,000 tests shipped per month to the United States through July and a domestic manufacturing plant that won't be up and running until later this year.
Some providers have also been reimbursed less to conduct tests than it cost to administer them, prompting doctors to stop offering COVID-19 testing altogether, The New York Times reported.
"It's not just regulatory; it's coverage and payment and accessibility," said Michael Iskra, who leads North America commercial operations at Ortho Clinical Diagnostics Holdings PLC, which makes an antigen test that received FDA authorization in January.
When rapid tests are more widely available, the administration will need to be strategic about what they should be used for — and make sure that information trickles down to the people running local testing efforts, said Dr. Eric Blank, chief program officer at the Association of Public Health Laboratories.
"To go out and say, 'We need more testing,' that's an easy thing to say, but there has to be a purpose to testing," Blank said. What the administration should not be doing, he said, is "throwing tests over the fence to say, 'Here, increase testing.'"
The logistics of a mass rapid testing program could undermine its effectiveness, too. Pilot initiatives for school-based rapid testing, for example, have hit snags: Schools lacked the staffing and other resources to administer tests, faced resistance from some parents and students and saw local outbreaks that kept them from opening for in-person learning.
Another hurdle: monitoring rapid test results. While lab-based tests feed their results back to health agencies, tests that return results at home or at a clinic may not, leading to an "incomplete picture of who is being tested," Parekh said.
There's an urgency to sorting out testing issues, Parekh said. The United States is currently experiencing a lull in new COVID-19 infections and hospitalizations, but the Centers for Disease Control and Prevention expects a more infectious variant first identified in the United Kingdom to be the dominant strain circulating domestically as soon as March.
"There will be another surge, most likely, given these more transmissible variants, in March, April and in the spring," Parekh said. "And that's the time when we really have to have the testing processes up and running."
The Biden White House declined to make its COVID-19 testing leads available for comment.