For Super Bowl LV Commercials, No Brand Fills Void Left by Budweiser
Small percentages of U.S. adults who watched the game mentioned Cheetos and Doritos as their favorite advertisers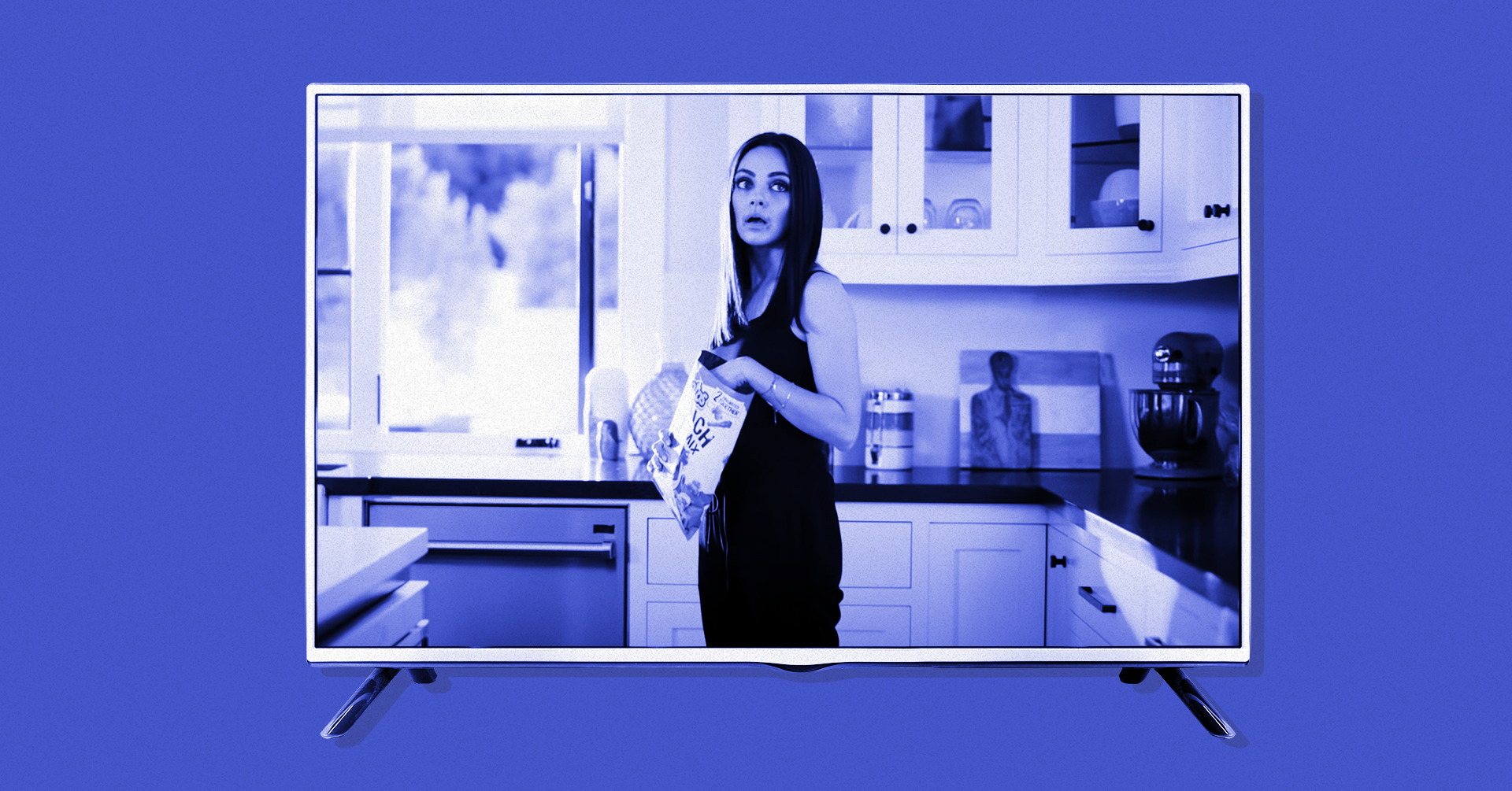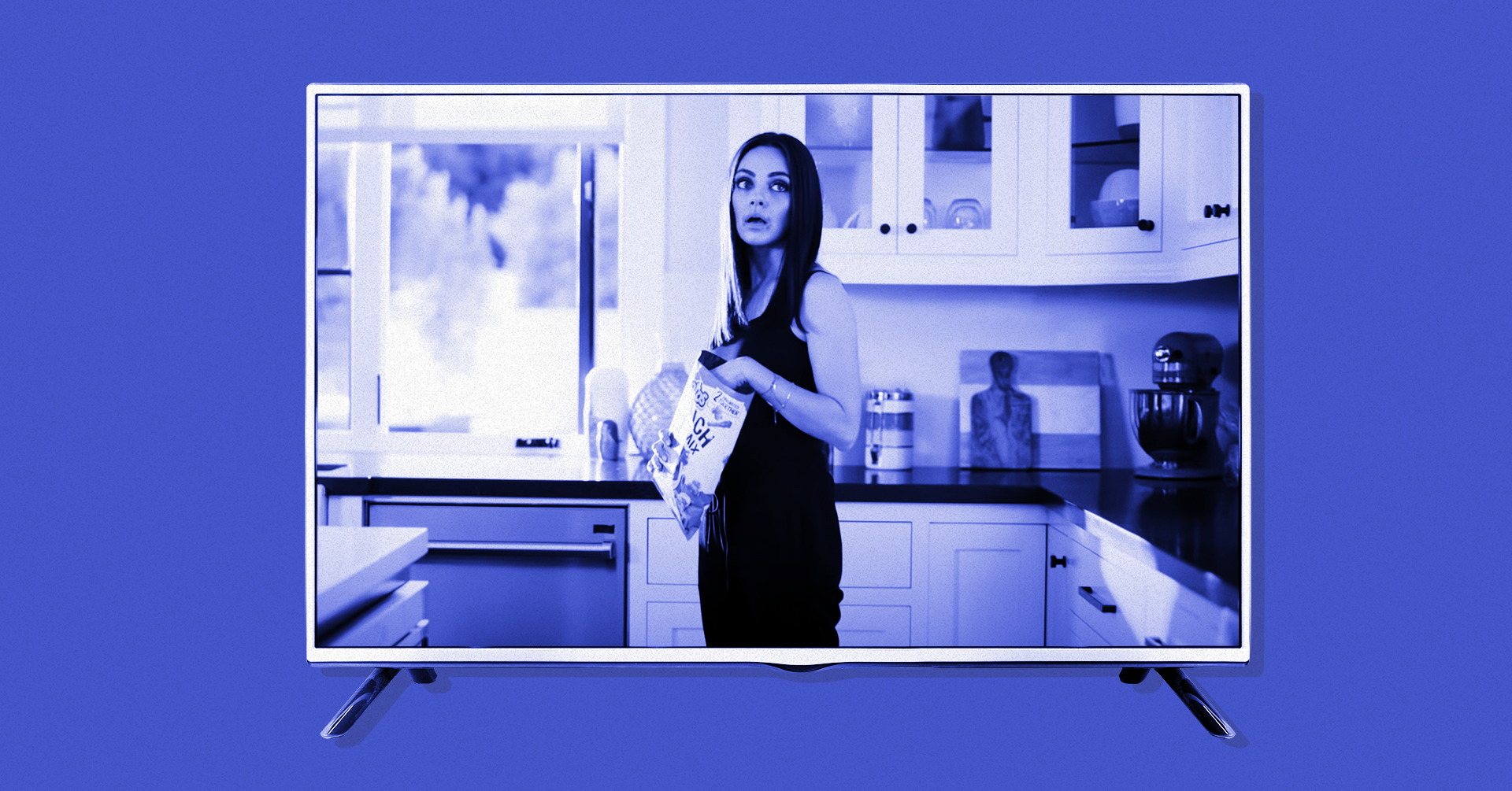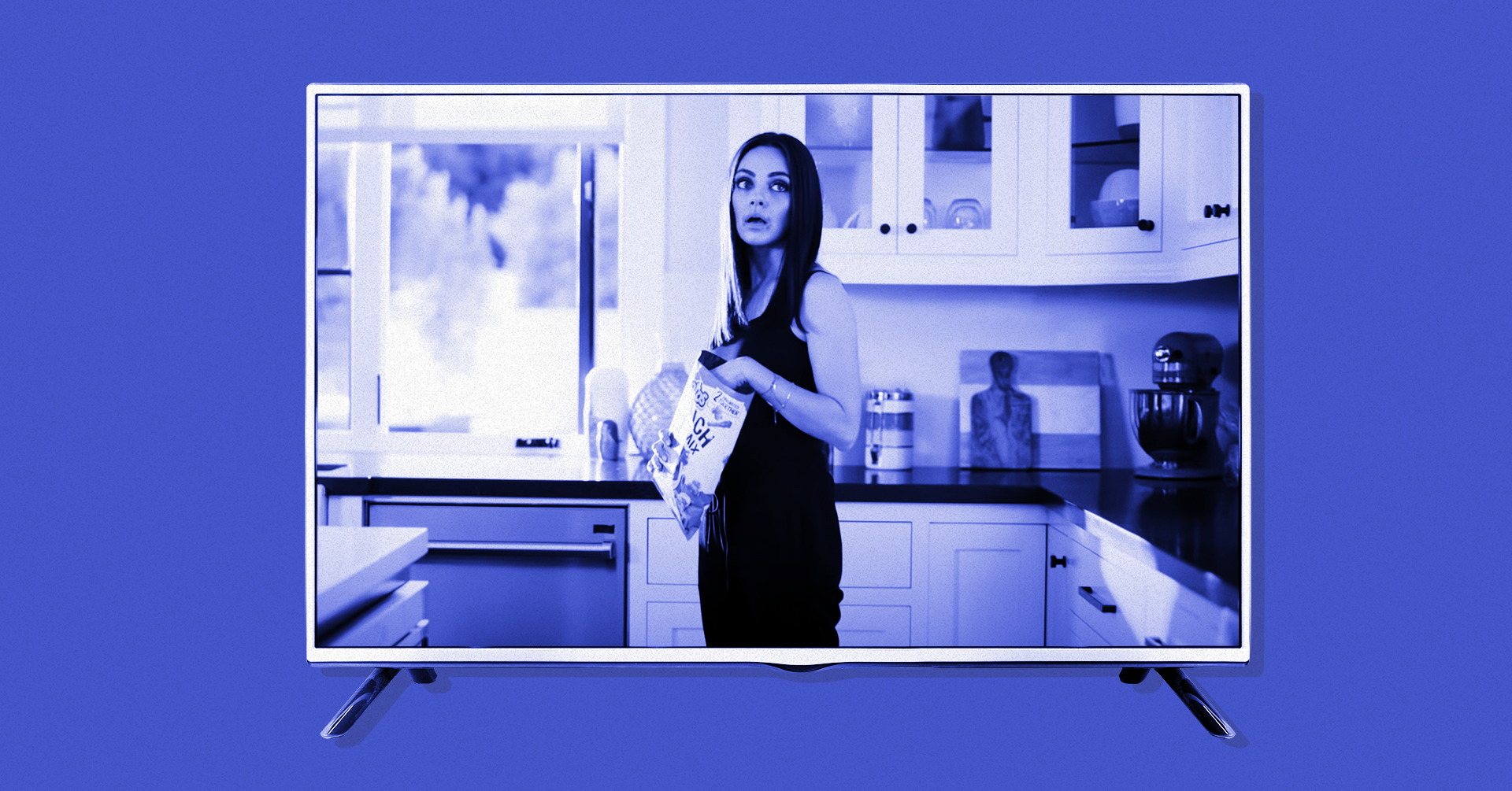 Given a blank space to respond, 6% of Super Bowl LV viewers surveyed said the Cheetos ad was their favorite. 

5% said Doritos' ad starring Matthew McConaughey was the best of the lineup.

23% said they did not have a favorite Super Bowl ad.
Super Bowl LV viewers might have been disappointed by the absence of iconic advertiser Budweiser this year, and according to new polling from Morning Consult, no brand in particular emerged to take its place.
Morning Consult provided 1,509 U.S. adults who watched the Super Bowl with a blank space and asked them to name their favorite advertisement from Sunday's broadcast. Cheetos was among the top of the list, with 6 percent of Super Bowl viewers mentioning the Frito-Lay Inc. brand's spot starring Mila Kunis, Ashton Kutcher and Shaggy.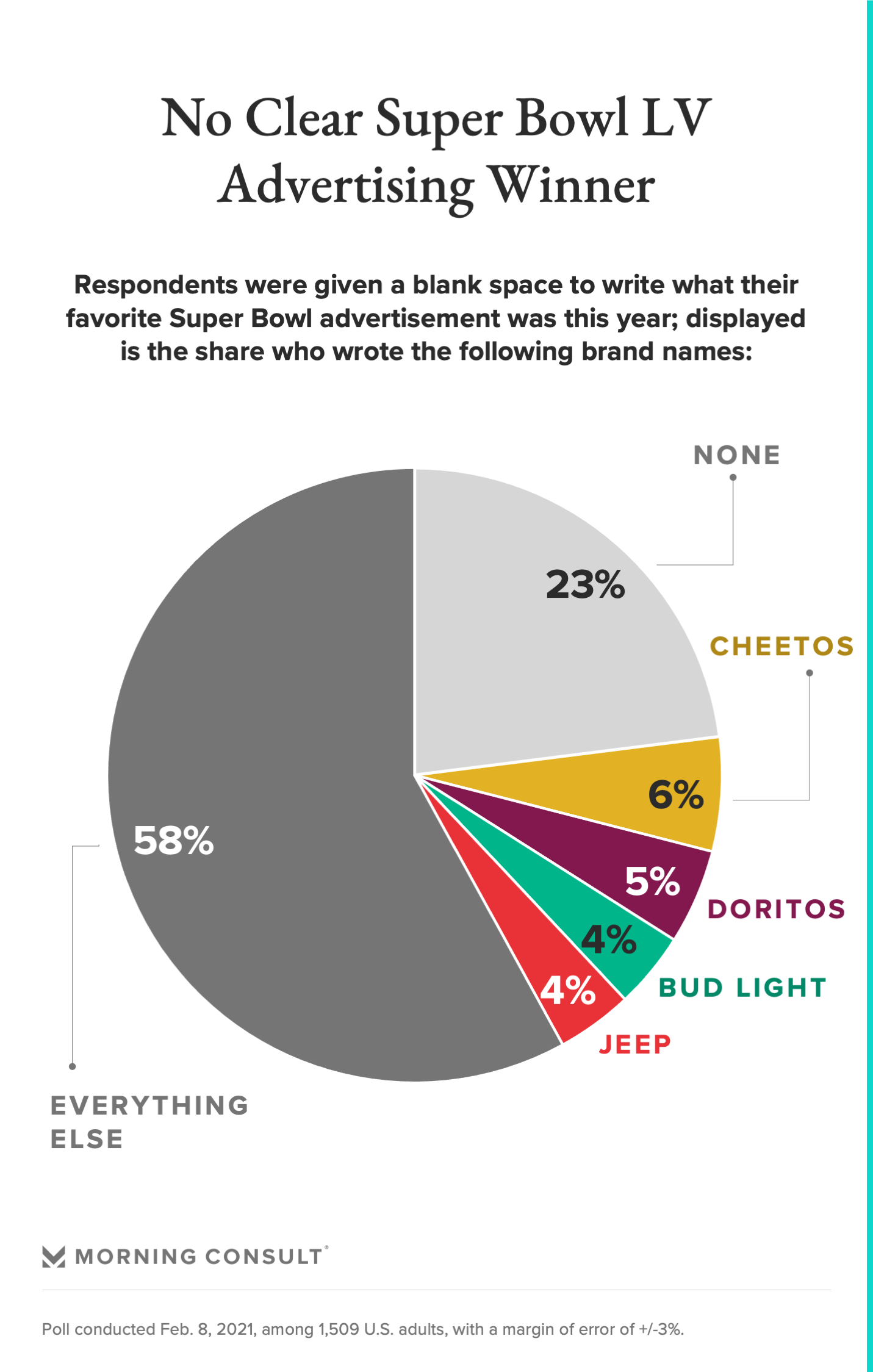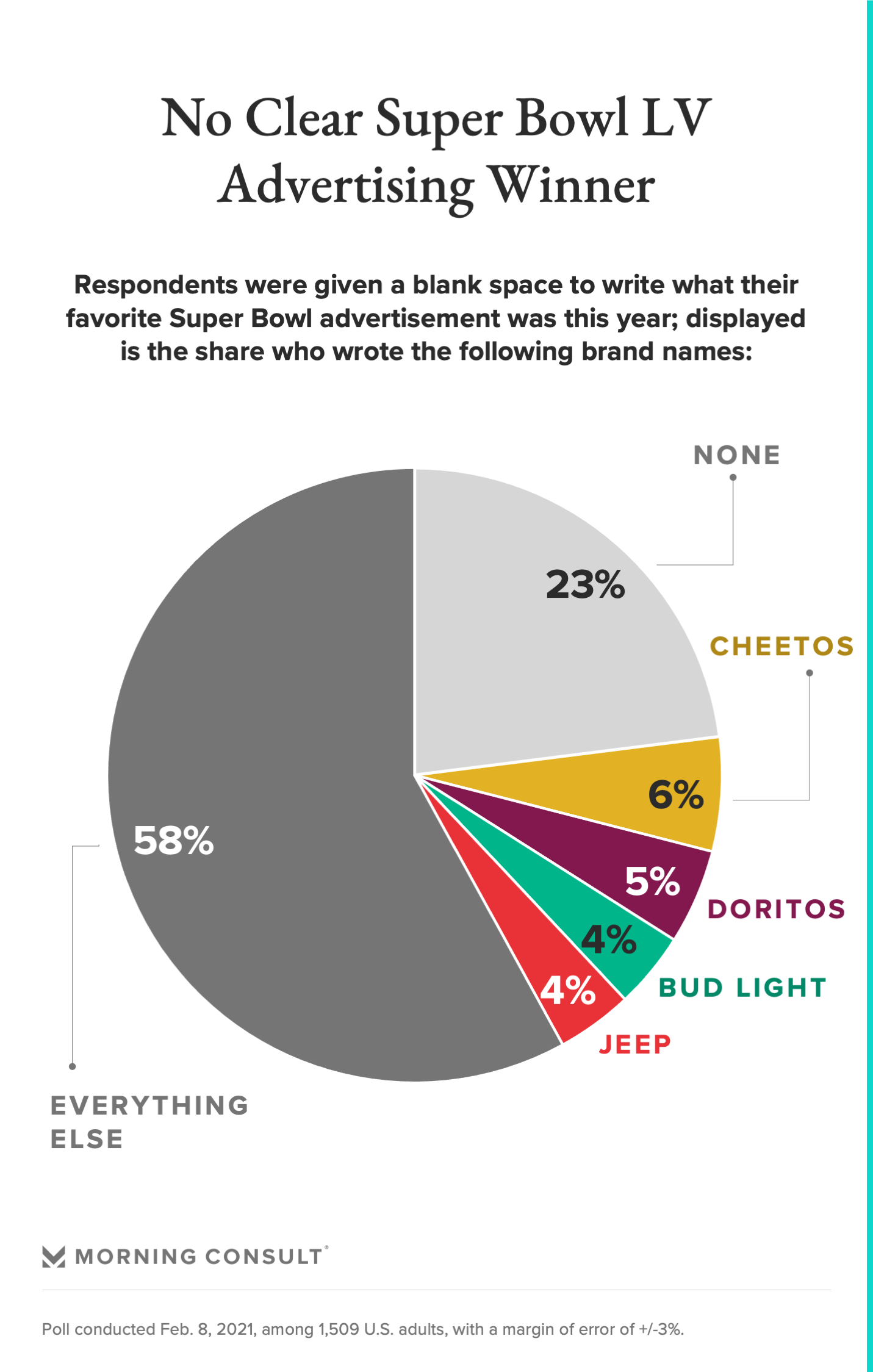 The responses, which have a margin of error of 3 percentage points, were gathered Monday.
Doritos, another Frito-Lay brand, was also among the brands with the most mentions, with 5 percent of respondents mentioning the chip brand's commercial featuring a two-dimensional version of Matthew McConaughey biting into a Doritos 3D chip to return to his three-dimensional form.
"I thought the Super Bowl ad with Matthew McConaughey was hilarious. It was an ad for Doritos 3D," one respondent wrote, properly naming the actor and specific brand appearing in the spot. "I was laughing at the ad and thought it was very clever."
Anheuser-Busch InBev SA sidelined its iconic Budweiser brand — 29 percent of respondents in a Jan. 25-26 Morning Consult survey said it was their overall favorite Super Bowl ad — this year, but did air its first corporate spot, as well as commercials for Bud Light, Bud Light Seltzer Lemonade, Michelob Ultra and Michelob Ultra Organic Seltzer.
The Bud Light brand performed among the best, according to the new poll, earning mentions from 4 percent of respondents.
Jeep's two-minute long ad featuring Bruce Springsteen calling for unity also seems to have gone over well with viewers: It was mentioned by 4 percent of respondents as well.
About one quarter (23 percent) said they did not have a favorite ad, with some expressing discontent with this year's lineup compared to years past.
"They were all stupid and forgettable," one respondent wrote.
"I dont think any were as good as previous years and some were just plain bad," wrote another.
Rocket Mortgage was also a big winner of the game, according to USA Today's Ad Meter, which ranks commercials based on a panel that scores spots on a 1-10 scale. 
The mortgage giant's two humorous ads starring comedian Tracy Morgan came in first and second place in the Ad Meter, marking the first time in 14 years that the same brand took gold and silver. Unsurprisingly, Budweiser was the last brand to do so in 2007, according to USA Today.
Two percent of respondents said Rocket Mortgage was their favorite advertiser, according to the Morning Consult survey.
Data scientist Jared Berry contributed.