White House to Ship Vaccines Directly to Low-Income Clinics, but Operators Say They Need More Than Extra Doses
Lack of resources remains barrier to ramping up shots, community health center directors say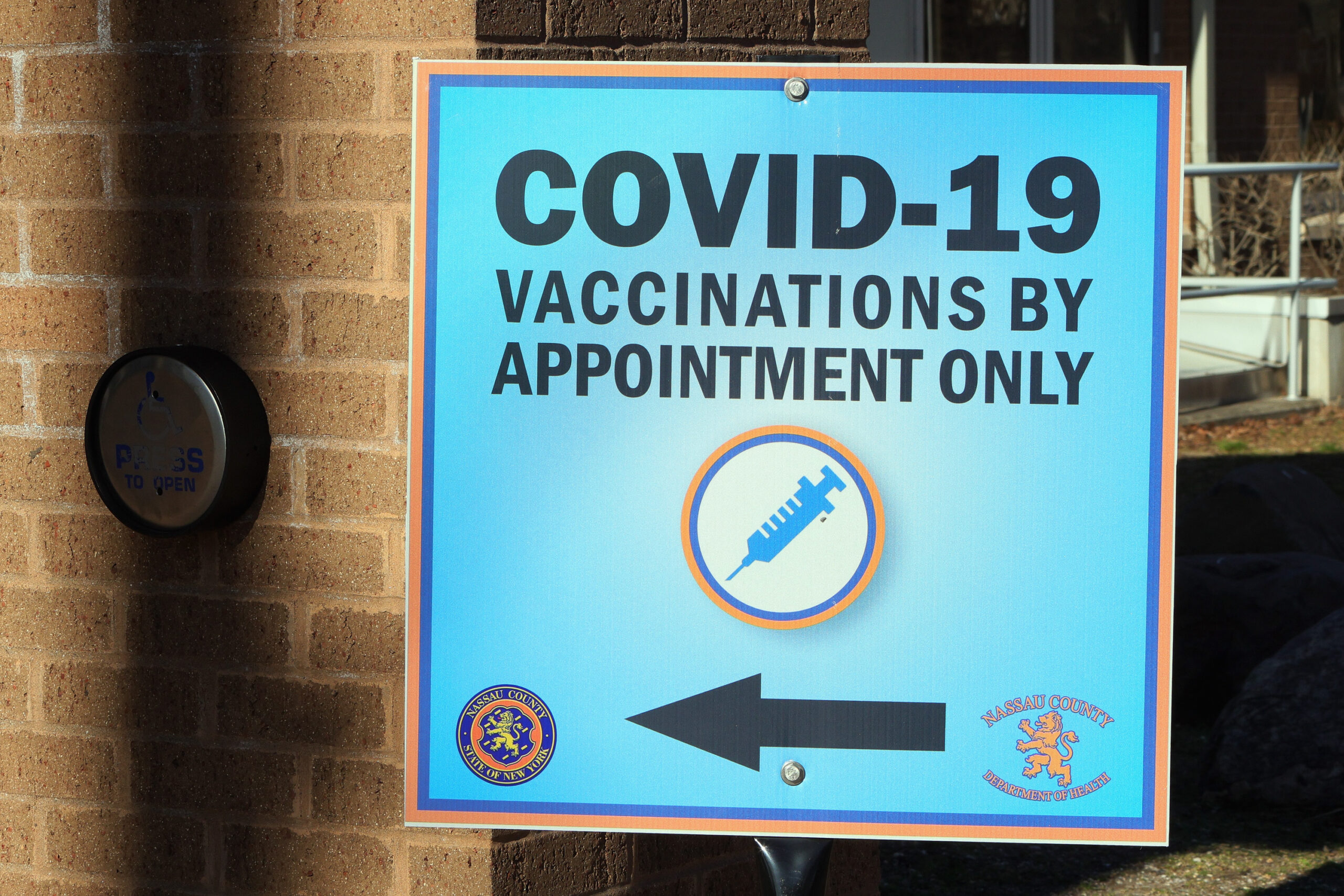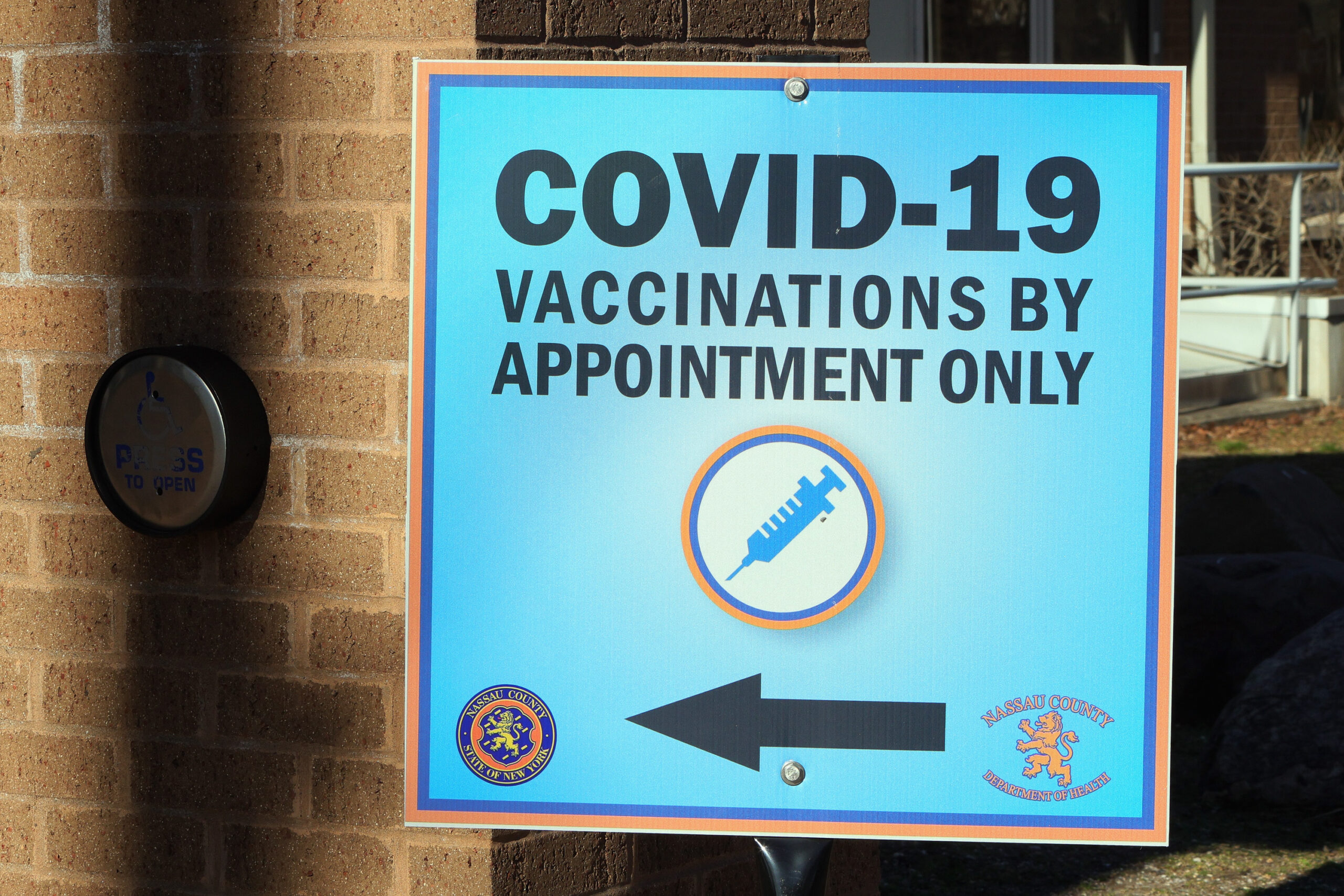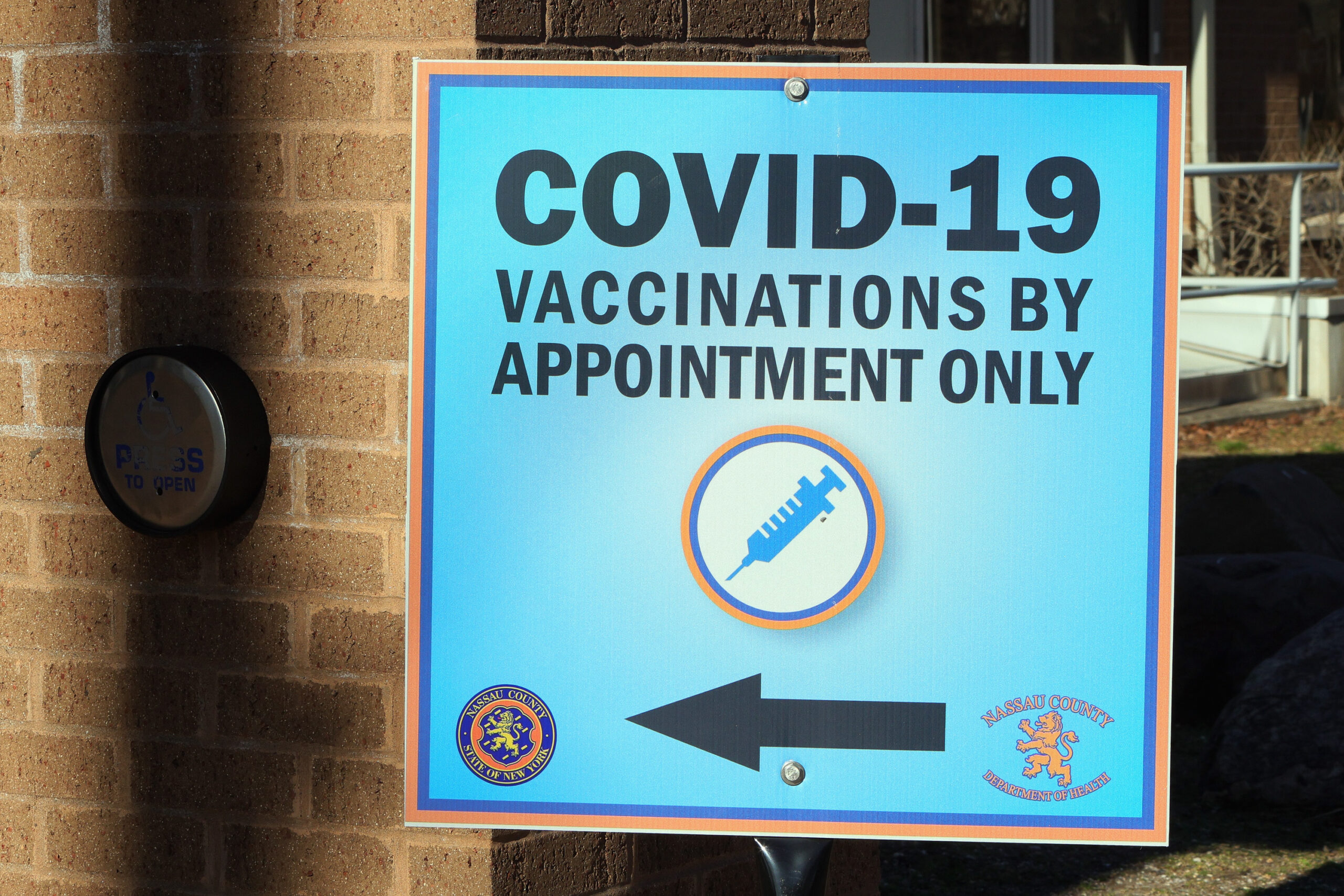 The federal government will begin shipping COVID-19 vaccines directly to community health centers next week, with 1 million doses allocated among 250 clinics in the initial phase.

These clinics have faced logistical barriers during the vaccine rollout so far and say they need additional resources to get shots in arms.
As part of its push to ensure equitable vaccine access, the White House next week will begin shipping COVID-19 vaccines directly to community health centers, the federally funded clinics that serve roughly 30 million uninsured and low-income patients. But these clinics could still face hurdles to getting more shots in arms.
Turning these safety-net clinics into vaccination hubs has been a focus of both the Biden and Trump administrations. In the new program's initial phase, the federal government will allocate 1 million doses among 250 community health centers and will eventually scale up to include the country's nearly 1,400 clinics, Dr. Marcella Nunez-Smith, who chairs the White House's COVID-19 health equity task force, said during a Tuesday briefing with reporters.
"This effort that focuses on direct allocation to the community health centers really is about connecting with those hard-to-reach populations across the country," Nunez-Smith said.
Some challenges remain for health clinics to meaningfully ramp up their vaccine rollouts, however. Dr. Ron Yee, chief medical officer of the National Association of Community Health Centers, said in an email that the direct shipments would help health centers plan their vaccination efforts, but that these clinics also need "sustained resources and supplies and better two-way communication" to track first and second doses.
And in states where these clinics are already serving as vaccination sites, health center leaders say they're struggling with logistical challenges. For example, in a recent federal survey of 822 health centers that gauged challenges in deploying COVID-19 vaccines, about 41 percent cited staffing to administer doses as an issue, while 19 percent reported financial reimbursement for the costs of vaccinating people and 13 percent said vaccine confidence was a problem. About 62 percent said vaccine supply was an issue.
"There's no fiscal help, so we're pulling staff that normally would be seeing patients or working on our clinical team to do all of this vaccine work," said Tyler Henderson, primary care director at Henry J. Austin Health Center in New Jersey. "We're happy to do it because it's what we're here for, but it is a burden that I think might be overlooked."
In southwest Georgia, meanwhile, Albany Area Primary Health Care has been relying on retired physicians to help vaccinate people, said Shelley Spires, the health center's chief executive.
A White House spokesperson said the federal government would continue to provide resources to states and localities "in relation to their needs" but declined to say whether health centers would get additional funding to ensure they can administer the vaccines they receive.
On the press call, Nunez-Smith said the first clinics to receive doses directly would be chosen based on their ability to manage "the increased capacity, particularly around the vaccine storage and staffing," and noted that the Federal Emergency Management Agency has been available to support community health centers' vaccination efforts so far.
Henderson and Spires both said they are still receiving inconsistent weekly supplies of vaccines from their states. Spires, for example, learned Tuesday that she won't get any doses this week, and expects to "beg, plead and borrow" for shots from the local hospital and health department to ensure patients due for their second doses can get them.
Spires and Henderson said direct vaccine shipments would be helpful if the federal government plans to standardize the number of doses sent to health centers each week. Two weeks ago, federal health officials said states would begin receiving a three-week forecast for vaccine supply as opposed to one, but it hasn't happened yet for either of their clinics. On Tuesday, the White House declined to share how many doses health centers can expect to receive at first.
"It's easy to say, 'We gave you a ton of vaccines, make sure it gets in arms,' but we also have to maintain the health of our current population and make sure we're still seeing our patients," Henderson said.