Consumer Confidence Increased in February Across the Country, Including in Texas
Morning Consult economist John Leer finds that consumers across almost every state grew more confident in February, a marked improvement from the 37 states that saw an increase in January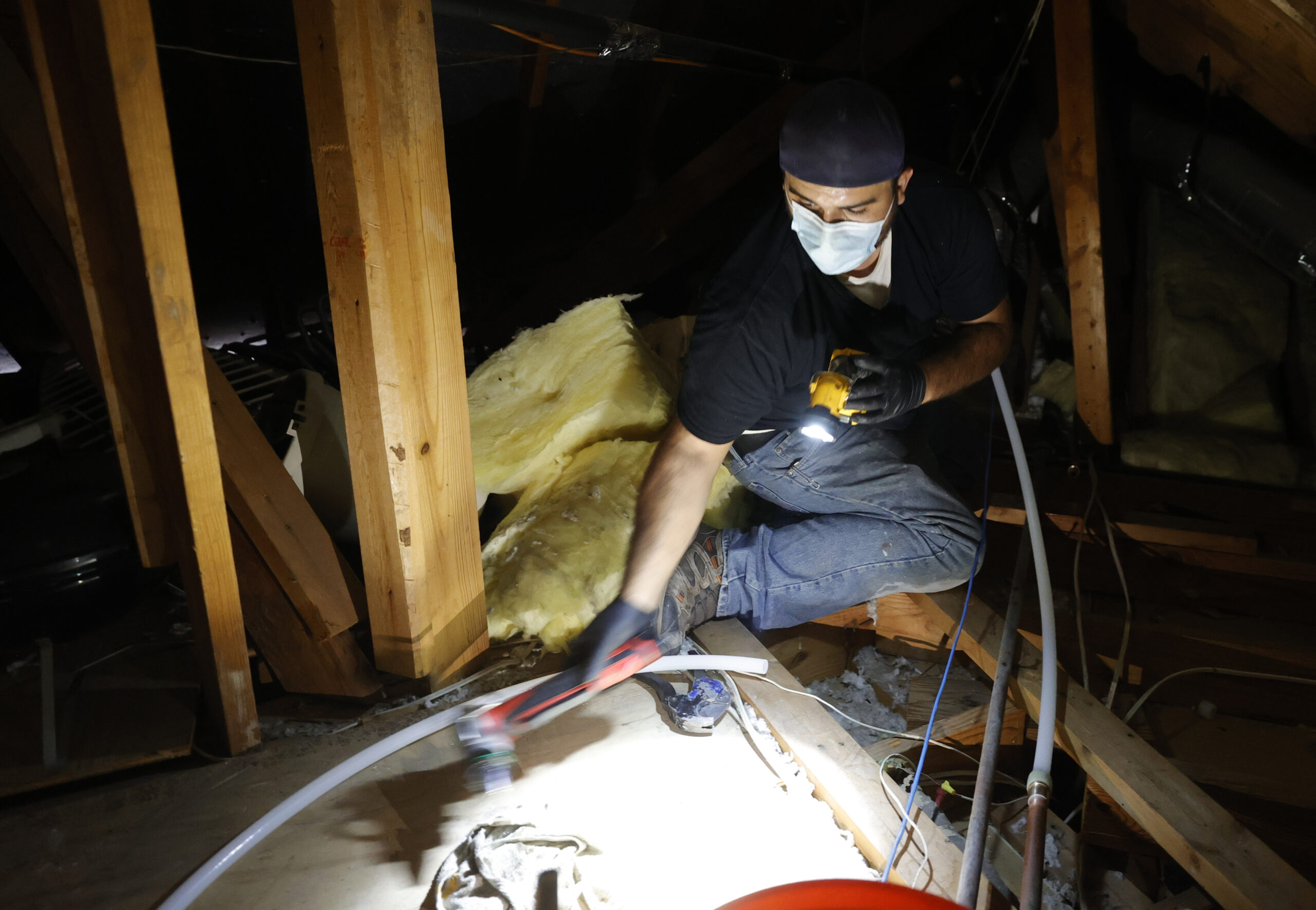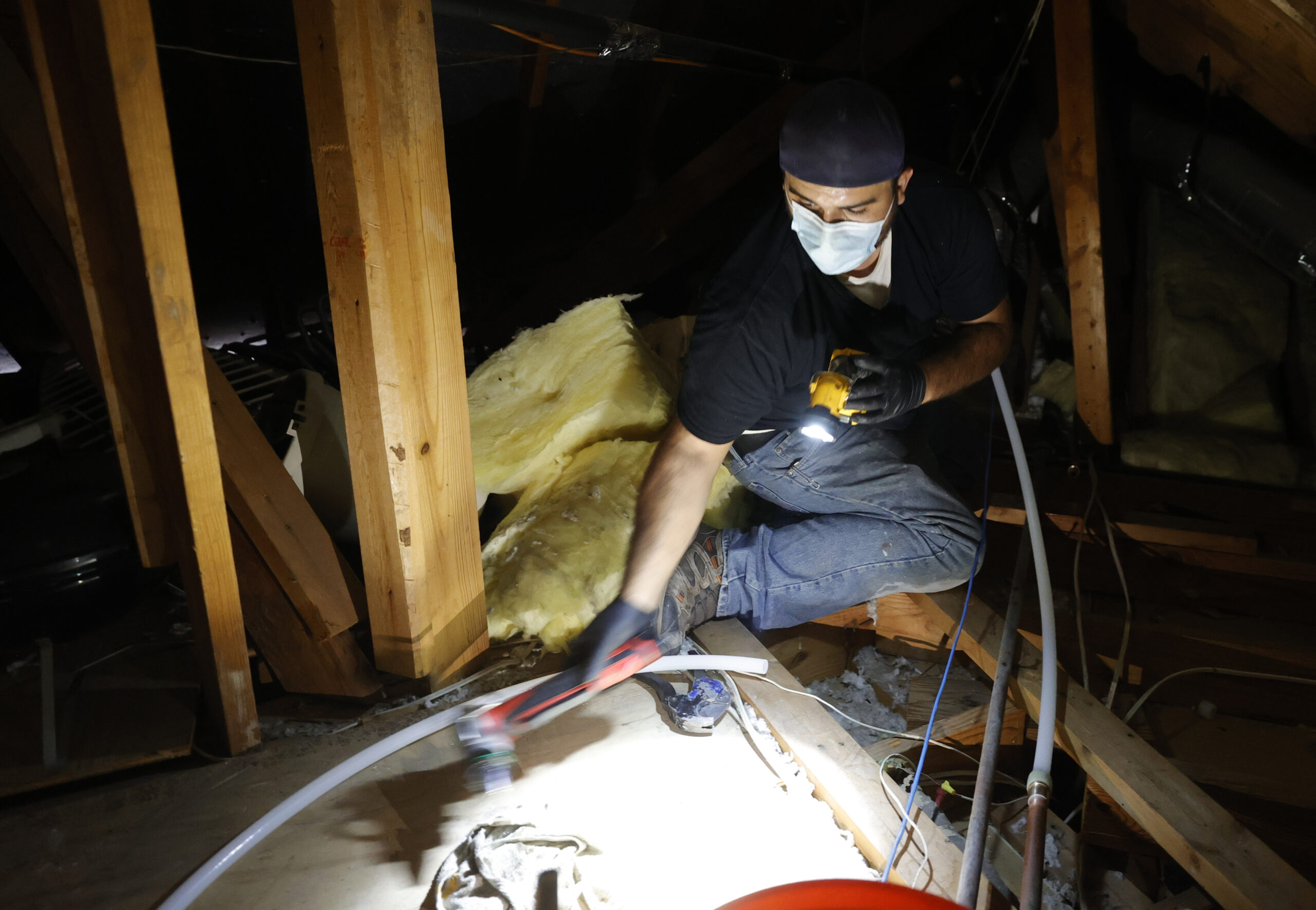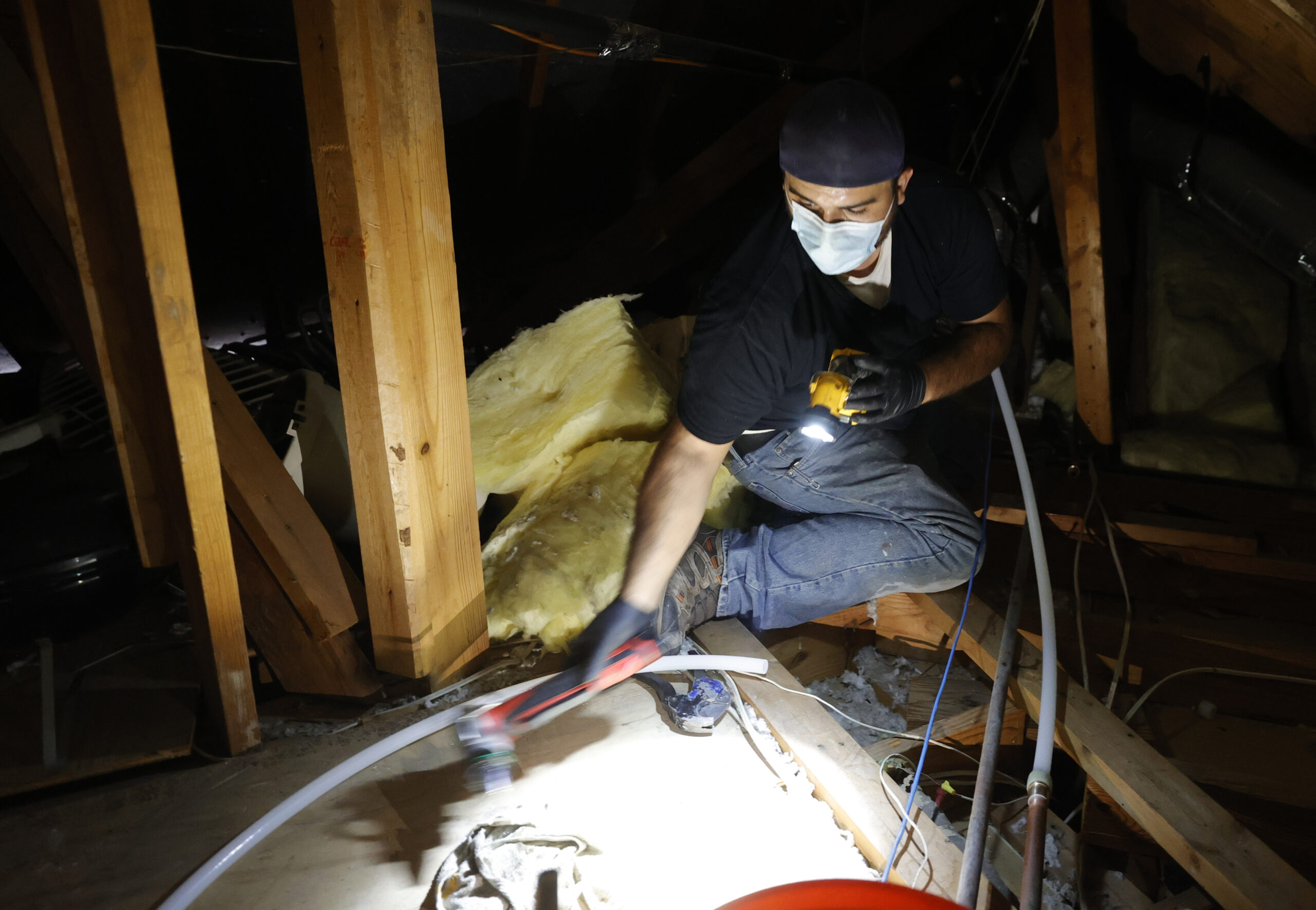 Consumer confidence increased across 45 states in February, indicating that the speed of vaccinations and the strength of the economic recovery are boosting confidence across the country.

Despite the energy crisis in the middle of the month, consumers in Texas consistently grew more optimistic in the economy over the course of February.

Due to widespread increases in confidence, trends in confidence converged in February to a degree not seen since prior to the onset of the pandemic.
Confidence improved across the country in February, with Morning Consult's Index of Consumer Sentiment rising across 45 of 50 states. The only five states to record a decrease in confidence in February were Nebraska, Maine, Oklahoma, North Dakota and Arkansas, all of which decreased by 1 percent or less. 
February marks an improvement over January, when consumer confidence increased in 37 of 50 states. The geographic scope of the recovery in confidence speaks to how broadly Americans are experiencing improving economic conditions and accelerating vaccine distributions. 
February's widespread increases in confidence across the country mark a dramatic reversal of the trend over the past year, when American consumers' responses to economic news and developments were increasingly a function of where they live. Consumers across state lines responded in February more similarly than they have at any point since the onset of the pandemic.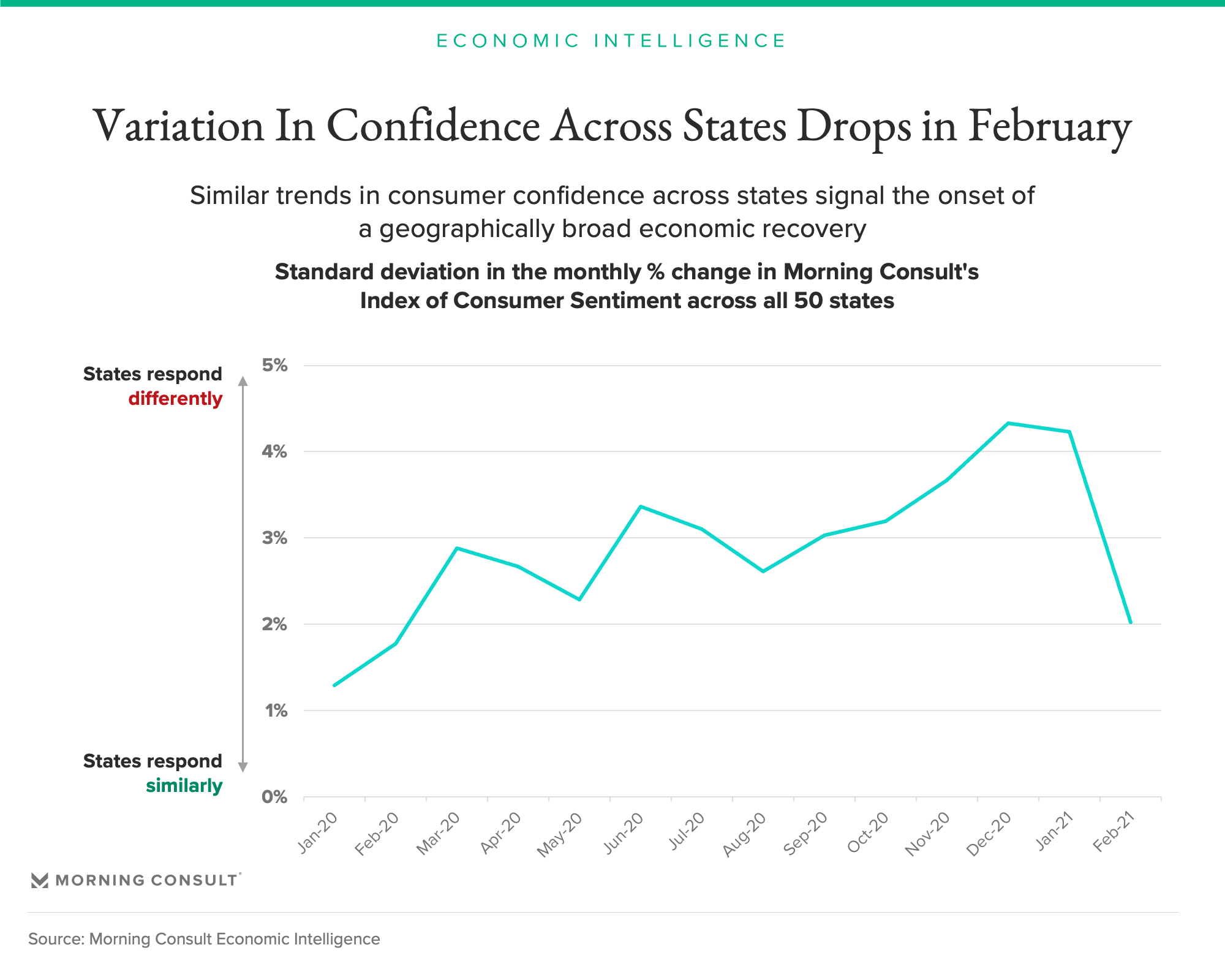 Despite the severe winter storm and human tragedy in Texas, consumer confidence moderately improved in the Lone Star State in February. The Index of Consumer Sentiment increased 2.3 percent from Jan. 31 to Feb. 28. While the ICS decreased on Feb. 12 in the immediate aftermath of the storm, it quickly resumed its longer-term upward trend. 
On March 2, Texas Gov. Greg Abbott, a Republican, lifted the state's mask mandate and increased the capacity of all businesses to 100 percent. This change in policy may impact consumer confidence in March, but the increase in confidence clearly predates the change in policy.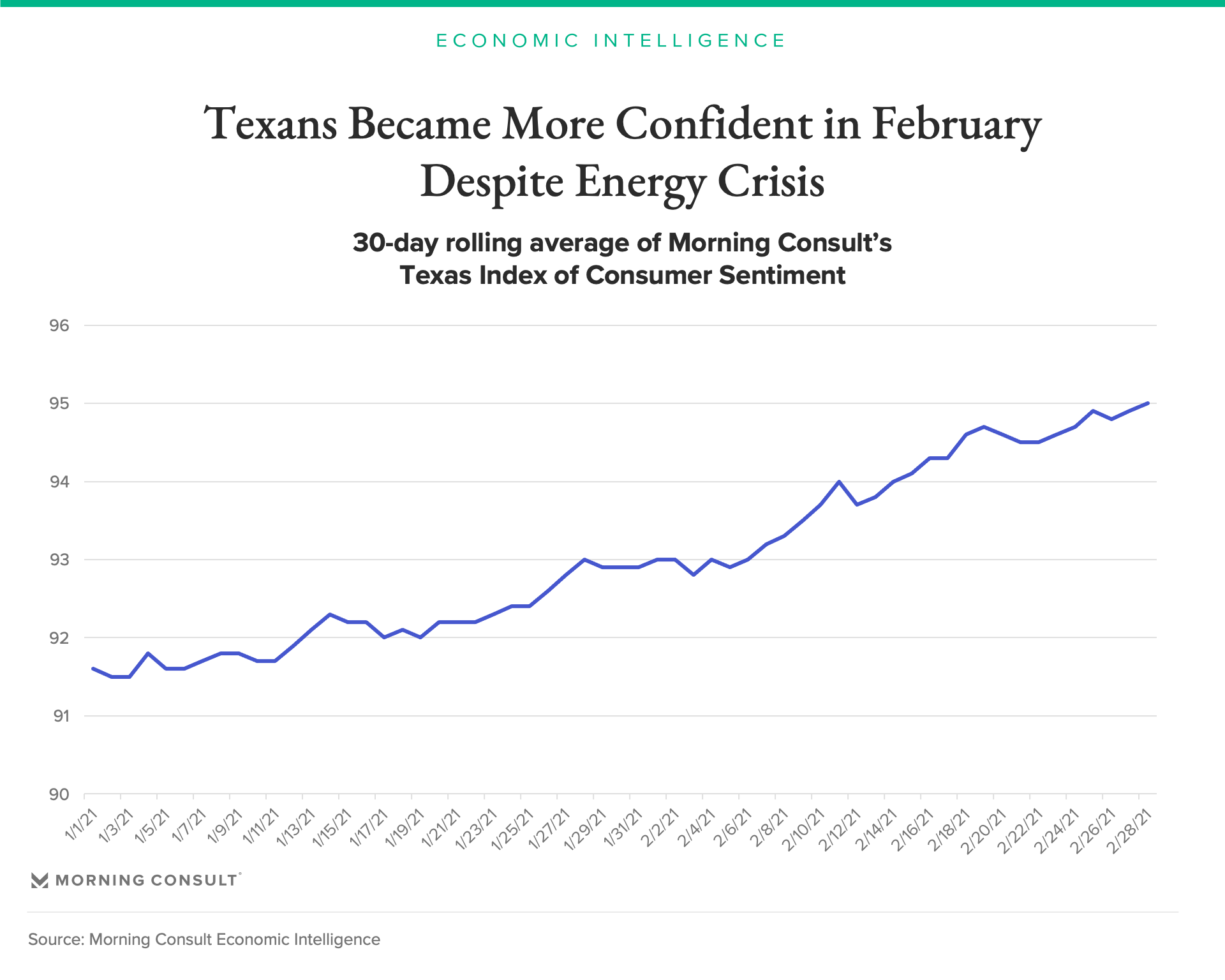 Going forward, it remains to be seen whether or not consumers across state lines will continue to react as similarly as they did in February, particularly if the economic recovery or vaccine distribution slows. Changes in states' pandemic policies and restrictions such as those announced by Abbott may drive consumers in different states to respond more differently in the coming months. However, for now, countrywide macroeconomic conditions and pandemic developments are the dominant drivers of consumer confidence.