To Gauge the Future of Lending, We Asked People if They'd Get a Fintech Loan
47% said they would not; 34% of respondents said they would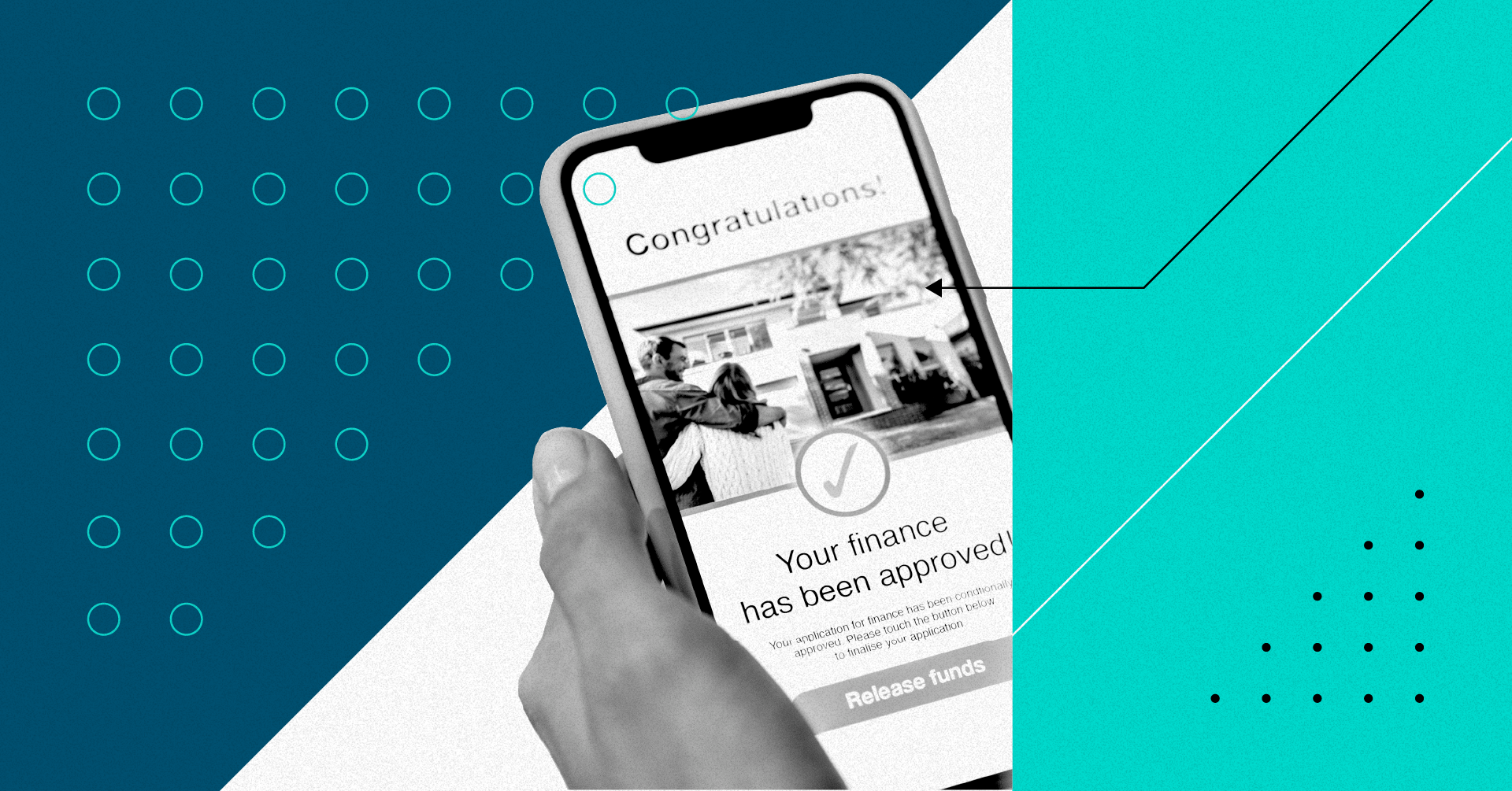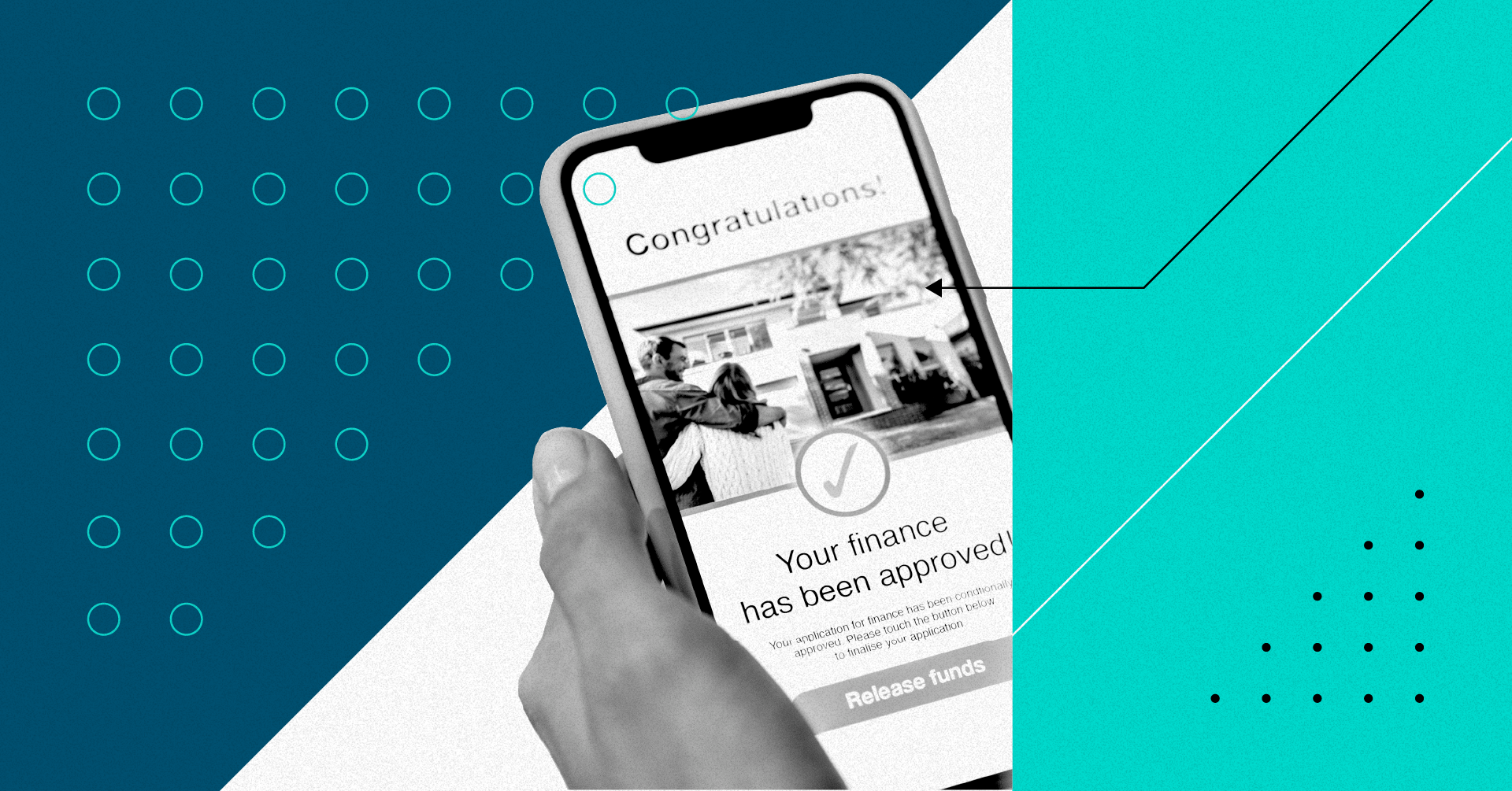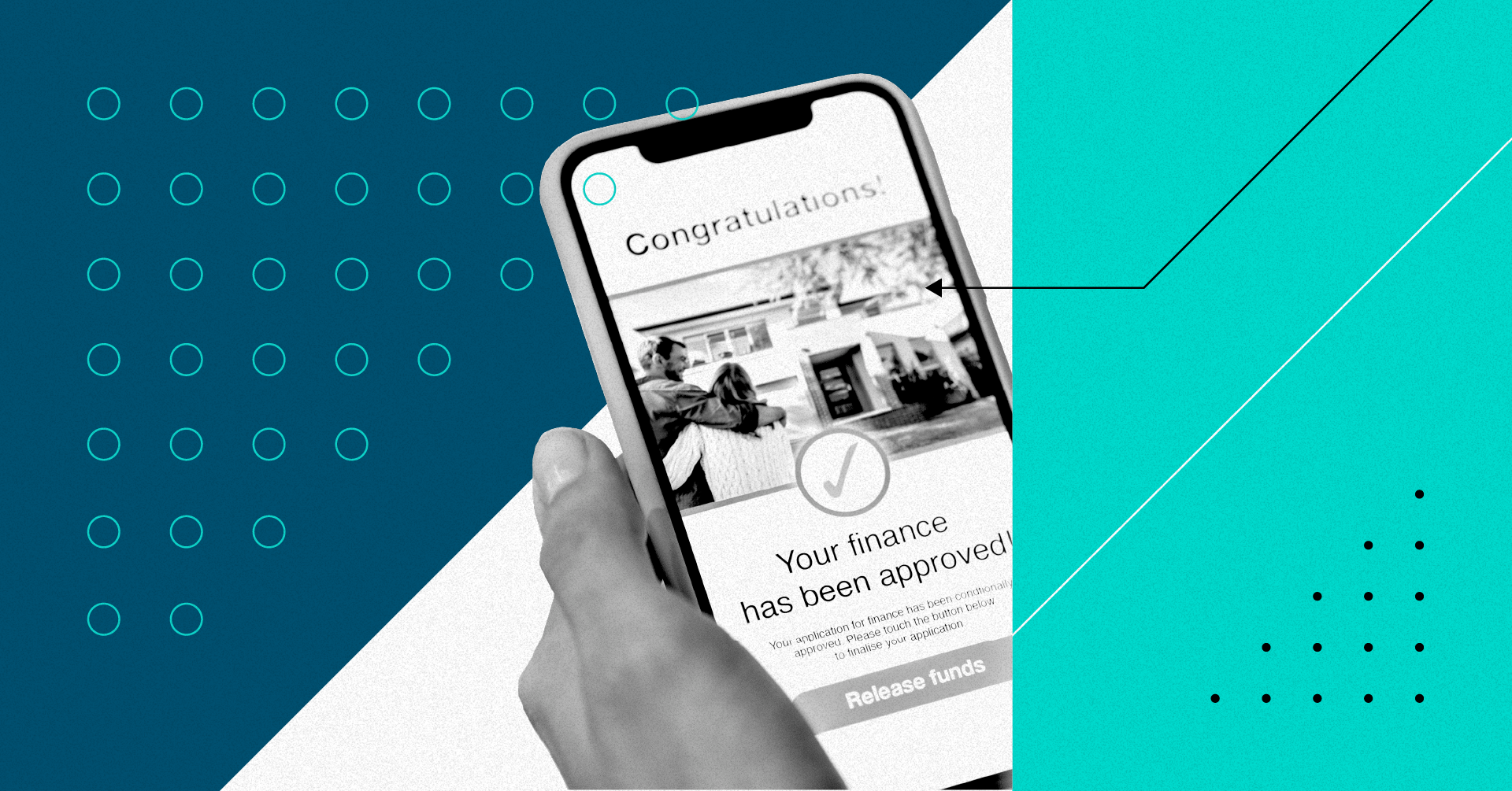 Lack of trust makes people wary of such loans; favorable interest rates was the top reason among those who would be interested.

Of those who said they would consider seeking a fintech loan, about 1 in 5 cited favorable terms and ease of use.

Among the 12% of people who said they have taken out a fintech loan, 39% said it was to pay for essential items such as housing or food.