Support for Infrastructure Package Relatively Steady, Even When Noting Possibility of Higher Debt, Bipartisan Compromise
57% of registered voters overall back Biden's proposal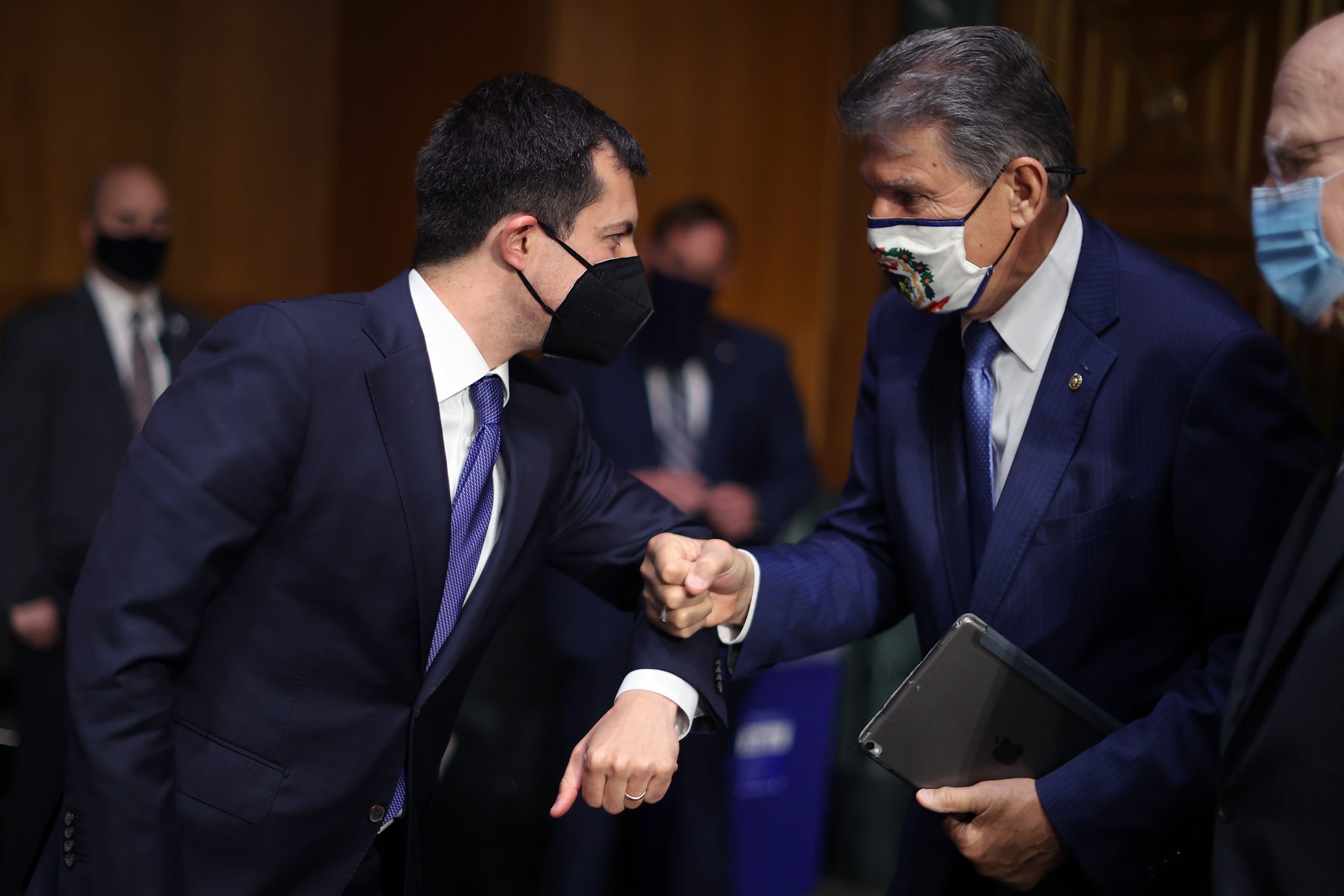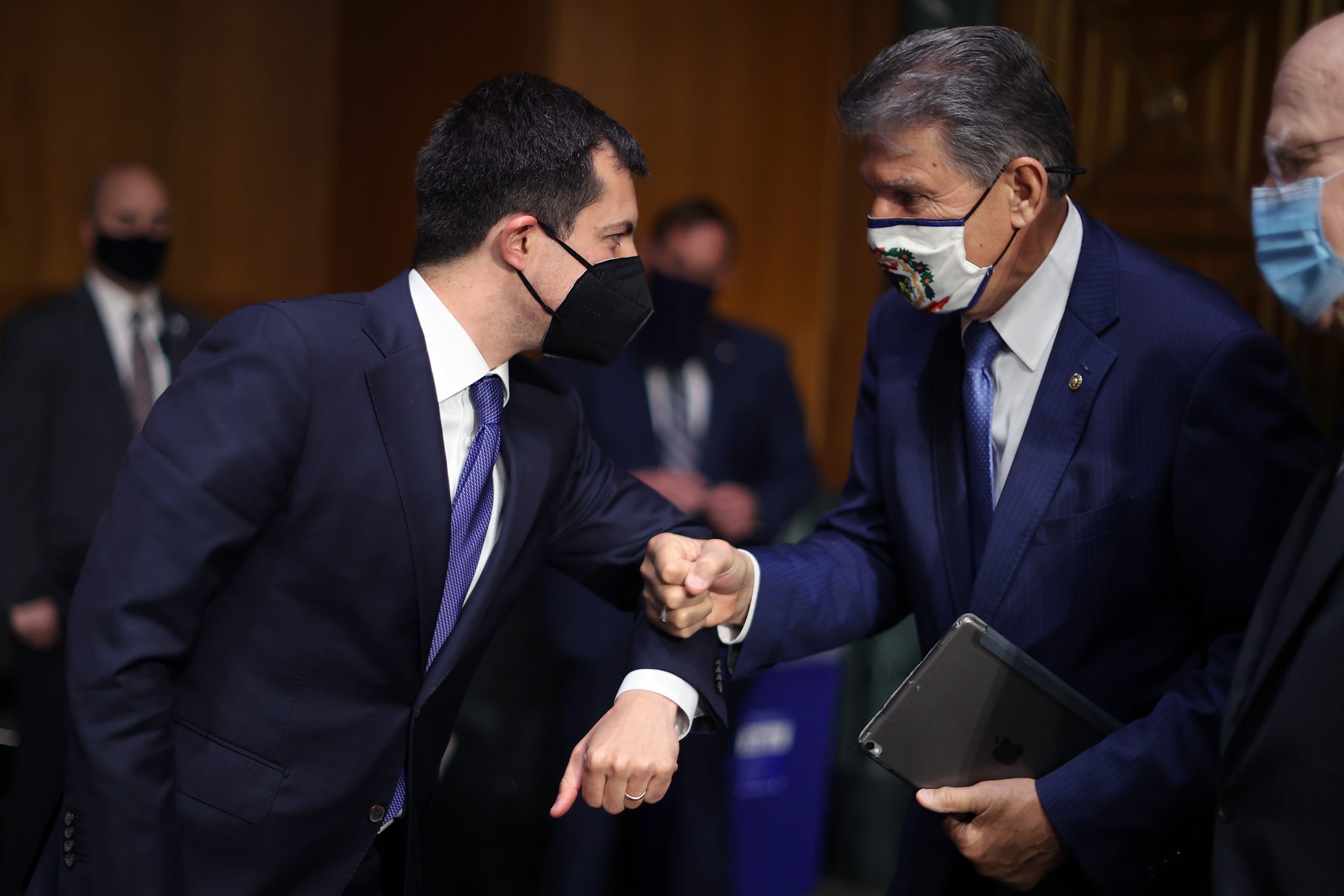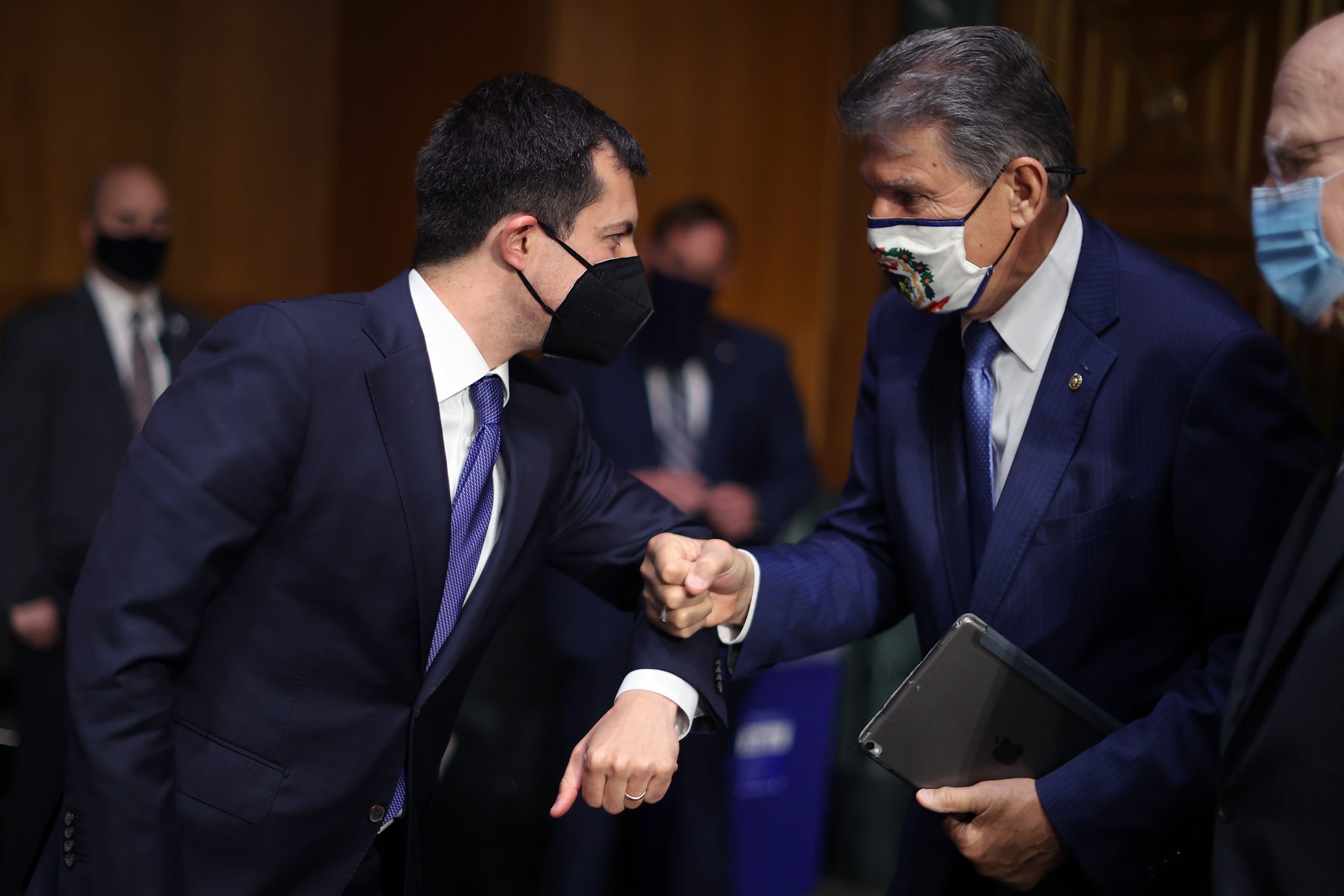 51% say they support the package, knowing it could increase the national debt.

58% back the plan when told Biden is seeking a bipartisan agreement in infrastructure.
A majority of registered voters continue to back President Joe Biden's infrastructure plan, with support nearly unchanged when respondents were informed of Biden's bipartisan efforts in pursuing a compromise or accounting for the possibility of the package raising the national debt, according to new Morning Consult/Politico polling.
The survey, conducted April 16-19 among 1,992 registered voters, split the sample in thirds and presented slightly different questions gauging support for Biden's infrastructure package.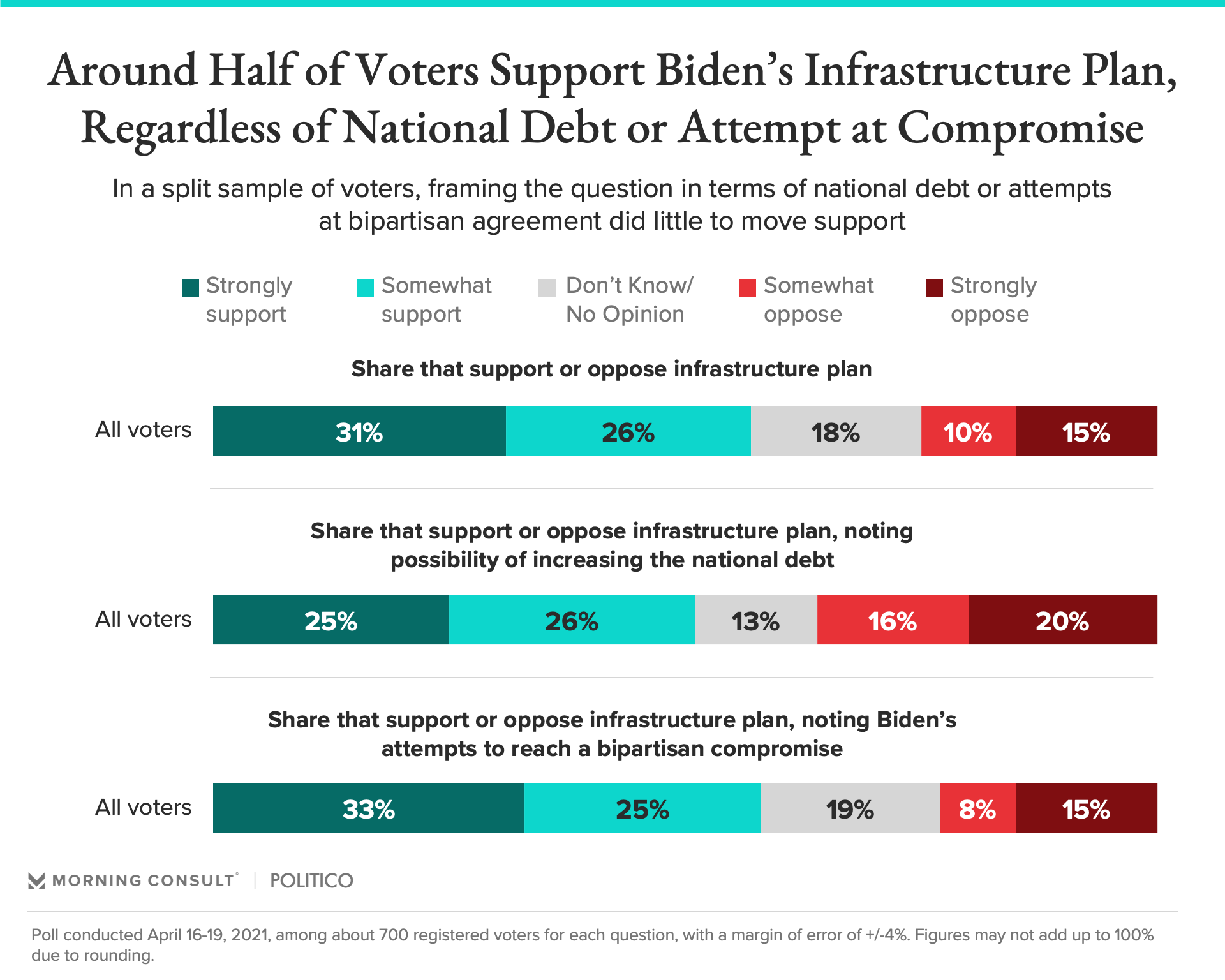 One group was simply asked whether they supported or opposed Biden's plan, while another question noted that the package could increase the country's national debt and a third prompt mentioned that Biden is seeking to work with Republicans on a bipartisan compromise.
Overall support for the plan, presented to respondents without additional details, remained stable compared with last week at 57 percent.
When respondents were told that the plan could increase the national debt, support fell 6 percentage points to 51 percent, outside the subsamples' margin of error of 4 points.
How to pay for the infrastructure package has, so far, been the most contentious point about the plan in Washington, with Republicans and some Democrats insisting they won't sign a bill that includes a corporate tax rate hike to 28 percent.
With opposition to corporate tax hikes holding in Congress (although support is generally high among voters), bipartisan alternatives to pay for the plan will likely come down to cutting other spending or slashing the price tag of the existing package. 
The prospect of making concessions to pass the package did not shake support among voters, with 58 percent supporting the proposal with the knowledge that Biden is looking to compromise with Republicans.
Biden has invited lawmakers on both sides of the aisle to the White House to discuss the infrastructure package, although Senate Majority Leader Chuck Schumer (D-N.Y.) has suggested that Democrats may use the reconciliation process to push the effort through — as they did with the stimulus package that passed earlier this year. That measure also had high support from voters.
Noting the possibility of increased national debt as part of Biden's infrastructure plan drew the highest share of opposition among voters, at 36 percent, while infrastructure presented with the bipartisan angle was opposed by 23 percent of voters and Biden's plan without the inclusion of either detail garnered 25 percent opposition.
Roughly 4 in 5 Democrats and about 1 in 4 Republicans voiced support in the three infrastructure questions mentioned in the survey, with the shares backing Biden's proposal through the lens of rising national debt slightly lower than the other two options.