Exclusive: Leading Crypto Group Boosts Its Membership Ranks as Lobbying Efforts Grow
Additions to the Association for Digital Asset Markets come after Coinbase formed a new crypto lobbying group earlier this month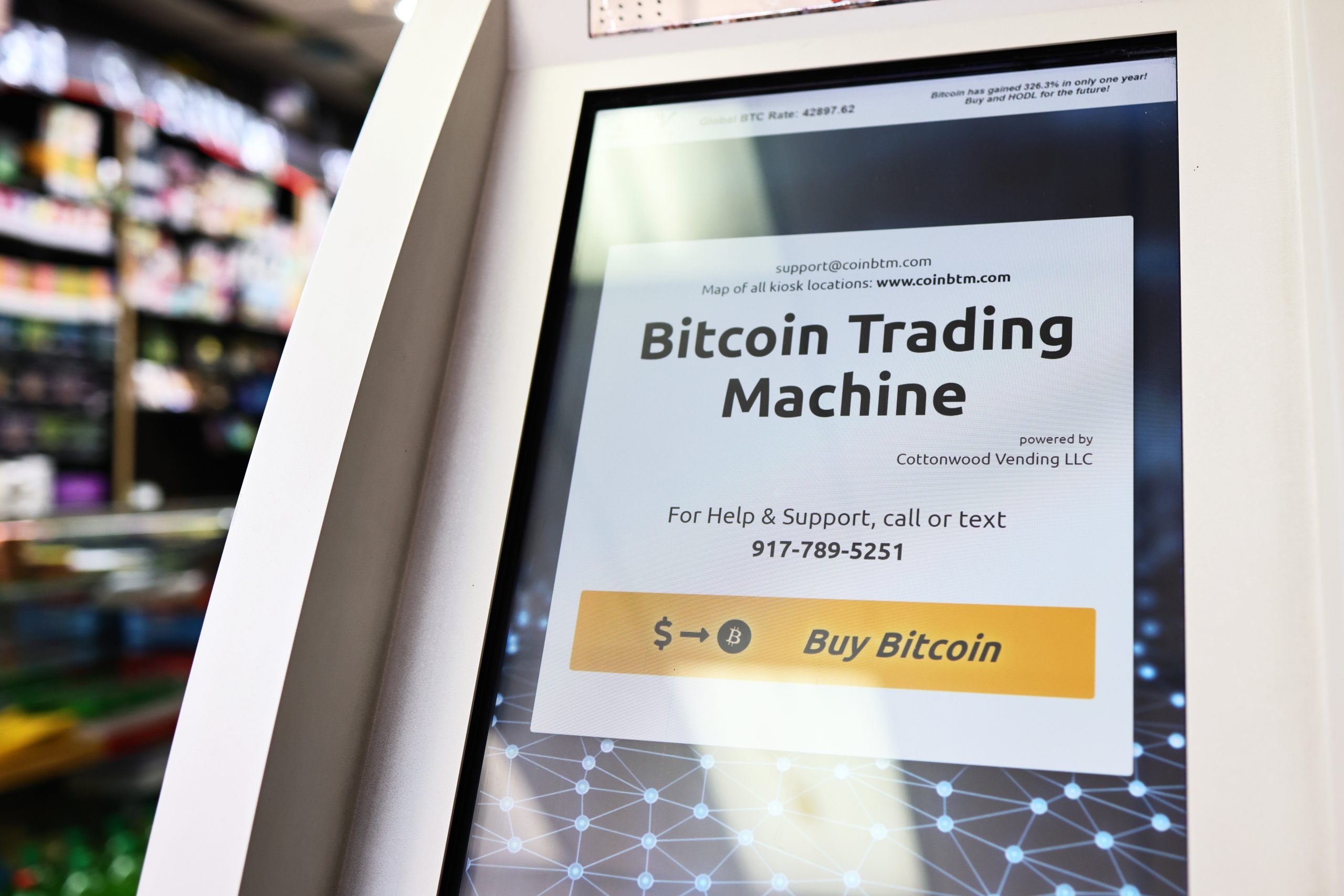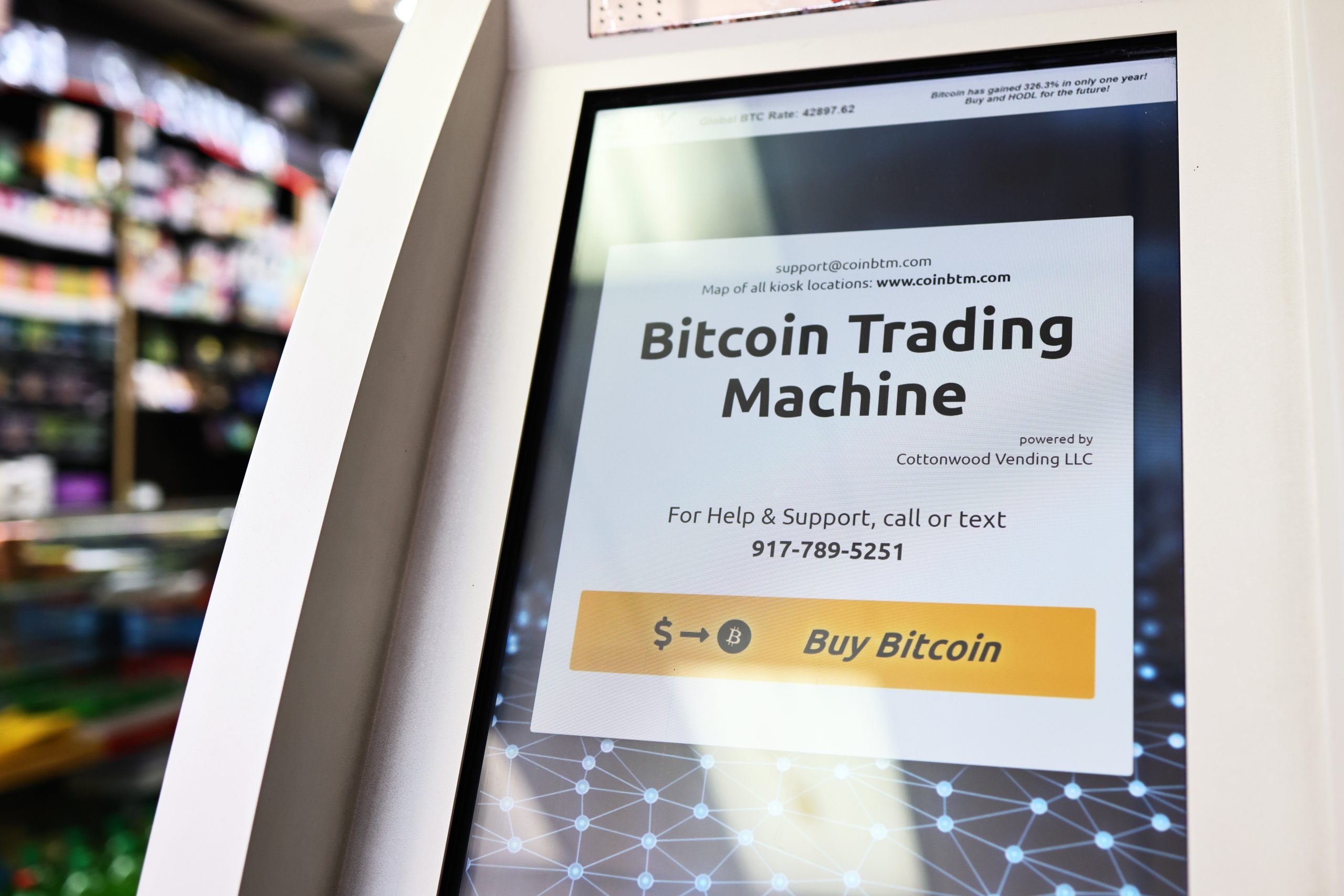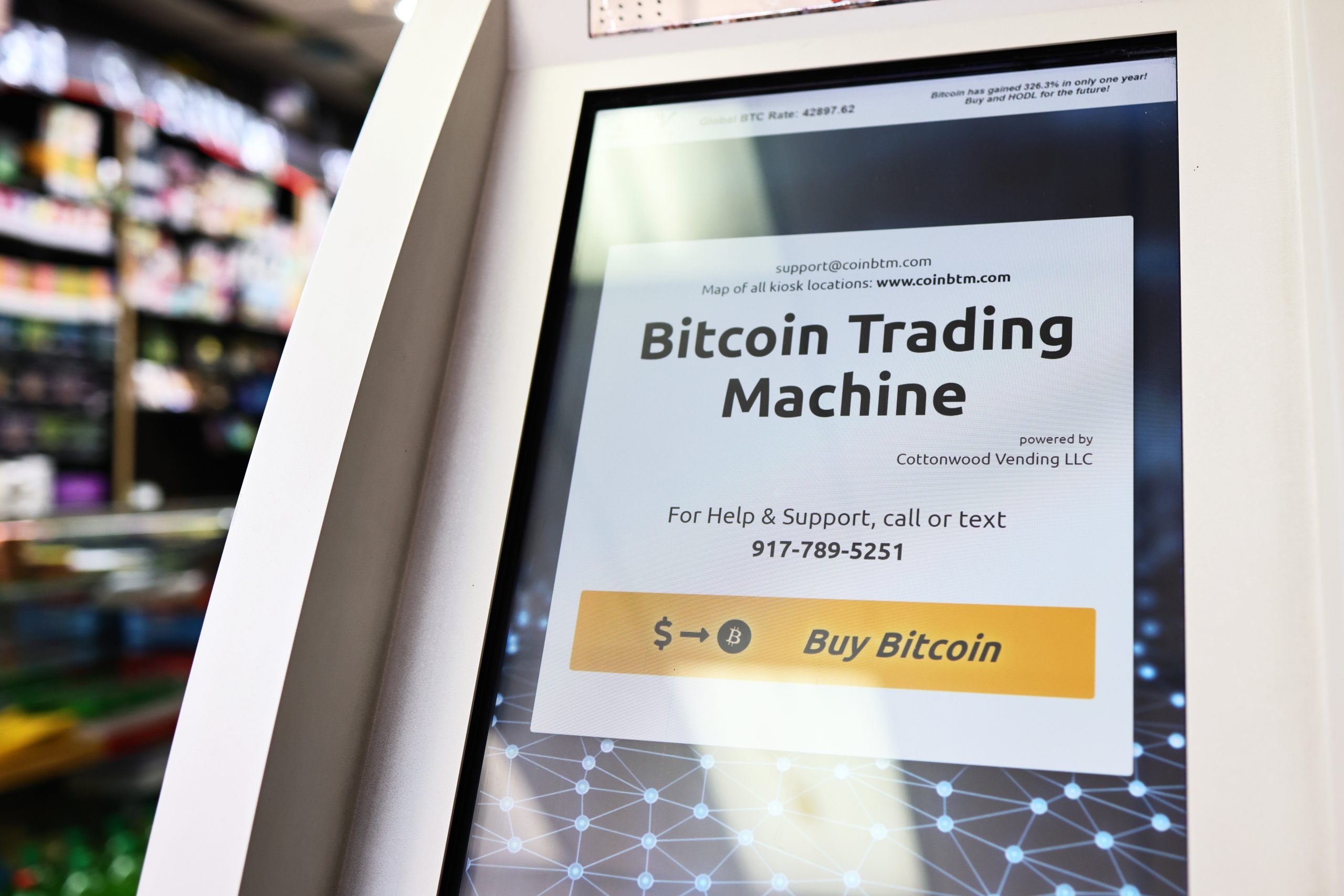 The group is adding nine new members to its current roster of 16.

FTX and Wisdom Tree are among those joining ADAM.
As scrutiny around cryptocurrencies and other digital assets continues to ramp up in Washington, the industry is bolstering its lobbying efforts. The Association for Digital Asset Markets is adding nine companies to bring its membership ranks to 25, according to an early look at the announcement provided to Morning Consult.  
With the price of cryptocurrencies such as Bitcoin and even Dogecoin soaring, regulators and lawmakers are expected to give the industry more rulemaking and scrutiny going forward. That's fueling a lobbying boom in Washington as the assets, once a quirky novelty of the financial system, increasingly draw interest from ordinary investors.  
The new members of the Association for Digital Asset Markets, which was founded in 2018,  include cryptocurrency derivatives exchange FTX (which is currently off-limits to U.S. investors because of regulatory worries) and WisdomTree Investments Inc., an asset management company that focuses on Exchange Traded Funds. 
The trade group said it has spoken with policymakers in recent months regarding the future of digital asset policy and has written several comment letters, including on the Financial Crimes Enforcement Network's anti-money laundering rule regarding cryptocurrency. 
The expansion of the association's membership comes after the introduction of a new group earlier this month, the Crypto Council for Innovation, which the cryptocurrency exchange Coinbase Global Inc. founded along with Fidelity Investments and Square Inc. 
Cryptocurrency firms are especially interested in lobbying efforts after new Securities and Exchange Commission Chairman Gary Gensler was sworn in. Gensler, who led the Commodity Futures Trading Commission under President Barack Obama, taught a class on cryptocurrencies at the Massachusetts Institute of Technology. 
While Gensler is known as a Wall Street critic and isn't likely to be cryptocurrency's cheerleader at the SEC, the industry hopes he'll embrace rulemaking related to the assets and clear up uncertainties that lobbyists say have stymied the industry. 
"Bitcoin and other cryptocurrencies have brought new thinking to payments and financial inclusion, but they've also raised new issues of investor protection that we still need to attend to," Gensler said at his confirmation hearing before the Senate Banking Committee on March 2. "If confirmed at the SEC, I'd work with fellow commissioners to both promote the new innovation, but also at the core to ensure investor protection."