Nuclear Tax Credit Would Mean 'Level Playing Field' With Other Renewables, Former DOE Head of Nuclear Says
Baranwal says subsidies could reverse trend of plant closures, crucial for meeting emissions goals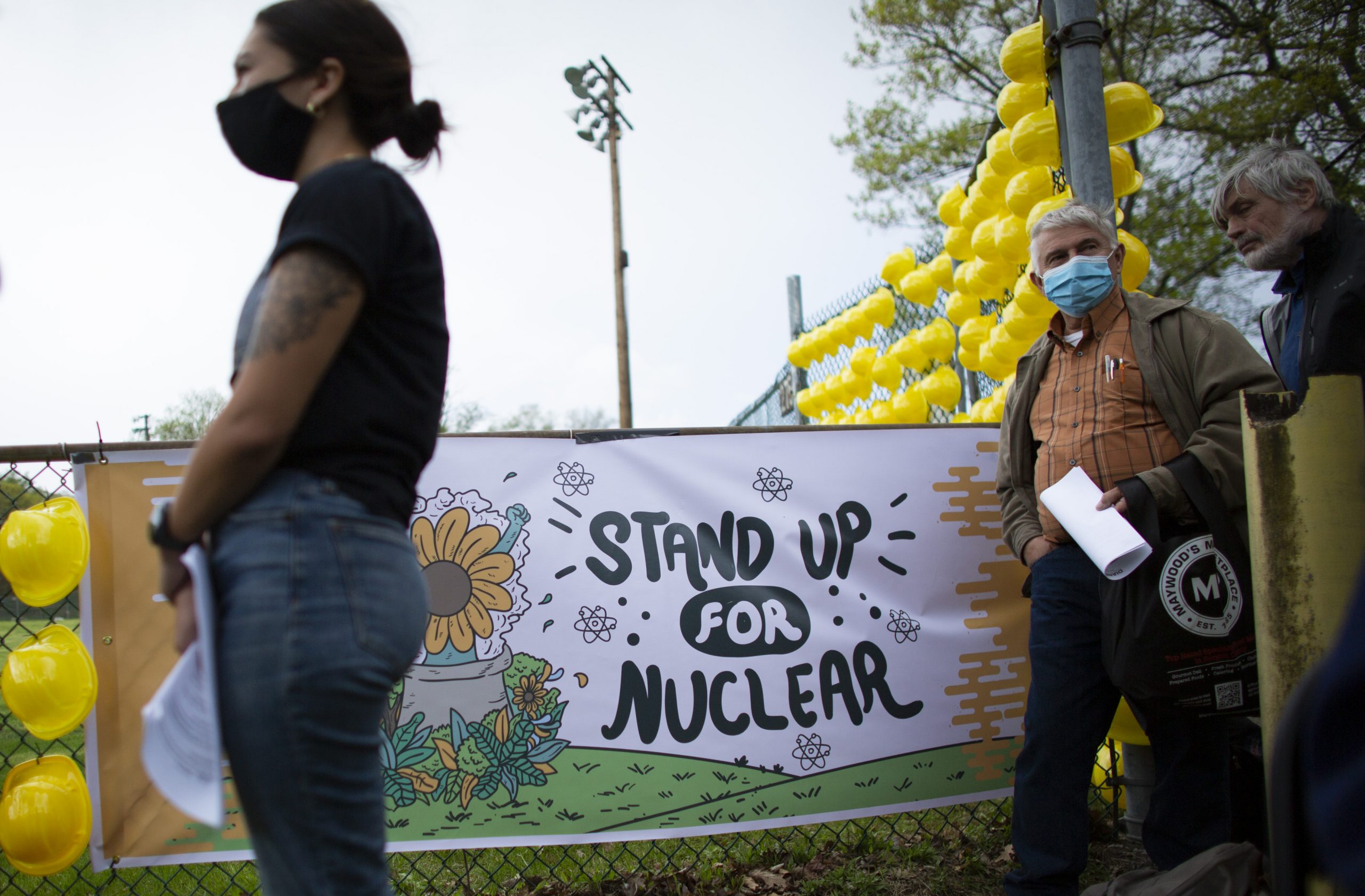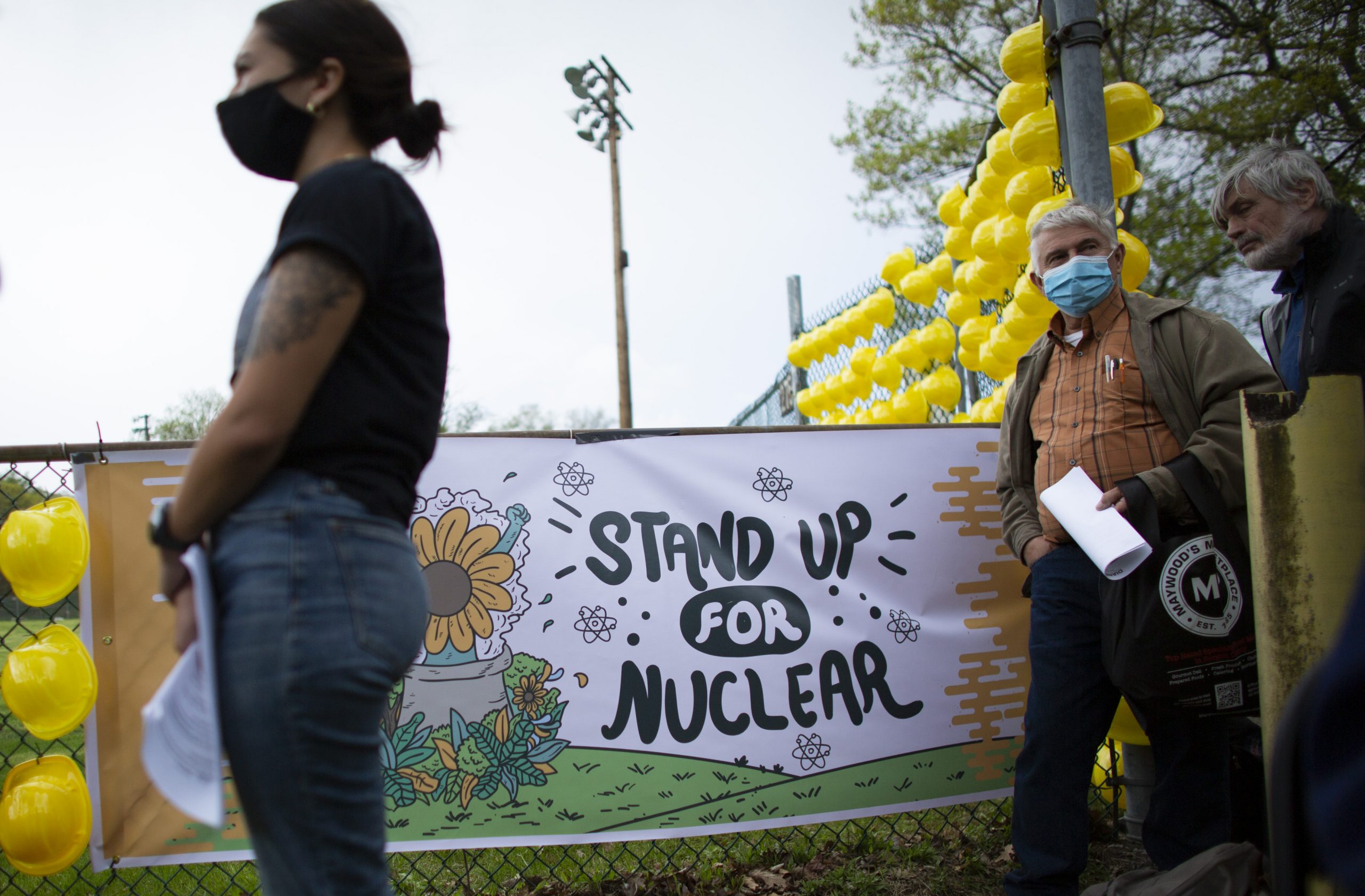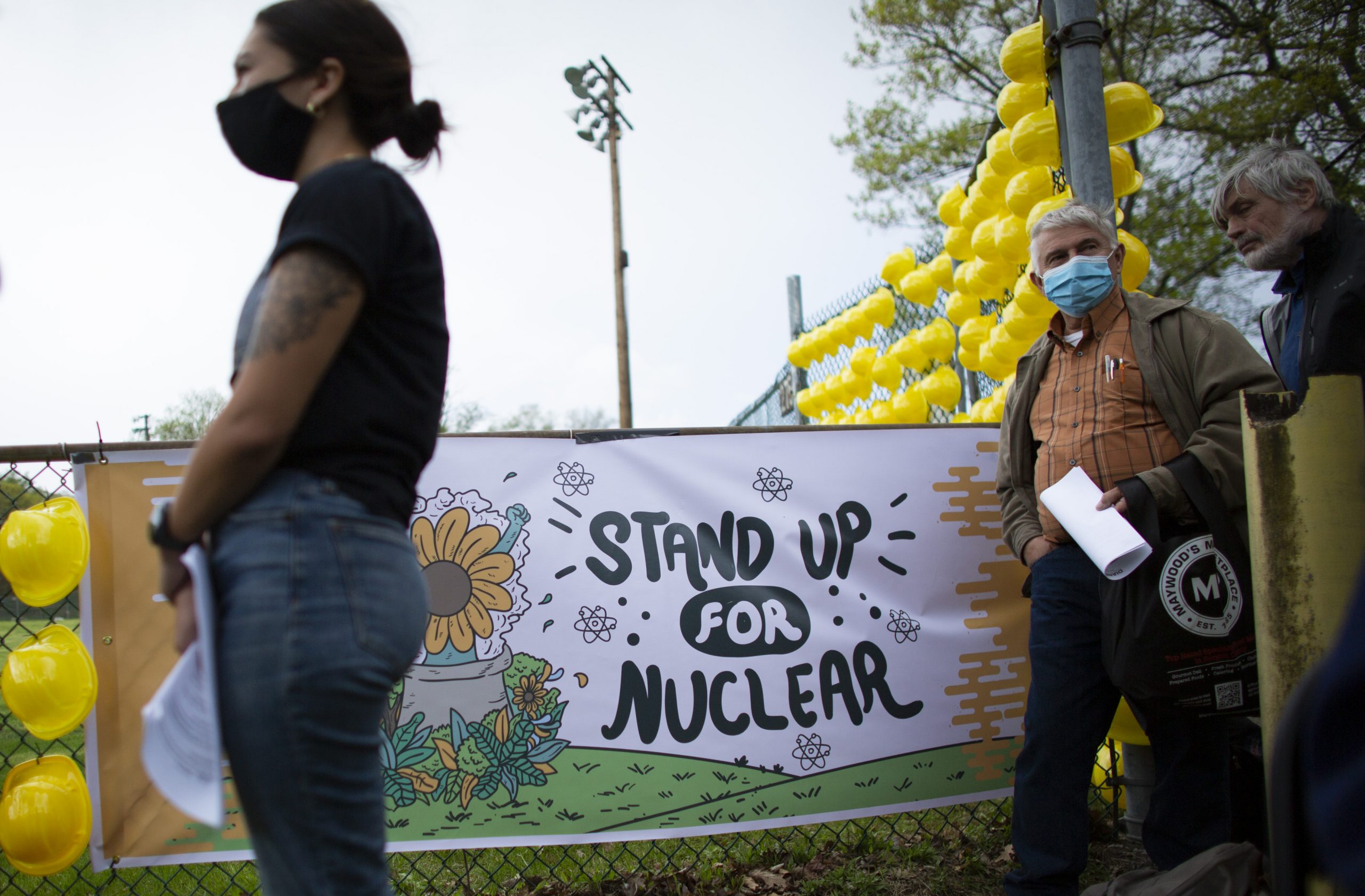 Former head of the Department of Energy's Office of Nuclear Energy says news of the Biden administration's consideration of production tax credits to keep nuclear plants afloat would give nuclear equivalent footing with wind and solar producers.

Baranwal, now chief nuclear officer at the Electric Power Research Institute, believes her former office's policy priorities will persist under the Biden administration.
In the 18 months that Dr. Rita Baranwal led the Department of Energy's nuclear division, three U.S. reactors shut down and a fourth — Indian Point in New York — was months away from sunsetting, a continuation of a yearslong trend for the industry that has struggled with market viability despite its carbon emissions-free bona fides.
Baranwal's view of that shutdown trend was the same during her time leading the Office of Nuclear Energy as it is now in her role as vice president of nuclear energy and chief nuclear officer at the Electric Power Research Institute: For the United States to have any chance of meeting emissions-free power industry goals by 2035, nuclear plants must stay online and production tax credits would play "a vital role" in ensuring that happens.
So for Baranwal, news reports from earlier this month that the Biden administration is considering taxpayer subsidies to keep nuclear facilities from closing came as welcome news, telling Morning Consult in an interview that the development could potentially "bring the industry onto a level playing field with other clean energy providers like wind and solar power producers."
The production tax credit news bodes well for the nuclear energy industry, despite some vagueness about whether nuclear would be considered "clean energy" under certain Biden proposals. The American Jobs Plan, for instance, only mentions nuclear a handful of times — both the importance of leveraging existing plants and the potential for research and development of advanced nuclear technology. 
Keeping plants online, Baranwal said, would "ensure that thousands of people, whose jobs pay some of the highest salaries in the energy sector, continue to remain employed," theoretically aligning with Biden's clean-energy jobs goals.
And despite the fact that most departments have seen a break in policy from the Trump administration to the Biden administration, Baranwal believes nuclear energy is a rare area where policy continuity can be expected, especially given continued bipartisan backing for investments in the power source. 
"I expect that support to continue, and not to see too many changes in policy, except possibly more favorably valuing nuclear for the clean energy properties that it does have," she said, citing "friendly" conversations with the Biden transition team about the office's strategic priorities during the last few months of her tenure. "As far as I know, nothing has taken what one might characterize as a strong pivot."
While stakeholders have been similarly optimistic about the Biden administration's approach to nuclear energy, a lot has remained up in the air considering the president has yet to appoint an assistant secretary for nuclear energy in the DOE. But the office's agenda began to come into focus with the swearing in Monday of University of Illinois professor Dr. Kathryn Huff as principal deputy assistant secretary for the Office of Nuclear Energy and the interim head of the agency until Baranwal's old post is filled. 
It remains to be seen if the projects that were central to Baranwal's work at the agency — an advanced reactor demonstration program, a hydrogen demonstration program, a versatile test reactor — will remain priorities for Huff and whomever the permanent appointee may be. Baranwal also expressed confidence about her former office's focus on getting nuclear power to other countries, especially as increasingly ambitious pledges to cut emissions come due.
"Not only states in the United States but also countries around the world are starting to realize that if we are going to meet our respective decarbonization targets — whatever that looks like, if it's 2030 or 2040 or 2050 — nuclear has to be part of that conversation," she said, "and part of that solution."
The DOE did not respond to requests for comment before the time of publication.