Expanding Access to Biosimilars Has Bipartisan Support. But Movement on Legislation Hangs in the Balance of the Drug Pricing Debate
Advocates fear three bipartisan bills on lower-cost versions of biologic drugs will get caught up in H.R. 3 negotiations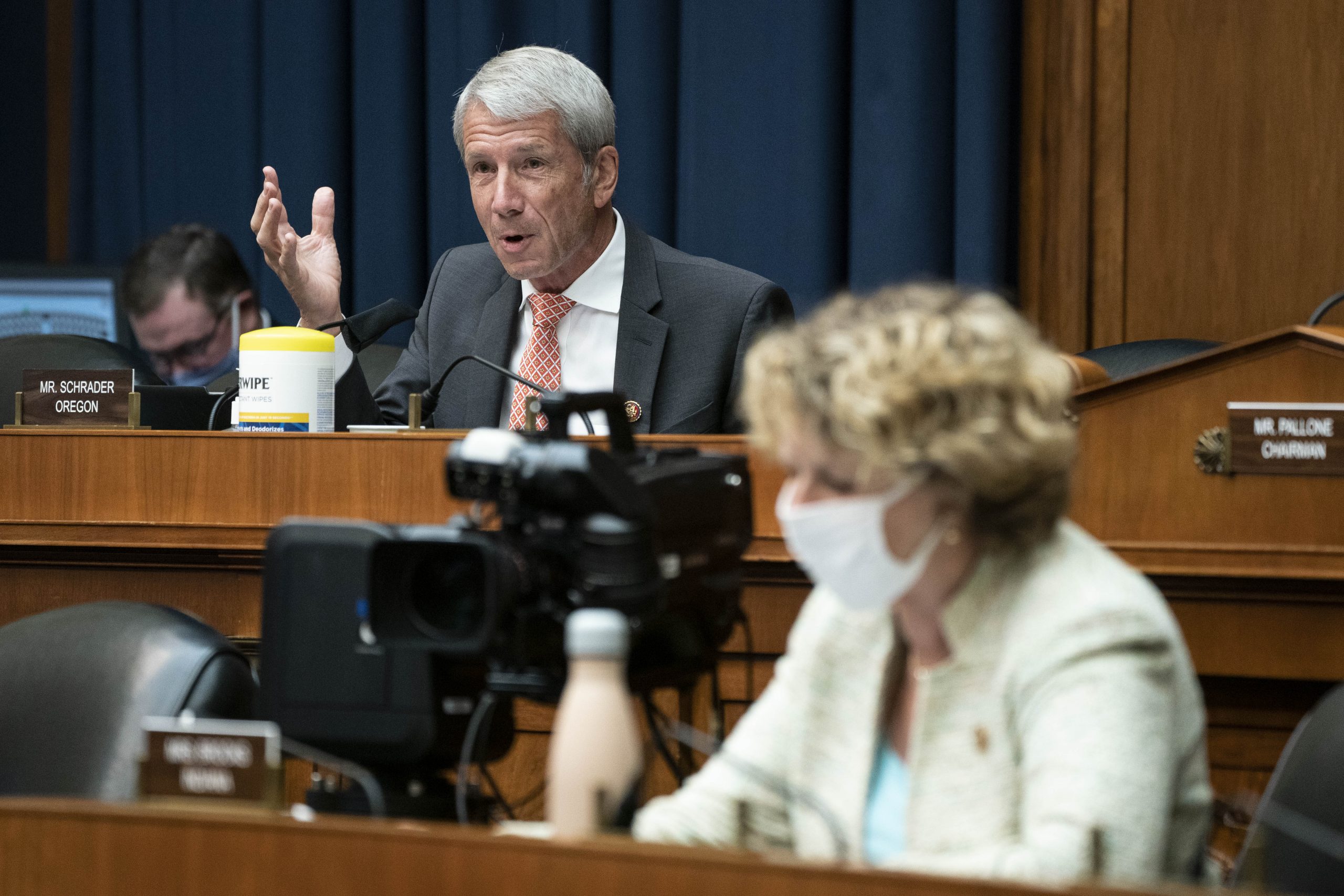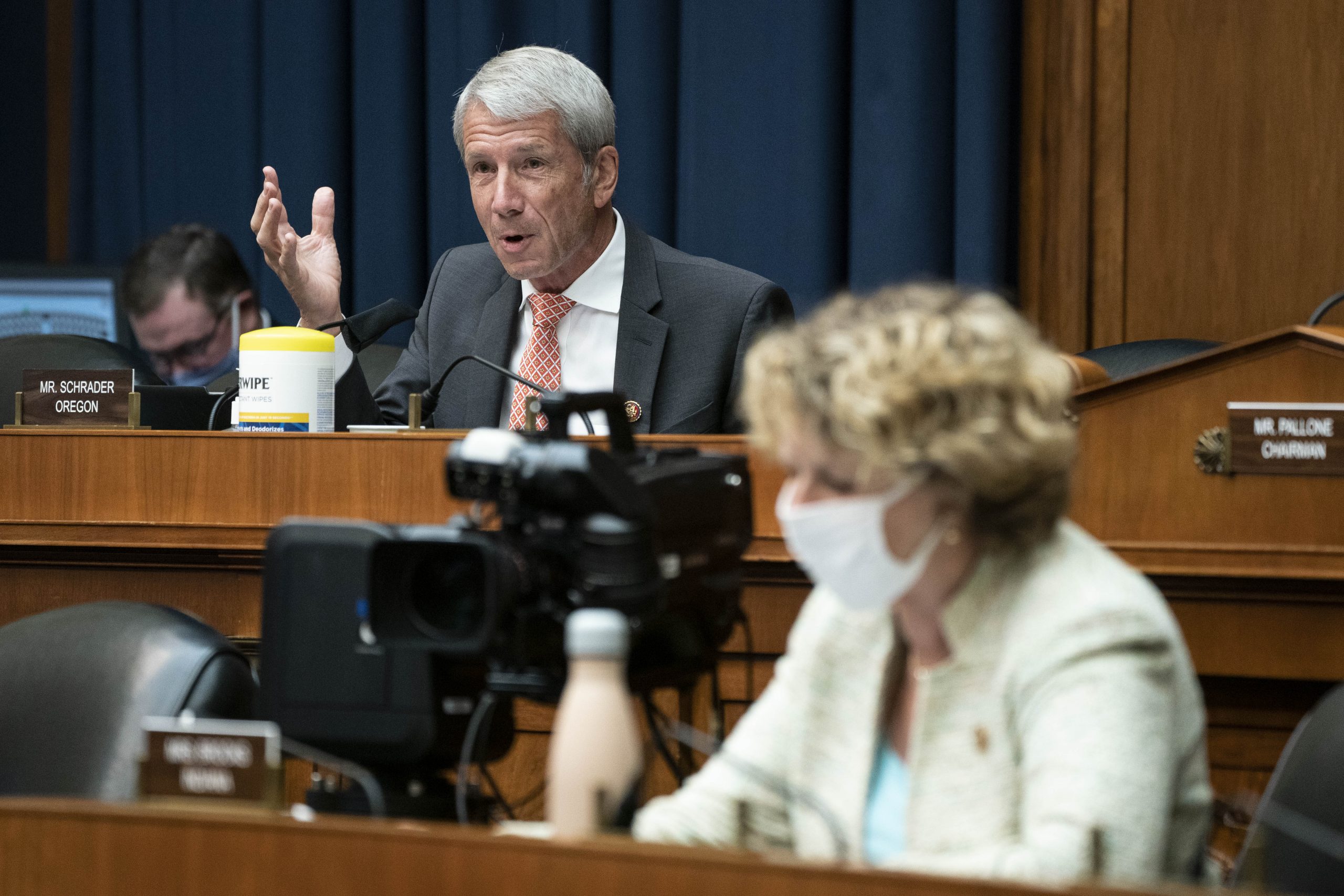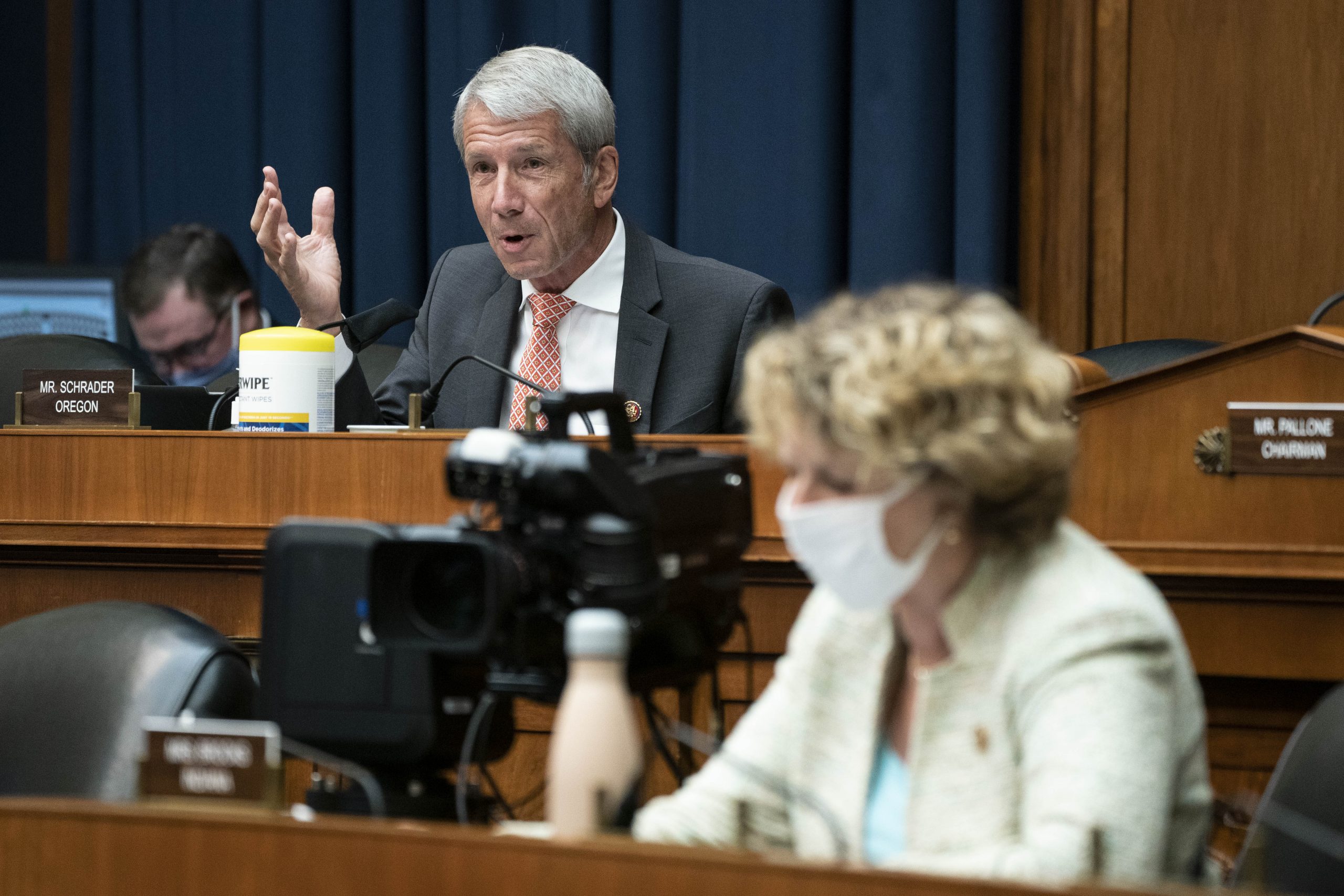 Despite bipartisan support to expand patient access to biosimilars, political hurdles may stymie legislation from reaching President Joe Biden's desk.

Expanded availability of biosimilars is estimated to save $100 billion in U.S. drug costs over five years.

Biosimilars advocates say legislation could be folded into a broader drug pricing bill or passed on its own.