Exclusive: House Republicans Press Yellen in Letter to Appear at Small Business Hearing Next Month
Lawmakers on both sides of the aisle criticized Treasury secretary for not testifying in front of Small Business Committee on COVID-19 relief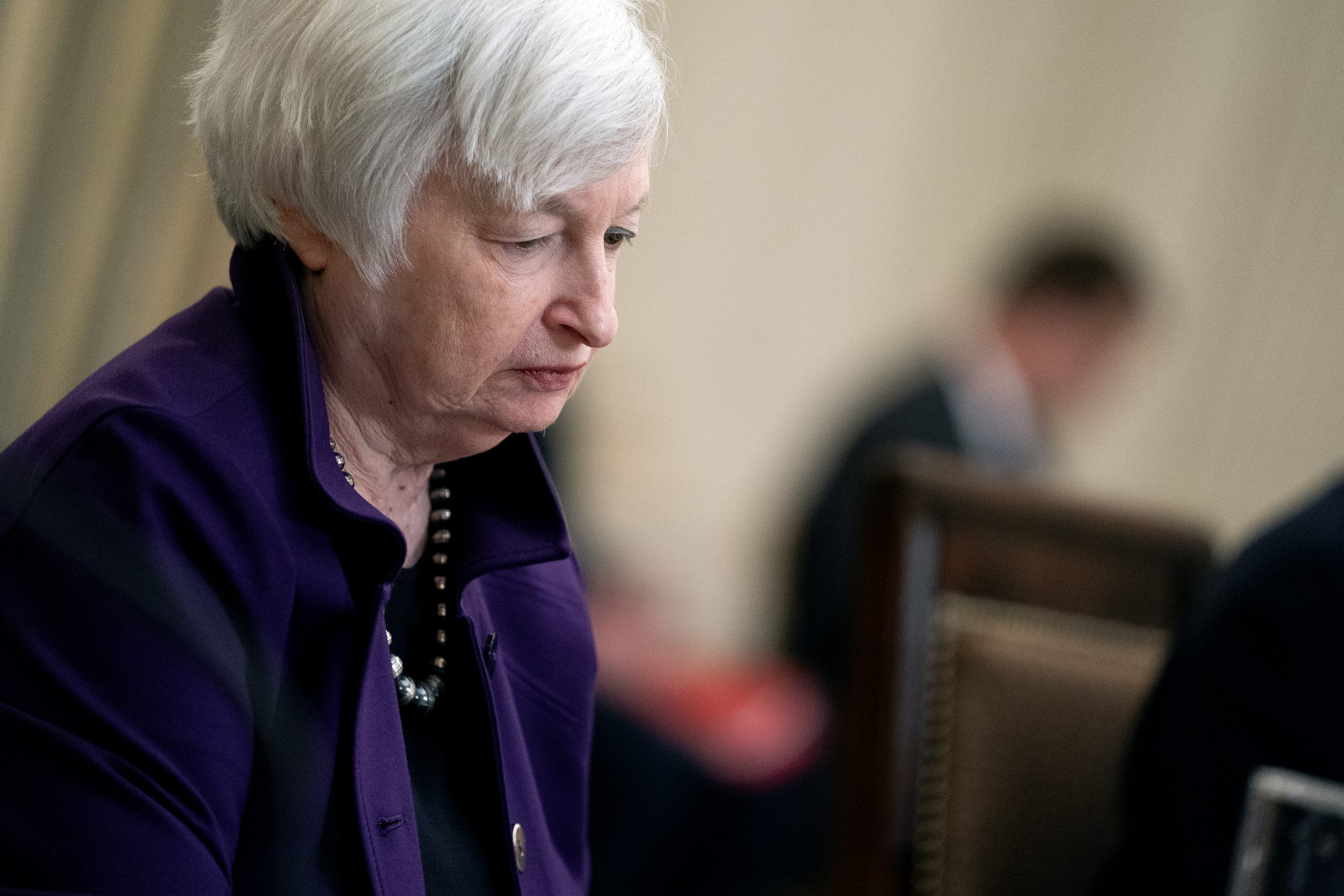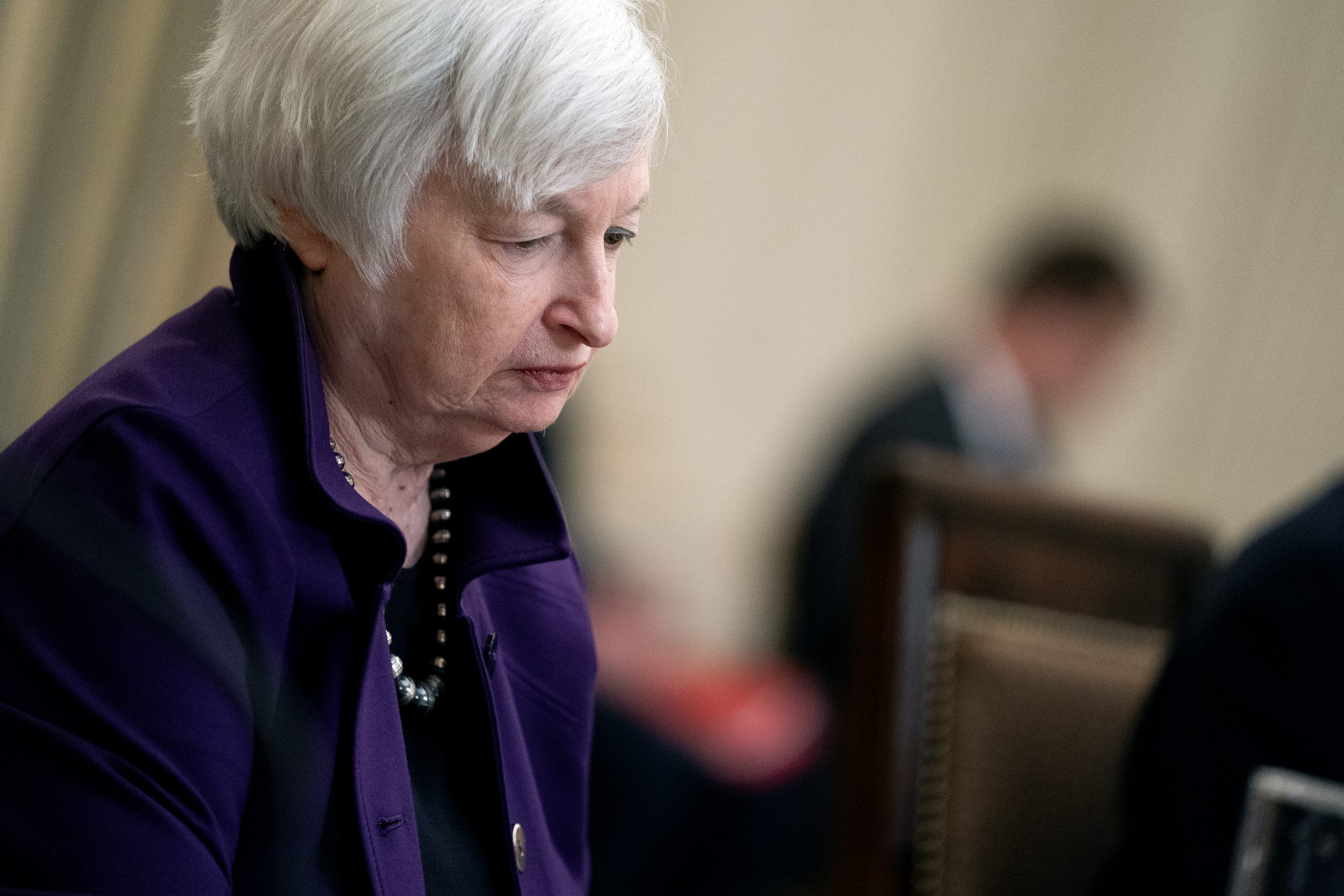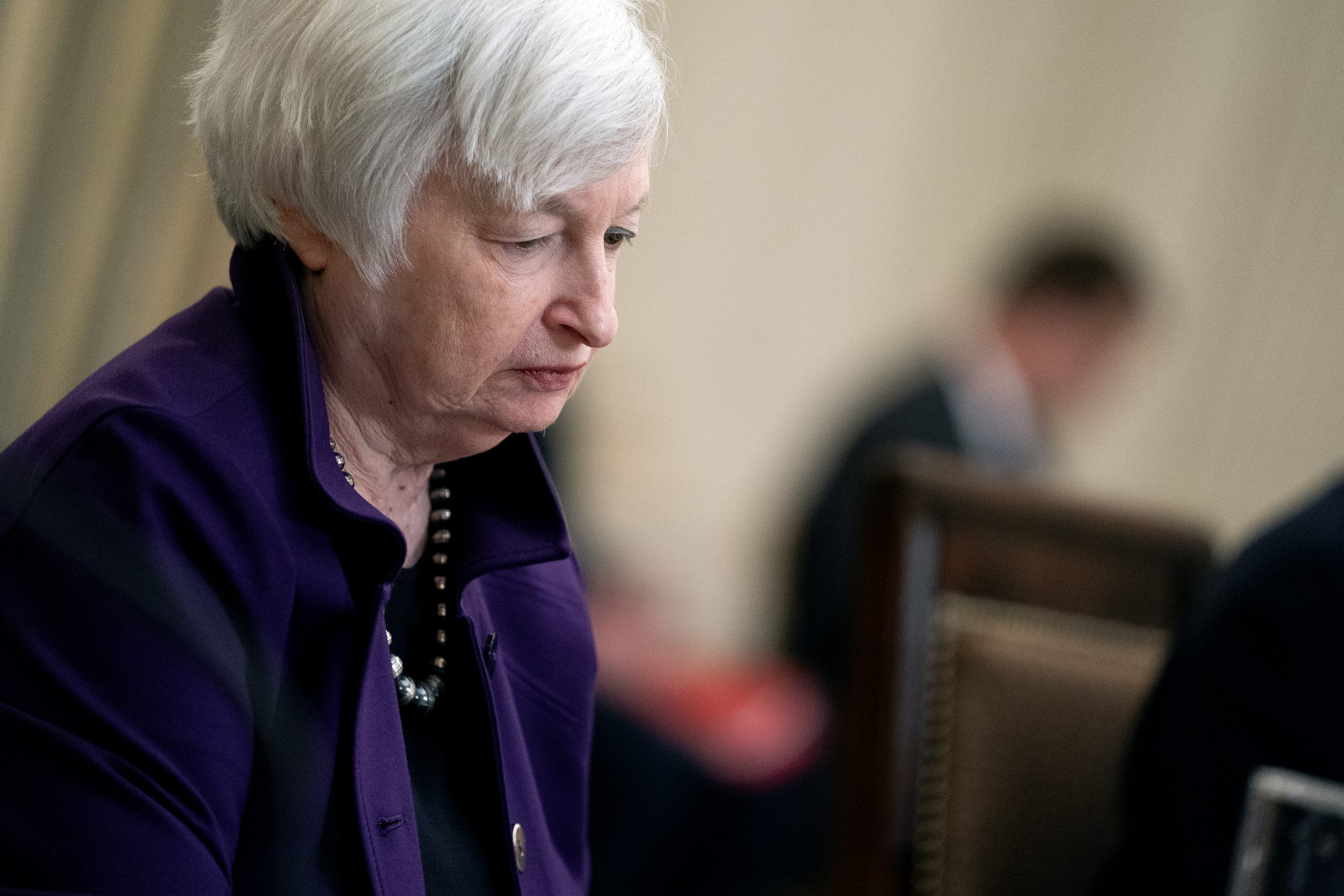 In a letter shared exclusively with Morning Consult, GOP lawmakers asked that Treasury Secretary Janet Yellen provide by Friday her availability for testifying before the committee next month.

The letter claims that Yellen has ignored "similar scheduling requests" this year.
House Republicans on the Small Business Committee are pushing Treasury Secretary Janet Yellen to schedule a hearing in June with the panel as part of oversight efforts on the $900 billion COVID-19 relief bill that Congress passed in December.
In a letter to Yellen obtained exclusively by Morning Consult, Republicans on the committee led by ranking member Blaine Luetkemeyer (R-Mo.) said that Yellen has ignored "similar scheduling requests" this year. The lawmakers asked Yellen to provide her availability for June by no later than Friday.
Lawmakers on both sides of the aisle sharply criticized Yellen during a hearing Wednesday morning for failing to appear alongside Small Business Administrator Isabel Guzman at an oversight hearing for the SBA's COVID-19 relief programs.
"Without her at the table, this committee cannot properly fulfill our oversight responsibilities to American taxpayers, nor the nation's entrepreneurial community," said House Small Business Committee Chairwoman Nydia Velázquez (D-N.Y.) at the hearing.
According to the relief bill that Congress approved in December, both the Treasury secretary and head of the SBA are required to appear before the committee no later than 120 days after the enactment of the legislation. The GOP lawmakers said in the letter that the deadline expired nearly a month ago. 
"It is severely troubling that you would rather defy the law than appear before our Committee to discuss these important small business recovery programs," the lawmakers wrote. "The programs and your legal obligations to this Committee should be of the highest priority to you and your Department, but sadly to date, we have seen no such evidence that you take these responsibilities seriously."
In a statement, a Treasury Department spokesperson noted that Yellen is scheduled to appear before Congress on Thursday, alluding to a House Appropriations Committee hearing, and "several times within the next month."
"We will continue to work with Congress to coordinate the scheduling of as many hearings as possible," the spokesperson said.
According to a Treasury Department official, the agency previously said Deputy Treasury Secretary Wally Adeyemo could be made available to testify, an offer the official claims the committee initially accepted and then later declined. According to a report from Politico, the committee disputed this account.
Velázquez's office did not immediately respond to a request for comment.