Hospitals Have 3 Weeks to Spend Billions in COVID Relief. HHS Still Hasn't Told Them How It'll Be Distributed
Uncertainty around how they can spend money from Provider Relief Fund looms ahead of June 30 deadline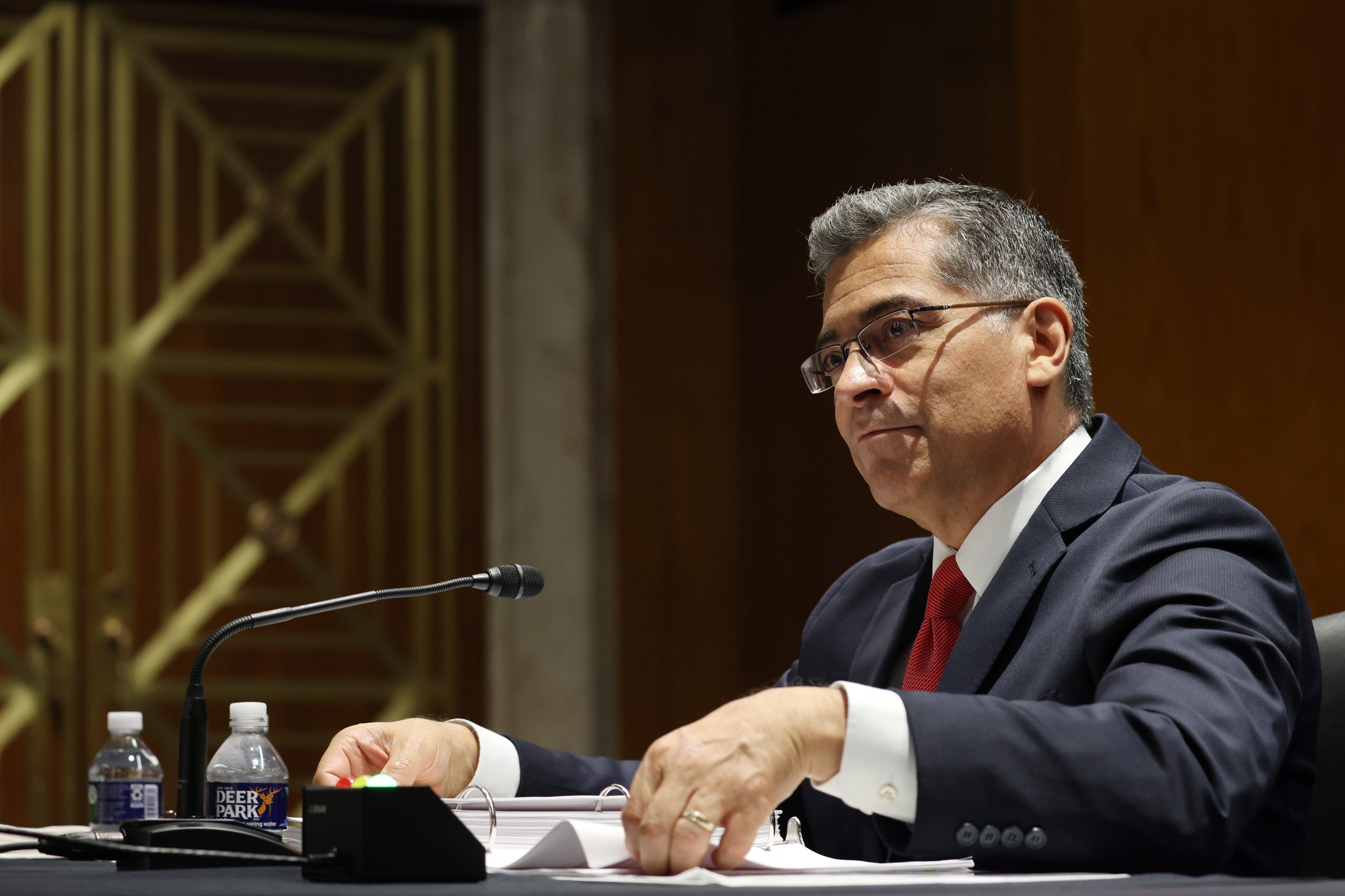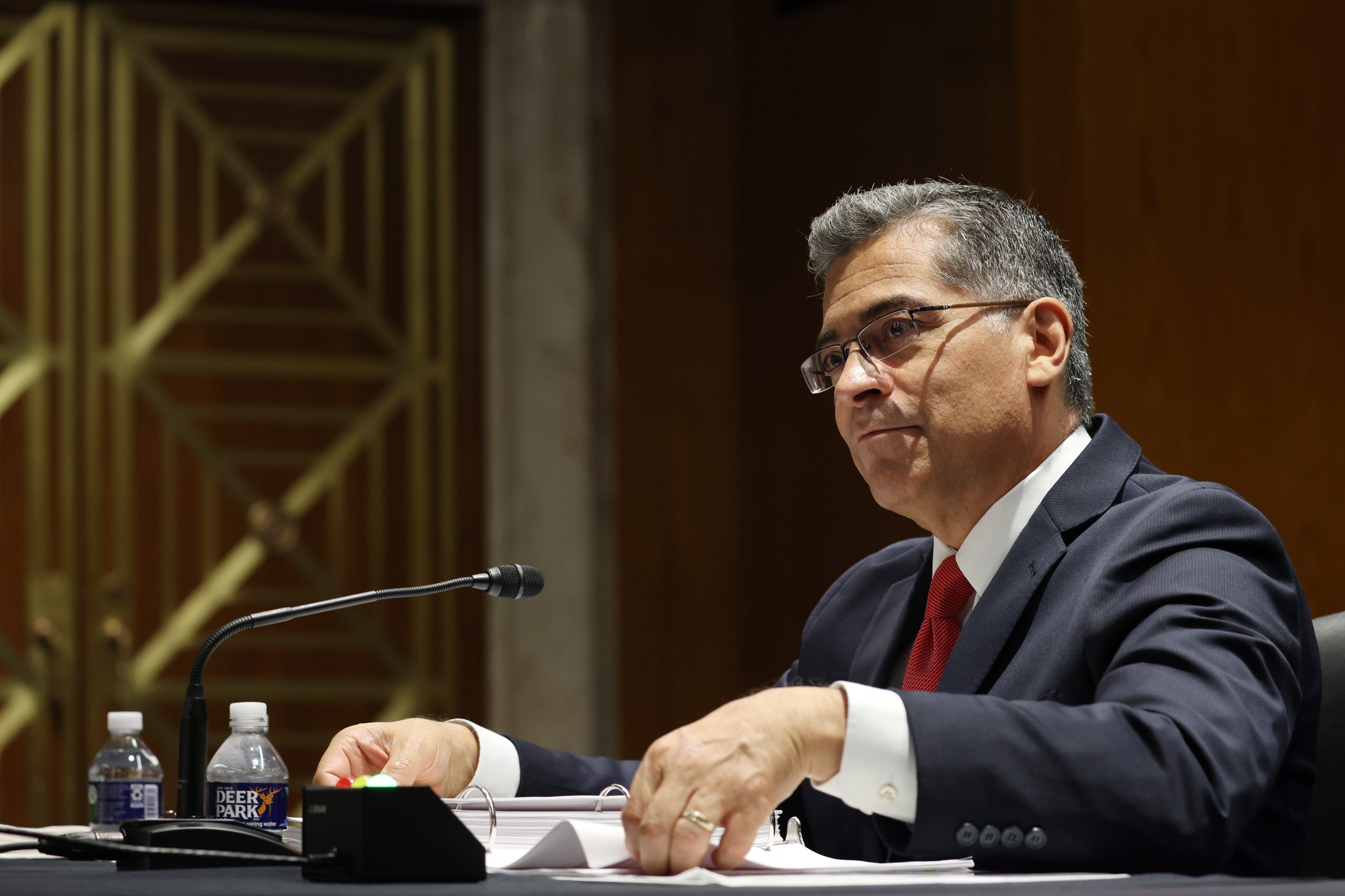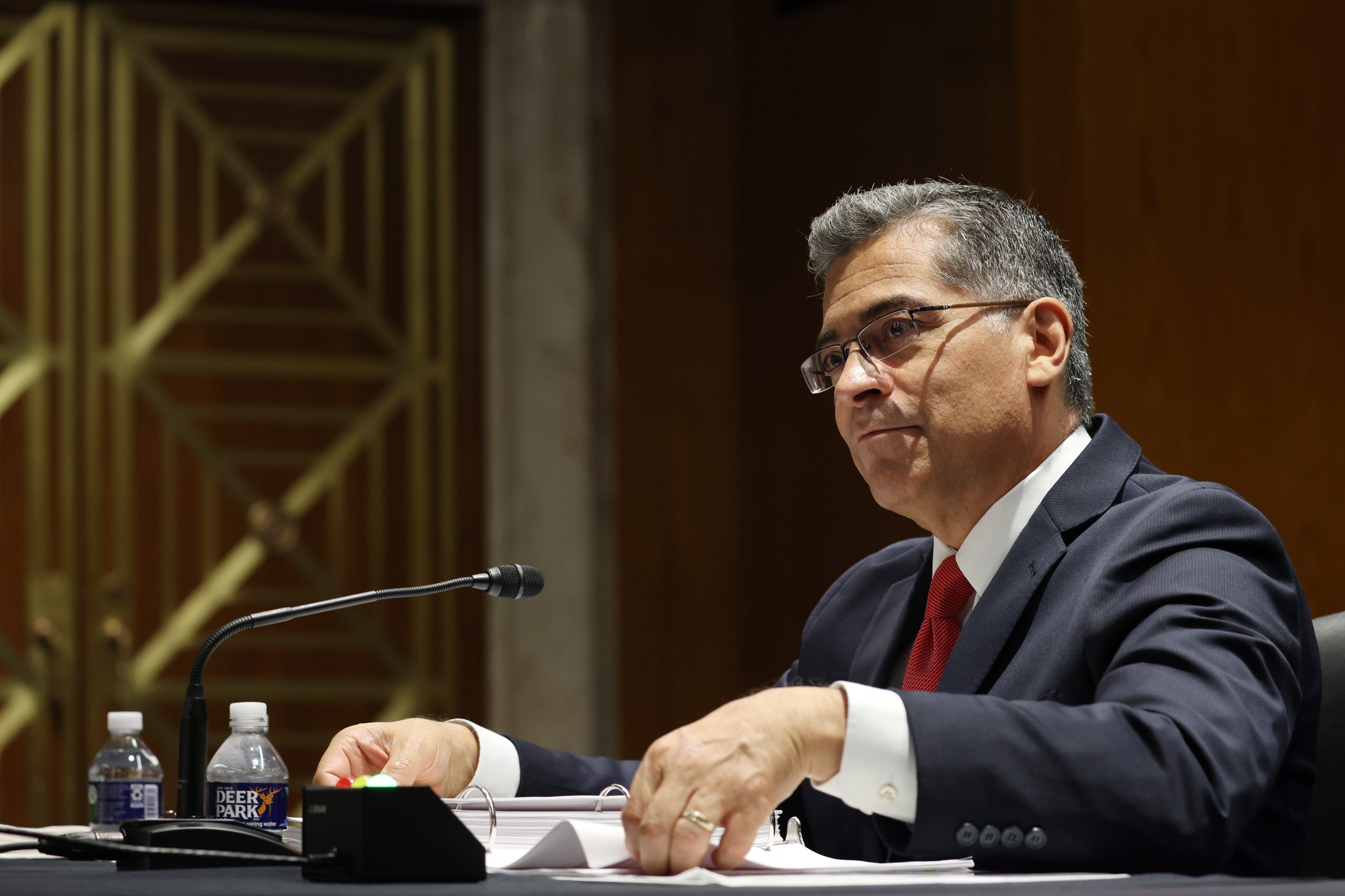 Health and Human Services Secretary Xavier Becerra has said the department will grant flexibility on remaining provider relief funds, but hasn't pushed back the spending deadline at the end of this month.

Health care groups say the uncertainty has made them hesitant to spend the money they have received.
The deadline is looming for health care providers to spend their COVID-19 relief funding, and uncertainty around whether it will be extended is complicating their plans and causing friction with the Biden administration.
Congress created the $178 billion Provider Relief Fund in 2020 to help hospitals and other providers weather the financial impact of the COVID-19 pandemic, and providers are due to return unused funds and report how they spent the money by June 30. But trade groups representing long-term care facilities and hospitals, as well as bipartisan groups of lawmakers, have been pushing for an extension until 2022, claiming they need flexibility given the ongoing strain of the pandemic and because funds have been distributed slowly in some cases.
Some providers are "worried that the government is going to come recoup those funds at some point, because of the lack of clarity, and so maybe haven't fully deployed those funds yet," said Mara McDermott, a vice president at McDermott+Consulting who advises hospitals on the Provider Relief Fund. Spending the remaining money and properly documenting it, she added, is "not a three-week project."
Health and Human Services Secretary Xavier Becerra hasn't publicly said whether he'll extend the June 30 deadline, but said the agency is considering it. There's still about $24 billion that hasn't been distributed from the fund, in addition to $8.5 billion in other money for rural providers through the American Rescue Plan, according to the Health Resources and Services Administration, which administers the grants.
Pressed at a House Ways and Means Committee hearing Tuesday, Becerra suggested HHS will revise how the remaining money is distributed and said the department will provide guidance by the end of June to help providers "make sure that they can apply for and make use, good use, of their monies."
But with the deadline now just three weeks away, trade groups say they've heard nothing from the agency.
"With the public health emergency continuing, hospitals are trying to plan and budget, so they need certainty," said Marie Johnson, a spokesperson for the American Hospital Association.
Meanwhile, the American Health Care Association/National Center for Assisted Living said via email that long-term care facilities are trying to sort out "when or how to spend any of the remaining Provider Relief Fund aid and to plan accordingly to devote time and energy to the reporting requirements."
The relief fund has drawn scrutiny from lawmakers and health care analysts. The initial round of relief funding was based on patient revenue, meaning it favored hospitals that treat more commercially insured patients over safety-net providers with more patients on Medicare, Medicaid or those who are uninsured. Now, some big hospital chains are doing better financially than they were before the pandemic.
"We are trying to make sure we don't make the mistakes of the past," Becerra said Tuesday.
Even so, many safety-net providers who don't treat Medicare patients hadn't yet received any of the relief funding, according to a February report from the Medicaid and CHIP Payment and Access Commission.
Considering the $24 billion still left in the fund, the Health Resources and Services Administration said in an email Tuesday that the agency "is working on approaches to distribute these funds as quickly and equitably as possible while maintaining effective safeguards for taxpayer dollars."
Rep. Carol Miller (R-W.Va.), who sits on the House Ways and Means Committee, said in an email that lawmakers also should ensure the remaining funds are "prioritized according to the greatest need to finish the fight against COVID." 
But for now, providers are eyeing the clock as they wait for details on how they can spend the relief funding, and preparing to scramble if the June 30 deadline isn't pushed back.
"The faster we can get more information the better, but providers still need time to digest that information and comply with it," McDermott said.