U.K. Consumer Confidence Stumbles in Wake of Delta COVID-19 Variant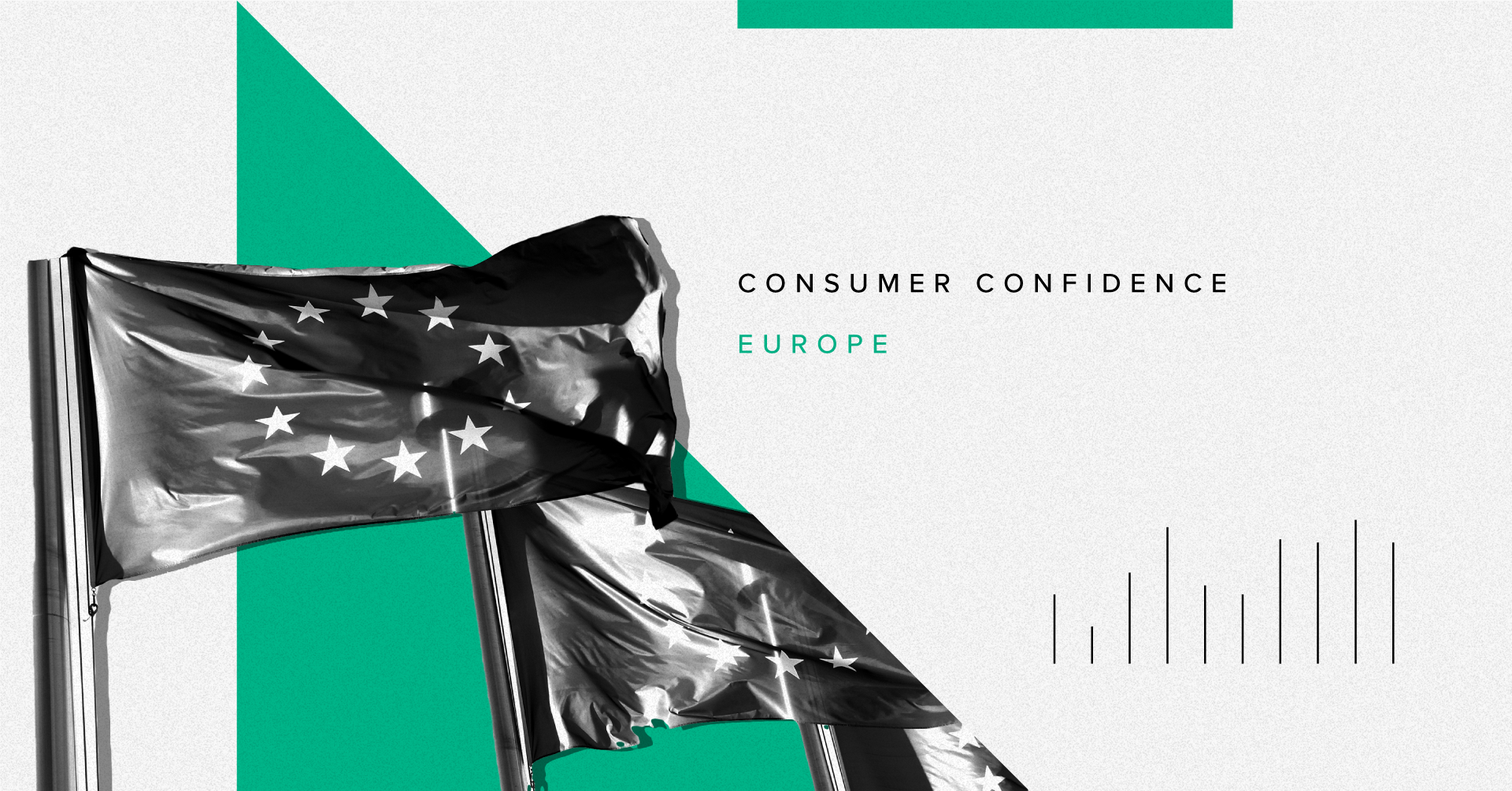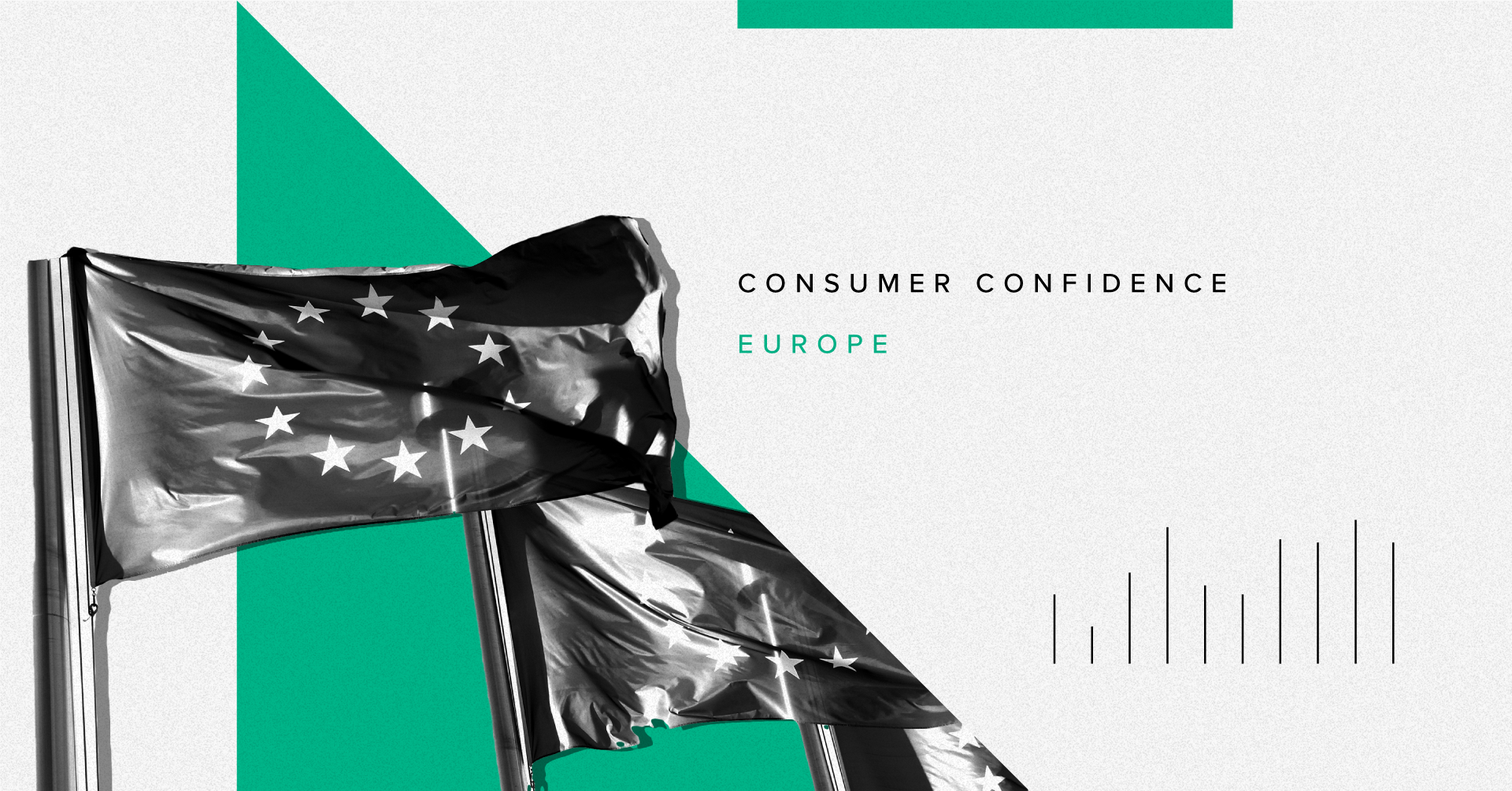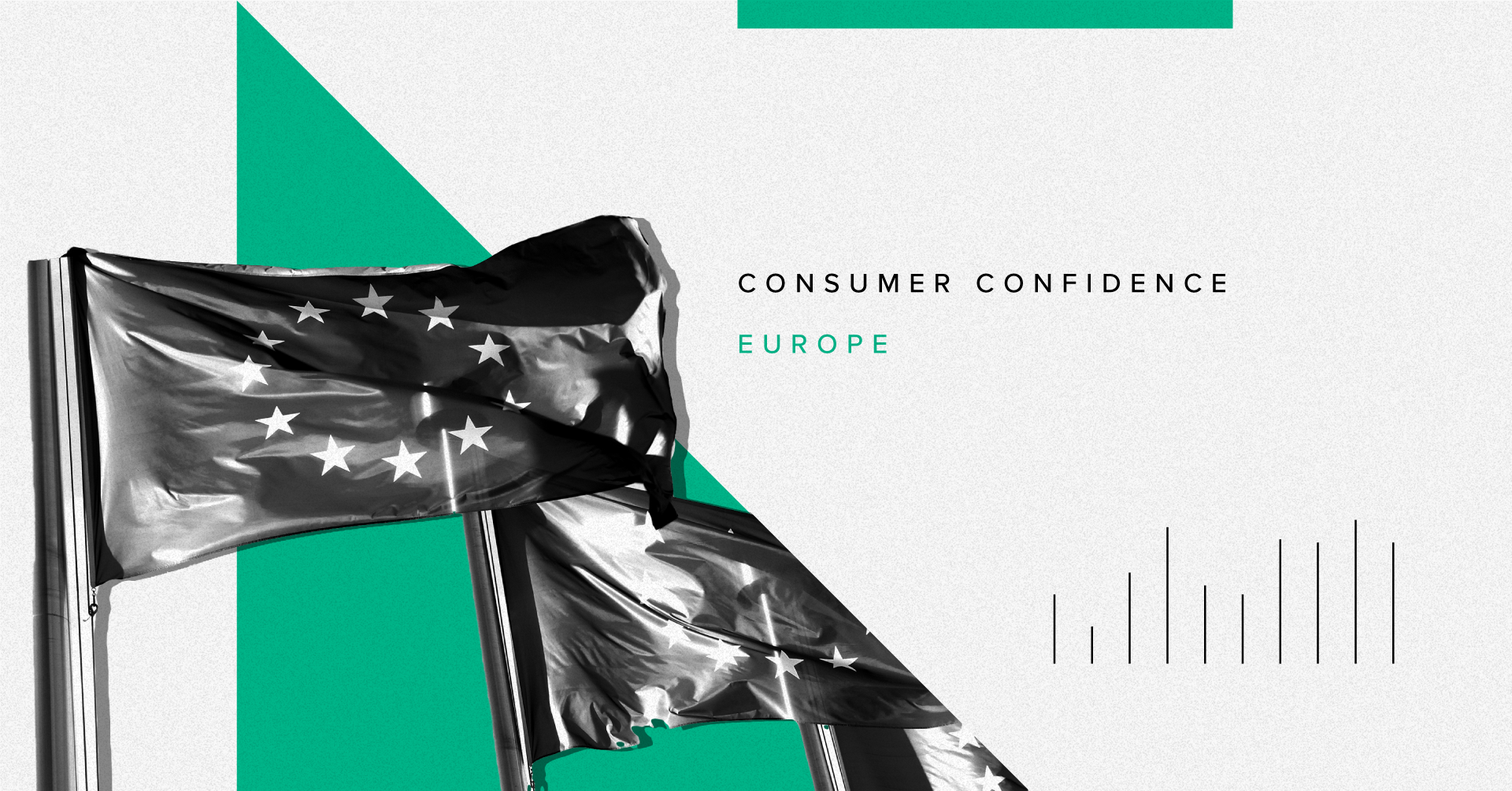 Consumer confidence in the United Kingdom fell in June as the delta variant of the COVID-19 virus spread across the country. From May 27 to June 30, Morning Consult's Index of Consumer Sentiment in the United Kingdom fell from 85.4 to 81.7, marking the first significant decrease in confidence since the detection of the Brazilian variant in the U.K. on Feb. 28. 
Similar to the period following the detection of the Brazilian variant, U.K. consumer confidence rebounded fairly rapidly during the first week of July, ending the day on July 6 at 84.3.
What this means: The rapid recovery in confidence reflects consumers' growing awareness of the efficacy of existing vaccines in mitigating the most serious public health consequences from the variants, particularly hospitalizations and deaths, and the ability to keep the economy open despite the increase in cases.
The drop in confidence in the U.K. was more pronounced than it was in other European countries, but the growth rate of confidence began to slow across Europe even before the acute decrease in the U.K., signaling there are European-wide issues at play over and above the U.K.-specific increases in the delta strain.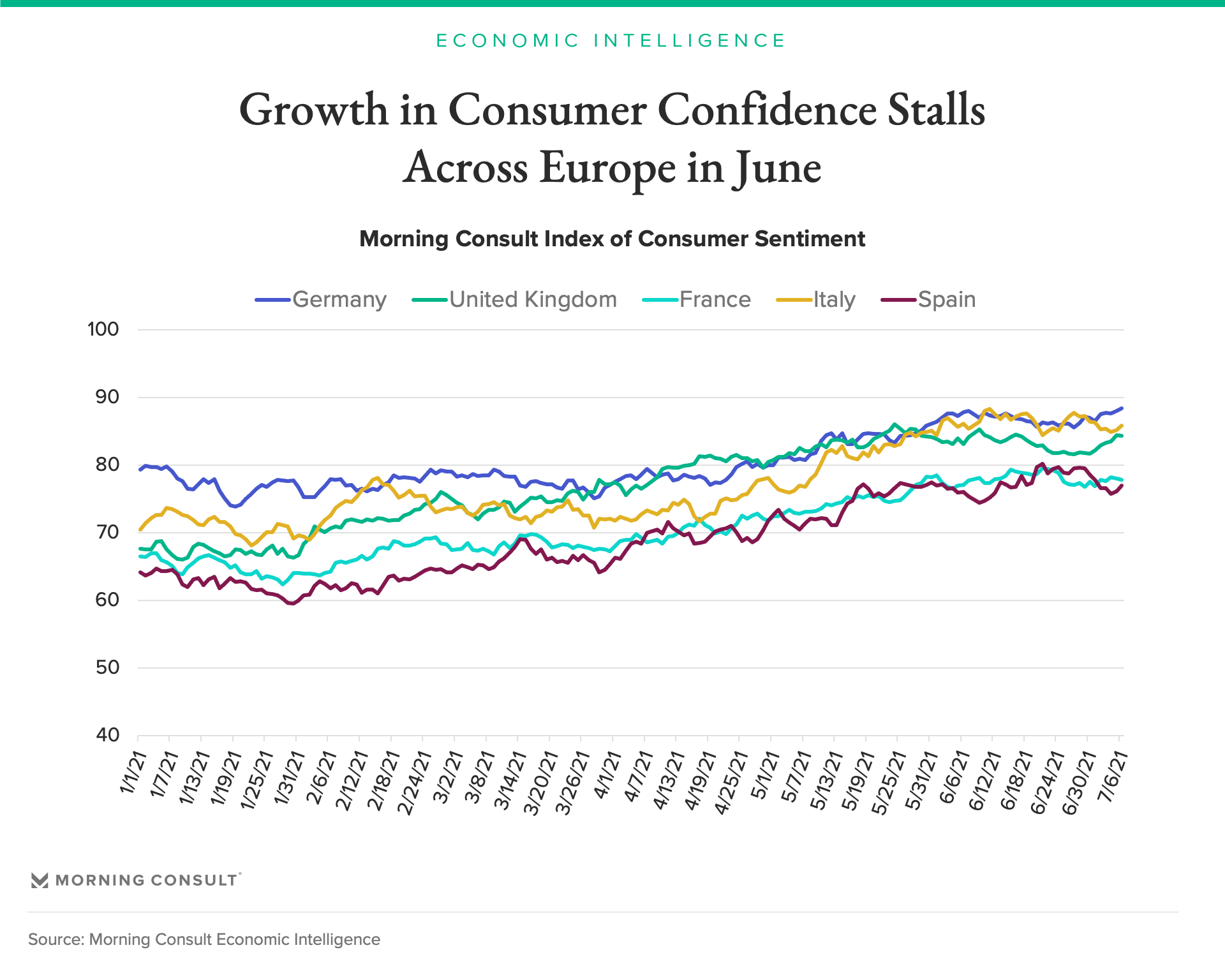 Looking ahead: The slowdown in the growth of consumer confidence in the U.K. is consistent with regional trends observed over the past year, first in APAC, then in the U.S., and now in Europe: Controlling the spread of the virus and reopening the economy provides a momentary boost to consumers, but then comes the hard work of returning to normal. Neither the U.K. nor Europe are quite as far along in their fight against the pandemic as the U.S. or China, but these cross-country comparisons provide useful benchmarks when trying to forecast the future trajectory of consumer confidence and spending in Europe.