U.S. Solar Industry Retraces Polysilicon Sourcing Steps as China Faces Forced Labor Allegations in Xinjiang Region
Biden administration in touch with industry, allies on eliminating forced labor from global supply chains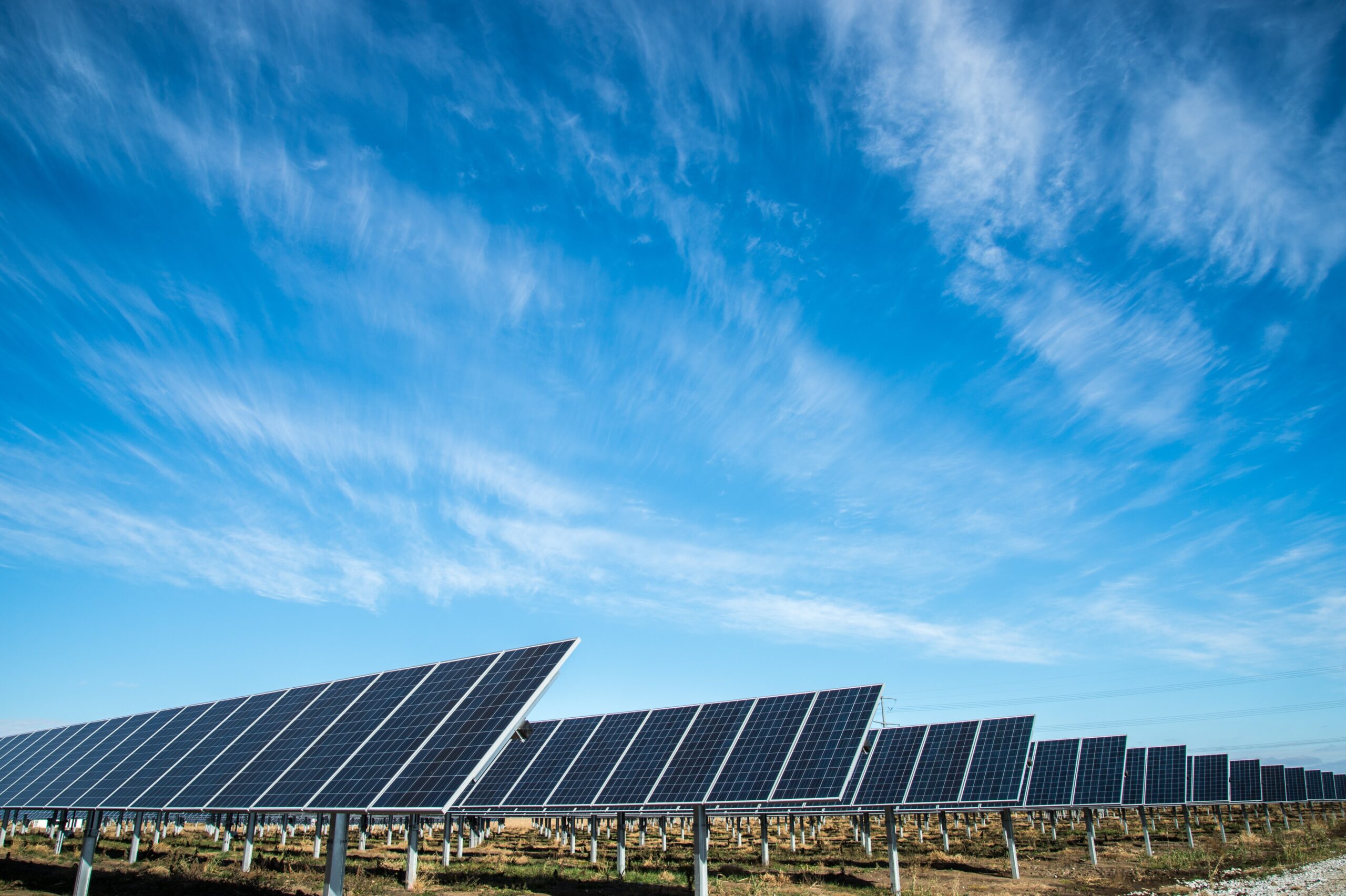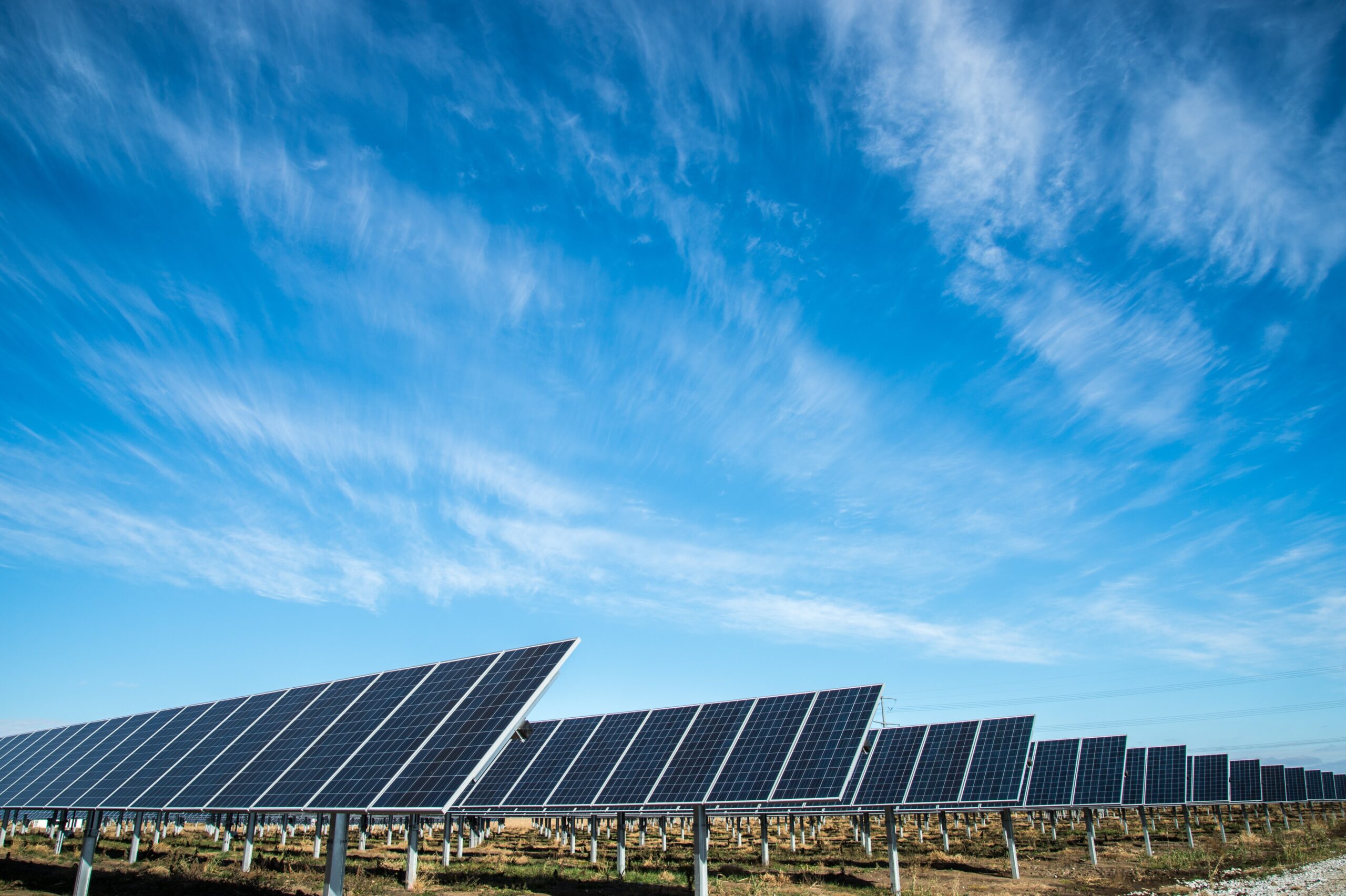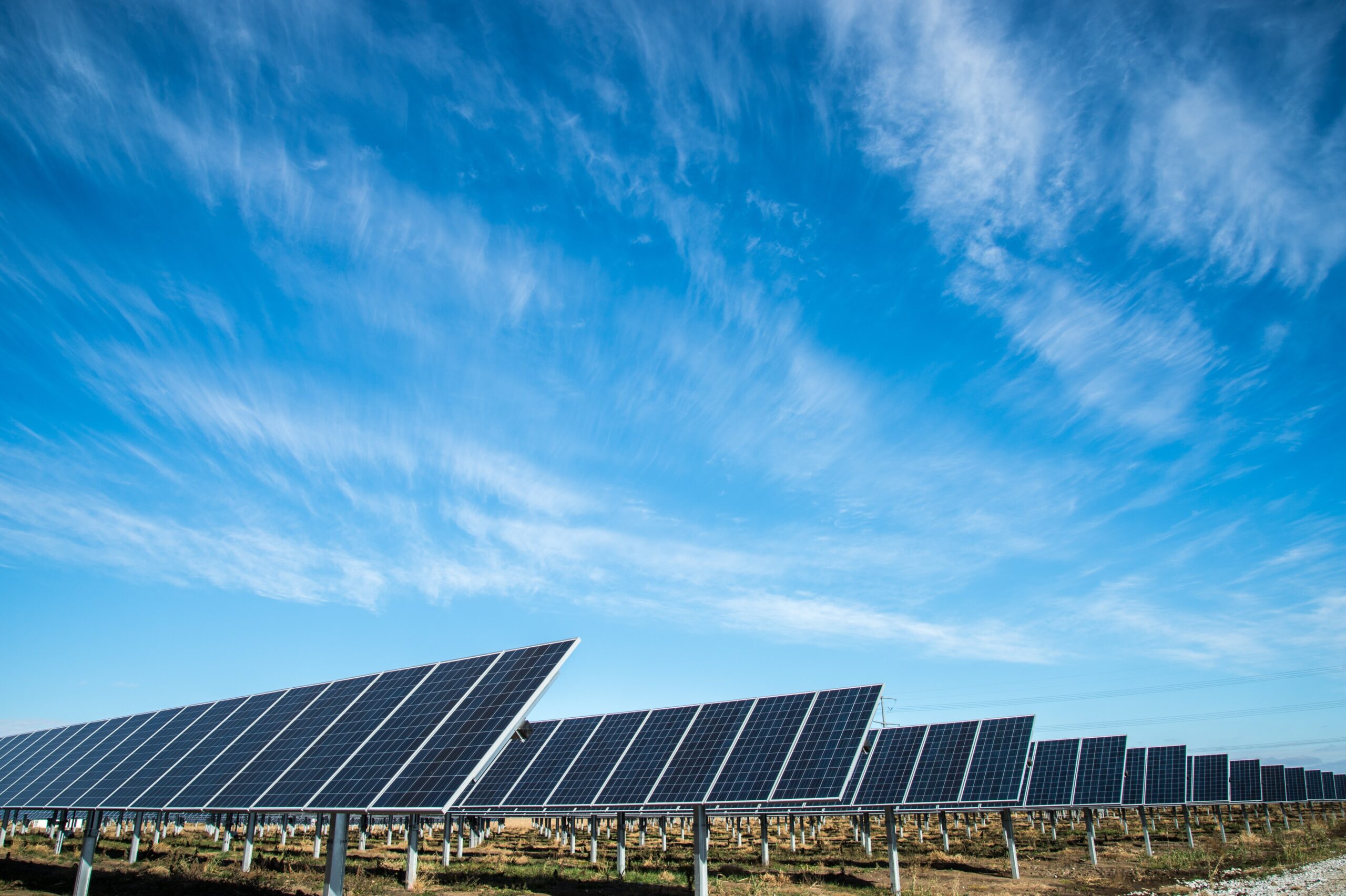 The Solar Energy Industries Association has encouraged its members to avoid sourcing from the Xinjiang region and is moving toward formalizing the protocol.

SEIA said its members are relying more on pre-existing relationships with non-Xinjiang suppliers: other regions in China, Germany, South Korea (operating from Malaysia) and the United States.
Last October, the association representing the U.S. solar industry encouraged its members to reorient their supply chains to avoid using polysilicon that is allegedly manufactured using Uyghur forced labor in China's Xinjiang region. 
Nine months later, the Solar Energy Industries Association is contemplating — with the input and support of the Biden administration — turning what was an internal traceability protocol created to insulate members against using illegal materials into a formal industry standard. The timeline for doing so remains uncertain.
In light of both that initial encouragement last fall and the federal enforcement actions that have come since, U.S. solar companies have largely pivoted their supply chains to rely on non-Xinjiang sources. While it would be acting within the letter of the law to avoid only the large supplier that was blacklisted by U.S. Customs and Border Protection last month, SEIA has discouraged sourcing from the region as a whole. 
"My expectation is that the overwhelming majority of what's coming into the U.S. right now does not include inputs from that region," said John Smirnow, SEIA's general counsel and vice president of market strategy, adding that he expects all solar companies will be able to provide the paper trail to prove their materials' origins to both customers and CBP by no later than the end of 2021.
However, the reorientation of supply chains is no easy task, especially as the energy sector also grapples with shortages and delays caused by the coronavirus pandemic. 
Impact of the ban, formalized standards
In Xinjiang, a relative newcomer to the polysilicon game that has nonetheless cornered roughly 45 percent of global supply, third-party audits of its companies' labor practices are virtually impossible. SEIA is instead urging the U.S. solar industry to look to other sources: other regions in China (specifically Sichuan, Jiangsu and Inner Mongolia), Germany, South Korea (operating from Malaysia) and parts of the United States.  
The guidance from SEIA mirrors the Biden administration's July 13 multi-agency business advisory, warning businesses that do not exit supply chains or other ventures in Xinjiang "could run a high risk of violating U.S. law." Homeland Security Secretary Alejandro Mayorkas said last month that the Biden administration's clean energy goals "will not be achieved on the backs of human beings in a forced labor environment."
While it is too soon to know what impact import bans will have on customers, polysilicon prices increased steadily in the first half of 2021, a climb that analysts attributed in part to panic buying by downstream manufacturers. 
Mark Herlach, an international lawyer and partner at Eversheds Sutherland, said his "working assumption is that the administration was trying to calibrate its response so that it wouldn't overly disrupt the solar industry while still making a strong statement that forced labor is not acceptable" with CBP's June action against Hoshine Silicon Industry Co. Ltd. specifically.  
So far, Smirnow said reorienting supply chains is not so much a matter of finding new suppliers, but rather of relying on those the solar industry has had relationships with since before Xinjiang suppliers entered the scene. SEIA President and Chief Executive Abigail Ross Hopper said last month that the traceability protocol has alleviated "some of the anxiety" around the industry's potential Xinjiang "vulnerability."
But Herlach said he expects more stringent enforcement measures — and possibly sanctions — to come, and is skeptical that the industry is entirely avoiding disruption, given U.S. dependence on China for solar materials and the potential costs of production changes. 
While the Biden administration would neither confirm nor deny whether sanctions on the region are still under consideration, a spokesperson for the Department of Commerce said it will "continue to aggressively use export controls to hold governments, companies and individuals accountable" for human rights abuses, including forced labor, in Xinjiang.  
Effectiveness of the controls
Bennett Freeman, who serves on the steering committee for the Coalition to End Forced Labour in the Uyghur Region and previously worked on human rights and labor in the Clinton State Department, said forced labor — and especially the alleged abuses in Xinjiang — has gained new attention in the last 18 to 24 months, "almost out of nowhere." 
That focus both from the public and the Biden administration means that U.S. solar companies and others targeted by enforcement actions are likely to fall in line. But whether companies based elsewhere do as well is an open question; Hopper said that the supply chain impacts on the U.S. industry could be more dramatic if other countries take similar enforcement actions, presumably because more solar companies will be in competition for the limited non-Xinjiang sources of polysilicon.
A seminal report from Sheffield Hallam University, released earlier this year, found that Uyghur forced labor has ripple effects throughout international supply chains, and listed 90 Chinese and international companies whose operations are connected. 
A CBP spokesperson said the agency is actively collaborating with U.S. allies on prohibiting the import of goods produced using forced labor, including silica-based products. And it is working with Canada and Mexico to implement U.S.-Mexico-Canada Agreement provisions against forced labor, as well as with the other Group of Seven members to make good on a June 13 communiqué to eliminate forced labor from global supply chains. 
Freeman said the United Kingdom and Canada would be the most likely countries to follow the United States' lead on more stringent enforcement actions given the countries' postures on Xinjiang so far, while the European Union and Japan have so far taken less aggressive stances. While the action taken by the United States has been "significant," incentivizing changes in China's labor practices would be very difficult without global buy-in, he said.
For SEIA, keeping tabs on how the industry at large has responded to the exclusion of Xinjiang from its supply chains will be top of mind going forward, and the group is planning to make public a "look-back" assessment on that progress around mid-December.