Exclusive Analysis: In U.S. TV Ads, Chevron Motors Past Its Big Oil Competition in Boasting of Sustainability Accolades
And the oil and gas giant has dwarfed its competitors in terms of total airings of ads over the past year, AdImpact finds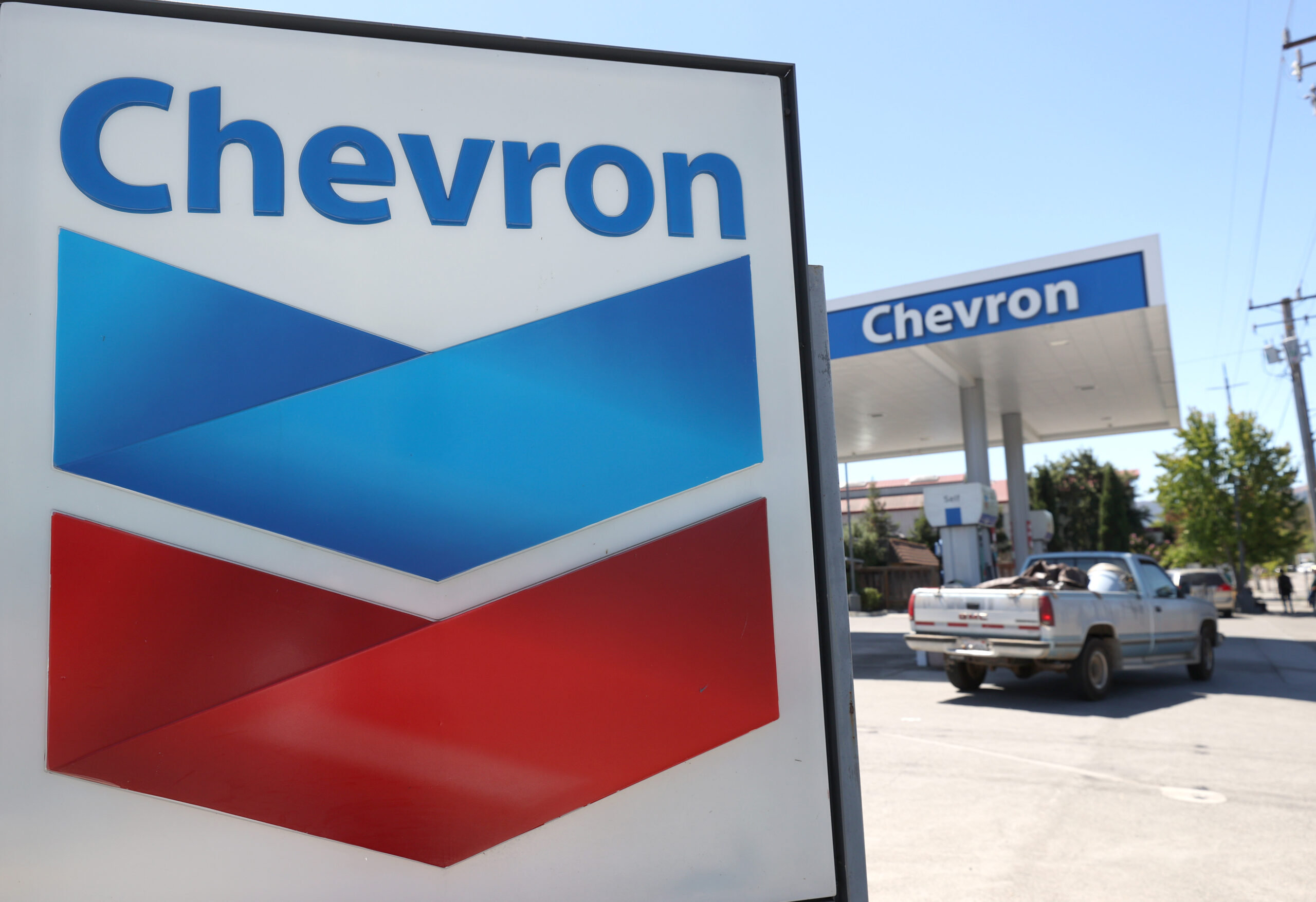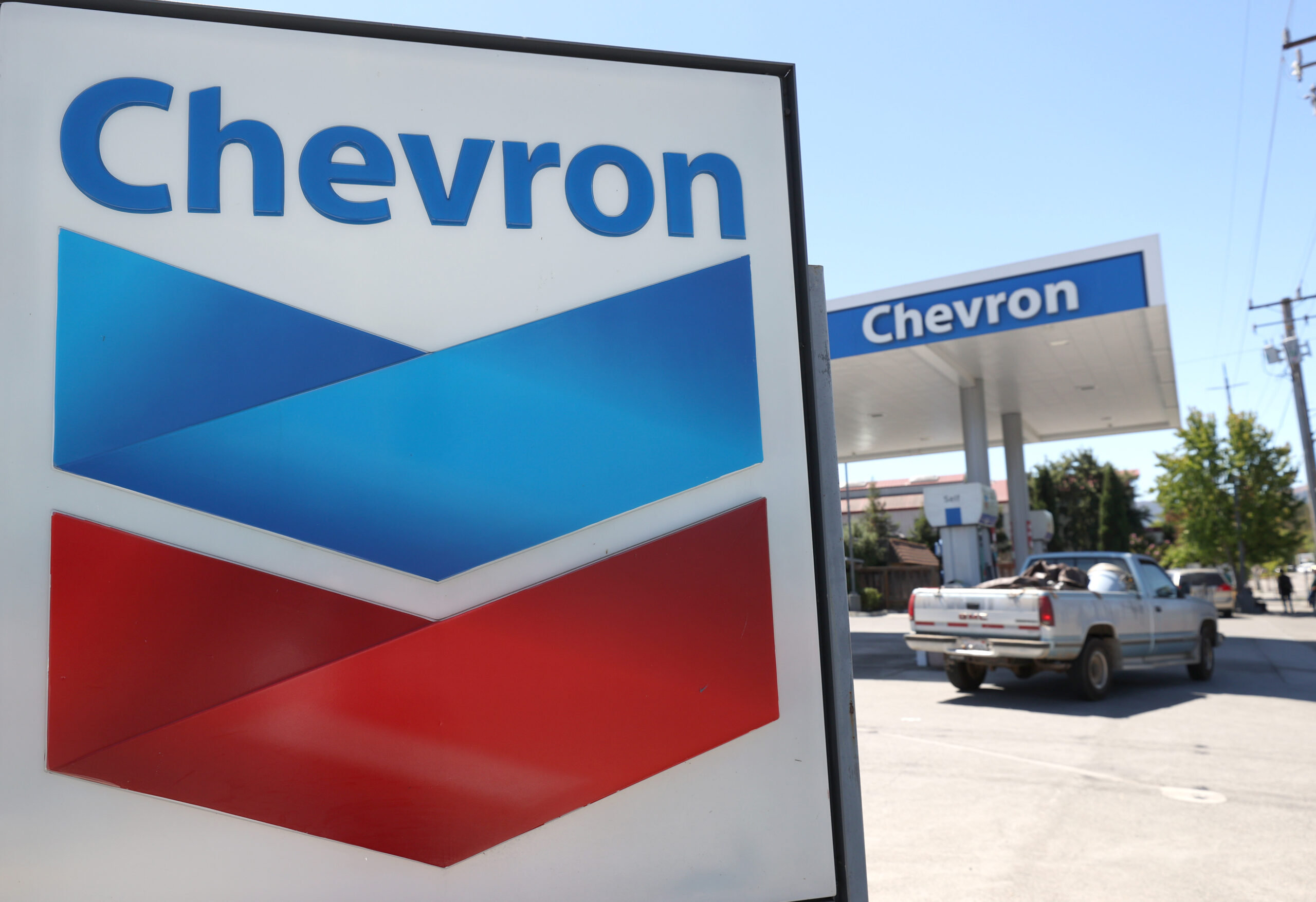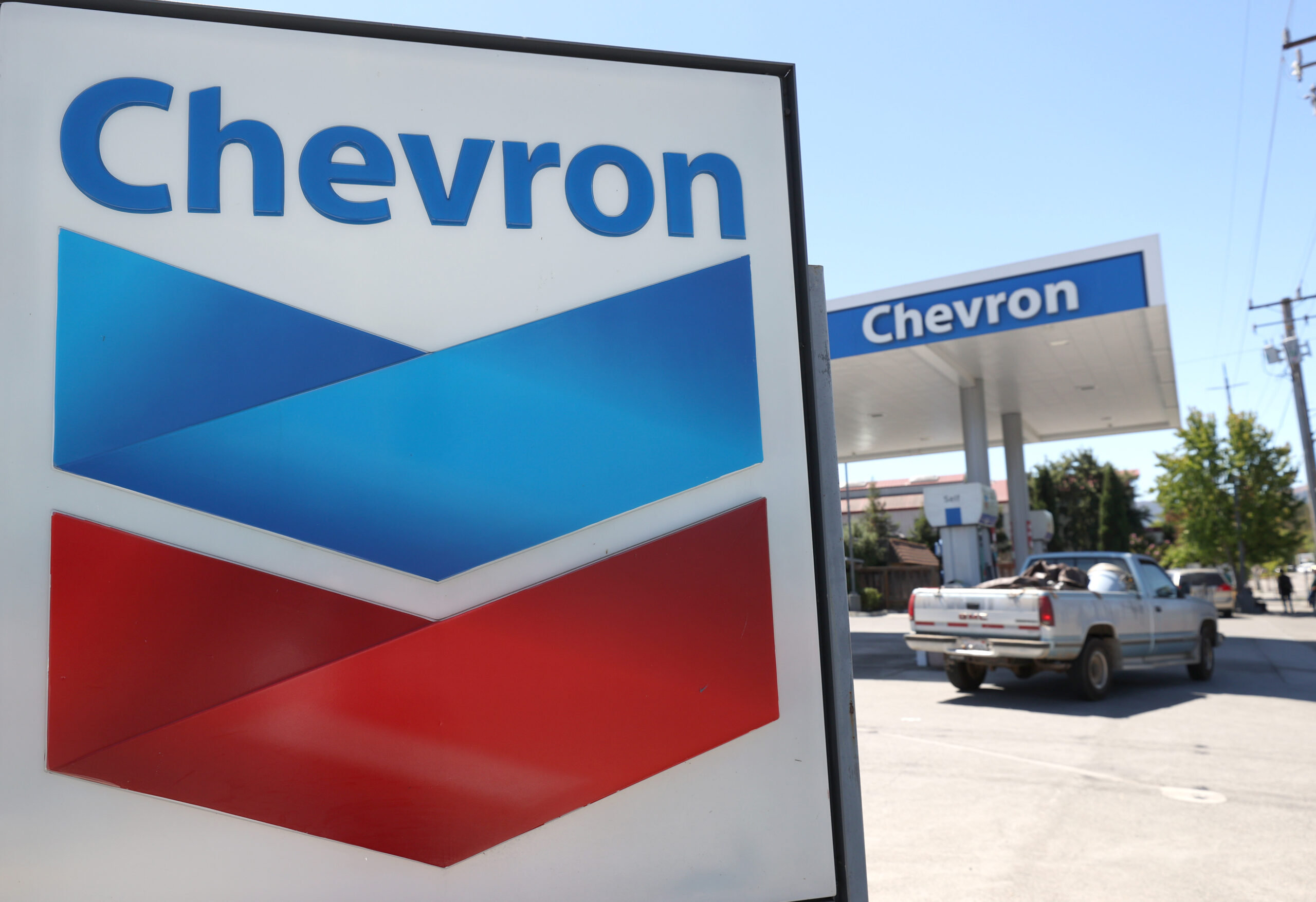 Chevron, BP, Exxon and Shell aired television ads in the U.S. market a total of 44,495 times between June 1, 2020, and August 31, 2021.

In nearly every month, Chevron dominated the television advertising landscape, running nearly two dozen ad campaigns a total of 29,591 times.

Chevron used sustainability-focused language in 80% of its total airings, and in 14 of its 22 total ads.