Federal Mandate or Not, Airlines Can Entice Travelers by Requiring Vaccines
The majority of Americans are in favor of vaccine requirements for passengers on domestic flights, writes travel and hospitality analyst Lindsey Roeschke, clearing the way for airlines to establish such policies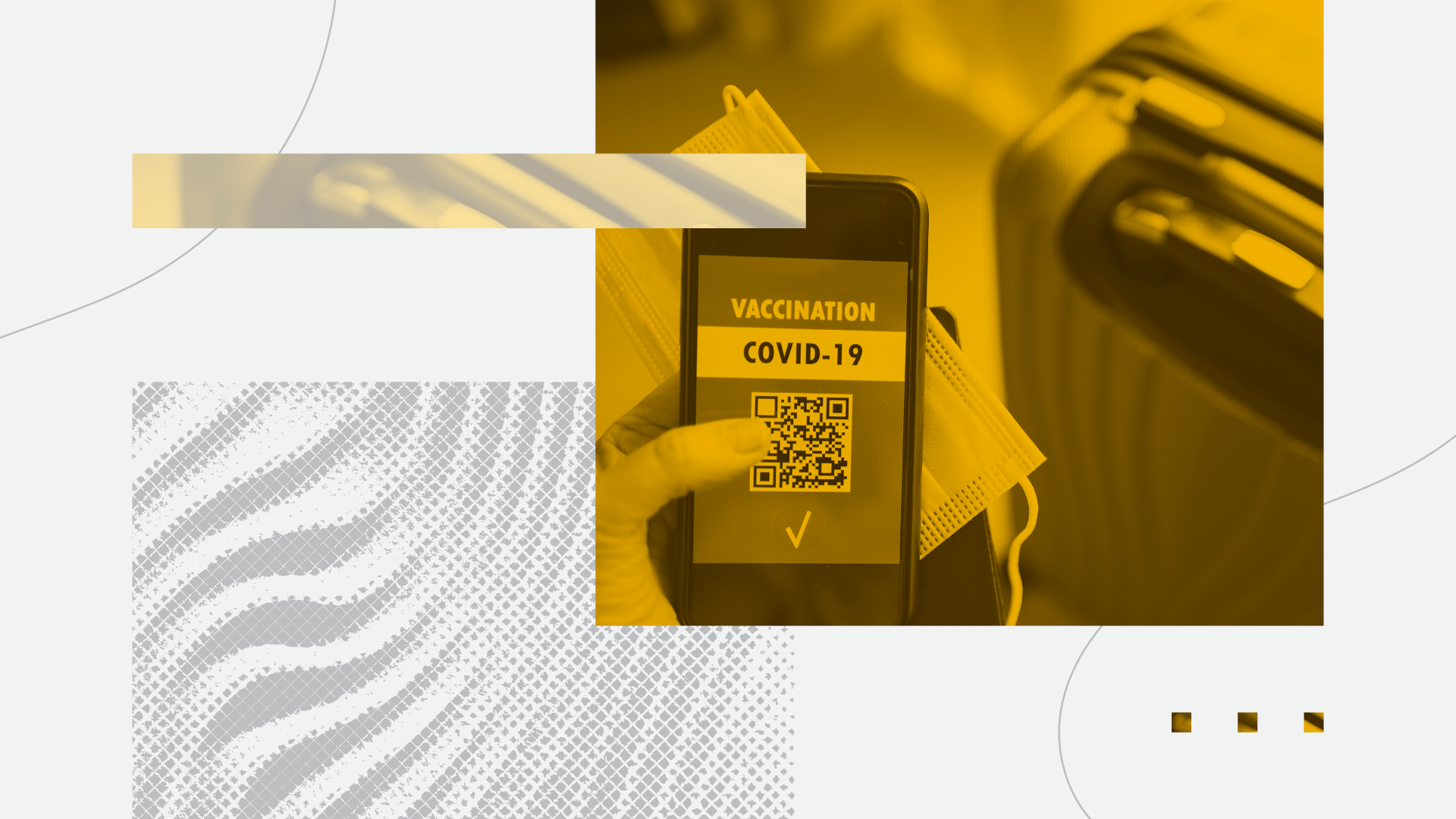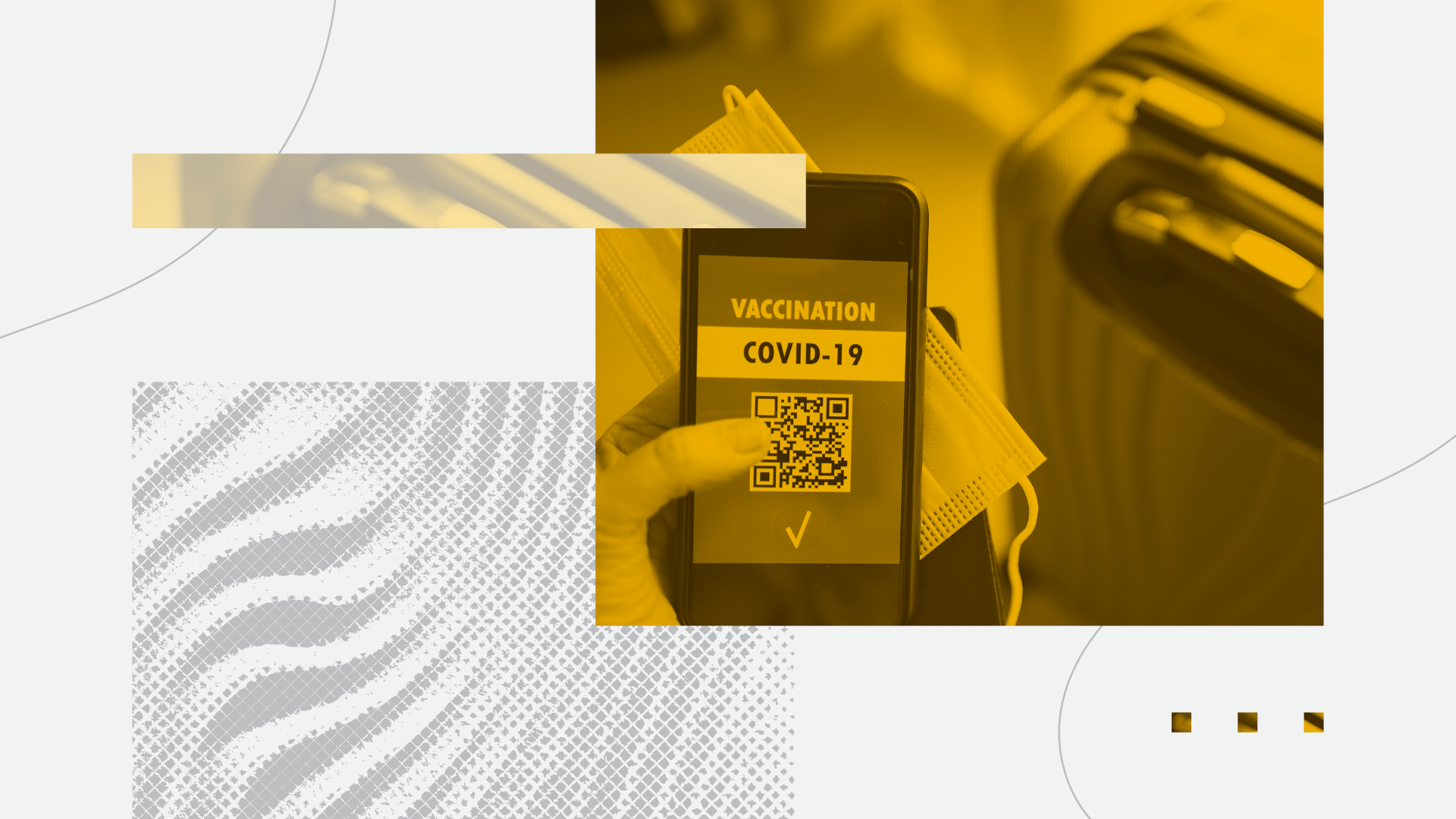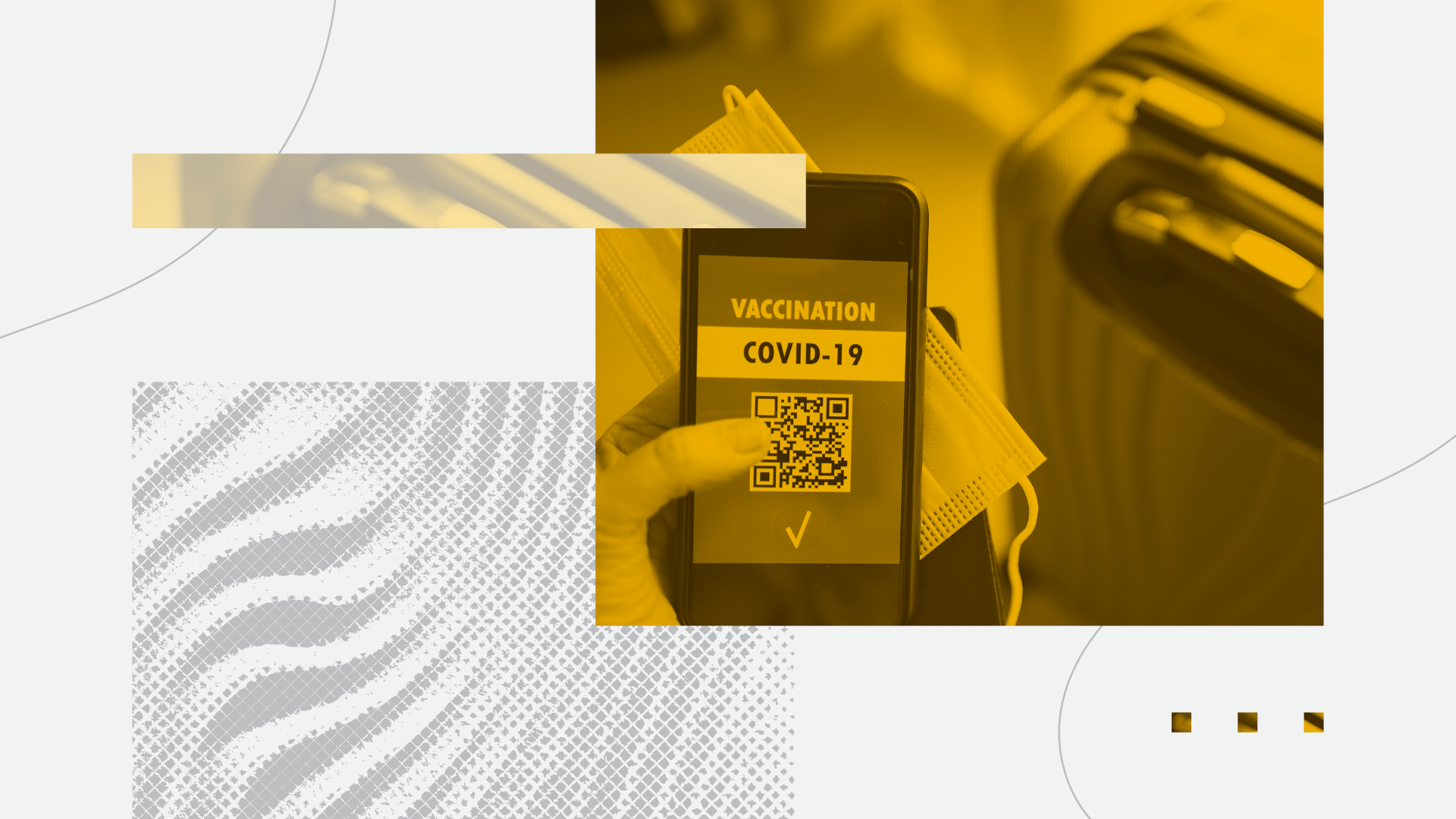 Requiring vaccination for air travelers is largely a win-win for airlines: They won't face too much public backlash, with a majority of Americans backing vaccine mandates for domestic travel, and they'll keep their aircrews safe.
While nearly every U.S. airline has rolled out vaccine mandates for its employees, no U.S.-based airline has gone as far as requiring its customers to undergo inoculation to board. That may soon change, and airlines would be smart to establish those policies.
Most (61 percent) U.S. adults, and 69 percent of those who traveled by air domestically for leisure or business at least annually before the pandemic, are in favor of a vaccine mandate for domestic flights, according to a recent Morning Consult poll.
A Majority of Americans Support Vaccine Requirements for Domestic Flights
Share of U.S. adults who say vaccines should be required for the following
Poll conducted September 21 – 26, 2021, among 4,400 U.S. adults, with a margin of error of +/-1%.
Conversations about vaccine mandates for air travel are starting to take flight. In the past week, Sen. Diane Feinstein (D-Calif.) introduced a bill that would require travelers on domestic flights to provide proof of vaccination or a negative COVID-19 test, and Air New Zealand became the first airline to mandate vaccination for international flights. 
U.S. airlines have largely pushed against vaccine and testing requirements, citing the logistical challenges that executing these rules would present to the industry. But heading into the typically-busy holiday season, they will likely benefit from rules that provide a level of comfort for concerned travelers — and employees.
Forty-one percent of those traveling this holiday season said they felt anxious about their holiday travel. Some of this anxiety is driven by concern about the actions of others: A separate September poll found that 43 percent of adults had traveled less domestically throughout the pandemic due to "concern about others' behavior." In short, we don't trust one another to act for the common good, and vaccine mandates would alleviate some of that pandemic travel stress.
United Airlines also enjoyed a small bump in favorability after announcing they would require employees to be fully vaccinated — a very different type of vaccine mandate, but important to note as airlines wade into such issues.
Given the broad support for vaccine requirements, airlines will likely benefit from tightening their rules. Those who are vaccinated against COVID-19 tend to be more concerned about air travel than the unvaccinated, and knowing that their fellow passengers have been vaccinated may give them the confidence needed to travel in the upcoming holiday season.