Support for the Jan. 6 Panel Declines Among Republicans and Independents
GOP voters have hardened their opposition to the House committee's investigation, while independents are increasingly unsure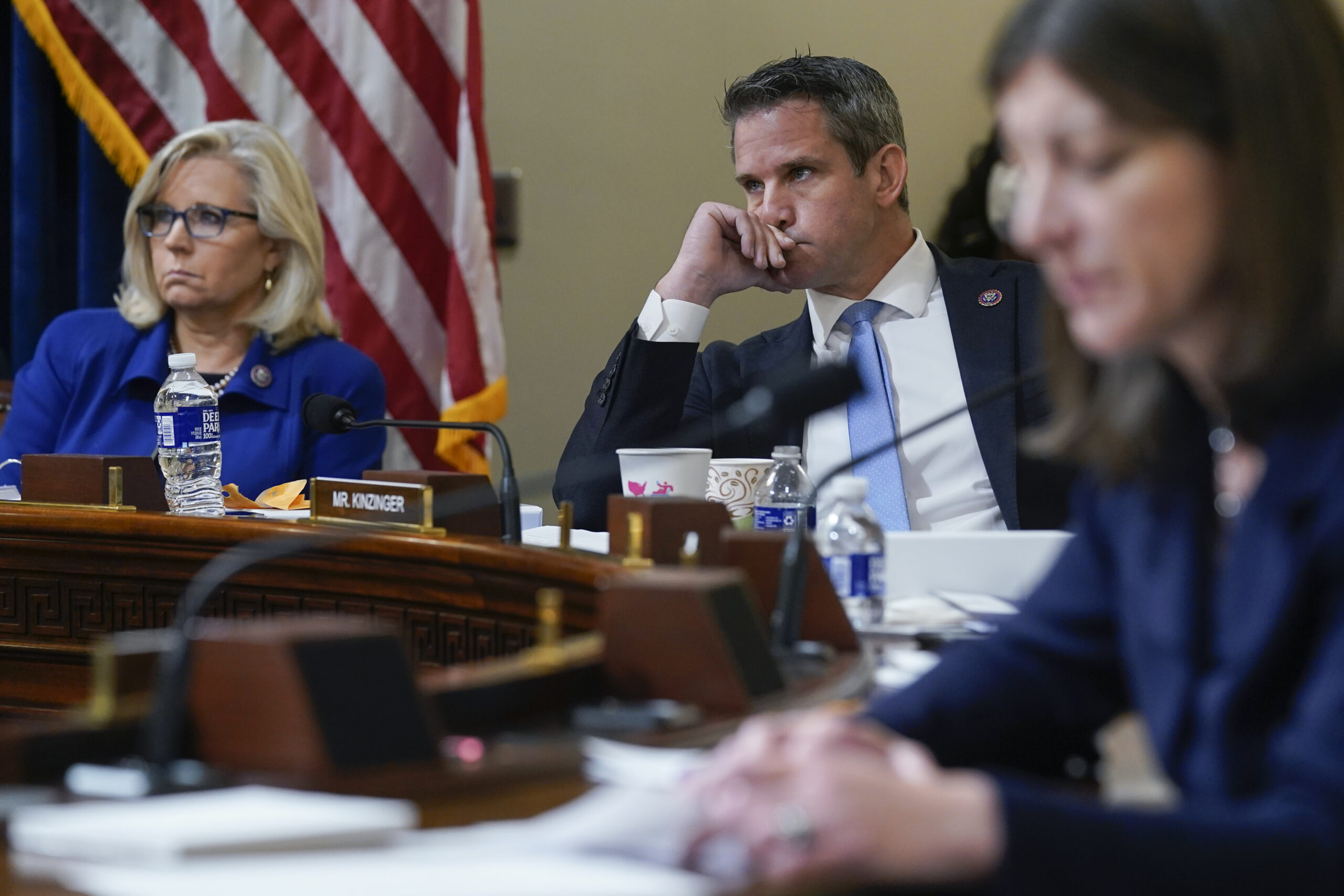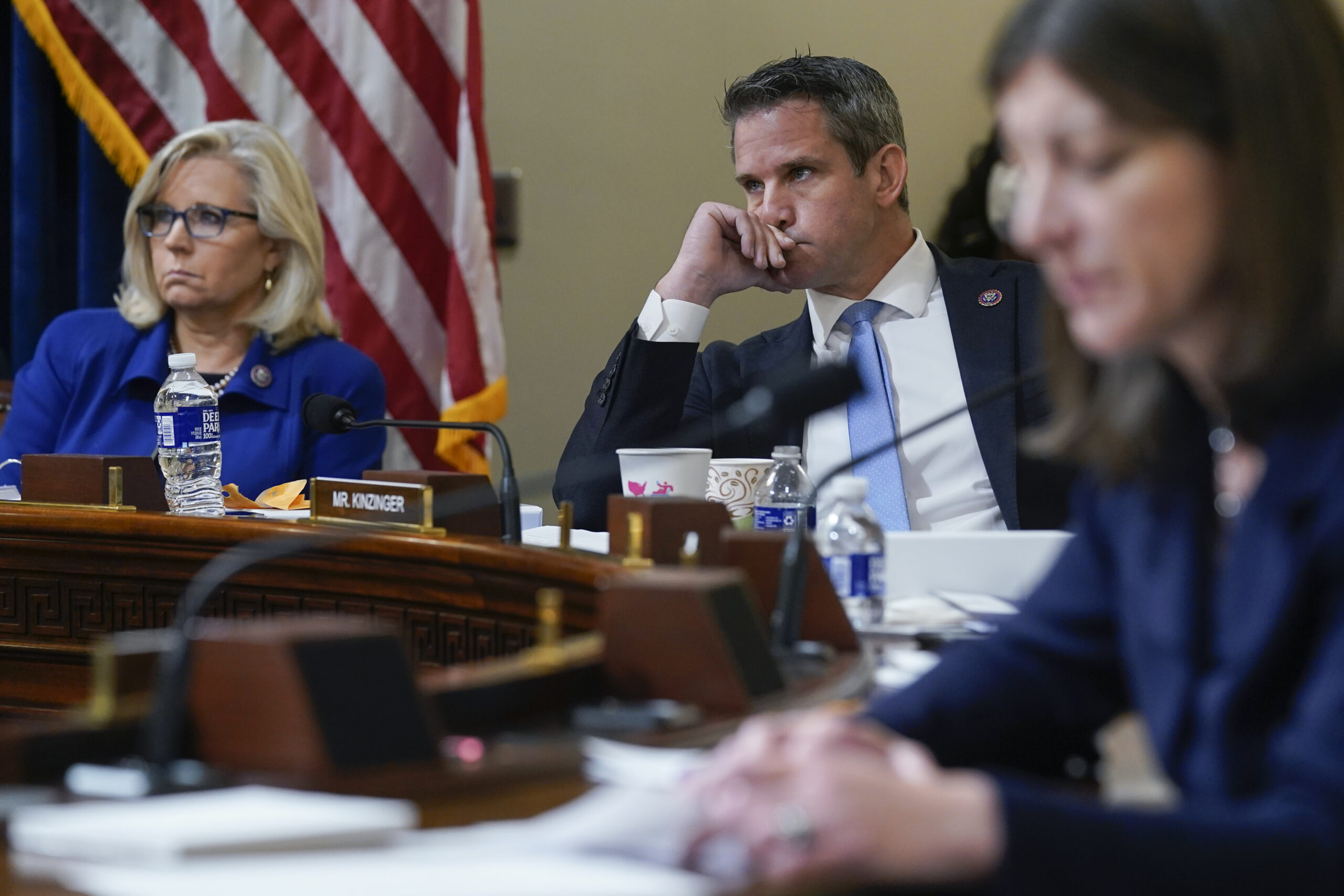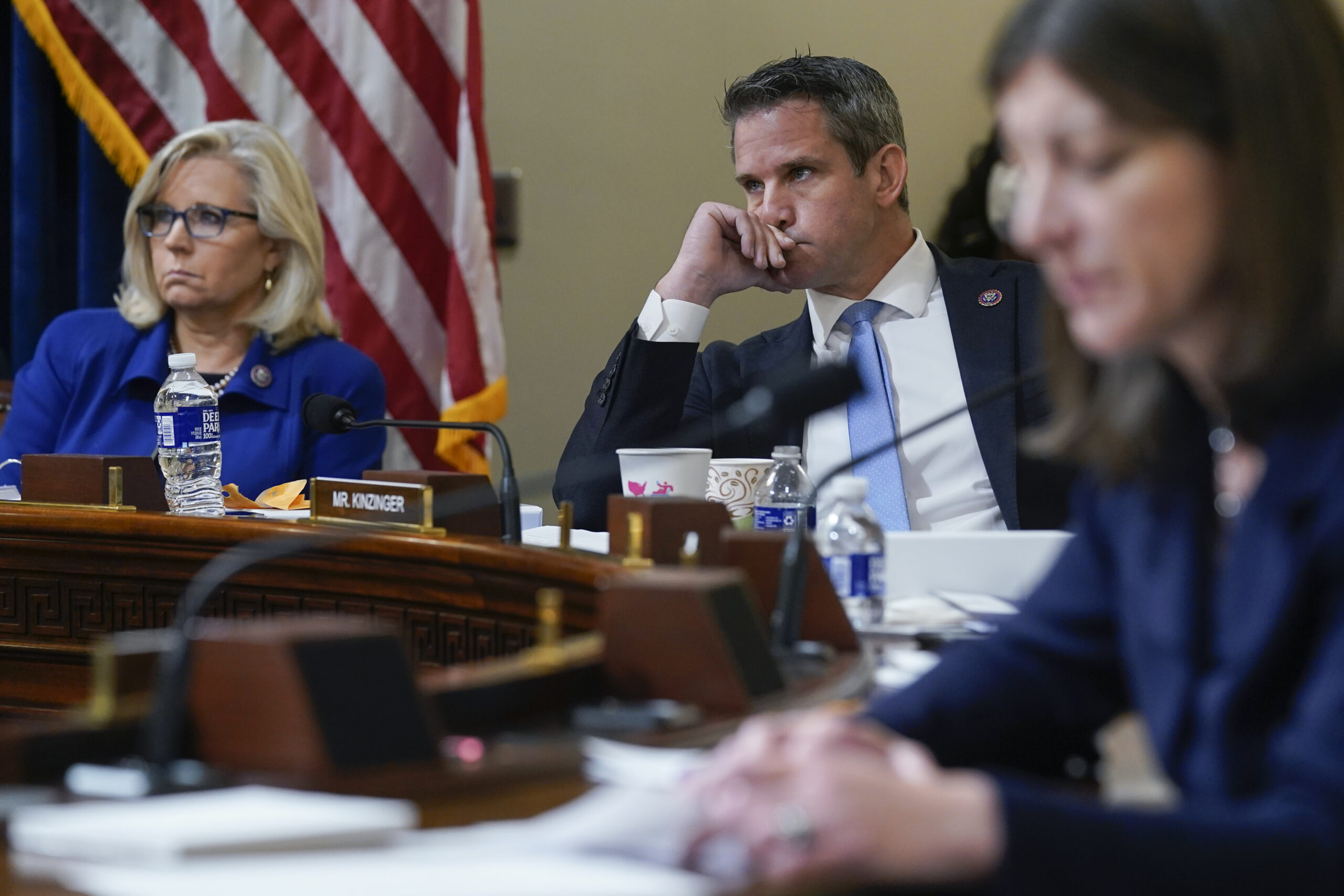 Support for the House committee investigating the Jan. 6 Capitol attack has dipped in recent months, Morning Consult/Politico trend data shows, as views about the cause of the insurrection and the importance of getting to the bottom of what happened continue to fall along partisan lines.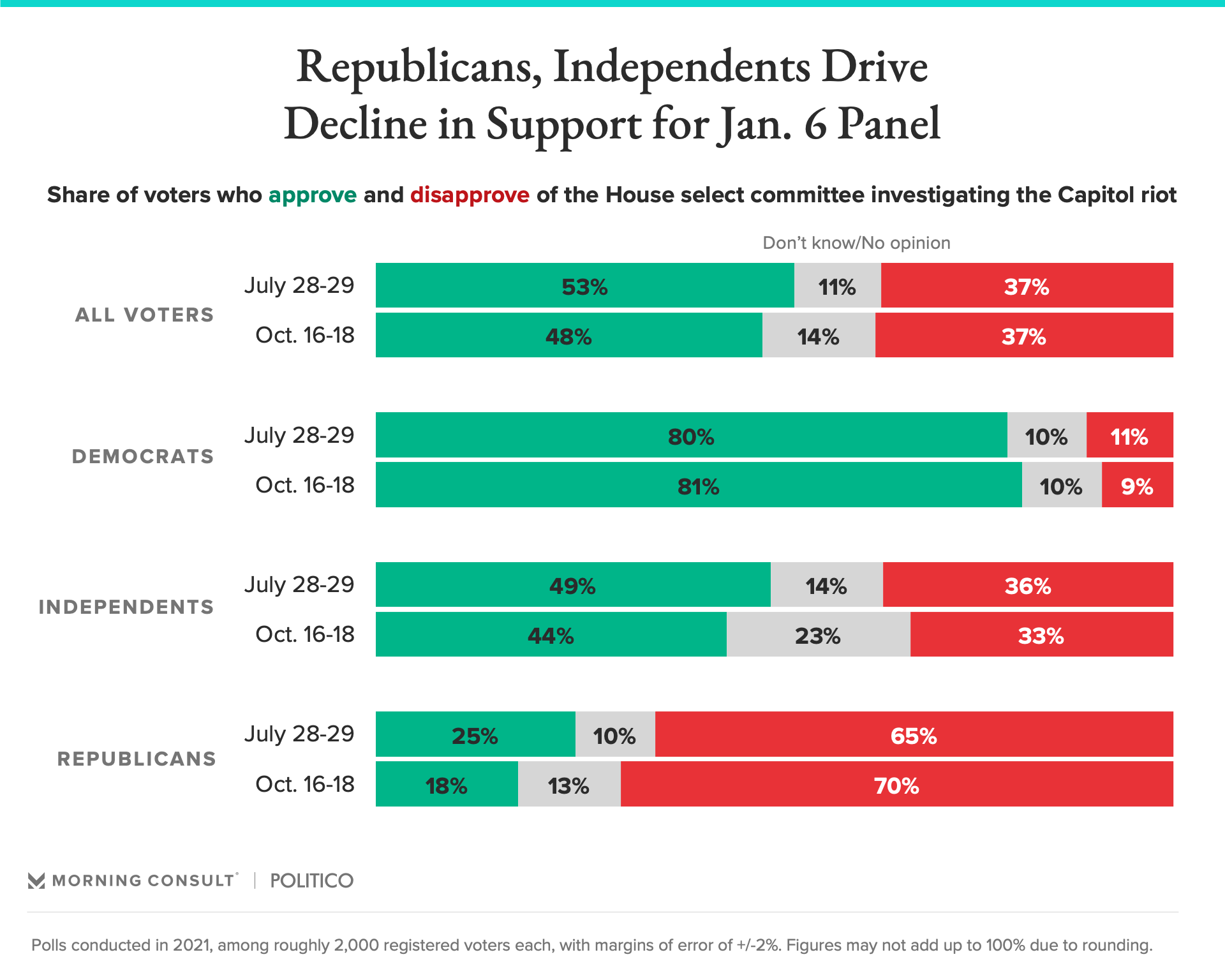 What the new numbers say
Under half (48 percent) of voters approve of the Select Committee to Investigate the January 6th Attack on the U.S. Capitol – down 5 percentage points since a

late July

survey. 

Roughly a quarter of independents (23 percent) said they were unsure of their views on the committee's work, up 9 points over seven weeks, though a plurality are still in favor of it. 

Just 18 percent of Republicans approve of the panel, down from 25 percent earlier this year and far less than the 81 percent of Democrats who back the committee.
The impact
The onset of the Democratic-led investigation into the Capitol attack has put Donald Trump in its crosshairs, with subpoenas of his current and former associates and a budding legal fight over the former president's official documents. The polling suggests that the investigative microscope on the events of Jan. 6 is becoming just another partisan disagreement: While the panel's direction is in line with the desires of most Democratic voters, Republicans have hardened their opposition and have joined independent voters in expressing less urgency for the investigation.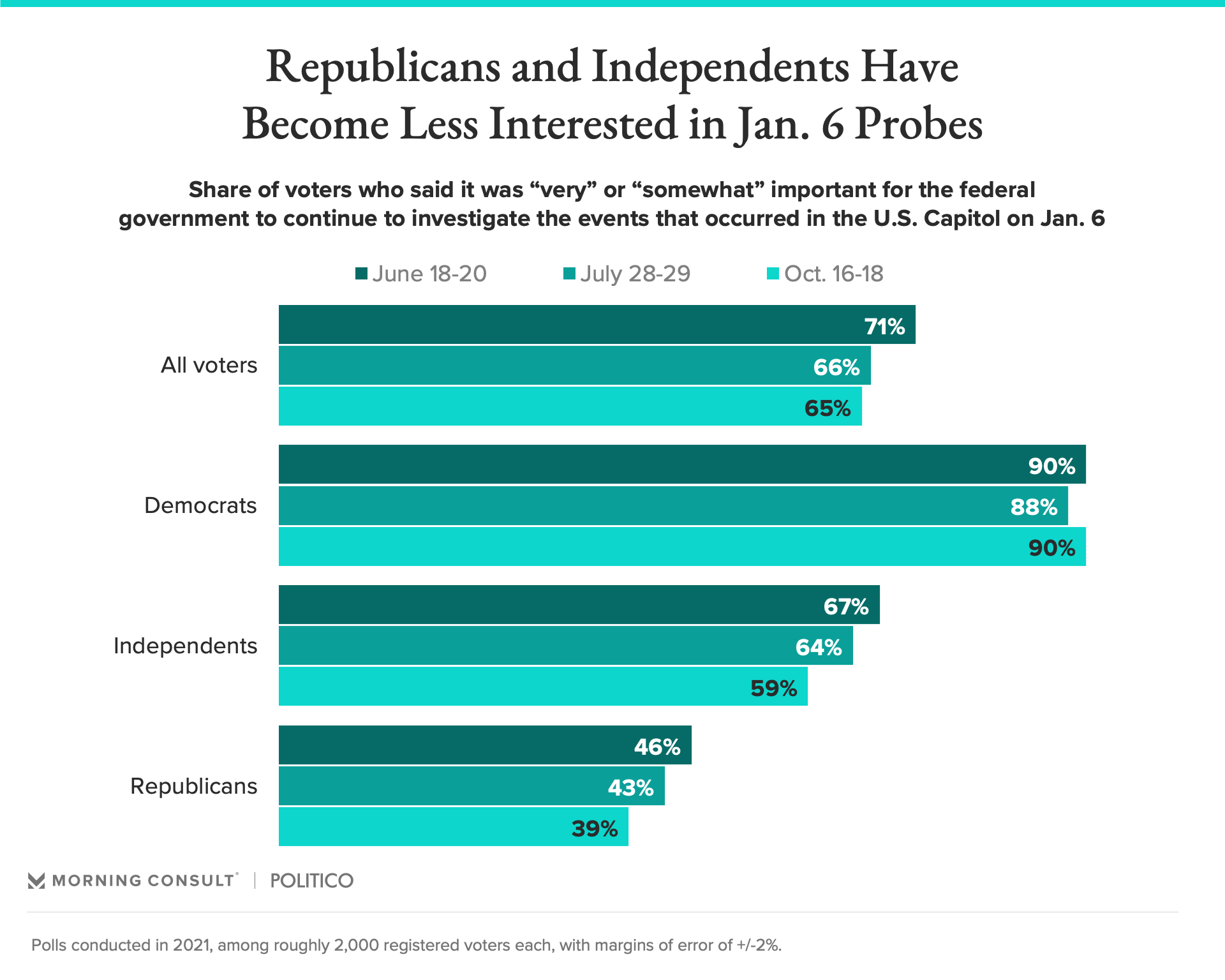 What else you should know
Roughly 3 in 5 independents say it's at least somewhat important for the federal government to continue investigating the Jan. 6 Capitol attack, down 8 points

since June

, and the share of Republicans who said the same fell by a similar share, to 39 percent.

Two-thirds of Republican voters say there has been too much focus on the events of Jan. 6, while a similar share of Democrats say there has not been enough focus.

As was the case in the June and July surveys, Republican voters are more likely to say President Joe Biden (47 percent) and Democrats in Congress (56 percent) are responsible for the events that led up to insurrection day, leaving them at odds with the overall electorate, which is more likely to blame Trump (58 percent) and congressional Republicans (50 percent).
The Oct. 16-18, 2021, poll was conducted among 1,998 registered voters, with a margin of error of plus or minus 2 percentage points.