Fintechs Dominated Morning Consult's 2021 Fastest Growing Brands List: Here's What That Means for the Industry
Fintechs will continue to gain traction among consumers, with blockchain technology increasingly interwoven into their offerings, writes Morning Consult financial services analyst Charlotte Principato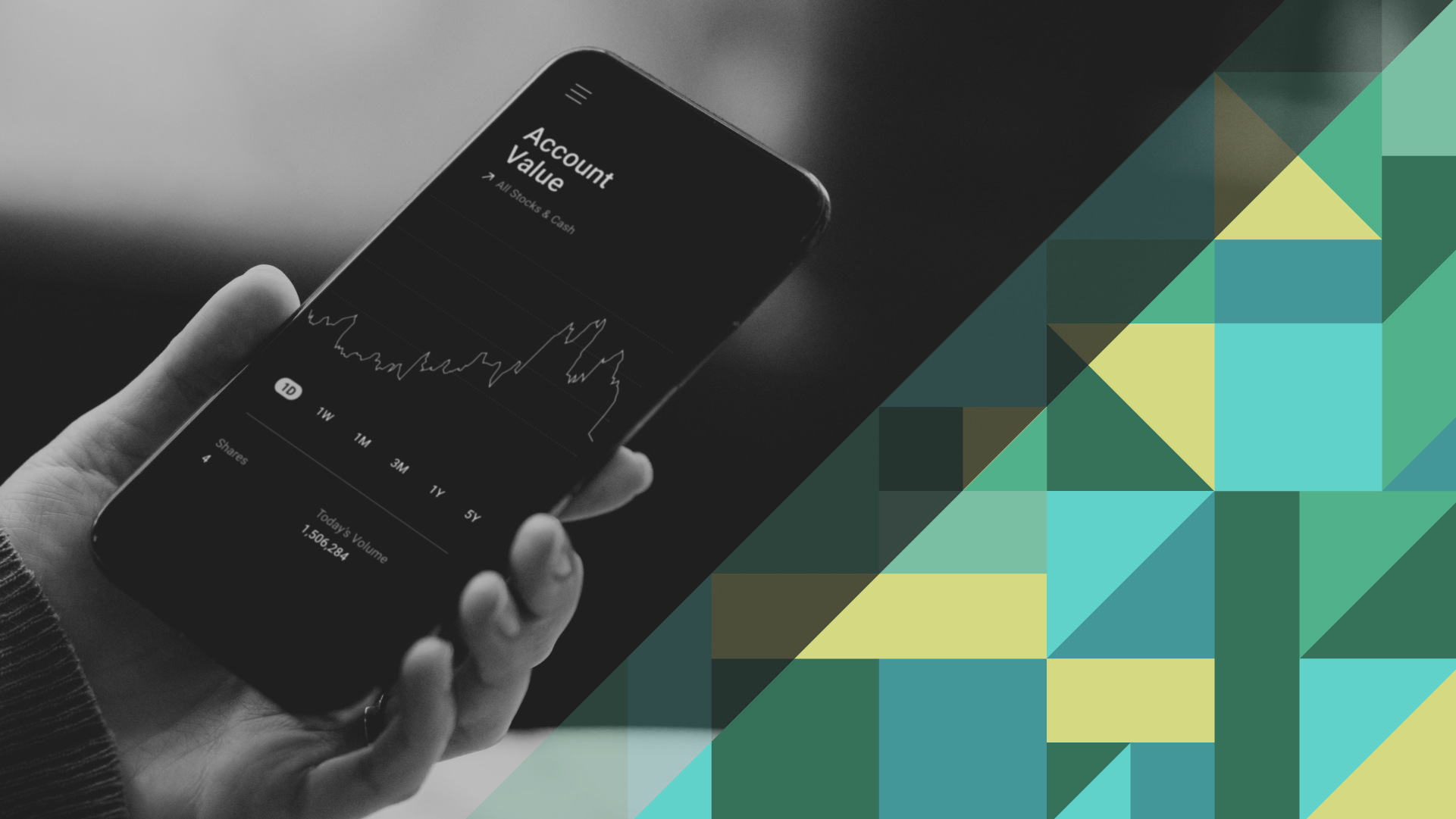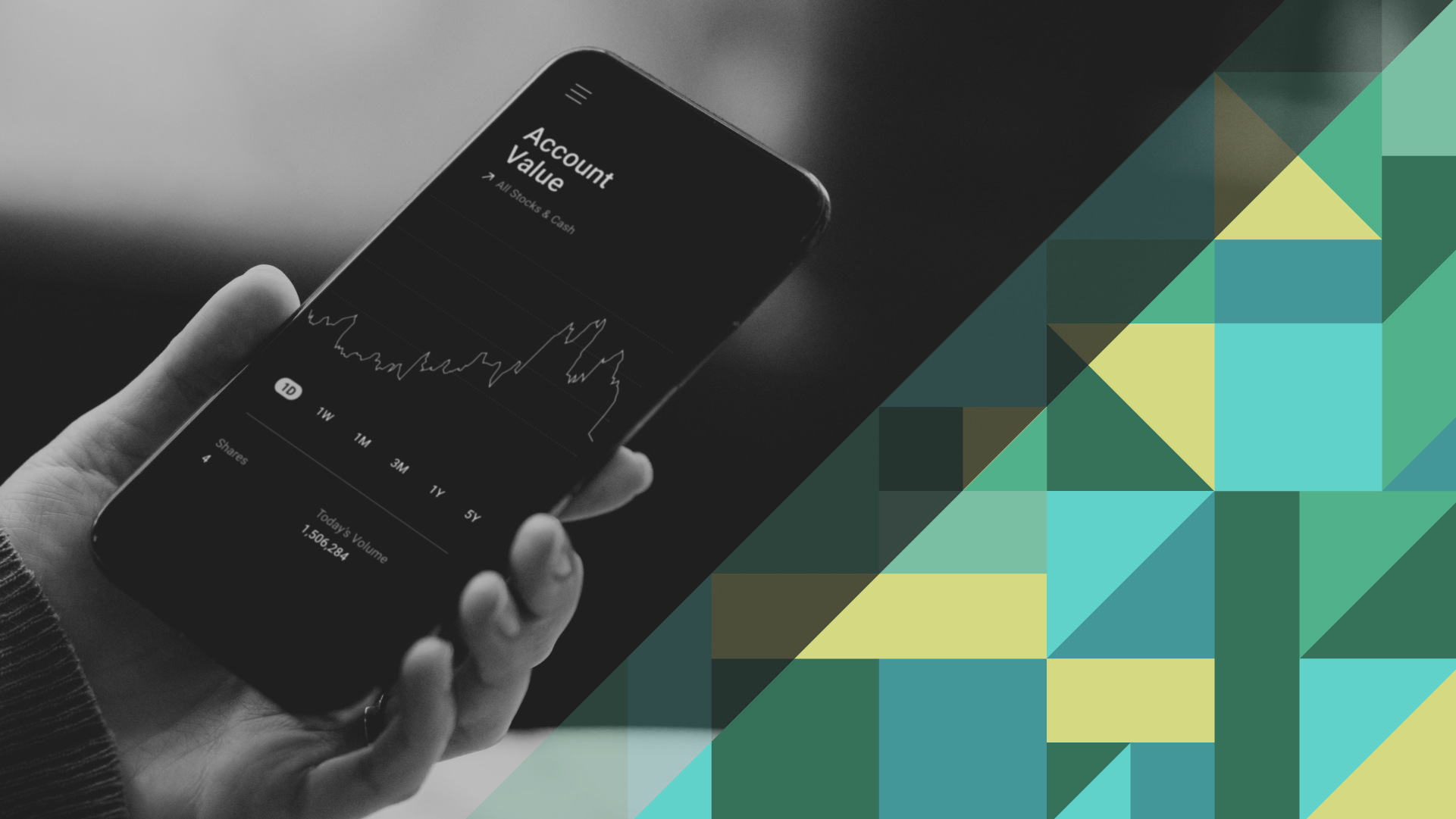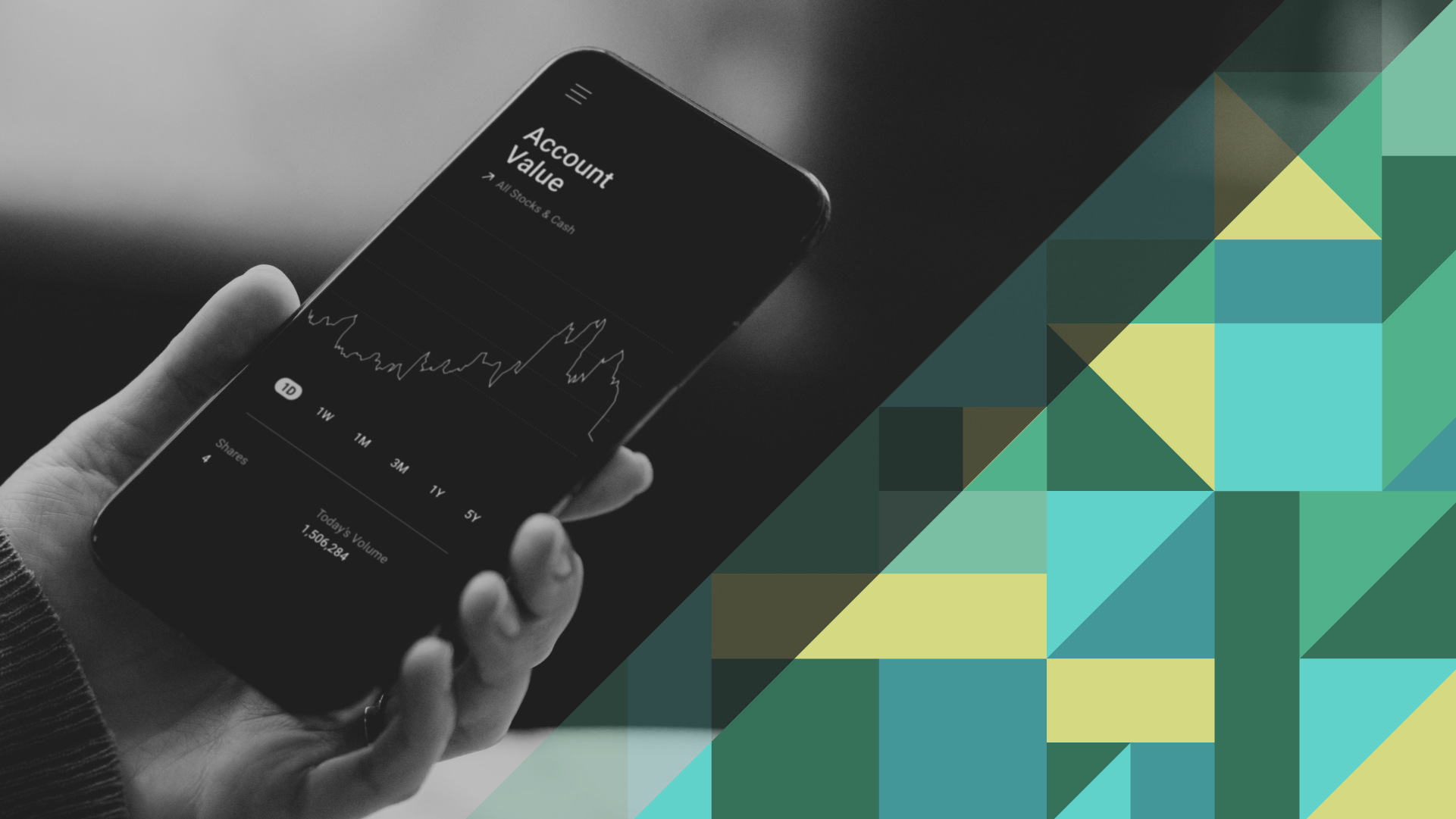 Fintechs made up a quarter of the 20 slots on Morning Consult's 2021 Fastest Growing Brands list, marking an inflection point for the industry. Accelerated digital adoption and the hunger for better payment options collided with years of increased fintech funding to create a perfect environment for each brand's growth. Although general fintech funding continues to climb, the more recent burst in blockchain investment will mark the next phase in financial services innovation — one of decentralized finance and more customer choice.
Entertainment brands may have secured the very top spots on this year's list of Fastest Growing Brands, but fintech was the real winner of 2021. The growth of the five fintech brands on the list is a testament not only to consumers' accelerated digital adoption throughout the pandemic, but also to the investment environment of the past few years, which has experienced record fintech funding.
The 2021 list offers an opportunity to explore why this was such a blockbuster year for the industry, what helped the top brands earn their place and what the future looks like for fintech and the consumers that use it.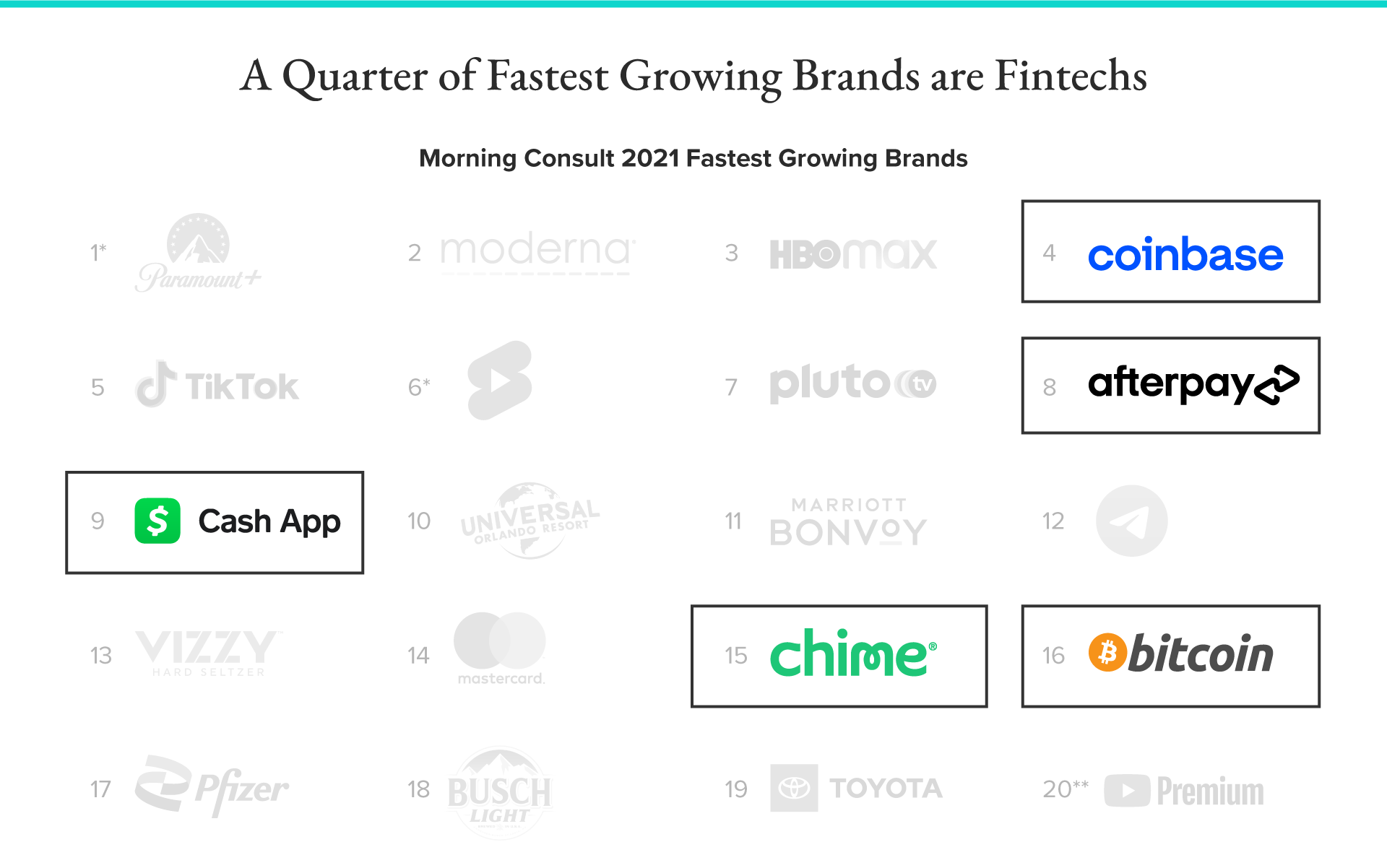 Why this year?
If 2020 was the "land" year for fintech adoption, 2021 was its "expand" year. 
Last year, three fintech brands — Chime, CashApp and Venmo — made it onto the Fastest Growing Brands Top 20, planting the seeds for fintech adoption. The speed, ease and, in many cases, the necessity of online banking and peer-to-peer payments during the pandemic opened consumers' eyes to those same opportunities in retail investing and alternative payments.
The 2020 retail investing craze in turn fueled "crypto curiosity" to the direct benefit of Coinbase and Bitcoin, and signals more blockchain innovation to come. The global recession also drove consumers to be more thoughtful in how they made purchases and embrace the burgeoning "buy now, pay later" industry in an effort to smooth volatile cash flows, solidifying Afterpay's spot on the Fastest Growing Brands List. MasterCard gets an honorable mention: It's the only traditional financial services provider on the list, and its appearance in this year's rankings is likely due to its embrace of crypto and BNPL, along with strong investments to offer both capabilities within its payment network.
More important than consumers' changing habits amid the pandemic is fintechs' ability to meet their new needs thanks to years of strong funding. There was an undeniable jump in U.S. fintech funding from 2017 ($10.4 billion) to 2018 ($17.1 billion), then a steady increase until 2020's high of $23.1 billion, according to CB Insights. 
But it takes more than being in the right place at the right time (with the right funding) to achieve the kind of growth the fintech brands on the list have experienced.
Why fintech?
Fintech companies' success stems from the attributes that set them apart from traditional financial institutions: They're boundaryless, payments-focused and loved by younger consumers.
Each brand has a strong millennial base and a growing Gen Z audience. In many cases, especially when it comes to Coinbase and Bitcoin, Gen Z were the primary driver of the brands' growth. 
Gen Z Juices Finserv Brand Growth
Total purchasing consideration by generation
Morning Consult Brand Intelligence
No brand on the list has a physical footprint or branch network; they don't need them. This stands in sharp contrast with the strong branch and ATM networks that have historically been a cornerstone of traditional banks' growth.
Boundaryless Chime Shows Consideration Across the Country
Total purchasing consideration by state
Morning Consult Brand Intelligence
Most consumers primarily interact with their banks and other financial services providers through digital channels. Fintech brands know they can use money that would ordinarily be spent on a physical presence and invest it in better digital customer experience and marketing. 
More importantly, each of the fintechs that made the list address consumers' desire for better ways to pay. Consumers have made it clear through their enthusiasm for BNPL and interest in cryptocurrency that they want faster payments, better access to their earned wages and more avenues to pay embedded in their day-to-day interactions with providers. All of this is in service to a goal held by more than two-thirds of U.S. consumers: managing their money better.
Payments, specifically embedded payments, are often considered the harbingers of the "second wave" of fintech — the first being the general digitization of financial services — and this years' list of Fastest Growing Brands is proof that we are firmly riding that wave.
What's next?
Determining fintech's outlook means following the money. 
The fintech funding that paved the way for the brand growth seen this year pales in comparison to what's been invested in the industry during just the first three quarters of 2021. This year alone, fintechs have received $44.3 billion in funding, nearly double the amount received in all of 2020.
But blockchain funding's growth puts fintech's to shame: Year-to-date blockchain funding in the United States alone has exploded from $1.5 billion to $7.3 billion by the third quarter of 2021, per CB Insights, with Q3 2021 funding up roughly 1000 percent year over year ($263 million in Q3 2020 to $2.9 billion in Q3 2021). Additionally, Andreessen Horowitz and Paradigm One have each recently created funds with more than $2 billion to invest in blockchain and crypto. Innovations resulting from the surge in blockchain funding will take time to reach consumers — and won't all be related to financial services — but have implications for lending, trade finance, KYC and fraud prevention, and especially for payments.
Improved payments through decentralized, distributed ledgers such as Bitcoin are central to the value proposition of blockchain and decentralized finance more broadly, and threaten the footholds carved by fintechs such as Venmo, PayPal and Cash App, as well as those of traditional providers and centralized finance. That's precisely why fintechs — as well as other companies such as Twitter and Walmart— have begun investing in their own crypto capabilities, and why more and more companies across industries will pursue their own blockchain and crypto strategies. 
A lot of money is flying around, the innovations are unimaginable, regulators haven't caught up, but one thing is certain: Continued fintech and blockchain innovation will result in increasingly fractured relationships between consumers and their financial services providers. Consumers will either work with a wider range of providers or forego intermediaries altogether to manage their finances with decentralized solutions. They may possibly do both. In other words, the days of a "primary provider" or "sole provider" will be long gone. 
As technology comes up with more capabilities and options for consumers to manage their finances, it will be harder for one provider to offer all — or even a majority — of those capabilities in a compelling, unique way. Consumers will combine their unbundled offerings, from traditional providers, fintechs or peers through blockchains and smart contracts, into their own super apps: their smartphones. 
In this environment, fintechs and traditional providers will continue to be successful if they loosen their grip on owning "full" customer relationships and instead focus on creating best-in-class offerings for customers' discrete needs that integrate seamlessly in consumers' uniquely curated ecosystems.