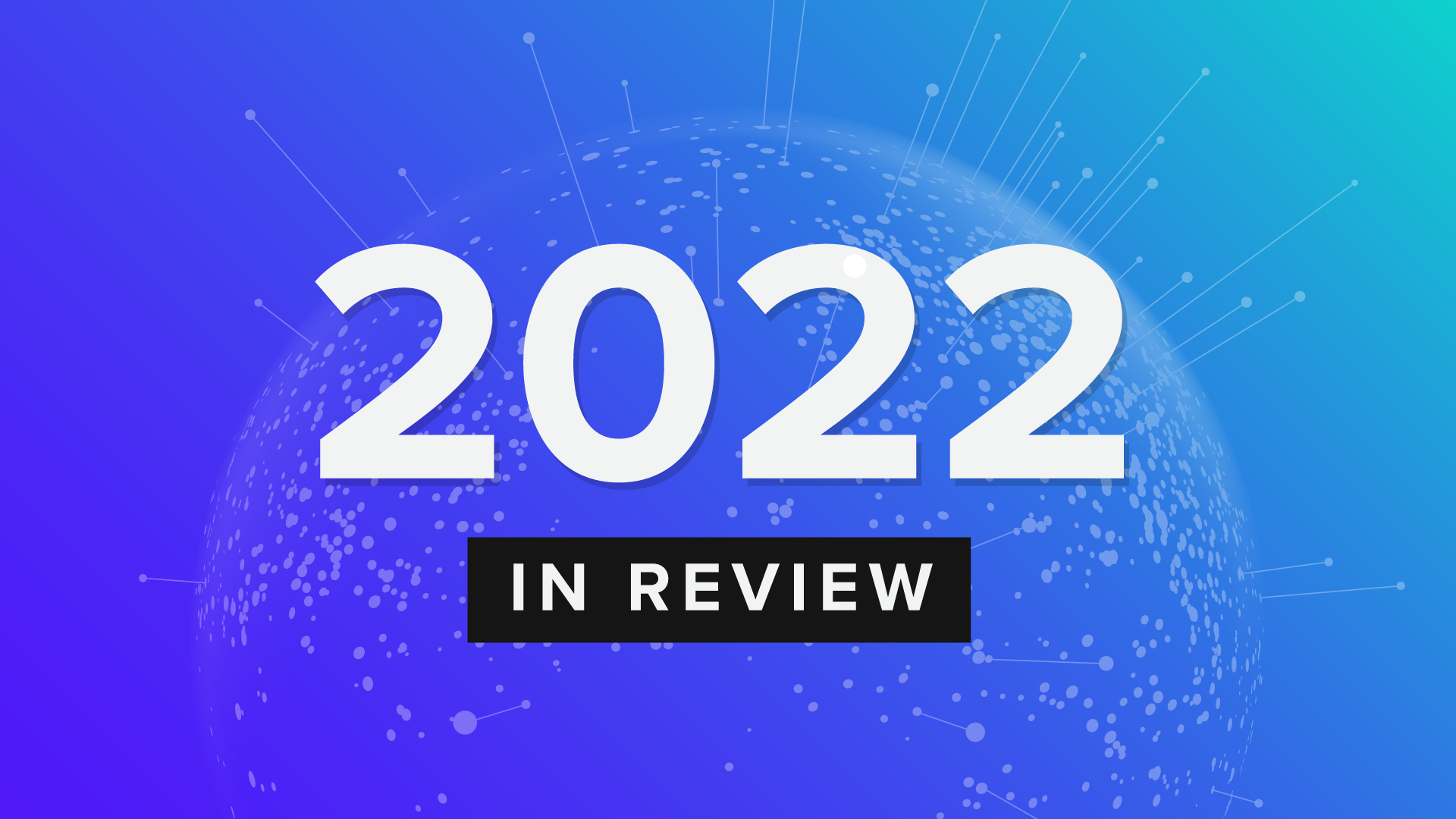 2022 was another year of growth for decision intelligence company Morning Consult.
We grew our revenue by more than 50 percent for the eighth consecutive year and are now working with over 450 global clients and central banks to help them make better, smarter decisions.
We advanced our industry-leading data collection technology, completing more than 13 million survey interviews with consumers around the world in 2022 and expanding daily survey data collection to 43 countries.
We enhanced features in our flagship SaaS platform Morning Consult Intelligence to help our clients better understand the demographics and psychographics of audiences we track on a daily basis, share custom audiences across teams, and access exclusive economic analysis on consumer confidence, spending and inflation, and labor and employment.
Our newsroom and analyst division produced more than 700 analyses, reports, memos and pieces of data-driven journalism in 2022, publishing headlines and actionable insights you can't find anywhere else.
Our commitment to culture and growth earned 13 awards last year, including wins from Ad Age and Inc. as a best place to work as well as recognition among Deloitte's Technology Fast 500. Last but not least, we opened the doors to our new headquarters.
Our success over the years has come from embracing change, and 2023 will be no different. Thank you for your support, as we reimagine how modern leaders can make better decisions. Together, we're building a once-in-a-generation company.