Return Drop-Off Points Are a Win-Win for Retailers and Consumers
Retailers are in the midst of peak returns season, facing the growing expense and logistical challenge of dealing with unwanted holiday gifts amid the rise in online shopping. Retail and e-commerce analyst Claire Tassin finds that third-party drop-off points offer a better alternative to shipping returns back to warehouses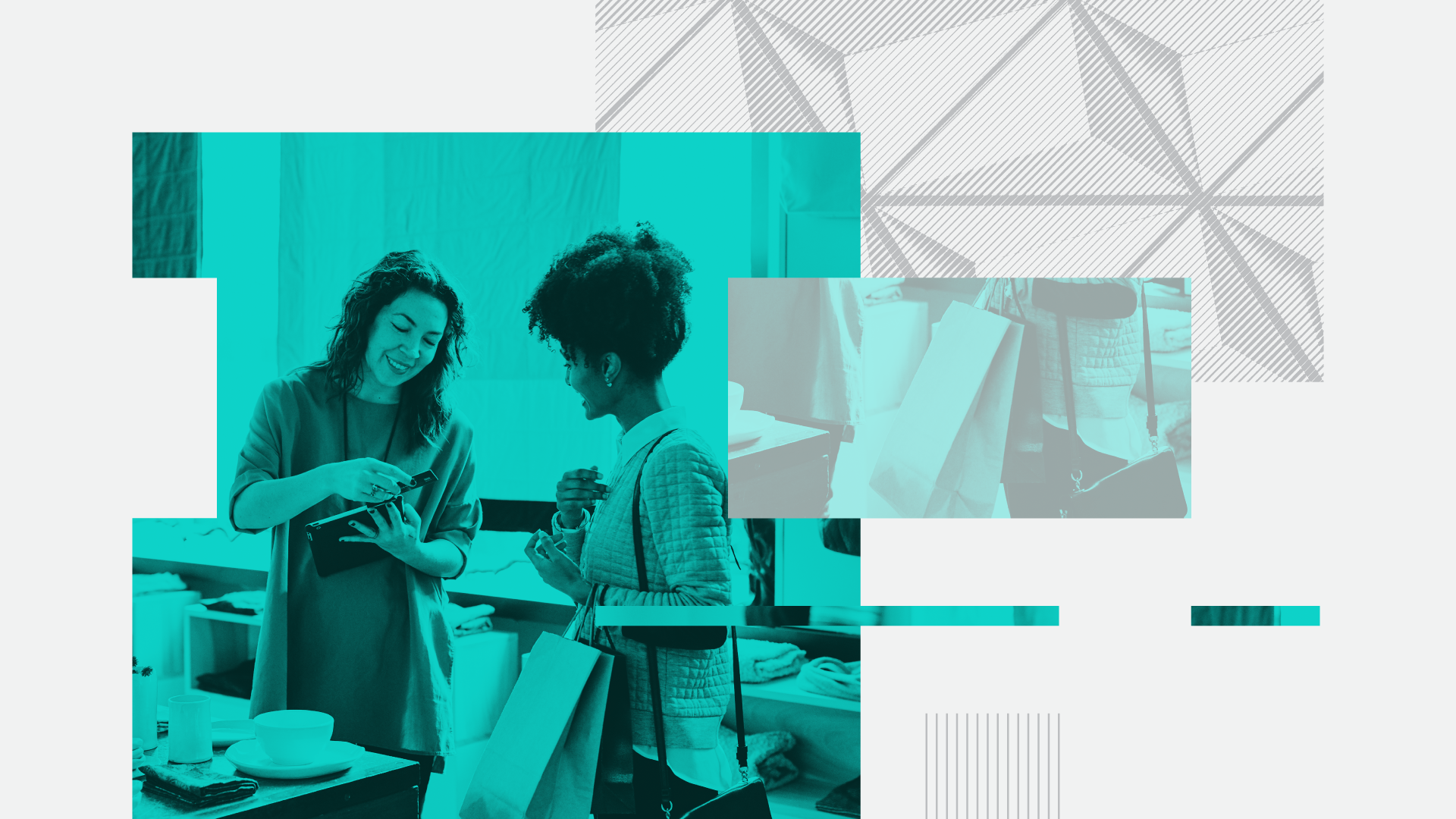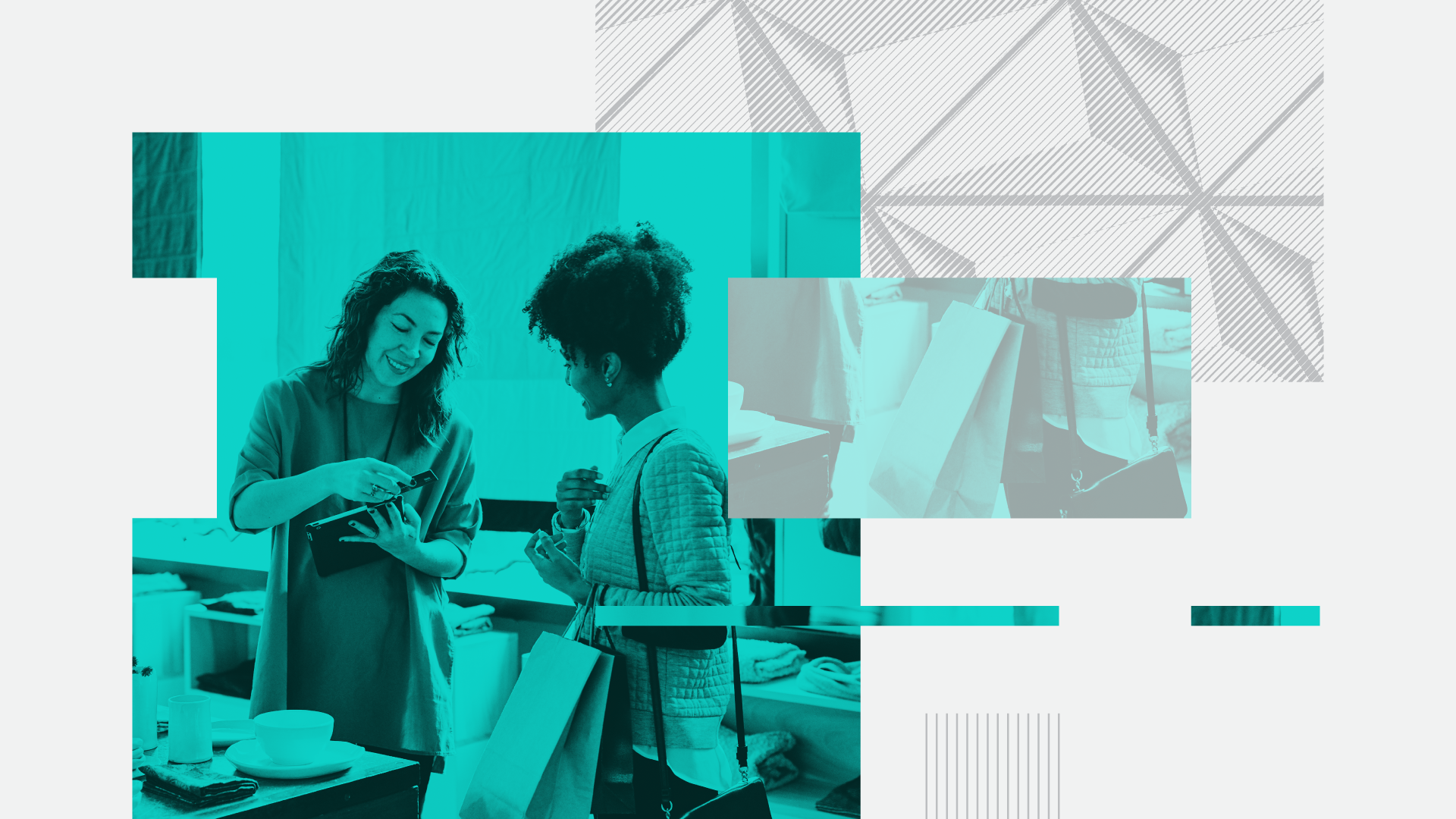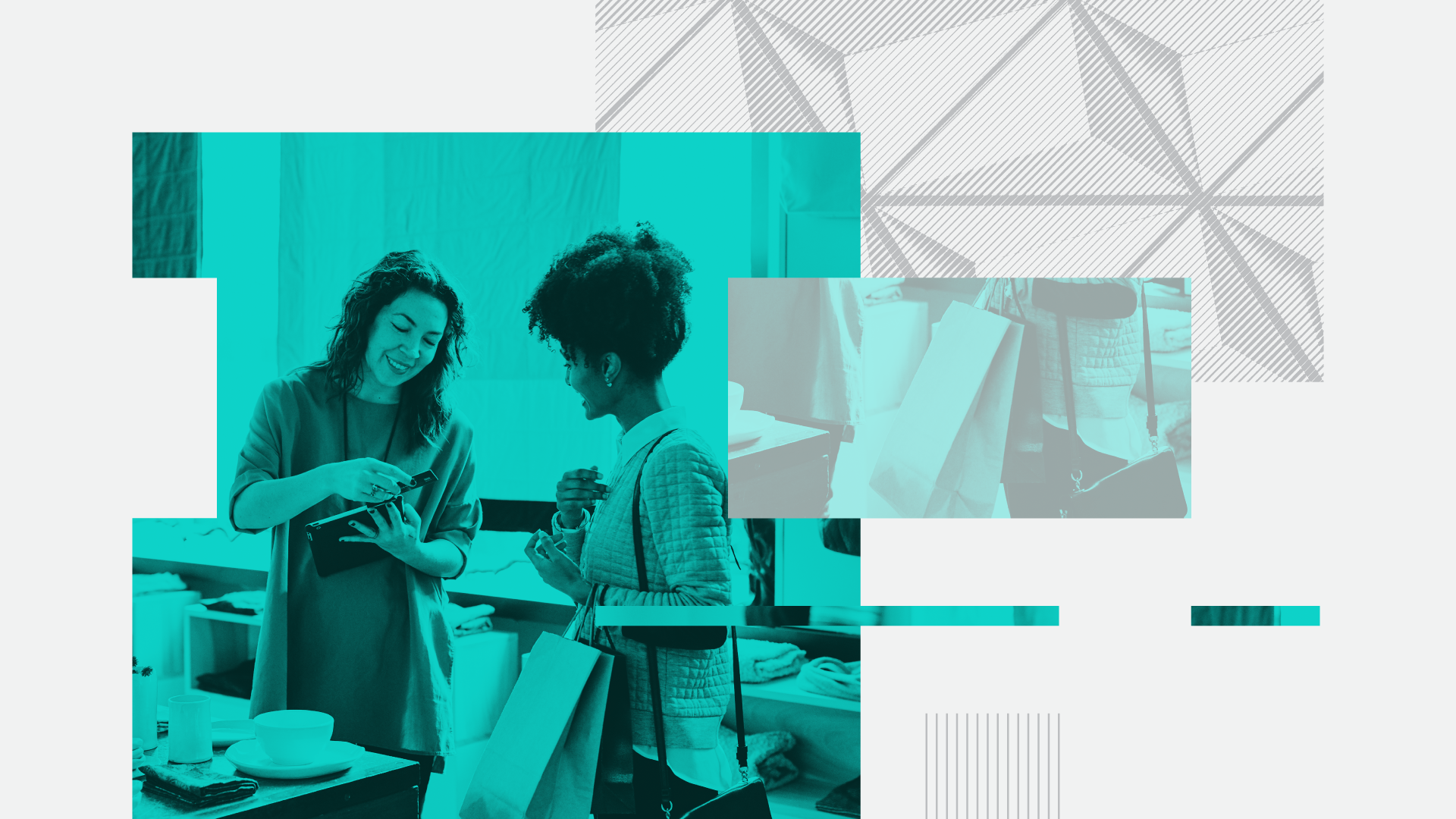 Returns are a headache for retailers and consumers alike, but satisfaction with third-party drop-off options is high among consumers. Expanding that service for e-commerce returns also offers retailers the benefit of logistics consolidation.
While consumers have packed away their holiday decorations and set their sights on a fresh start in the new year, retailers know the holiday season isn't really over until the returns are in. In a Jan. 4-5 Morning Consult survey, 9 percent of consumers indicated that they'd already made a holiday return, and an additional 9 percent said they planned to do so in the upcoming weeks. Most of these returns will be apparel, so department stores and fashion retailers especially should take heed of return trends.  
Traditionally, most consumers make returns through retailers' own stores, which is great for foot traffic and return logistics. The challenge for brands lies in the growth of mail-in returns due to e-commerce expansion; this year, UPS anticipates a 10-percent increase in return packages over its 2020 peak. The associated cost and logistical challenge have led retailers to re-examine return options and costs for consumers.
Respondents were asked to select all the ways they have returned an item in the last month and their level of satisfaction with each method
Poll conducted Dec. 29-30, 2021, among a representative sample of 663 U.S. consumers who returned products within the last month, with an unweighted margin of error of up to +/- 7 percentage points. Figures may not add up to 100% due to rounding.
Of those who made a return in the last month, 53 percent returned to a store, and 34 percent returned by mail. Most interesting, though, is the 29 percent of consumers who reported using a third-party drop-off site. This growing option allows e-commerce brands to reduce costs and streamline returns by consolidating shipments at hubs, and consumers are fans.
Third-party drop-offs received the highest customer satisfaction rating of the three return options evaluated. Satisfaction is high for all three channels, but third-party drop-off beats the rest on the "very satisfied" rating. Cost doesn't appear to be a factor here; about half of returners surveyed reported having to pay a fee to return items either by mail or at a drop-off site. Drop-off locations are often more convenient for consumers and don't always require repackaging the item or printing a label (crucial for those who were dependent on office printers prior to working from home). 
Beyond Amazon's much-touted partnership with Kohl's, providers like Happy Returns help facilitate connections between smaller e-commerce brands and brick-and-mortar return hubs.
E-commerce brands should explore establishing third-party drop-off return partnerships where there is brand alignment and sufficient local order volume around partners' brick-and-mortar networks. This will improve customers' return experiences and help streamline returns operations.