2 in 3 Democrats and 2 in 5 Republicans Back Proposal to Waive COVID-19 Vaccine Patent Rights
Increase in overall voter support from May 2021 driven by uptick among Republicans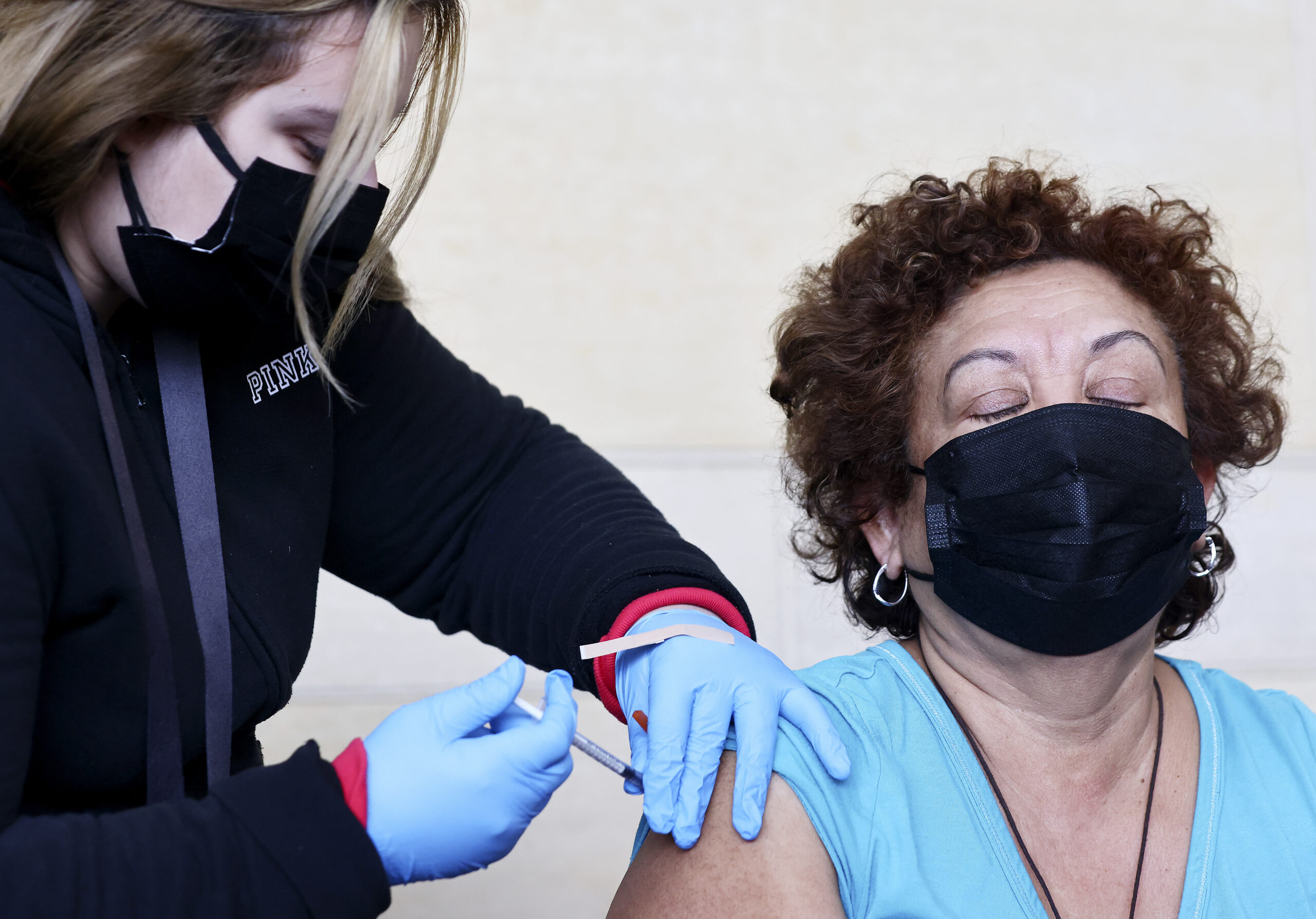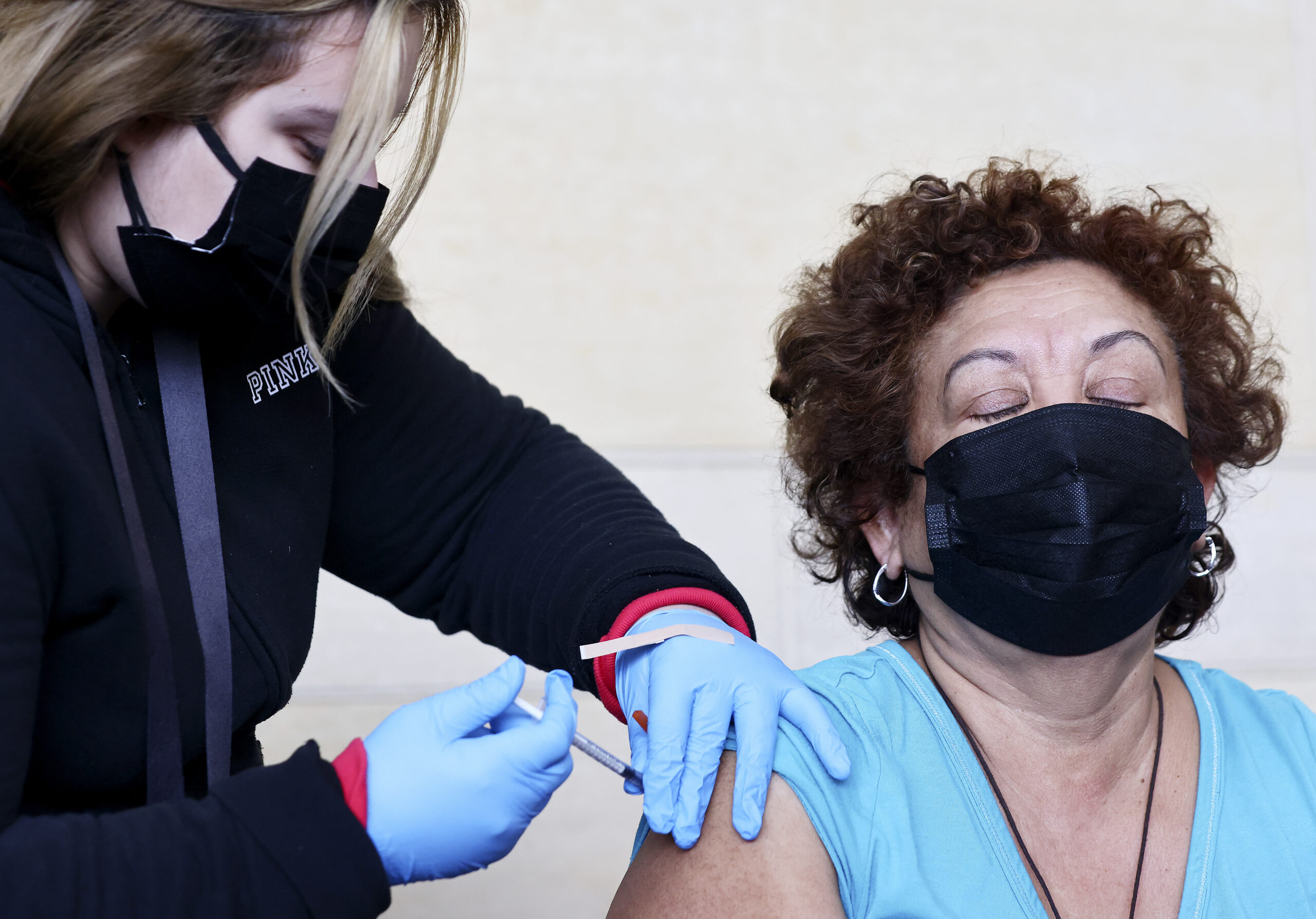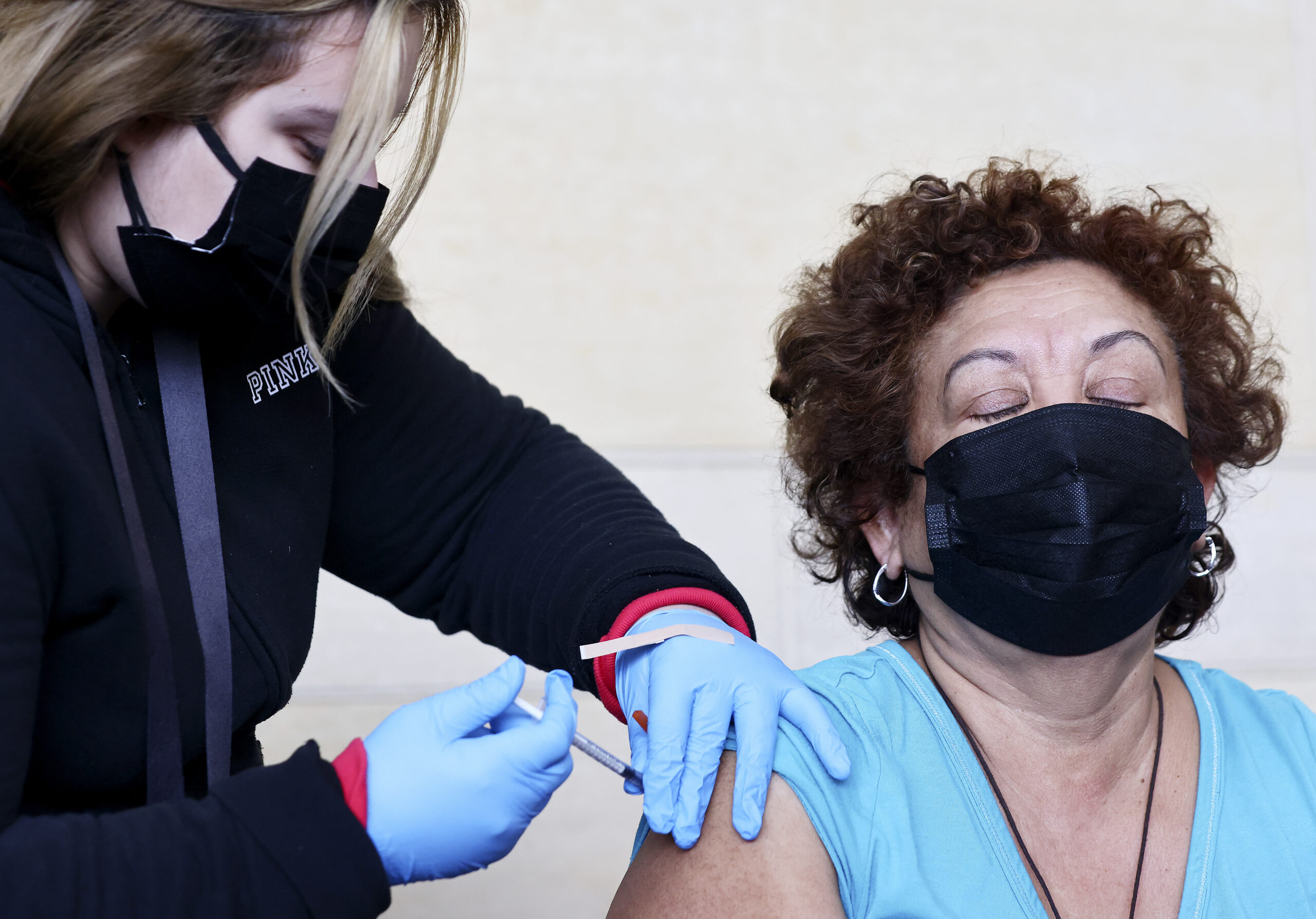 About half of voters are in favor of a proposal for the World Trade Organization to temporarily waive patent rights for COVID-19 vaccines in a bid to shore up production of the shots in lower-income countries, according to new Morning Consult/Politico polling that comes ahead of a global ruling on the issue.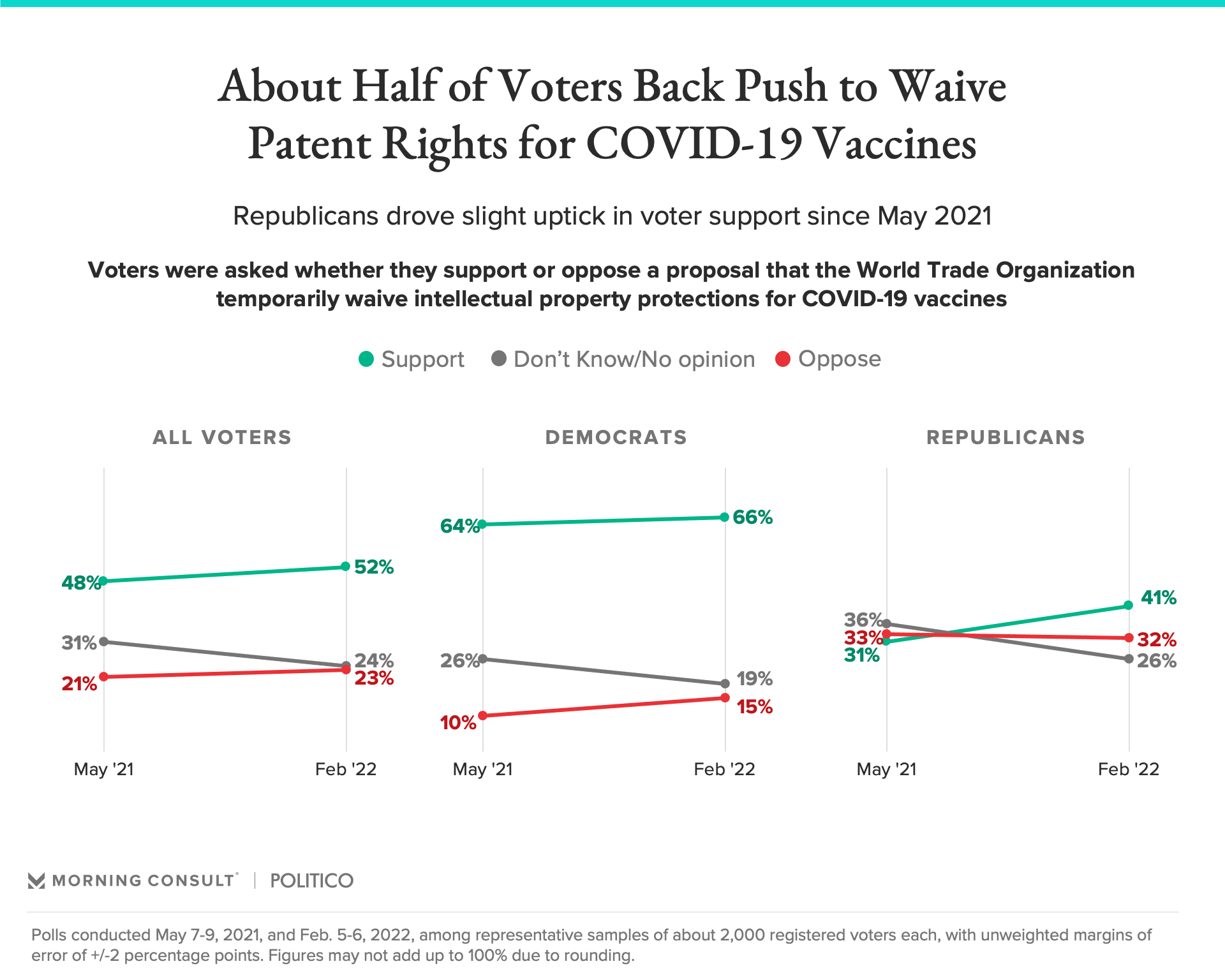 What you need to know:
Fifty-two percent of voters said they support a proposal that would allow the WTO to pause COVID-19 vaccine patent protections, up slightly from 48 percent who said the same in

May 2021

. The uptick was driven by an increase of 10 percentage points among Republicans, 41 percent of whom now say they're in favor of temporarily waiving patent rights so developing countries can make the shots. Democratic voters remain more likely to support the proposal, at 66 percent.

About 1 in 3 Republican voters opposed the waiver proposal, virtually unchanged from May 2021, while 15 percent of Democrats said they were against it, a 5-point increase since last spring.

India and South Africa launched the waiver push in 2020, arguing it would help bridge gaps in global vaccine access by enabling lower-income countries to make their own COVID-19 shots, and WTO Director-General Ngozi Okonjo-Iweala said the group aims to

make a decision

by the end of February. Scientists in South Africa have

already developed

a copy of Moderna Inc.'s vaccine that could begin human trials this year, after Moderna and Pfizer Inc.-BioNTech SE declined to share their recipes.

President Joe Biden

reiterated his support

for the waiver when the omicron variant emerged in late November, and Democratic lawmakers

have urged him

to reach an agreement with global leaders on a "meaningful waiver" to help increase COVID-19 vaccine production around the globe.

Republican lawmakers

largely oppose

the waiver, as does the U.S. drug lobby. Last week, the Pharmaceutical Research and Manufacturers of America said that

waiving patent protections

wouldn't solve vaccine production and distribution bottlenecks and would instead "undermine the ability to respond to both the current pandemic and future health crises."
The May 7-9, 2021, and Feb. 5-6, 2022, polls were conducted among representative samples of about 2,000 registered voters each, with unweighted margins of error of plus or minus 2 percentage points.