The Most-Loved Ads of Super Bowl LVI: Meet the New Brands, Same as the Old Brands
Longtime Super Bowl juggernauts Doritos, Budweiser take top billing in Morning Consult's viewer survey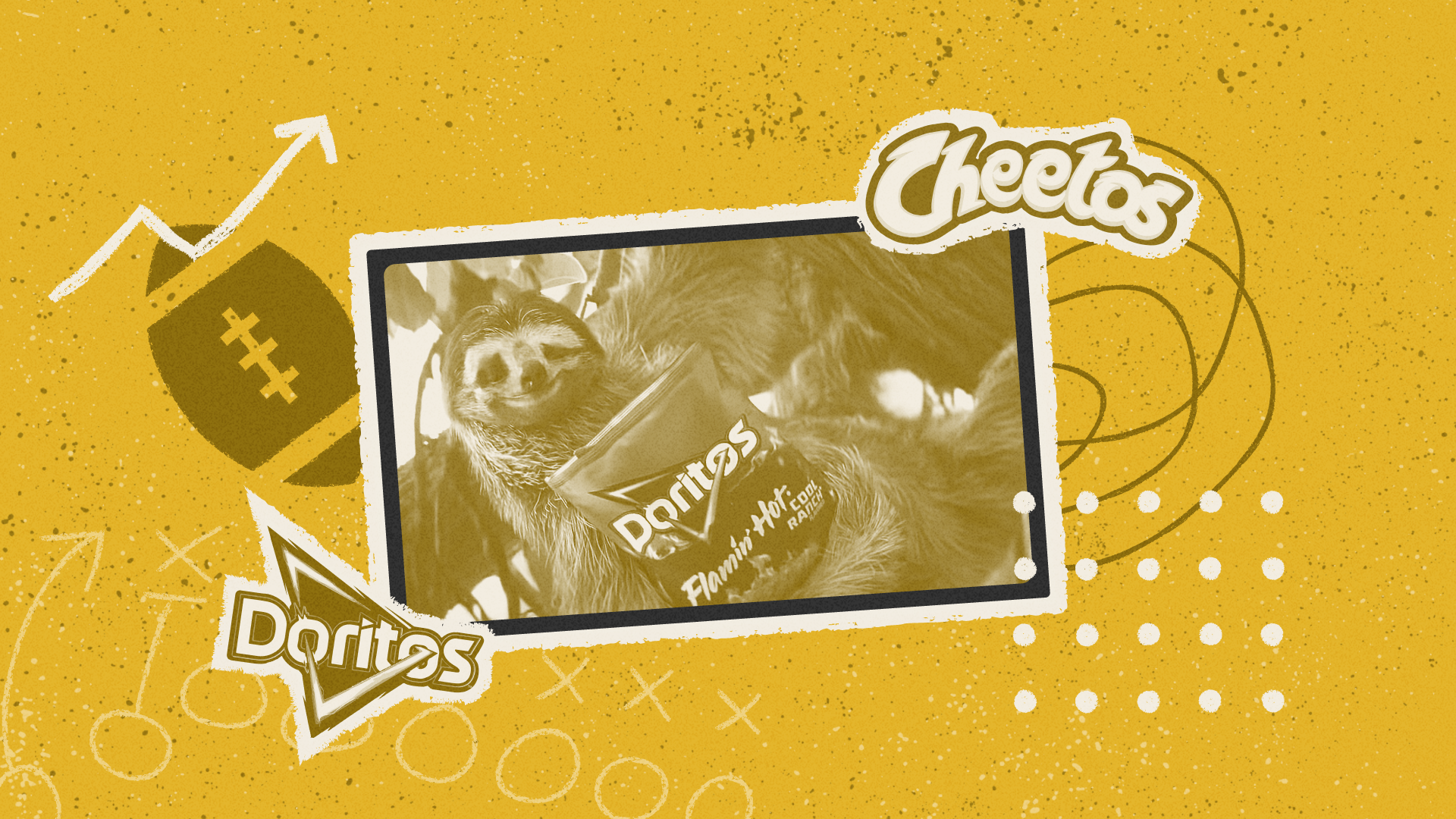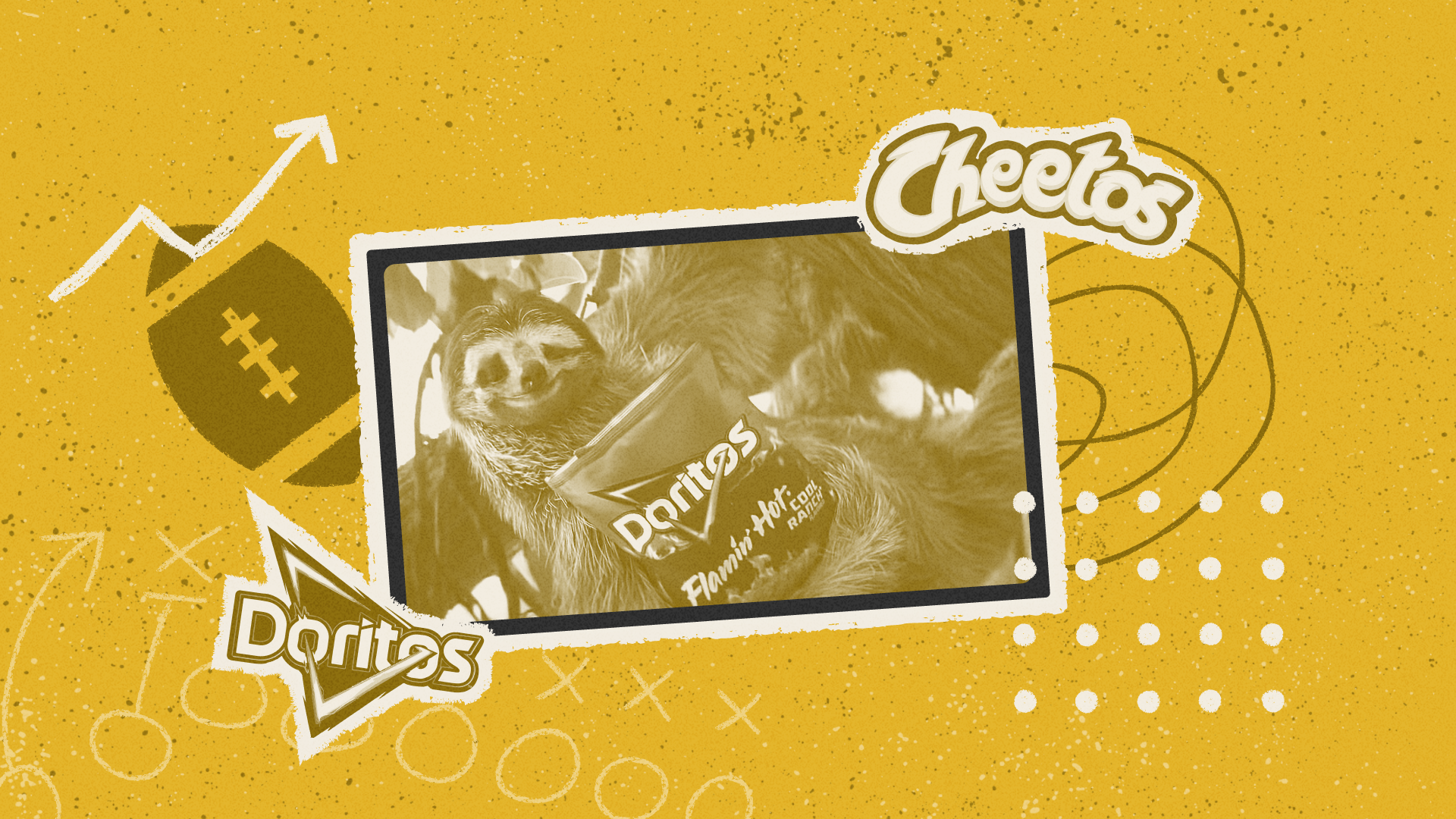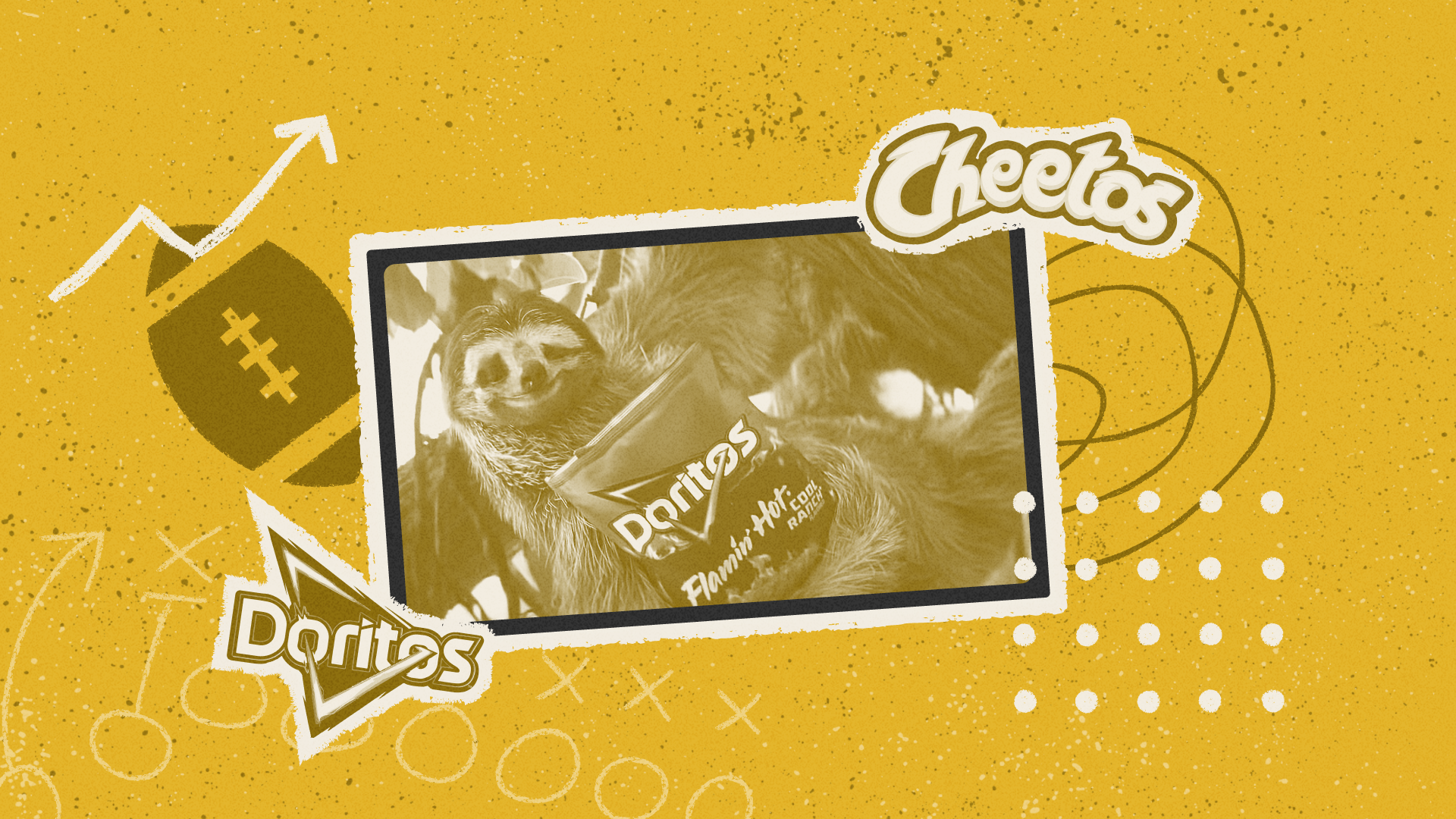 4 in 5 Super Bowl viewers remembered Frito-Lay's "Push It" spot promoting Flamin' Hot Doritos and Cheetos.

The return of the Budweiser Clydesdale evoked a positive response from 56% of Super Bowl viewers.
NBCUniversal drew an average audience of 112.3 million viewers for Sunday's coverage of Super Bowl LVI, offering many of America's biggest companies their largest advertising platform since the big game in 2017. Not every brand, however, extracted the same value from their investments, which reached as much as $7 million for a 30-second spot.
Last week, Morning Consult reported the results of a pre-Super Bowl survey in which Americans identified Budweiser and Doritos as the top two brands that typically have the best Super Bowl ads. Both brands lived up to their reputations this year, delivering ads that topped Morning Consult's Most-Loved Super Bowl Ads rankings.
How it works: Morning Consult's Most-Loved Ads of Super Bowl LVI is based on a next-day survey of 837 U.S. adults who said they watched all of Sunday's game. Respondents were presented with the brand name of each Super Bowl advertiser, along with the title of the spot, and asked to rate the ad on the following scale:
6 – I loved it!

5 – I liked it a lot

4 – I liked it somewhat

3 – I neither liked nor disliked it

2 – I didn't like it

1 – I hated it

0 – I can't remember seeing the ad for this
Ads are ranked by "Most-Loved Ad Score," which is the average numerical value of all responses for each ad. "Favorability" is the share of respondents with a favorable opinion of a spot (at least a 4). "Recall" is the share of respondents who remembered seeing an ad.
Top 10 Commercials by MC Most-Loved Ads Score
1. Doritos/Cheetos: "Push It"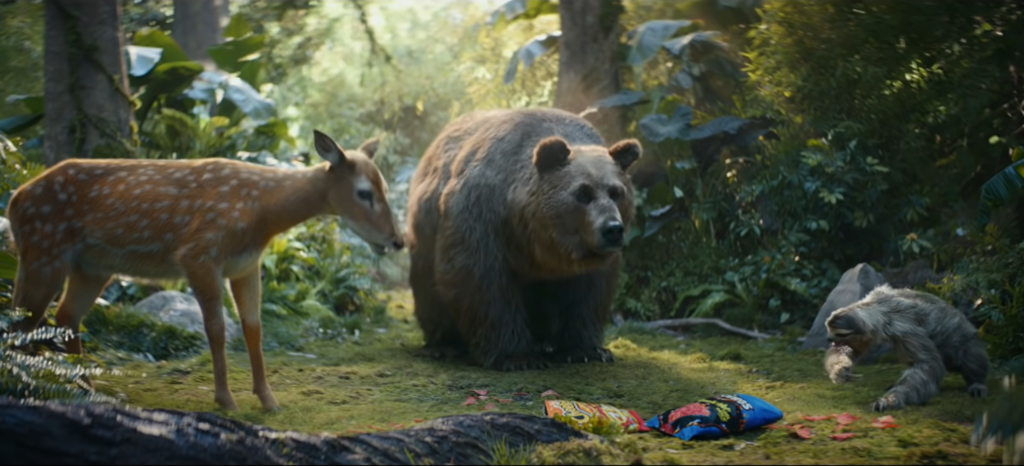 Cute animals and a catchy song (Salt-N-Pepa's "Push It") made this dual-brand advertisement for Frito-Lay's Flamin' Hot Doritos and Cheetos a standout for Super Bowl viewers. Vocals from Charlie Puth and Megan Thee Stallion also brought a celebrity flavor. The Flamin' Hot snacks were central to the ad concept, likely triggering the high level of recall among respondents.
2. Budweiser: "A Clydesdale's Journey"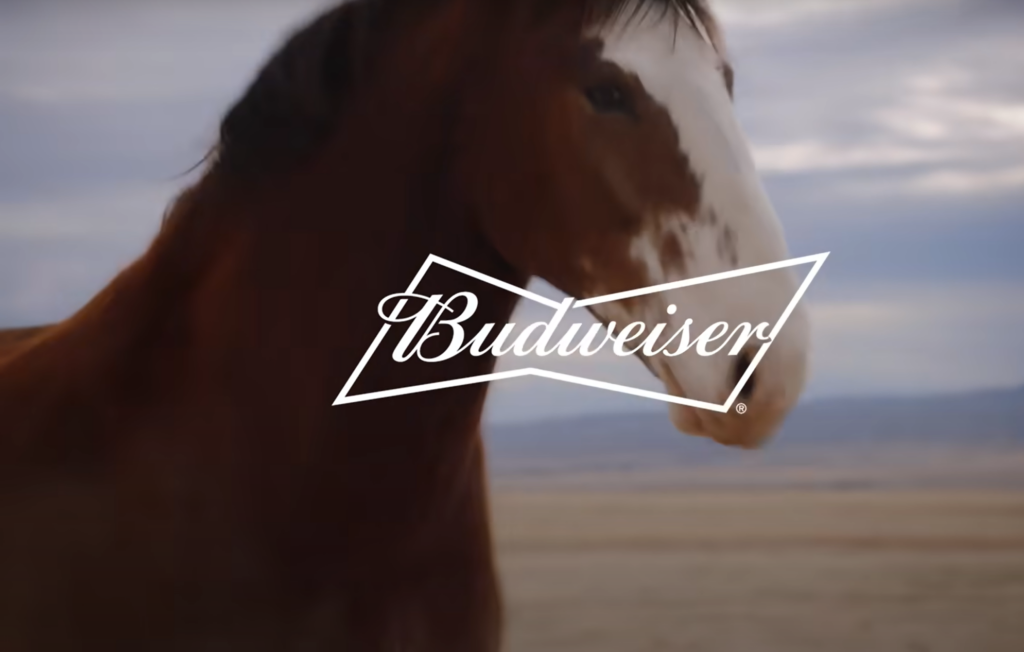 Budweiser's return to the Super Bowl after last year's hiatus was met with mixed reactions online, but Anheuser-Busch InBev SA's spot still managed to make an impression on viewers Morning Consult surveyed. The ad, which was directed by Academy Award winner Chloé Zhao, featured the brand's beloved Clydesdale horse recovering from an injury with the support of a canine companion. While many of the most popular ads counted on humor to make an impression, Budweiser showed the lasting power of nostalgia.
3. Kia: "Robo Dog"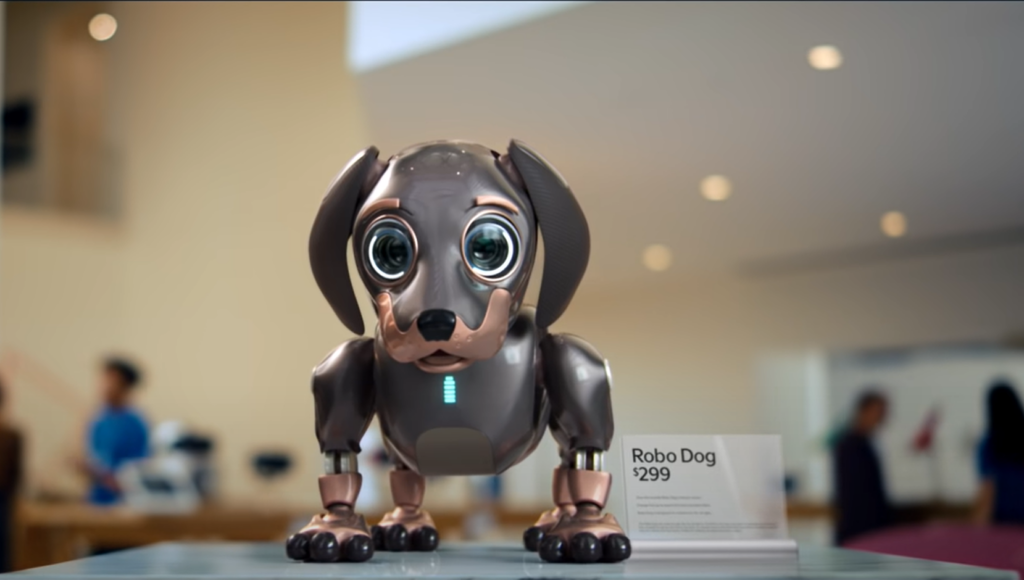 Automobile commercials on Sunday largely focused on electric alternatives, and Kia Corp.'s ad for its EV6 stood out from the crowded field. The spot told the story of a robot dog that sets out to find its forever home, only to run out of battery before it's saved by an EV charging station.
4. Pringles: "Stuck In"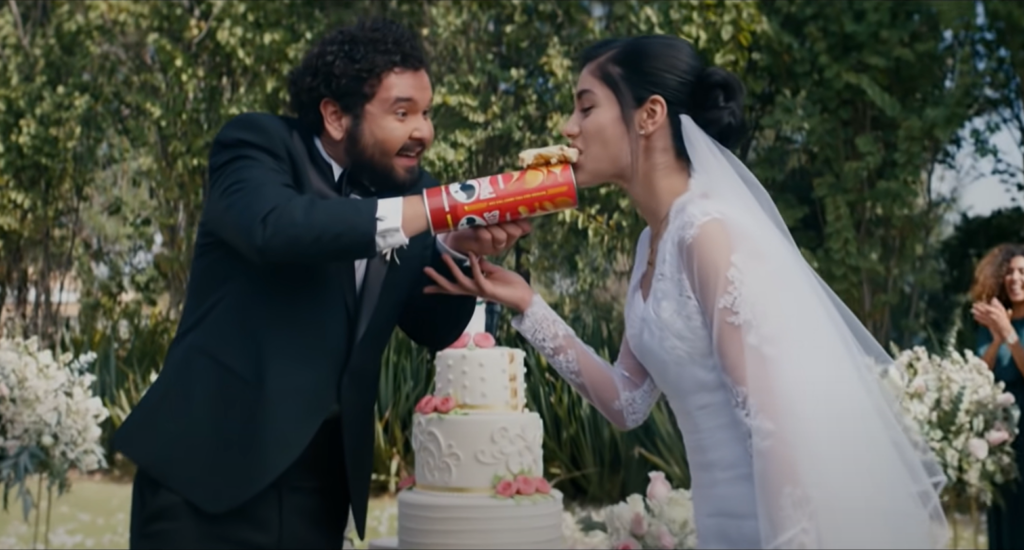 Another snack ad that clicked with viewers, the Pringles spot featured a man who gets a can of Pringles stuck on his hand, where it remains throughout major moments of his life. The ad likely resonated with viewers, as it touched on an experience many have had reaching for the uniquely shaped canister of chips.
5. Amazon Alexa: "Mind Reader"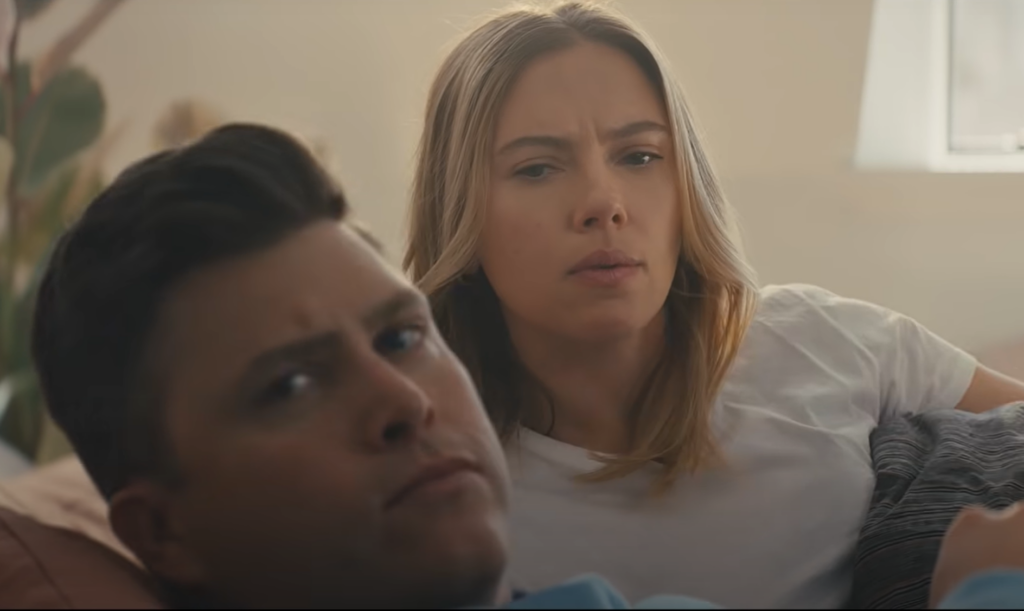 Amazon.com Inc. turned up the star power by including celebrity couple Colin Jost and Scarlett Johansson, whose Alexa unit reads minds and reveals their secrets in the ad. Jost helped write the spot's script, adding his comedic flair that viewers were likely familiar with from his work on "Saturday Night Live."
6. Lay's: "Golden Memories"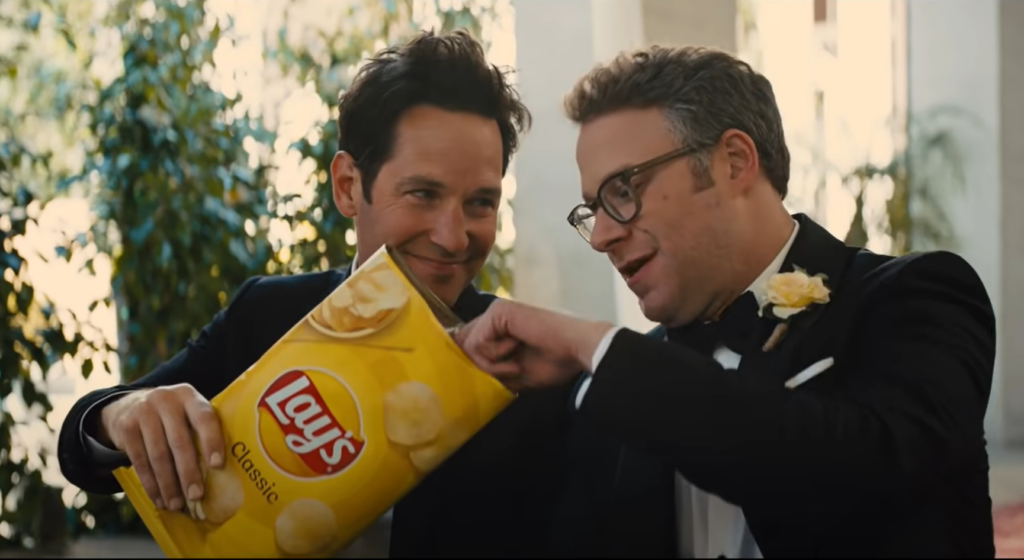 The third advertisement for snack foods to make the top 10 featured comedians Seth Rogen and Paul Rudd taking a stroll down memory lane while chowing down on some Lay's potato chips.
7. Toyota: "The Joneses"
Toyota's Super Bowl ad called in three celebrity Joneses – Tommy Lee, Leslie and Rashida – and one almost-Jones (Nick Jonas) to impress viewers, relying on a combination of comedy and star power to tout its series of Tundra pickup trucks.
8. General Motors: "Dr. EV-il"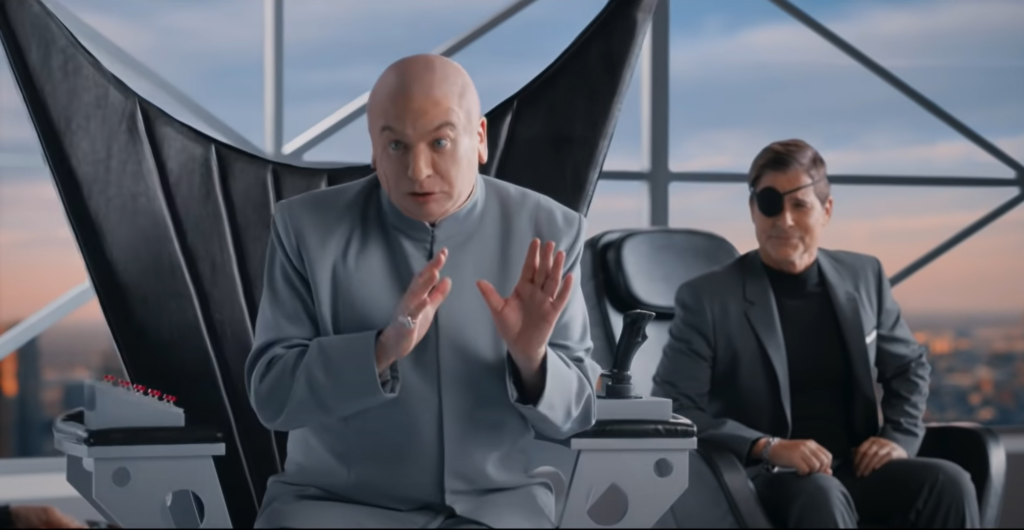 The American automaker turned to an iconic film character – Mike Myers' Dr. Evil from the "Austin Powers" films – to promote its new Ultium electric vehicle platform. The use of a familiar movie character likely helped this ad stick out in consumers' minds.
9. NFL: "Bring Down The House"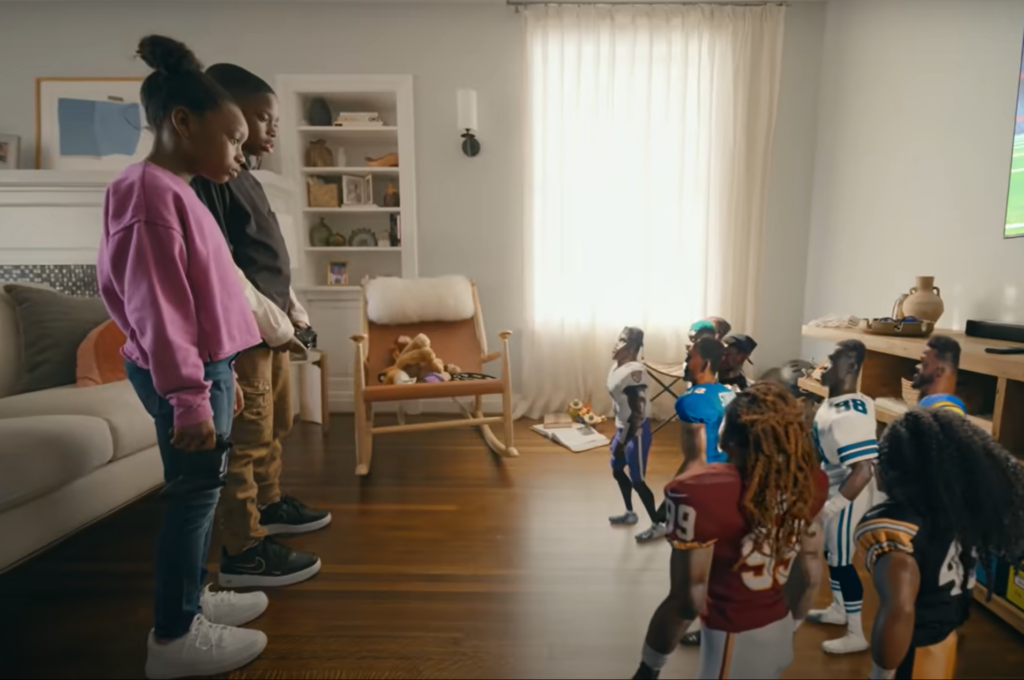 Cute kids, a strong story and cameos from NFL stars made this fast-paced ad a winner in the eyes of viewers. This was one of three ads during the game to feature Hall of Fame quarterback Peyton Manning, who also repped Caesars Sportsbook and Michelob Ultra.
10. T-Mobile: "Dolly PSA"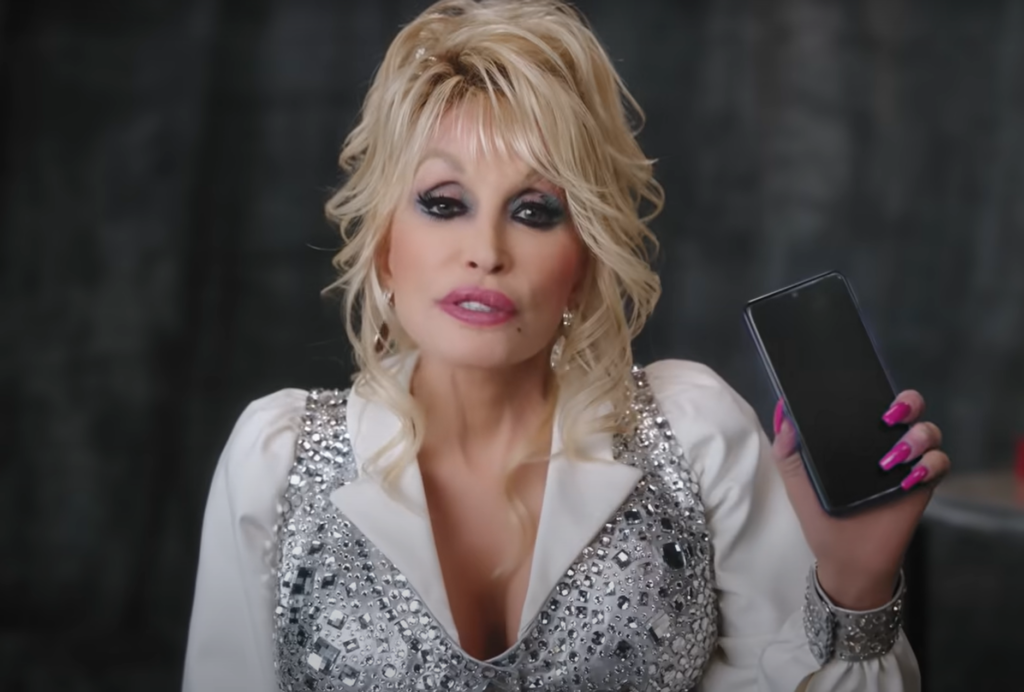 The only ad from a telecommunications or wireless company to make it into the top 10, T-Mobile US Inc.'s spot put a spin on the classic public service announcement, relying on Dolly Parton to convince viewers to switch to T-Mobile for the best 5G experience. T-Mobile also aired a companion ad featuring Parton's real-life goddaughter, Miley Cyrus.
All ads, by quarter:
Morning Consult visualization by Sam Elbouez.