Health Care Workers Increasingly Think We've Passed the Worst of the Pandemic
But they aren't happy with how the American people have handled COVID-19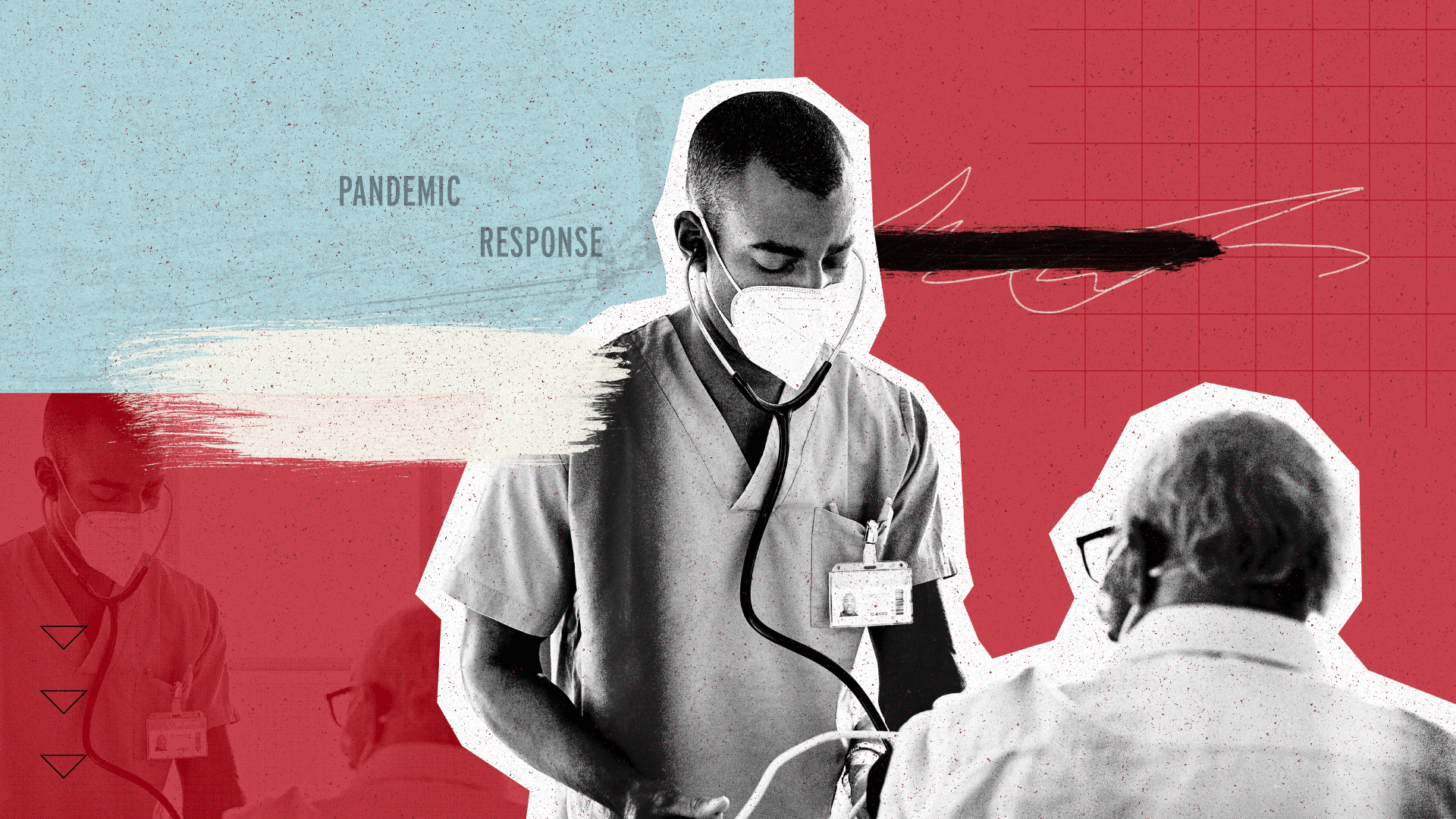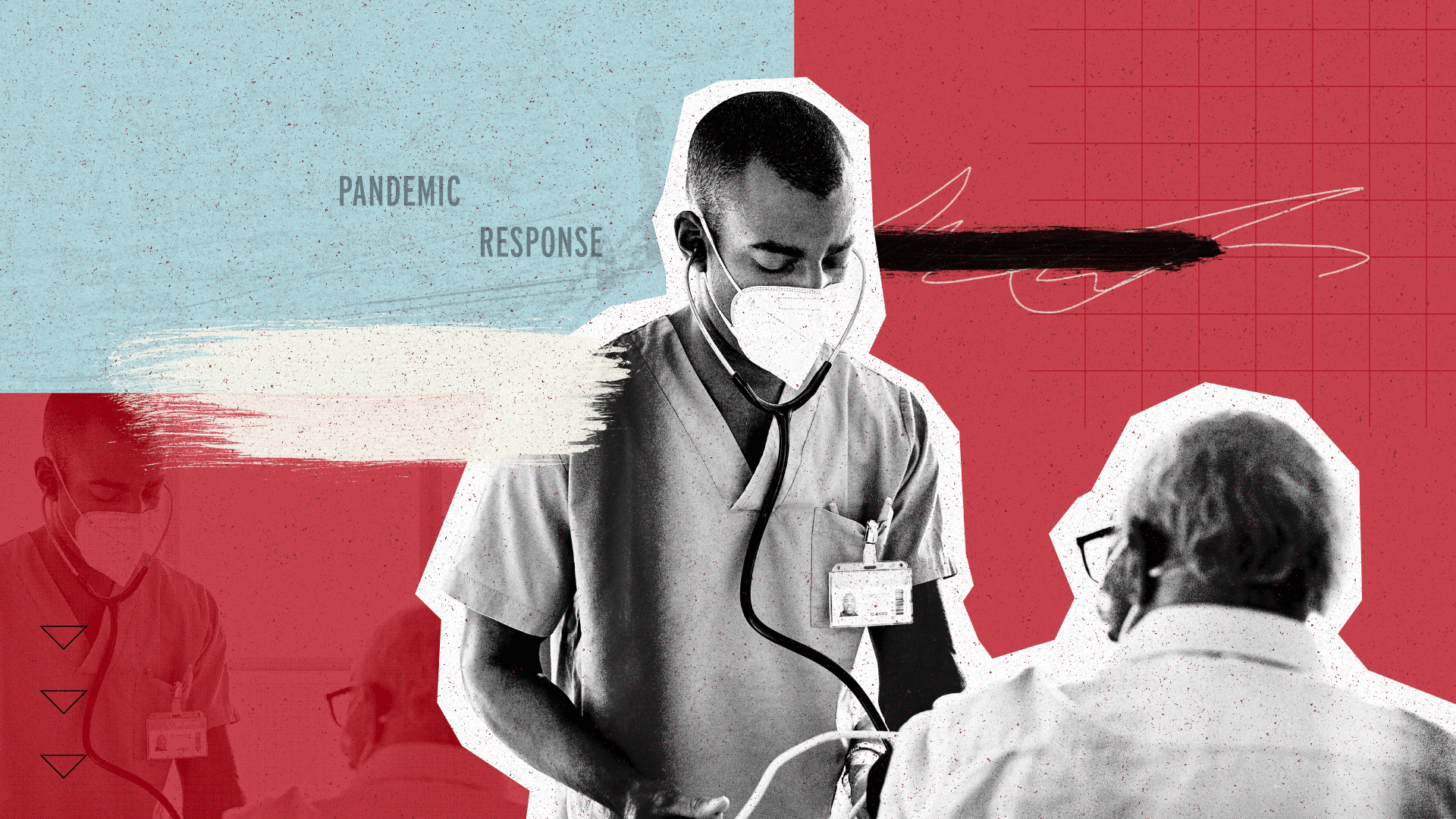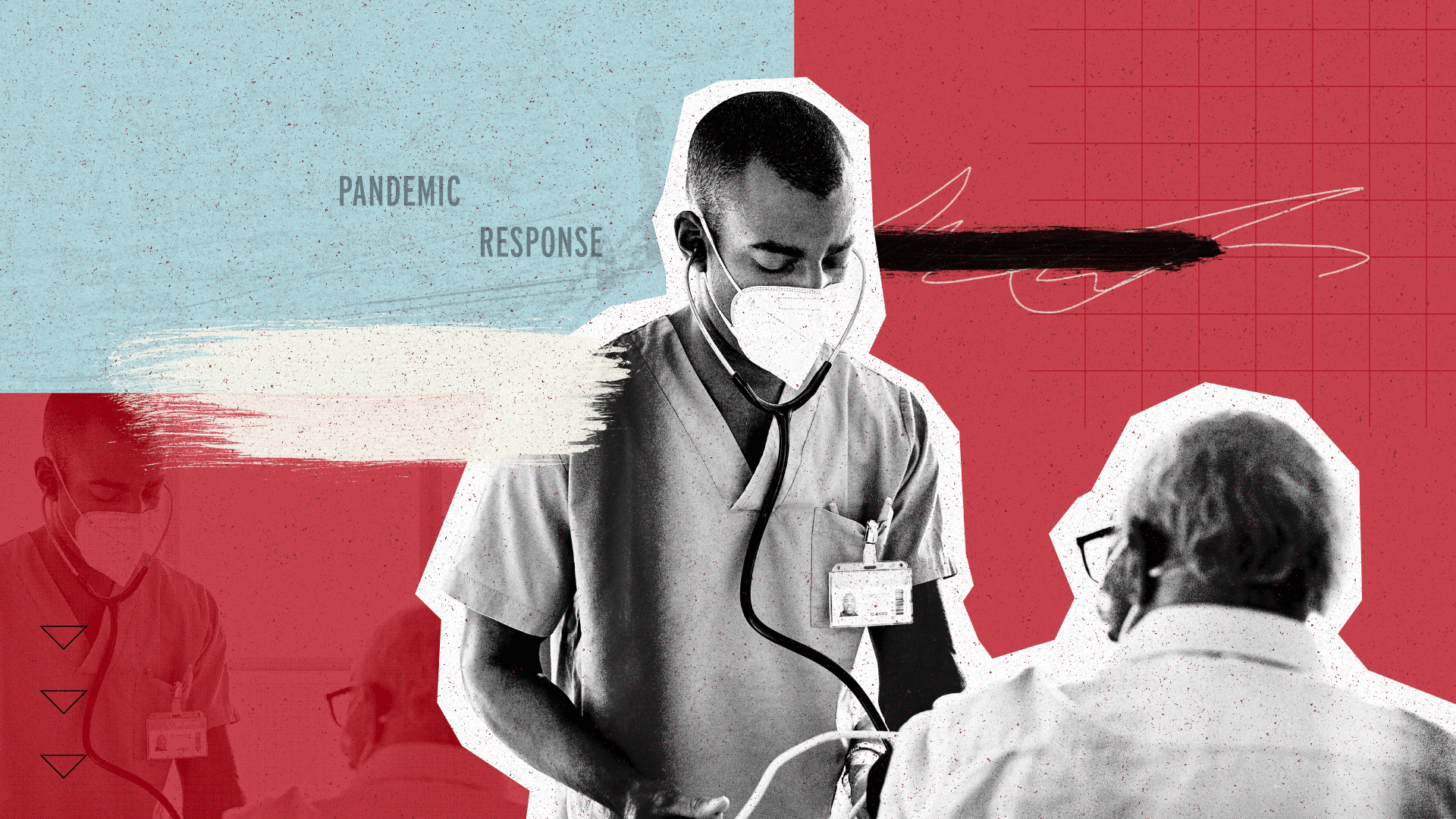 VOICES FROM THE FRONT LINES OF HEALTH CARE: PART III
A new special report from Morning Consult and Axios explores how health care workers view the pandemic response and how COVID-19 has impacted their professional futures. The data is drawn from a survey of 1,000 health care workers and is a follow-up to October 2021 and January 2021 reports.
44% of health care workers said they think the worst of the pandemic is behind us, up from 13% who said as much in January 2021.

Roughly 1 in 2 health care workers said their facility would have capacity to manage a potential increase in COVID-19 patients.

About 4 in 5 health care workers said they approve of how their coworkers, their employers and hospitals overall have handled the pandemic, while just 34% said the same of the American public.