The Black Banking Experience Is Digital, but Banking Leaders Must Understand Why
Morning Consult financial services analyst Charlotte Principato outlines trends in Black consumers' usage of digital banking and fintech services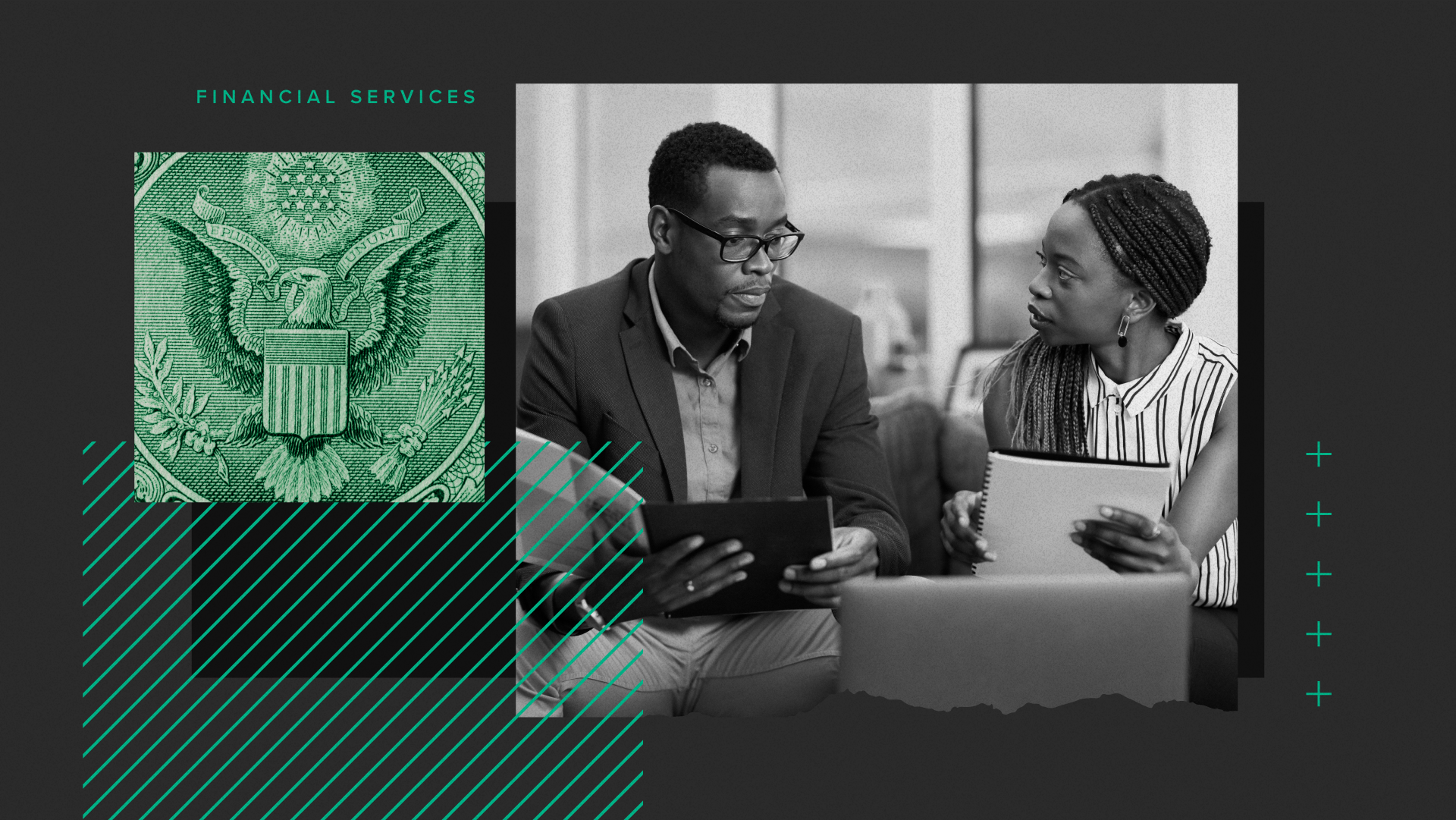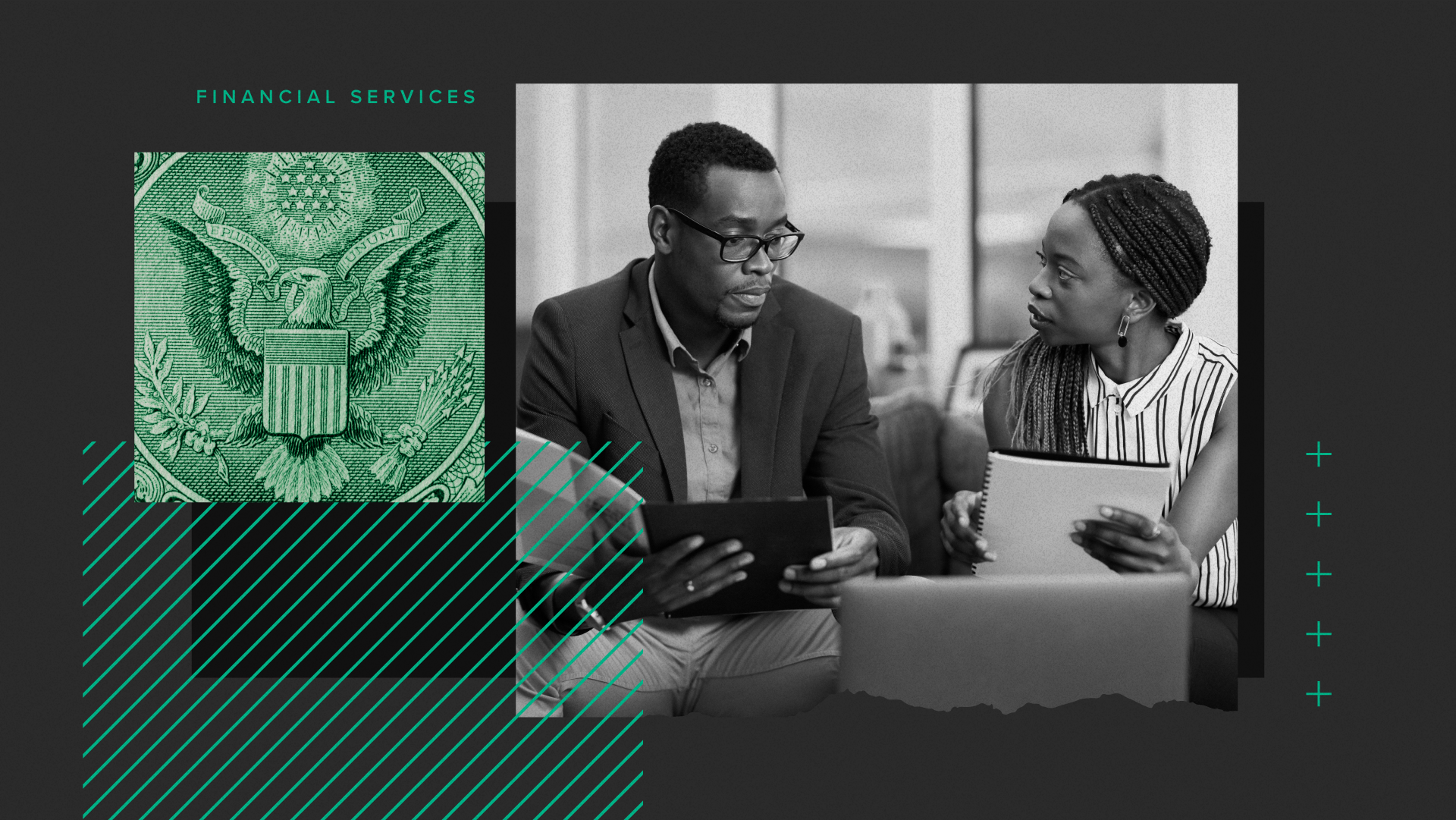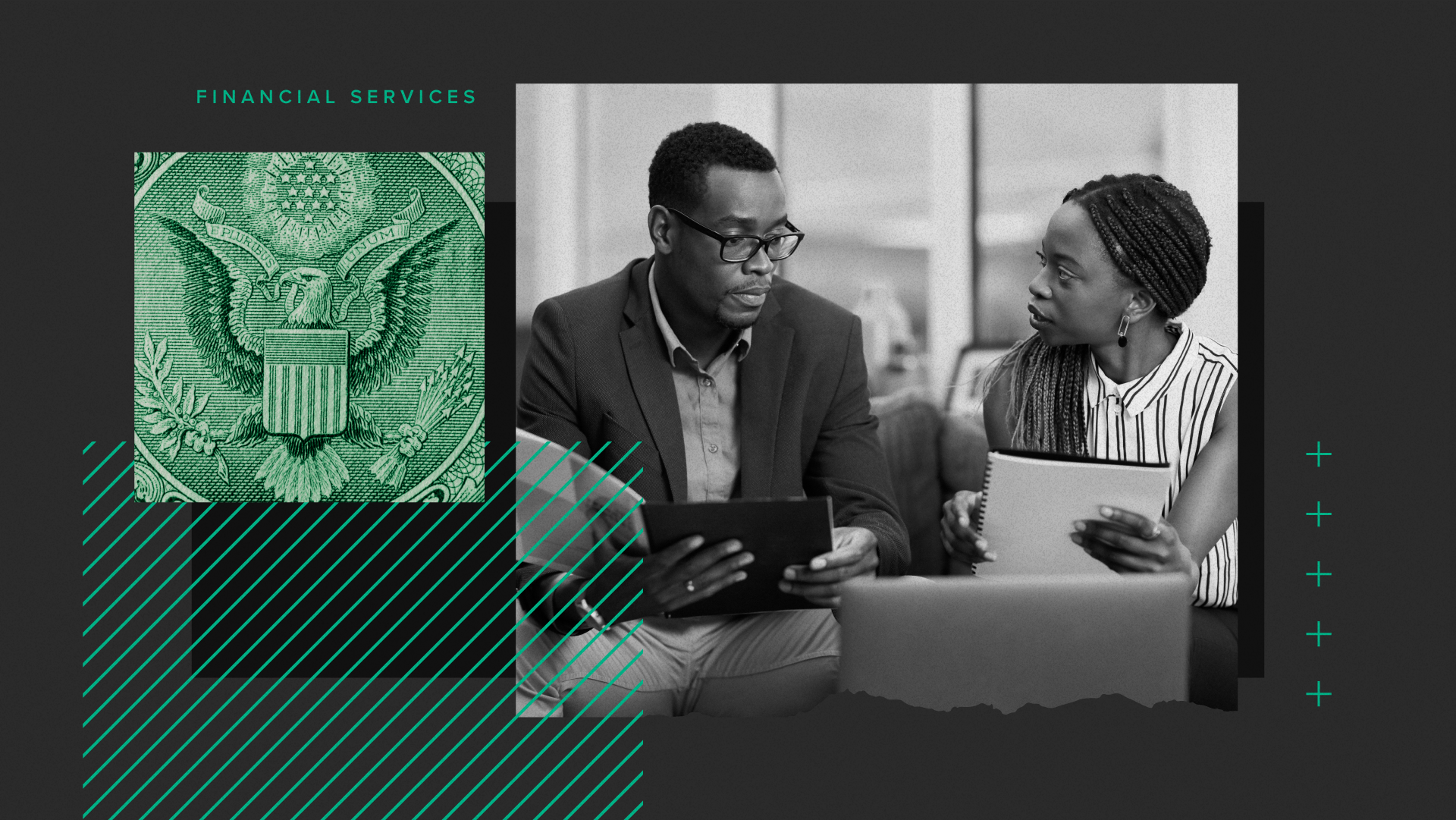 Black consumers lead in digital banking adoption, but banks must recognize that this is both a preference and a necessity and continue efforts to increase physical and digital access in low-density areas. Beyond improving basic services and in-person access, however, banks shouldn't lose sight of Black consumers' high adoption of fintech, and must offer more comprehensive digital financial management solutions or risk losing out to nontraditional providers. 
In response to the murder of George Floyd and subsequent protests in 2020, some of the largest U.S. banks announced efforts to support Black homeownership, boost loans to Black-owned businesses and address other issues of racial and economic inequality. These commitments acknowledged the challenges faced by Black-majority communities in accessing banking services, such as higher interest rates on business loans and lower bank branch density. 
Instead of waiting for these promises to come to fruition, Black adults have turned to digital-only banks to meet their needs. But this isn't the only area where Black adults are leading in digital adoption — they also edge out their white counterparts in digital wallet and fintech adoption. This means traditional providers must continue to evolve their digital capabilities to keep pace with Black consumers' financial management preferences and needs, on top of further investing in equitable access to bank branches.
Black adults are more likely to consider a digital bank their primary banking provider than adults of other races
Banking leaders should note that Black adults are still underserved by the banking industry, and they are more likely to be unbanked than white adults: Analysis of Morning Consult monthly surveys between July 2021 and January 2022 found that, on average, 12 percent of Black adults said that no one in their household had a checking or savings account with a bank or credit union, compared with 6 percent of white adults. 
However, among those who do have a bank or credit union account, Black adults are more likely than white adults to consider a digital bank to be their primary provider.
Respondents were asked what kind of bank or credit union they consider to be their primary banking provider
Surveys conducted monthly among representative samples of 2,200 or 4,400 U.S. adults, with unweighted margins of error up to +/-2 percentage points.
Many digital-only banks have the expressed goal of reaching traditionally underserved populations, so it's not surprising that they have been successful in serving and gaining primacy in the wallets of Black consumers. 
However, it's worth examining whether Black adults are using digital-only bank providers because they want to or because they face a dearth of in-person options. There's evidence to suggest that it's both. 
Branch density in Black communities is still an issue
Access to banking still isn't equitable in the United States, and it's incumbent on traditional banking providers to increase branch density in underserved areas to create more access. Currently, Black adults are more likely than white adults to report being more than 10 minutes from a bank branch or to report not having a local bank branch at all.
Respondents were asked how long it takes to reach their closest local branch by their usual method of transportation
Survey conducted Feb. 5-6, 2022, among a representative sample of 4,420 U.S. adults, with an unweighted margin of error of +/-1 percentage point. Figures may not add up to 100% due to rounding.
This lack of convenient branch access is a possible reason why Black adults are more likely to report that when they applied for a loan or mortgage or opened a bank account, they did so digitally. 
More than half of Black adults (52 percent) said in a recent Morning Consult survey that they applied for a personal loan online as opposed to in person, compared with 40 percent of white adults, and more than a third (37 percent) said they opened a bank account online, compared with roughly a quarter of white adults (24 percent). 
Digital channels, which are often automated and do not require face-to-face interaction, may also alleviate concerns of racial discrimination.
Black adults are at the forefront of fintech adoption
It's not only traditional banking activities that Black adults are conducting through digital channels — Black consumers demonstrate a higher preference for fintech (such as digital wallets) and alternative financial services than white adults, suggesting that it's not just a lack of access to physical bank branches that leads Black adults to choose digital options, but a broader interest in financial technology and access to financial services of all kinds.
Black adults are more likely than any other racial group to report using digital wallets to make payments. This is important to note, as digital wallets and digital banks are not the same: While digital banks may be necessary if physical banks are absent, physical payment methods (cash, credit or debit cards) are more often accepted than digital wallet payments, meaning that the use of a digital wallet is more likely a preference than a necessity. 
Respondents were asked how often they used a digital wallet every month
Surveys conducted monthly among representative samples of 2,200 or 4,400 U.S. adults, with unweighted margins of error of up to +/-2 percentage points. Figures may not add up to 100% due to rounding.
More than three-quarters of Black adults (78 percent) reported using digital wallets at least once a month, compared with 61 percent of white adults. This gap could be attributed to Black consumers' greater familiarity with digital financial services through their digital bank, and thus more openness to other forms of fintech.
Digital wallets aren't the only fintech innovation that Black adults use more frequently: Black consumers are more likely than white adults to be interested in Bitcoin and crypto services from traditional financial institutions, and as much as twice as likely to use fintechs like Cash App, Coinbase, Robinhood and Wealthfront, according to Morning Consult Brand Intelligence, which tracks consumers' usage of more than 3,000 brands daily.
All Americans deserve access to local, in-person banking services, and banks must continue to invest in an equitable distribution of branches. But as financial services leaders seek to serve Black consumers better, digital access will also be crucial to their success. Not only do Black consumers need digital banking to bridge the current gaps left in banking access by systemic racism, but they have a significantly higher desire for digital financial services beyond traditional banking, too.