Beijing Winter Olympics Had Almost No Impact on China's Popularity
The Asian giant, which is broadly unpopular, saw modest improvements among Brazilians and remains popular among Mexicans and Russians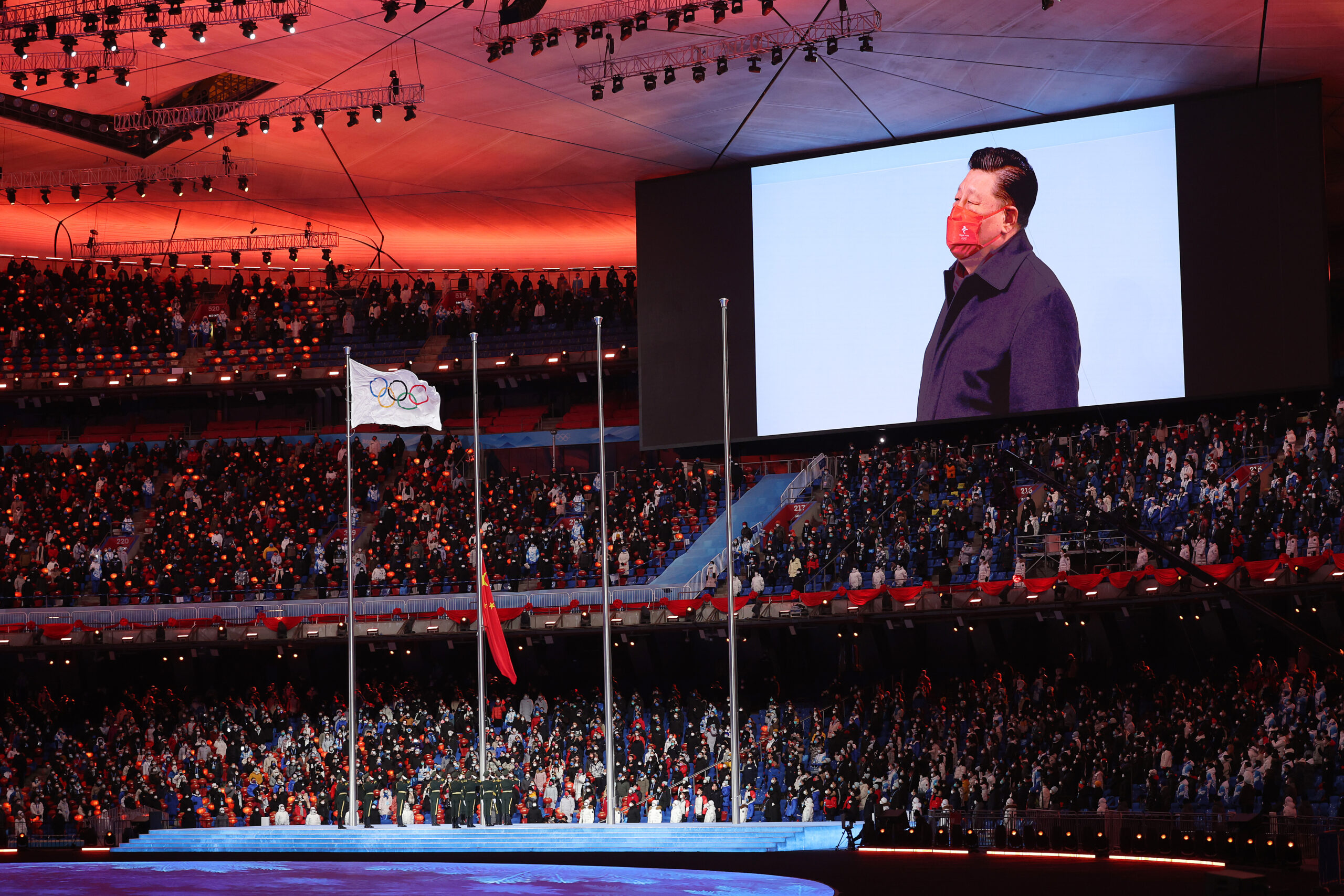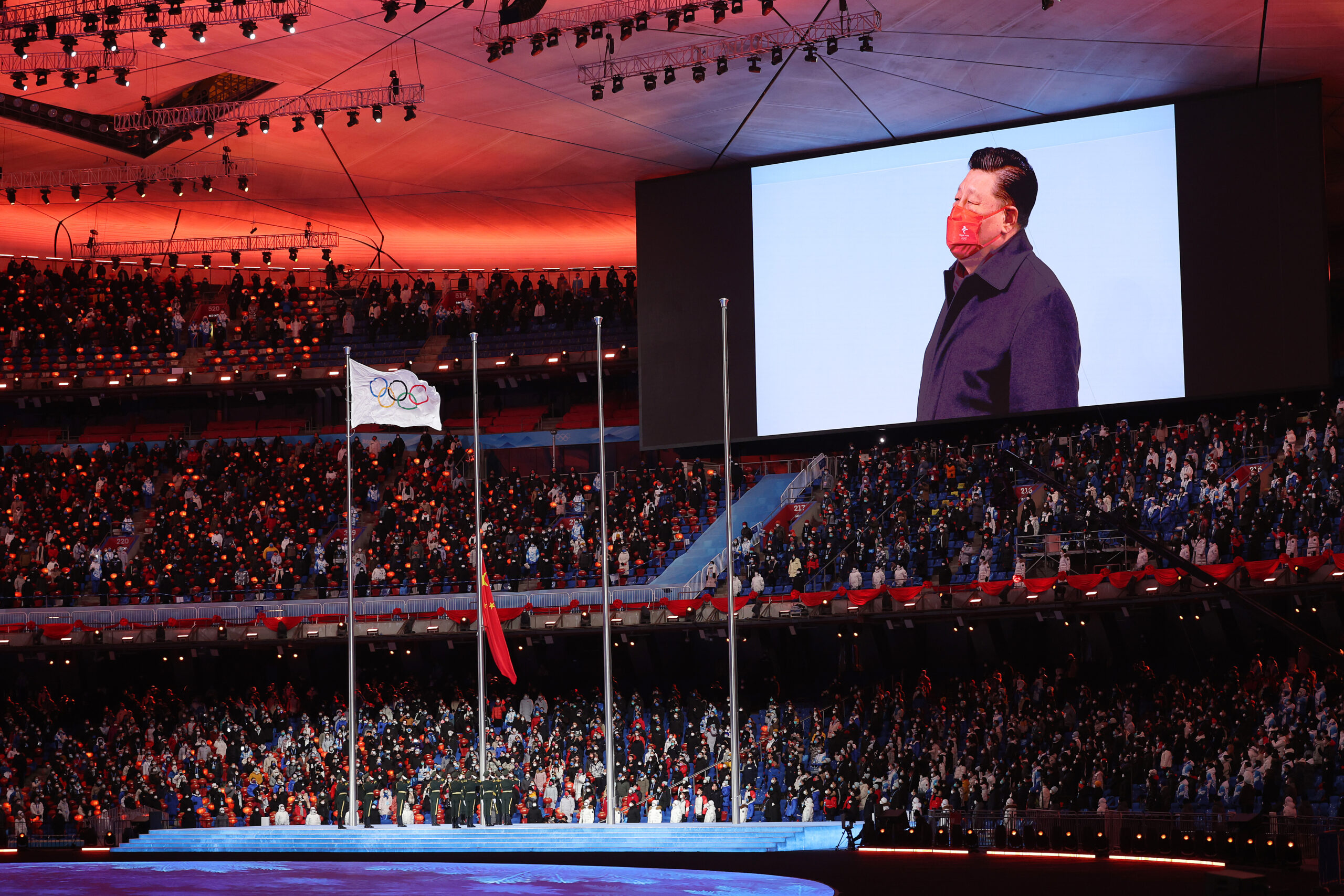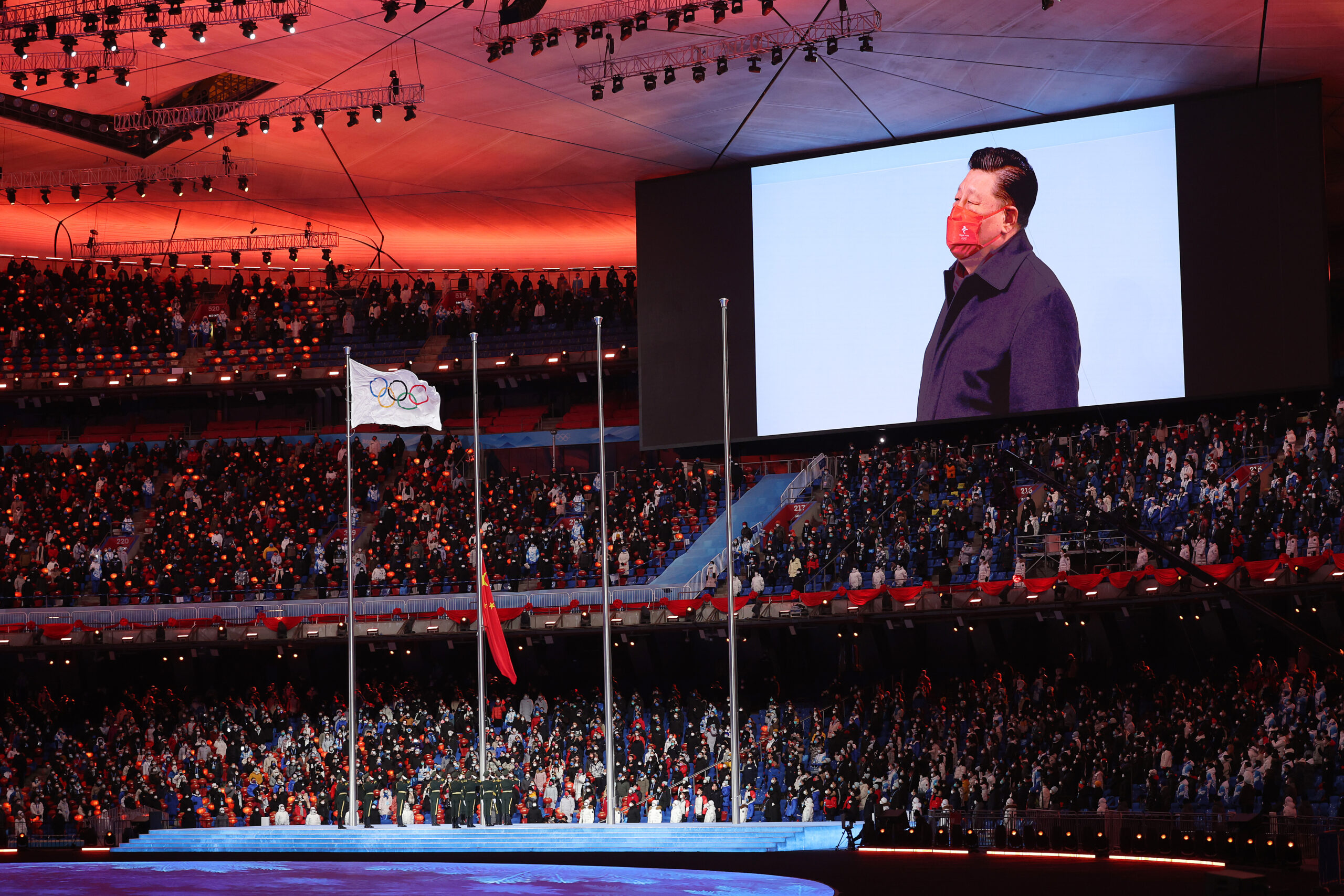 The Chinese government's hopes that the 2022 Beijing Winter Olympics would improve their country's popularity on the world stage appear to have been a bust, according to Morning Consult tracking of public opinion in 14 major countries, which shows that China's global reputation emerged almost unchanged over the games' two weeks.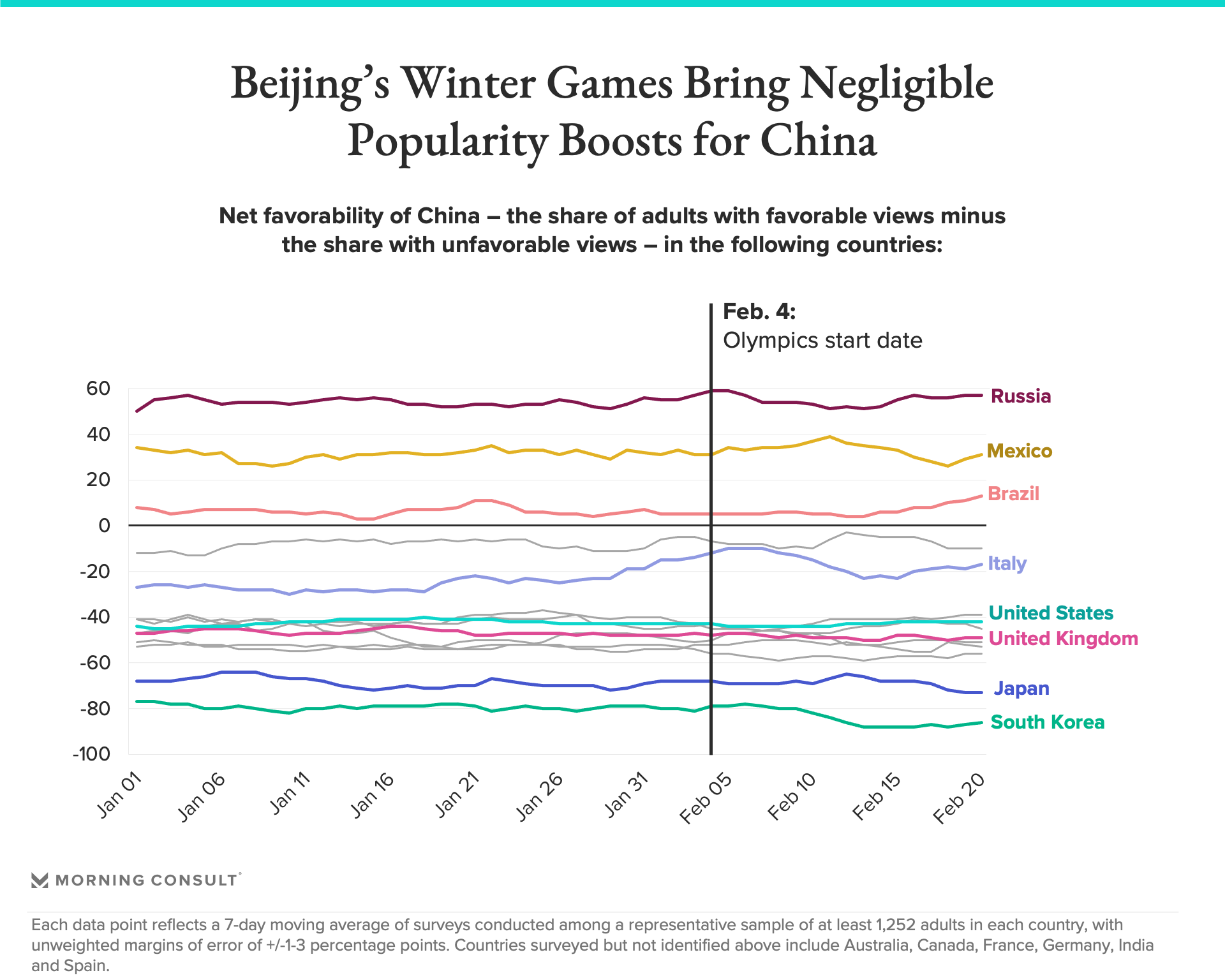 What the data says
Across the 14 countries surveyed, there was virtually no improvement to China's favorability rating following the Winter Olympics, with the exception of Brazil, where 43 percent of adults view China favorably. That was up 4 percentage points compared with surveys conducted before the Feb. 4 opening ceremony, while the share with unfavorable views fell by the same amount to 30 percent.

China emerged from the Winter Olympics most popular in Russia, where the latest surveys found 71 percent of adults hold favorable views. While that figure barely changed over the course of the games, it is up from 64 percent at the start of 2022.

China's reputation is worst in South Korea, where 89 percent of adults hold unfavorable views, followed by nearby Japan, at 80 percent.
The context
Chinese state media has sought to cast the Olympics as a major success for "China's aspiration of building a community with a shared future for mankind," per the state news agency Xinhua. According to a Quartz translation of the state-run People's Daily, the government also said the event proved China "will always be on the right side of the history, on the side of humans' advancements, be a builder of world peace, and a contributor to global development."
The victory lap, which notably forewent any response to criticism of the Chinese government's human rights abuses — was what the Biden administration and other world powers were trying to subvert when they announced a diplomatic boycott of the Winter Games, and why some conservative politicians in the United States urged Americans not to watch them.
What Americans think
Numbers from NBCUniversal

, the domestic carrier of Olympics in the United States, showed far fewer Americans tuned in on average than those who watched the 2018 Winter Games in Pyeongchang, South Korea, which had previously set the record for lowest viewership.

According to Morning Consult's tracking surveys, there was almost no change in Americans' perceptions of China by the time the Winter Games came to a close: Three in 5 U.S. adults hold unfavorable views of the country, including 40 percent who say they see the country in a "very" unfavorable light.
Each data point above reflects a 7-day moving average of surveys conducted Dec. 26, 2021, through Feb. 20, 2022, among a representative sample of at least 1,252 adults in each country, with unweighted margins of error of plus or minus 1-3 percentage points.