Voters Think Measures in Biden's Updated Pandemic Plan Will Be Effective
7 in 10 voters say plans for antiviral pills at pharmacies, improved building ventilation will be effective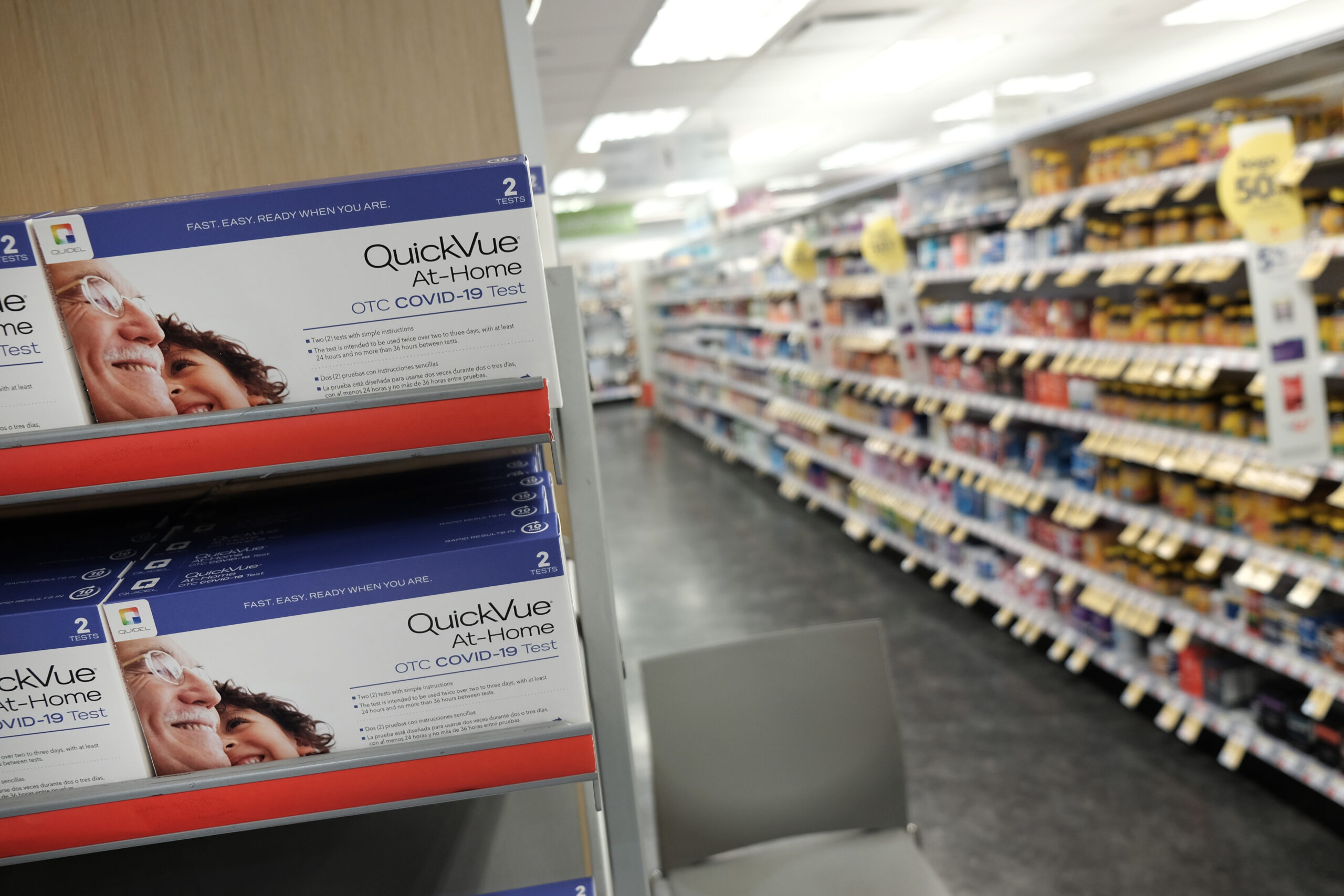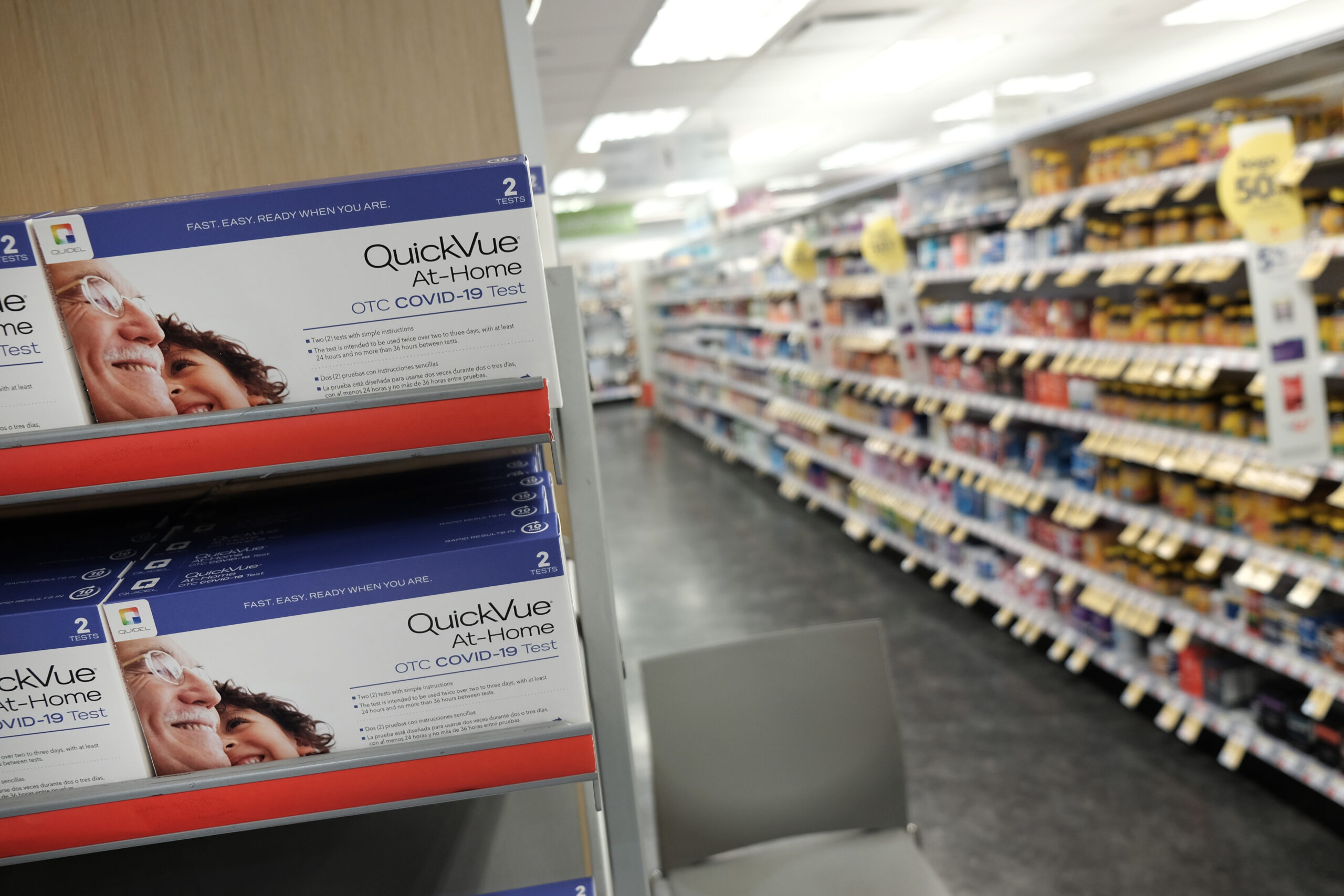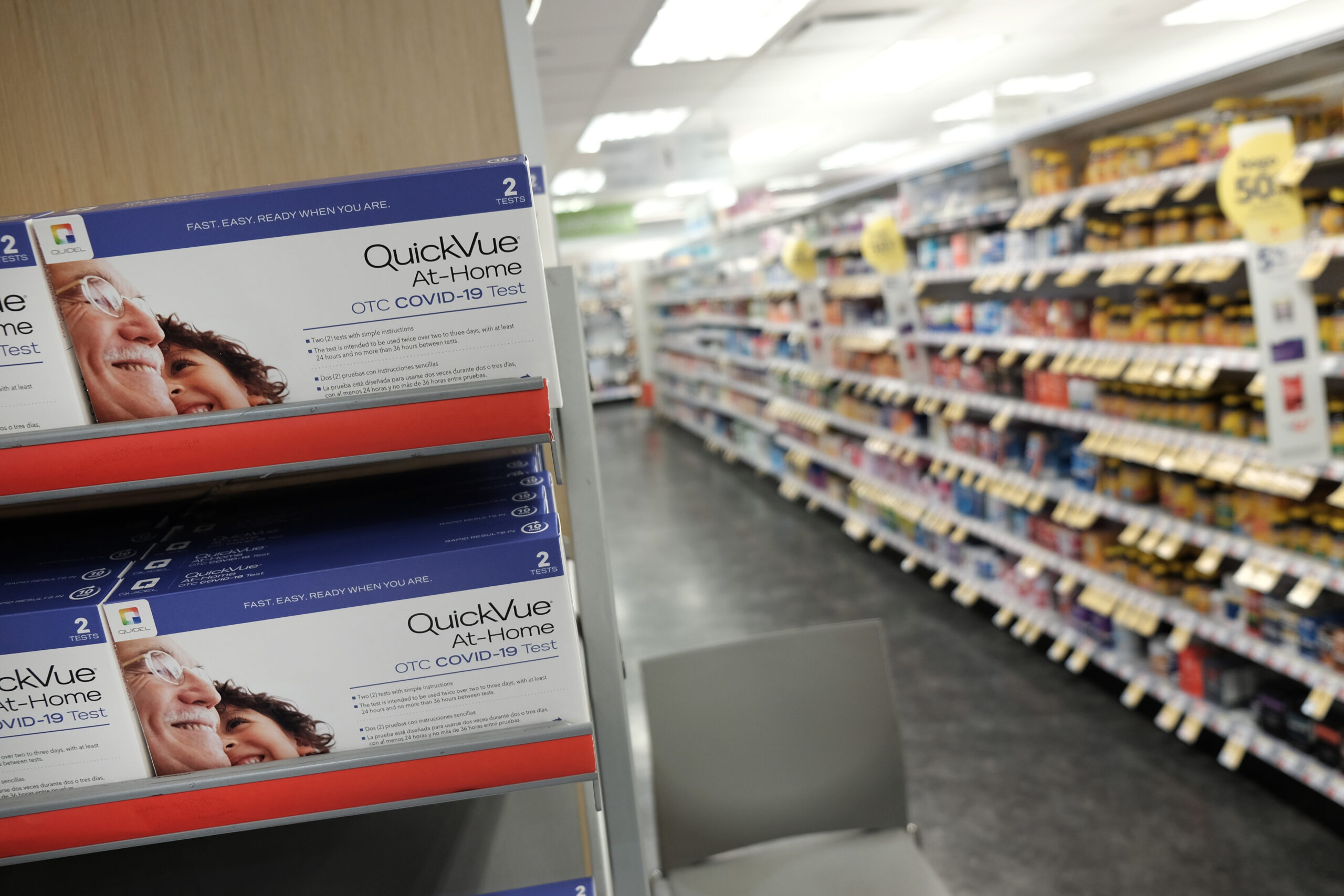 The White House's latest road map to tackle COVID-19 was met with mixed reviews last week, with former advisers to President Joe Biden saying the administration will need to go further to finally quash the pandemic. The American electorate, though, largely thinks the plan will be effective, according to a new Morning Consult/Politico survey.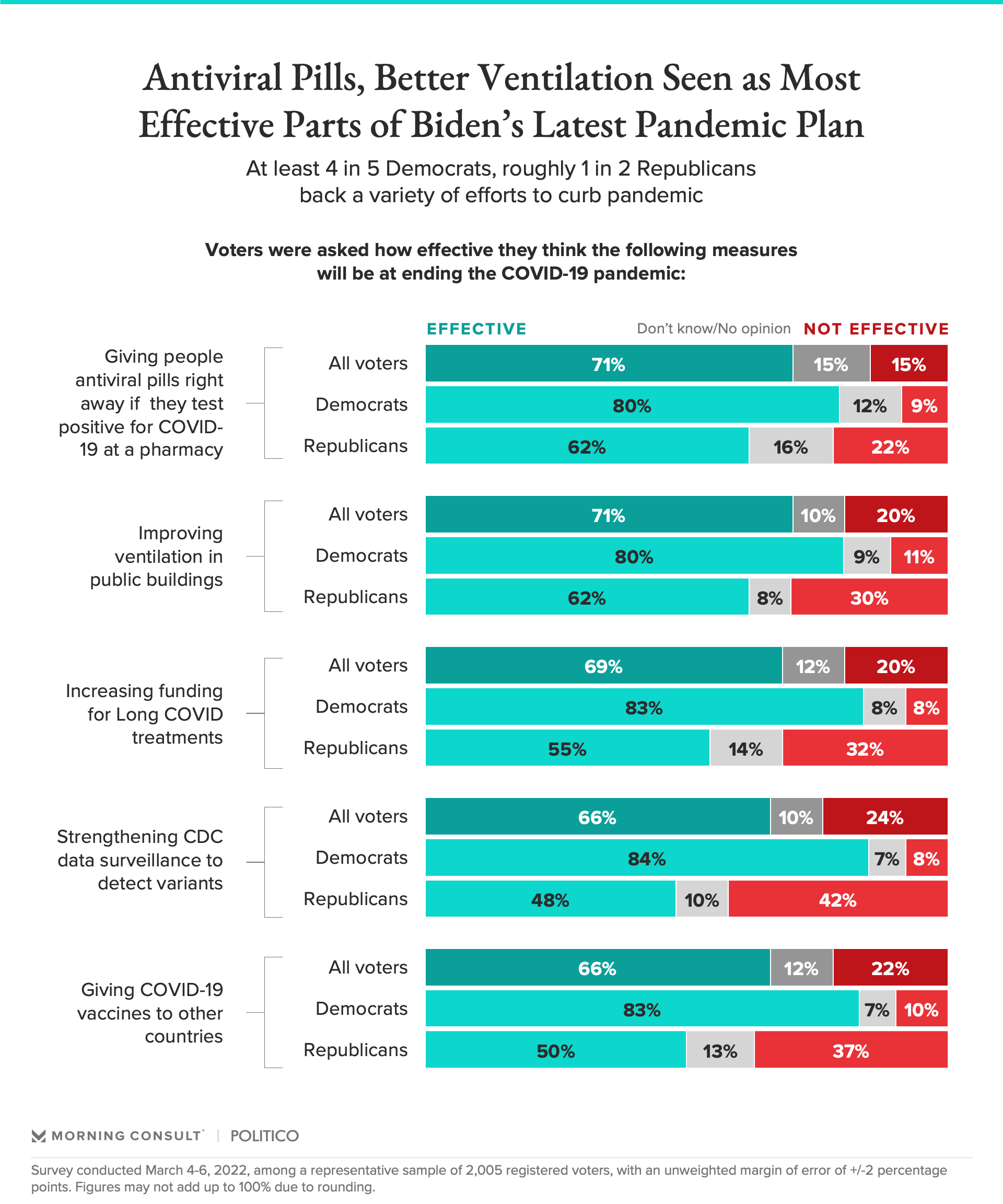 What you need to know
The White House's

new strategic plan,

which will require funding from Congress, reflects a shift in the federal pandemic response, from one fighting an acute crisis to one addressing a simmering long-term challenge. Biden outlined the plan during his State of the Union address last week, saying that the country is "moving forward safely, back to more normal routines."

Voters overwhelmingly said they think a variety of measures in the plan will help end the pandemic, with the most popular ones being a "test-to-treat" initiative for people who test positive for COVID-19 at pharmacies to immediately receive antiviral pills; better ventilation in buildings like offices and schools; and more funding to develop treatments for Long COVID. Studies estimate that

up to 30 percent

of COVID-19 patients could develop long-term symptoms.

Meanwhile, 2 in 3 voters also said that strengthening data systems to track new variants — such as the

Centers for Disease Control and Prevention's wastewater surveillance

developed over the past two years — and offering COVID-19 vaccines to other countries will be effective. The White House plan highlighted Biden's commitment to donate 1.2 billion doses globally, though the United States has delivered roughly

487 million shots

so far.

At least 4 in 5 Democrats said the plan's measures will work, while Republicans were more likely to express skepticism. About 3 in 5 GOP voters said they think better building ventilation and immediate access to antiviral pills will help, while roughly half said as much about efforts to improve data surveillance and shore up global vaccine supplies.

The sweeping plan includes other measures, such as efforts to tackle COVID-19 misinformation and provide the public with free masks and at-home tests. But it will require a major infusion of cash from Congress, and the administration has warned that its coffers are nearly empty for pandemic relief. Lawmakers are

nearing a deal

on $15 billion in additional aid for vaccines, treatments and testing, with hopes to finalize it this week.
The March 4-6, 2022, survey was conducted among a representative sample of 2,005 registered voters, with an unweighted margin of error of plus or minus 2 percentage points.