Following Biden's SOTU Push, Most Voters Support Potential Bills to Make Social Media Safer for Children
Voters were especially supportive of giving parents more control over exposures their children have to certain features and content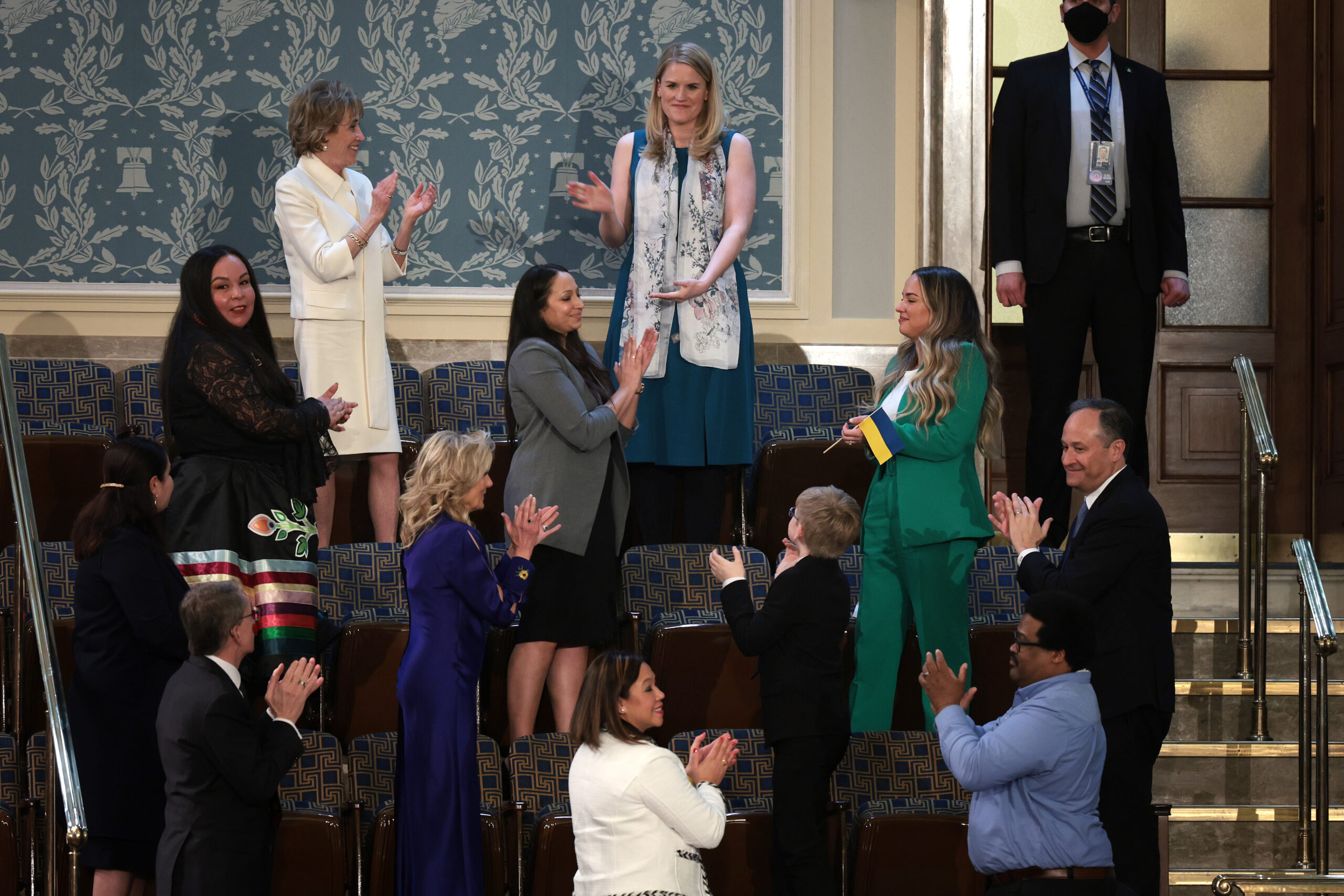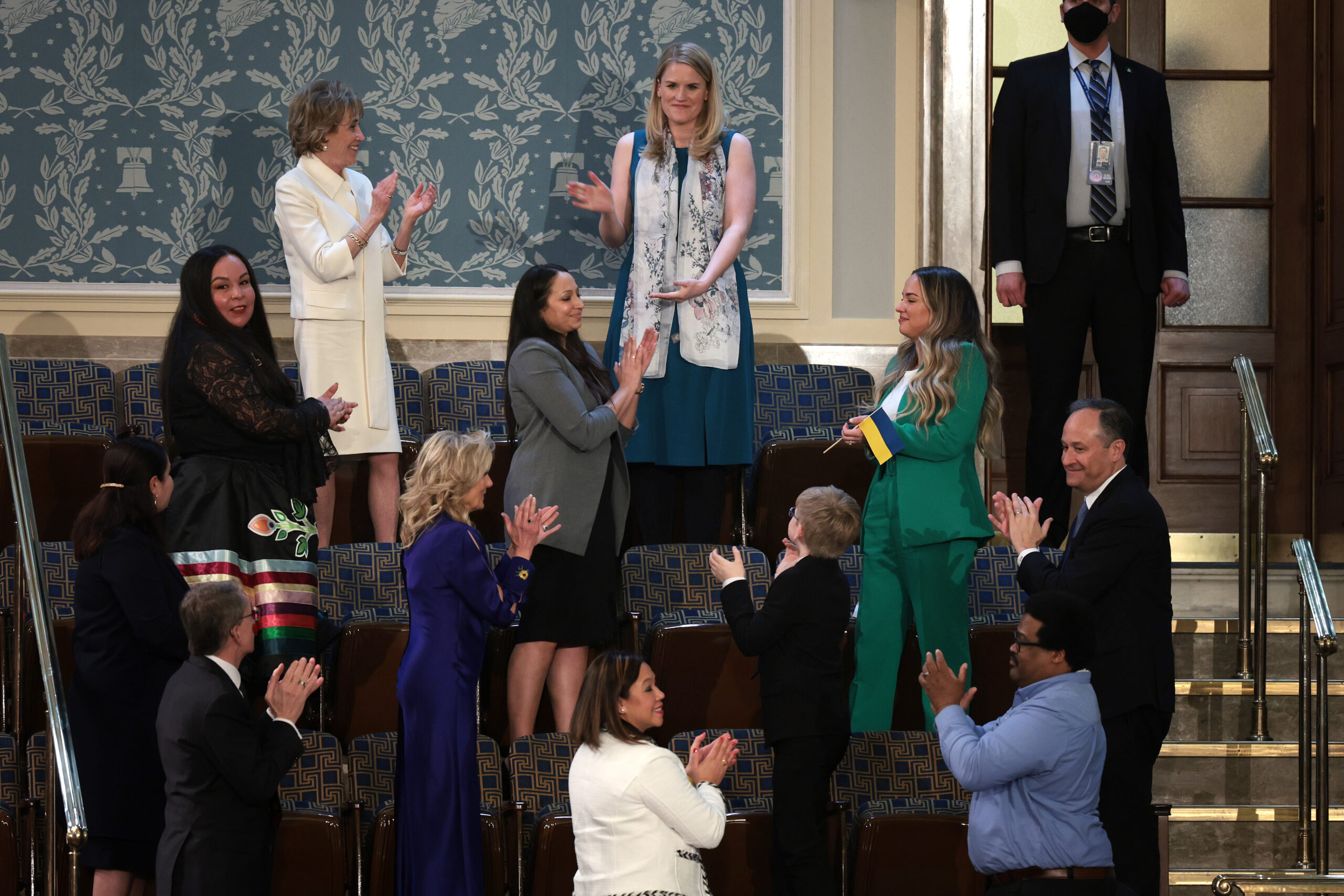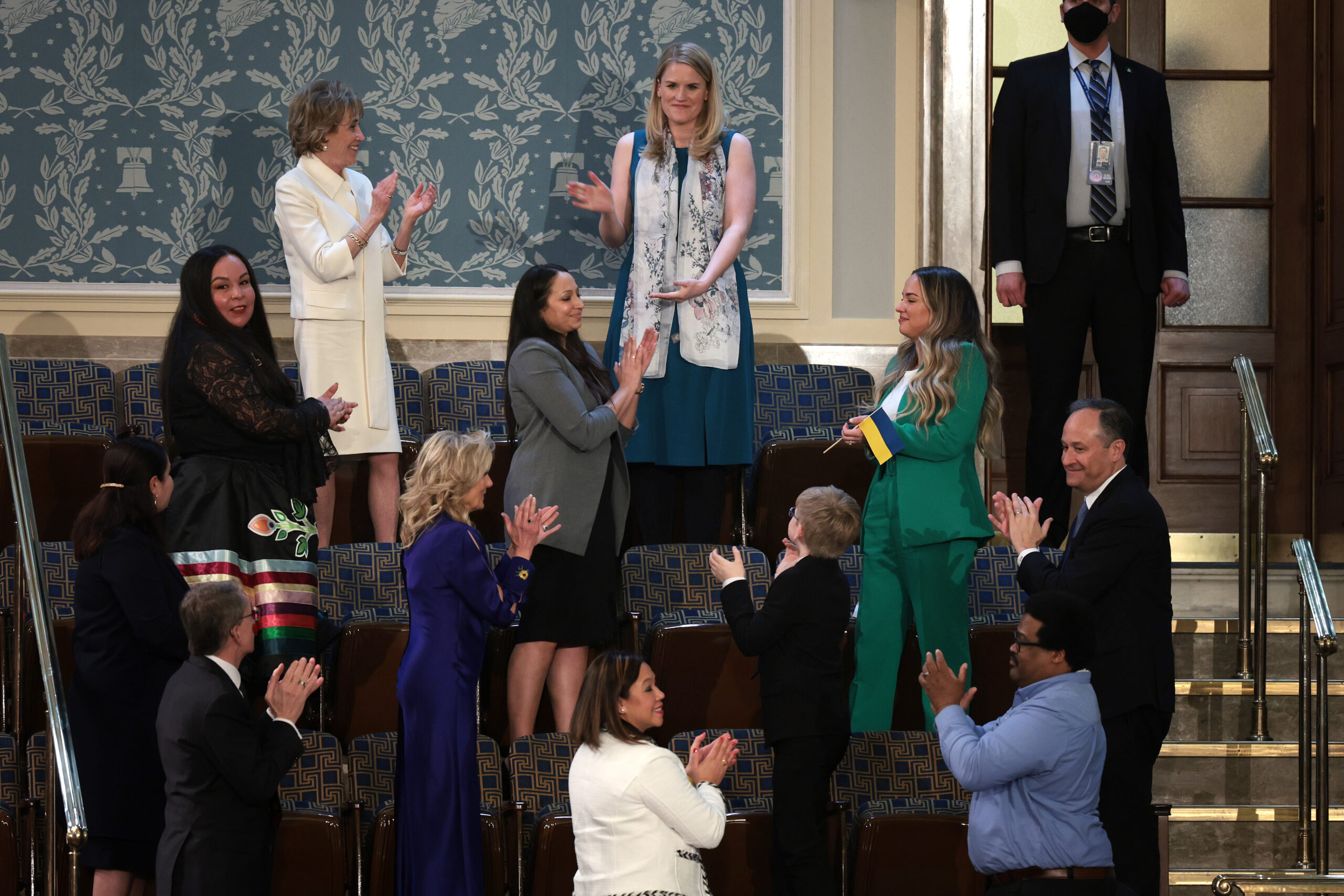 After President Joe Biden urged Congress during his State of the Union address to pass legislation that would make social media safer for children, the vast majority of voters said they support various protections, according to a new Morning Consult/Politico survey.
Voters Support Various Pieces of Legislation to Make Social Media Safer for Children
Roughly 4 in 5 voters support measures that would give parents control to identify harms, addictive product features for children on social media
Respondents were asked whether they support or oppose legislation that would require the following from social media platforms:
Survey conducted March 4-6, 2022, among a representative sample of 2,005 registered voters, with an unweighted margin of error of +/-2 percentage points. Figures may not add up to 100% due to rounding.
What the numbers say
Voters were most supportive of giving parents the ability to identify the harms caused to their children by social media (83 percent), and giving parents the ability to disable addictive product features (81 percent).

Enhanced data privacy also received strong support. Seventy-six percent of voters said they supported legislation that provides minors with options to protect their data, while 70 percent backed a proposal to give minors options to delete their personal data from social media platforms. A national data privacy law has received

bipartisan backing

among voters.

A ban on targeted ads toward children and a proposal that social media companies be mandated to annually audit the risks they may pose to minors each received 77 percent support.

The support for the various legislative proposals was bipartisan, with at least 7 in 10 Democrats supporting every measure and at least roughly 2 in 3 Republicans doing the same.

The survey shows continued momentum for regulations that protect children on social media, even as lawmakers disagree over the problems the platforms face. A Morning Consult survey

in December 2021

found that 78 percent of U.S. adults supported stronger child protections, while 70 percent said they supported raising the age of eligibility for a social media account.
What it means
The push for greater regulation of social media gained momentum during Biden's State of the Union speech to Congress, where he urged lawmakers to "hold social media platforms accountable for the national experiment they're conducting on our children for profit."
Biden's address was delivered before an audience that included Facebook whistleblower Frances Haugen, who played a key role in exposing company documents showing the company's knowledge of the effect its products have on children's mental health.
Other elected leaders appear to be on board with Biden's proposal, too. Last month, Sens. Marsha Blackburn (R-Tenn.) and Richard Blumenthal (D-Conn.) introduced what they said is "comprehensive" legislation to protect children's privacy online.
At the State of the Net internet policy conference in Washington, D.C., late last month, Sen. Ed Markey (D-Mass.) stumped for the creation of a Youth Privacy and Marketing Division at the Federal Trade Commission to step up enforcement.
"Let's just make sure that there are cops on the beat looking at this area," he said, "because we can see how many millions of children in our country are negatively impacted and will be as each year goes by and we get a new collection of kids who fall into that category."
Major social media companies were quiet after Biden's speech. Twitter Inc. spokesman Trenton Kennedy declined to comment, while Meta Platforms Inc. spokespeople did not respond to requests for comment.
The March 4-6, 2022, survey was conducted among a representative sample of 2,005 registered voters, with an unweighted margin of error of plus or minus 2 percentage points.