Voter Opposition to Jackson Ticks Up After Supreme Court Hearing
But Americans continue to favor her confirmation by a nearly 2-to-1 margin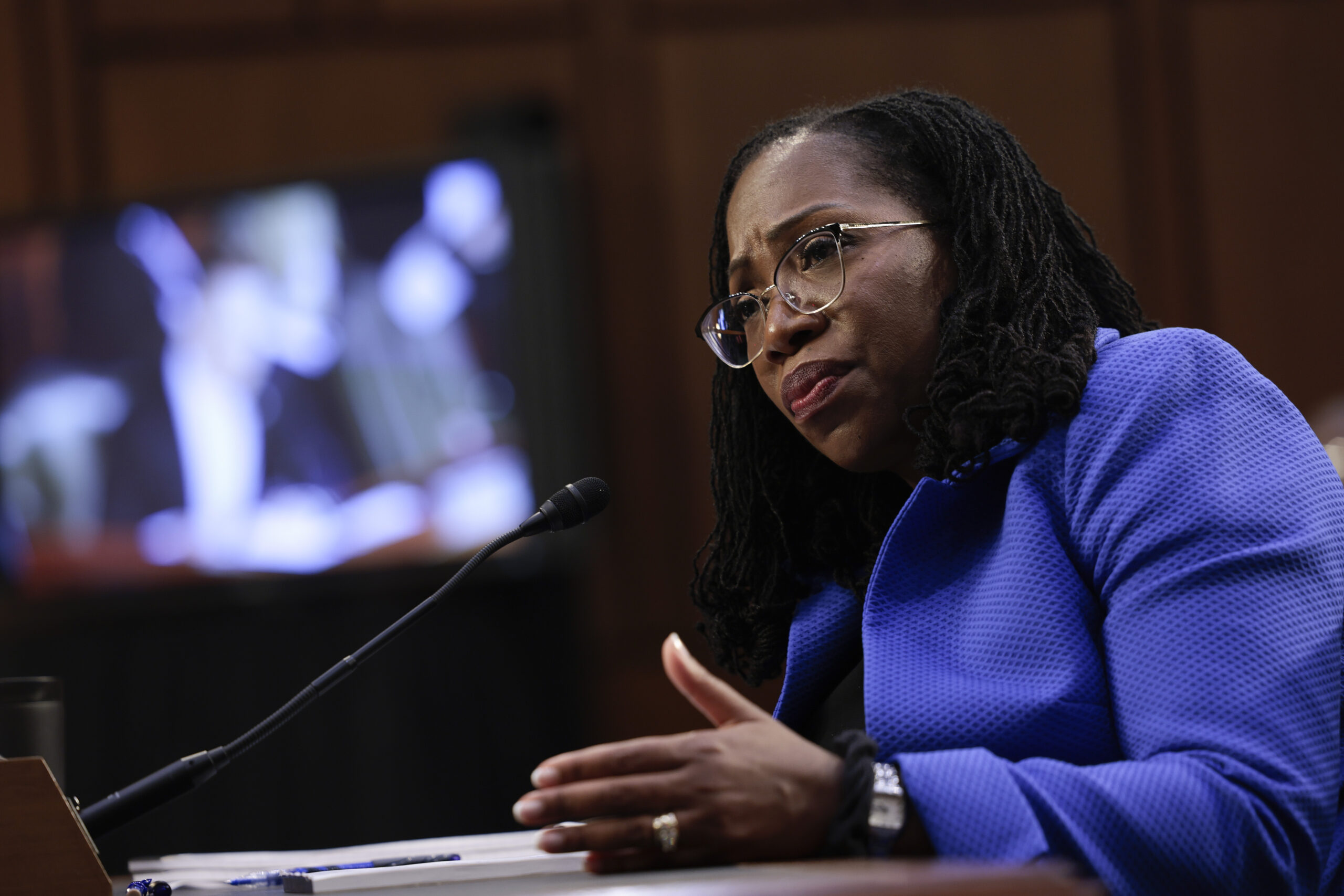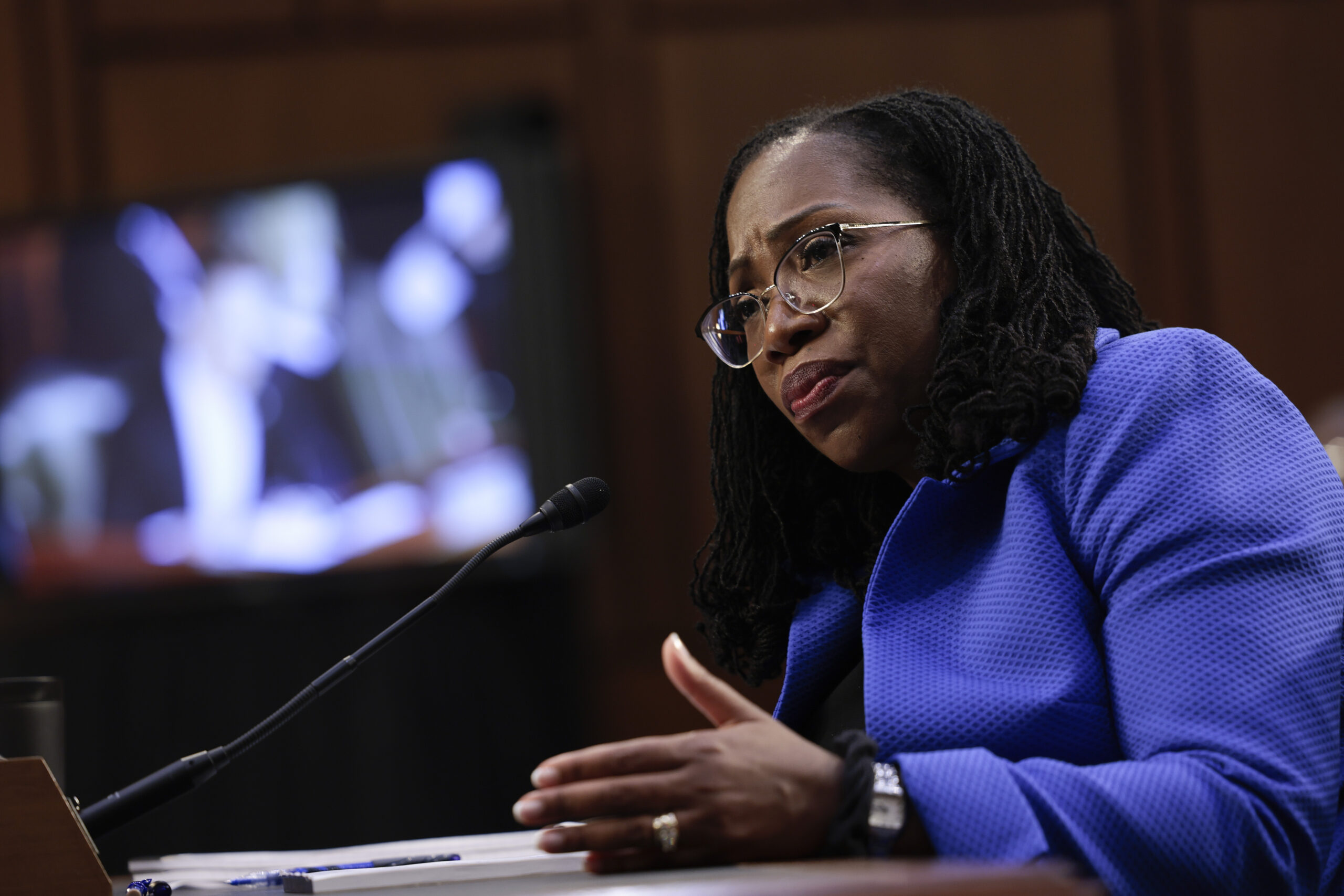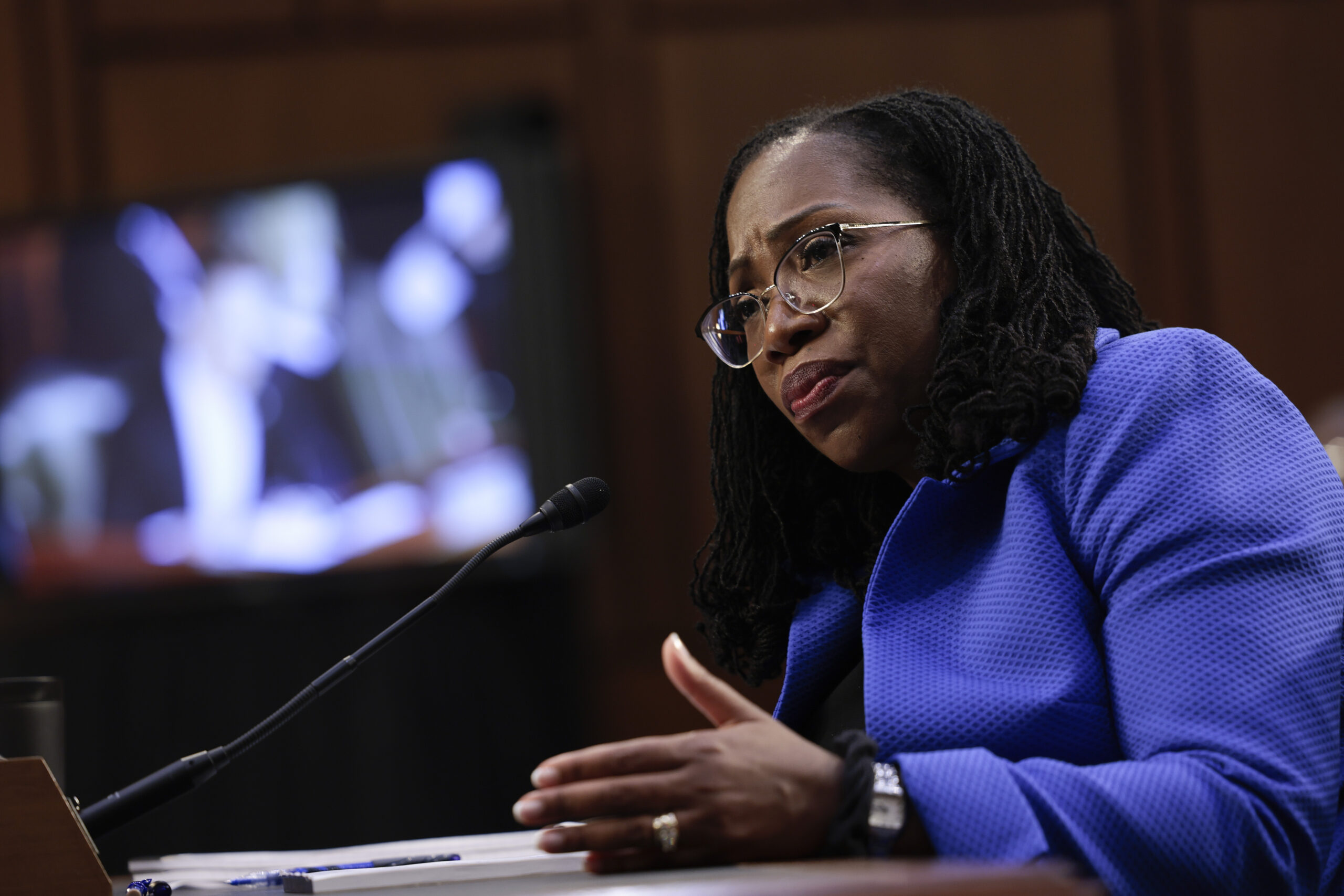 Judge Ketanji Brown Jackson appears to be bound for the Supreme Court after coming through last week's four-day confirmation hearing relatively unscathed, but the latest Morning Consult/Politico survey suggests that some of the scrutiny she faced from Senate Republicans is resonating with conservatives.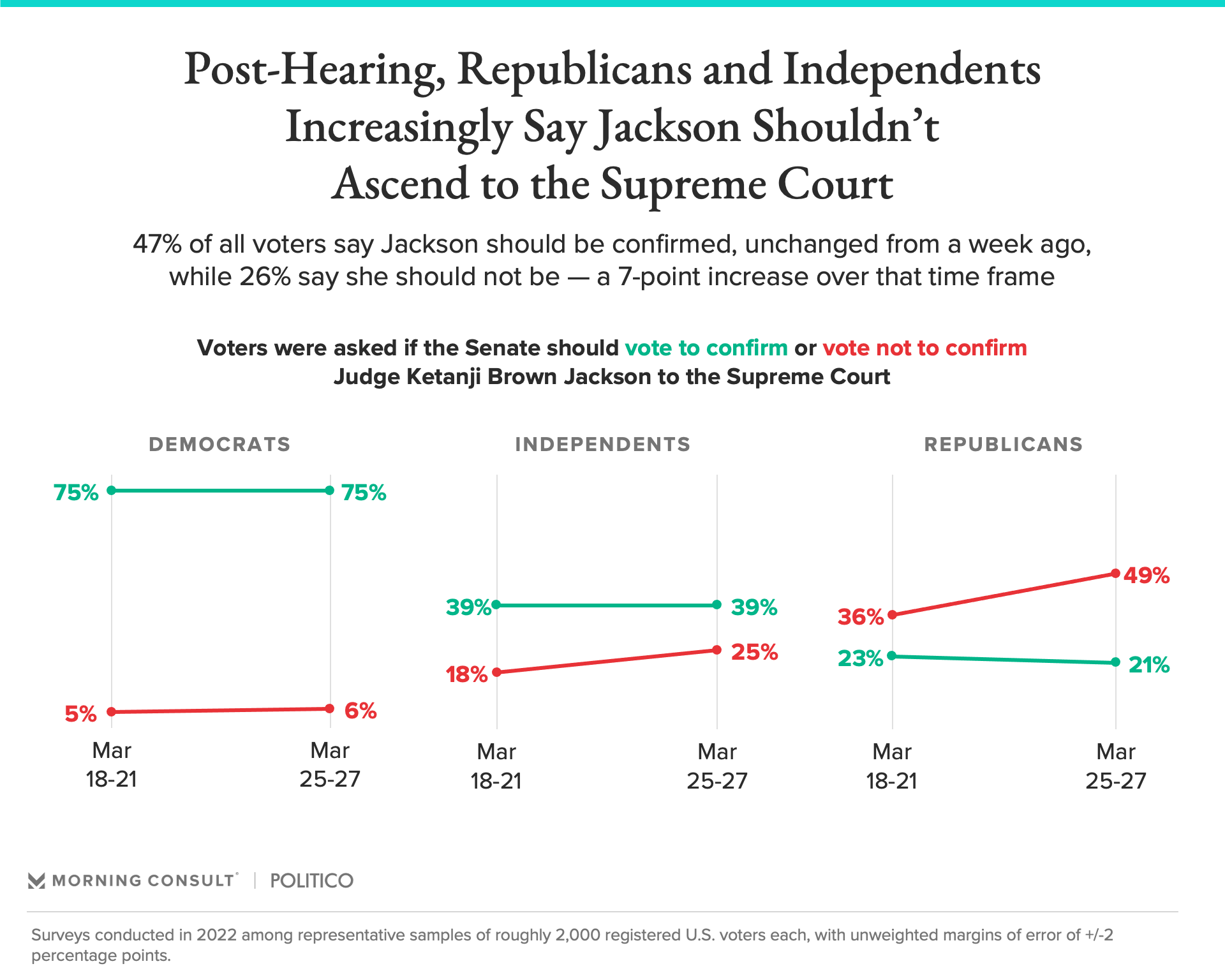 The numbers on Jackson's nomination
In

the survey,

26% of voters said the Senate should not confirm Jackson, an increase of 7 percentage points from a survey conducted just before her Senate Judiciary Committee hearing, the largest weekly shift in either direction

measured in tracking

that began after her nomination was announced in

late February

.

The uptick was driven by Republicans and independents: 49% of GOP voters now say Jackson should not be confirmed, up 13 points over the past week, while independents registered a smaller bump in opposition, from 18% to 25%.

With 47% of voters in support of her confirmation, Jackson's standing compares favorably with Amy Coney Barrett, who emerged from her Supreme Court hearing in

October 2020

with 51% in favor of her confirmation and 28% opposed.
Jackson's confirmation prospects
Ahead of the hearing, there was little doubt that Jackson would be confirmed, and none of last week's events did anything to change that. On Friday, Sen. Joe Manchin (D-W.Va.), who throughout this Congress has frustrated liberals by resisting their priorities, told reporters he will vote for Jackson, likely guaranteeing her confirmation.
For their part, Senate Republicans on the Judiciary Committee with presidential aspirations — such as Ted Cruz of Texas, Tom Cotton of Arkansas and Josh Hawley of Missouri — used their time to scrutinize her judicial record, especially on sentencing, to paint her as insufficiently tough on crime. Jackson was also asked to weigh in on hot-button cultural topics by Cruz and Sen. Marsha Blackburn (R-Tenn.), who asked her to provide a definition of the word "woman."
Those lines of questioning toward the nation's first Black female Supreme Court nominee prompted a range of criticism about Republicans' conduct, and the latest survey found that Jackson came across well with the 68% of the U.S. electorate who said they had heard "a lot" or "some" about the hearing. Those voters were also divided about the performance of the committee's Republicans.
At least 3 in 5 voters who consumed coverage of the hearing said Jackson came off as respectful, competent, kind and honest. Roughly 4 in 5 Democrats said these words described her well, while at least 2 in 5 Republicans agreed.

Nearly half of voters who had heard about the hearing, meanwhile, described Republican senators' behavior as unkind (49%), disrespectful and unfair (47% each), while slightly fewer (40%) said the word "dishonest" described their conduct well.
The latest Morning Consult/Politico survey was conducted March 25-27, 2022, among a representative sample of 2,006 registered U.S. voters, with an unweighted margin of error of plus or minus 2 percentage points.