Support for Jackson's Supreme Court Confirmation Remains High
49% say the Senate should vote to confirm Jackson as the first Black woman on the Supreme Court, tying a pre-confirmation high in Morning Consult tracking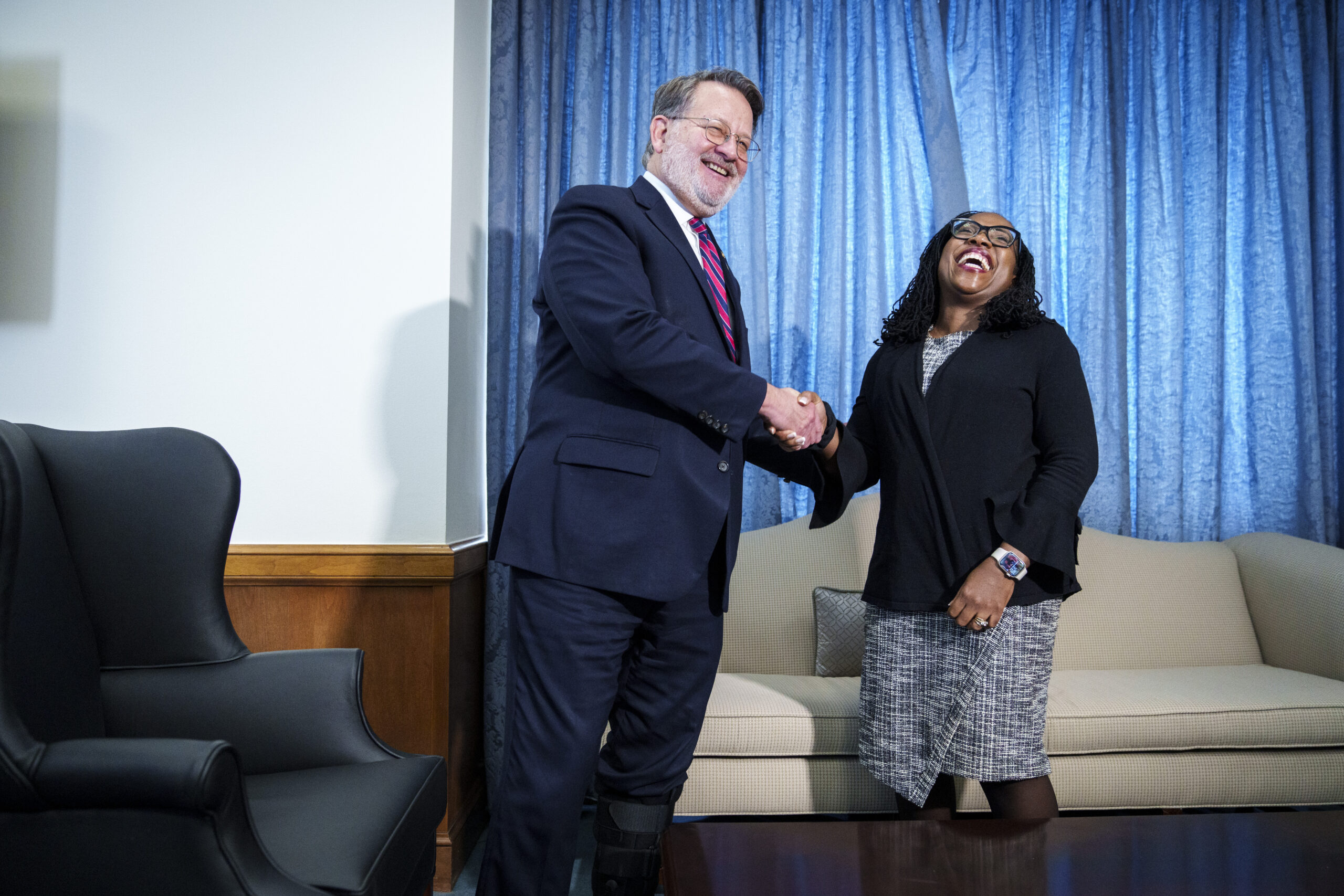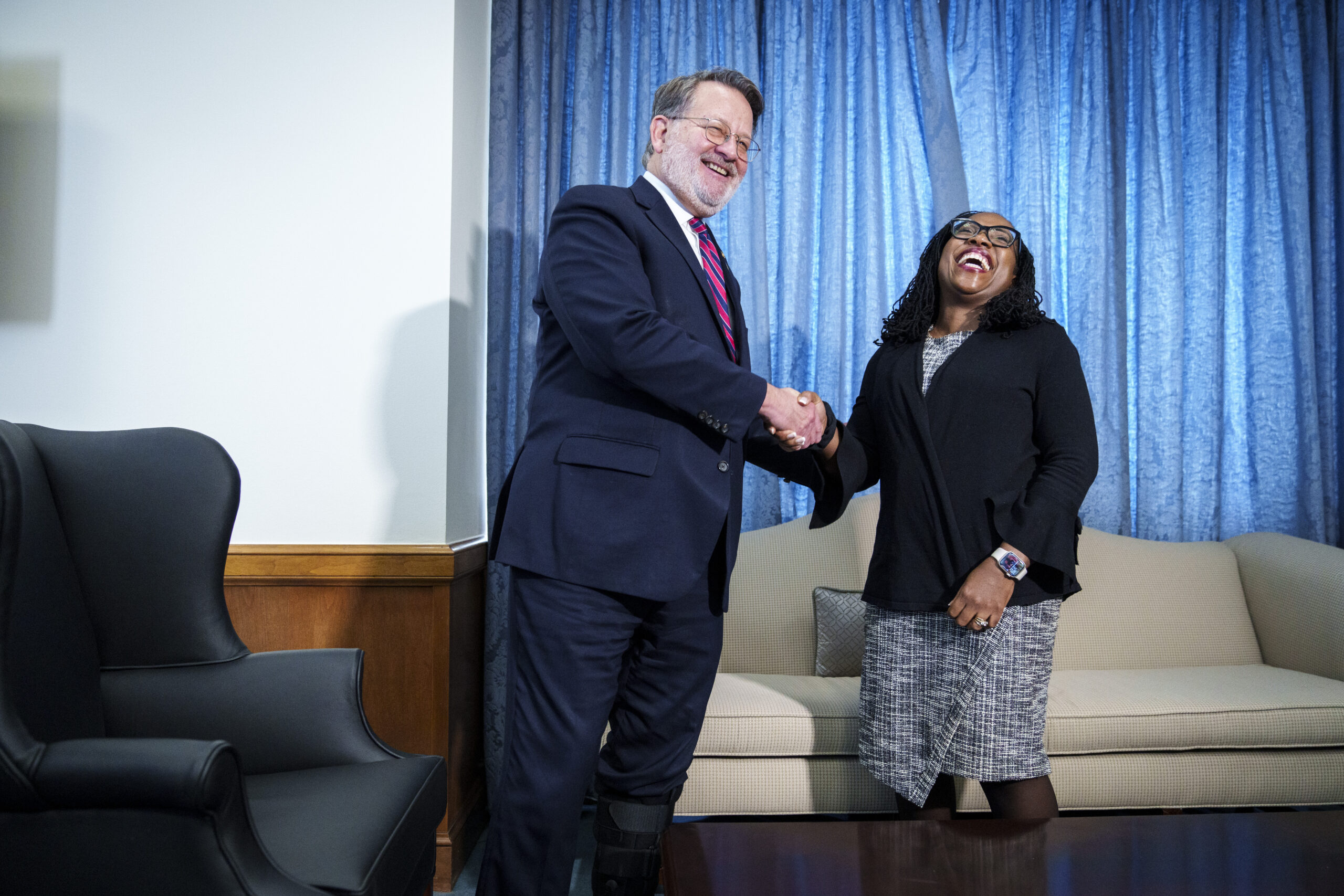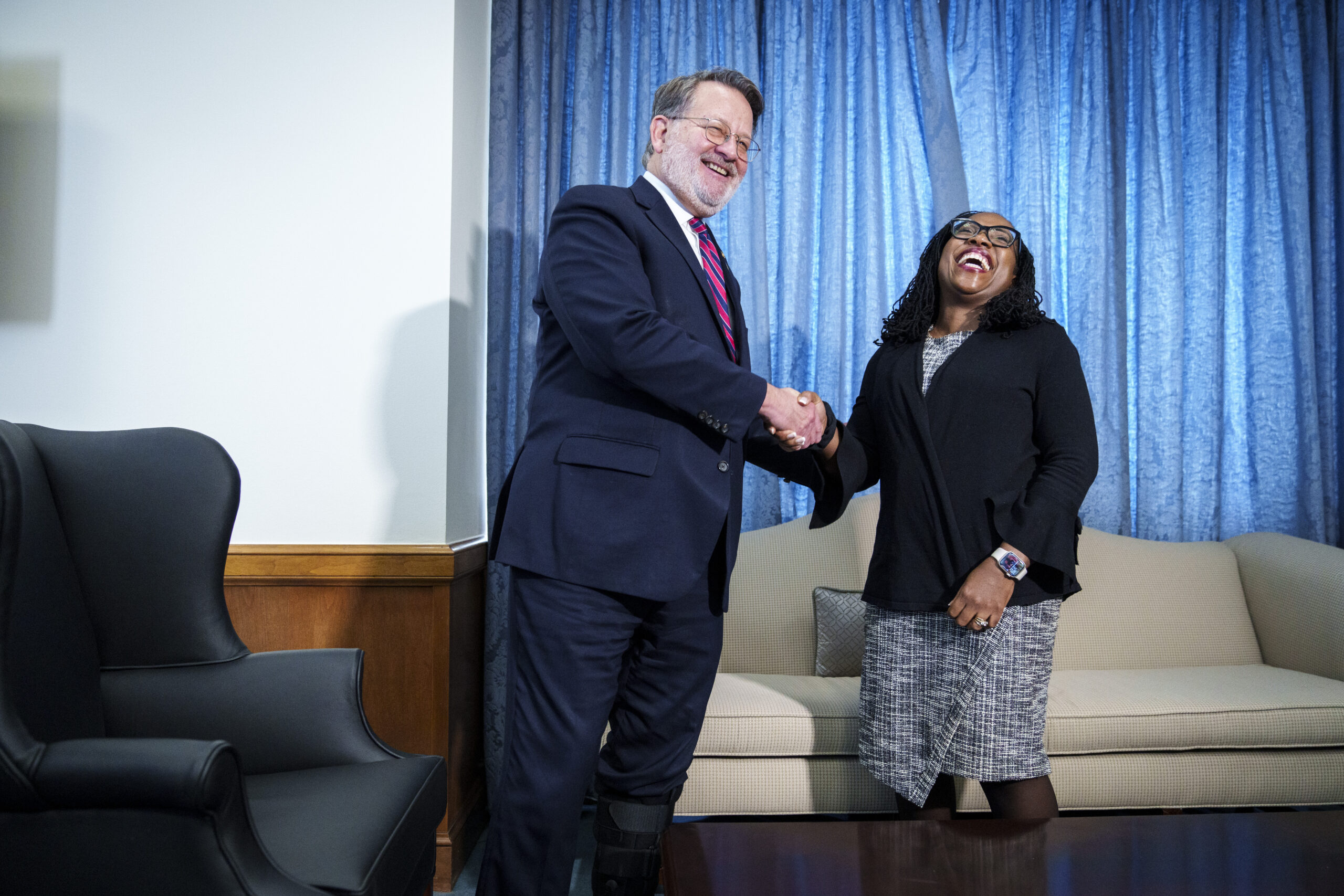 Judge Ketanji Brown Jackson's ascension to the Supreme Court is as popular as ever with the U.S. electorate, Morning Consult/Politico surveys show, as the Senate prepares to vote this week to confirm her to replace retiring Justice Stephen Breyer.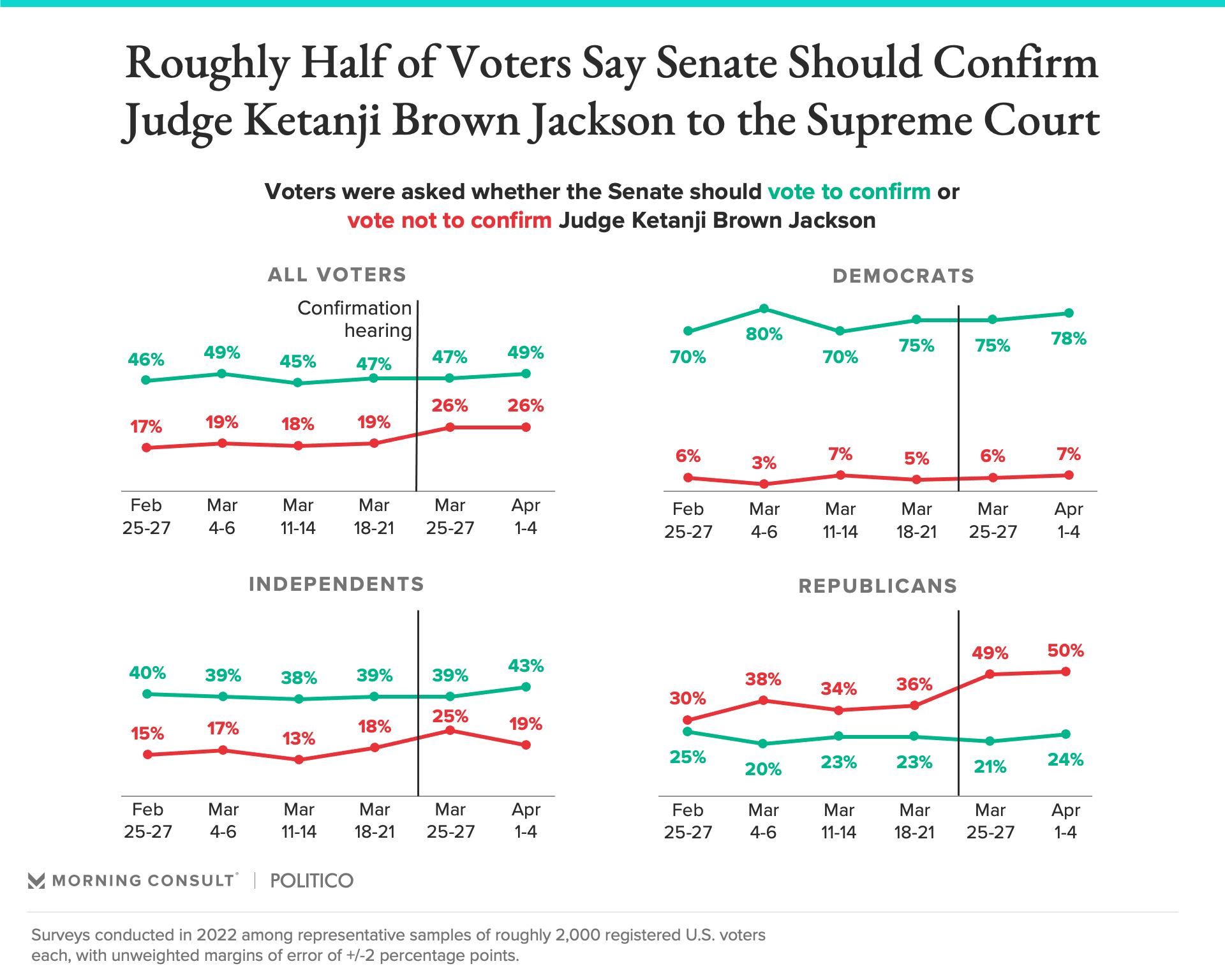 What the numbers say
In the

latest survey

, 49% of voters say the Senate should vote to confirm Jackson to the Supreme Court, which ties a pre-confirmation high from early March and is also up 2 percentage points from the

previous survey

conducted last week.

About a quarter of voters (26%) oppose Jackson's confirmation, unchanged after last week's Republican-driven increase in opposition that followed her appearance before the Senate Judiciary Committee.

One in 4 voters say they don't know or have no opinion about the matter, down from 36% immediately after Jackson was nominated by President Joe Biden in

late February

.
How Jackson stacks up with recent nominees
Public backing for Jackson, who's set to become America's first Black female Supreme Court justice, is higher at this point in the confirmation process than it was for any of former President Donald Trump's three successful nominees. And according to Morning Consult/Politico polling, Jackson faces less opposition than Justices Brett Kavanaugh and Amy Coney Barrett did in 2018 or 2020, respectively, while a slightly smaller share of voters opposed Justice Neil Gorsuch in 2017.
Despite low public opposition, Jackson's nomination deadlocked the Senate Judiciary Committee for the first time in three decades, forcing Senate Majority Leader Chuck Schumer (D-N.Y.) to use a procedural maneuver to bring it to the full chamber. There, she is set to receive support from at least three Senate Republicans – Susan Collins of Maine, Lisa Murkowski of Alaska and Mitt Romney of Utah.
Just 13% of voters — including 18% of Democrats and 10% of Republicans — said they had seen, read or heard "a lot" about Collins' decision, announced on March 30, to cross party lines and support Jackson.
The latest Morning Consult/Politico survey was conducted April 1-4, 2022, among a representative sample of 2,003 registered U.S. voters, with an unweighted margin of error of plus or minus 2 percentage points.