Most Long COVID Patients Are Seeking Help From Their Primary Care Doctor
New analysis of 78,000 long COVID-19 patients finds common diagnoses, medical care settings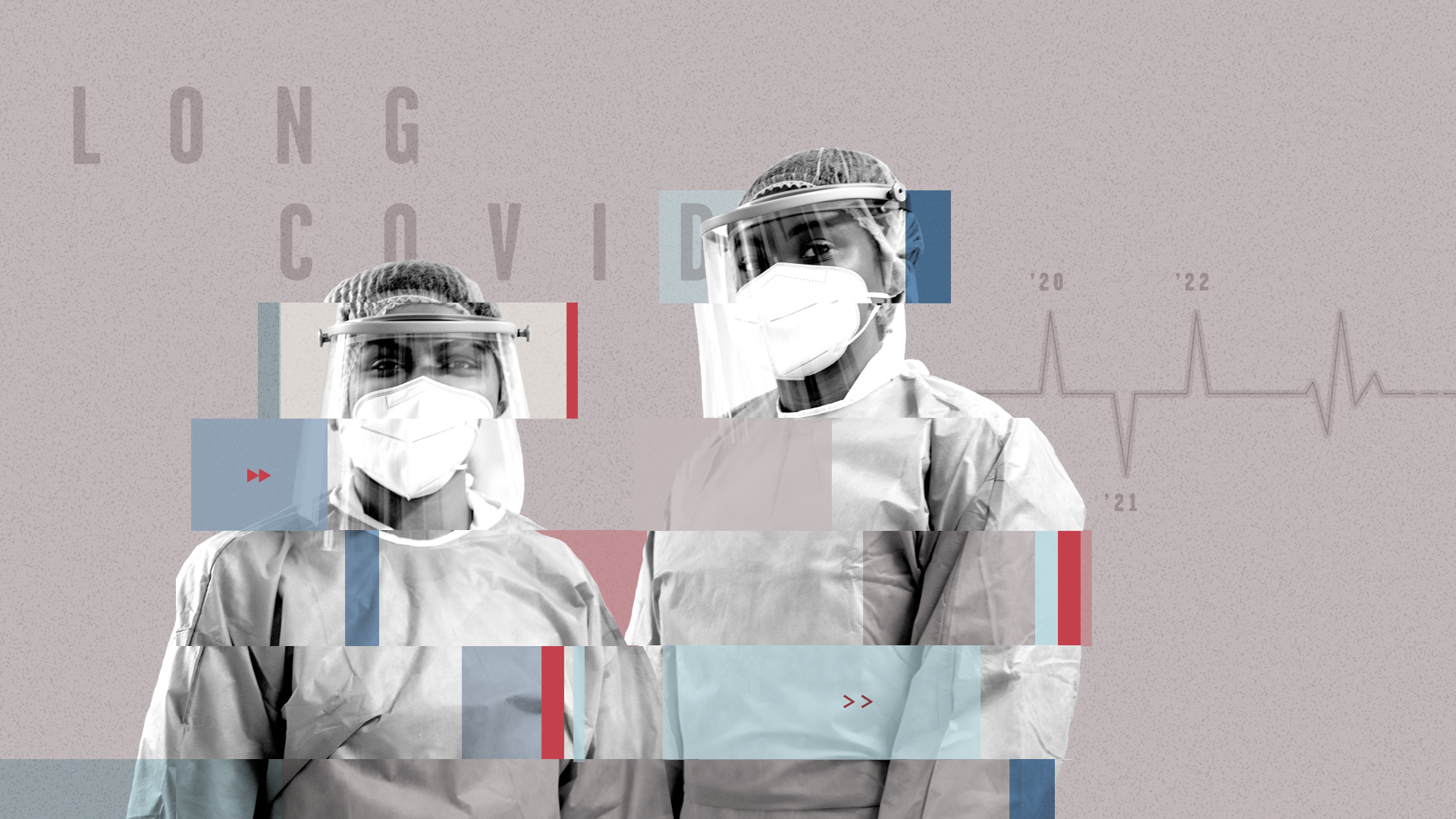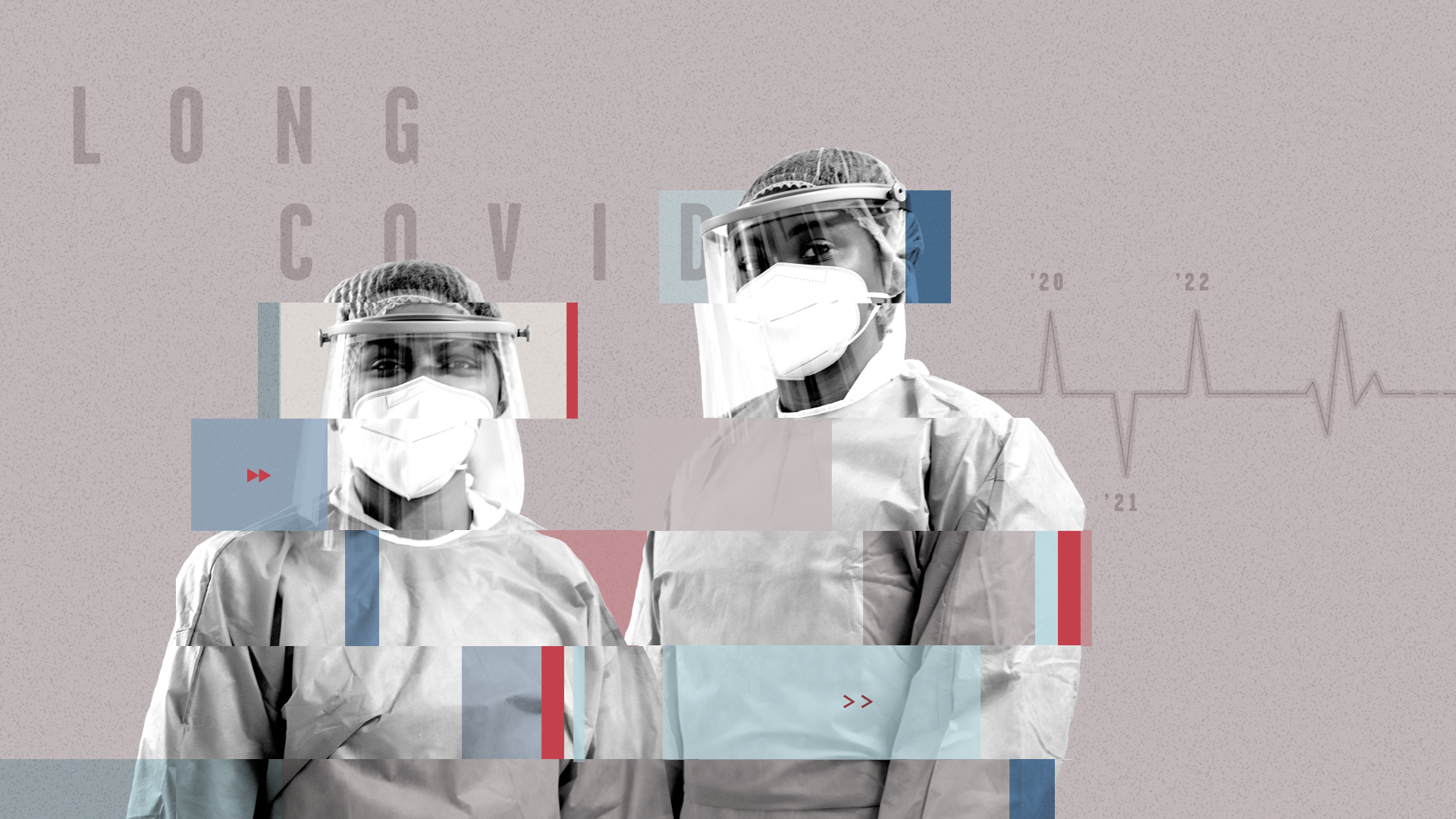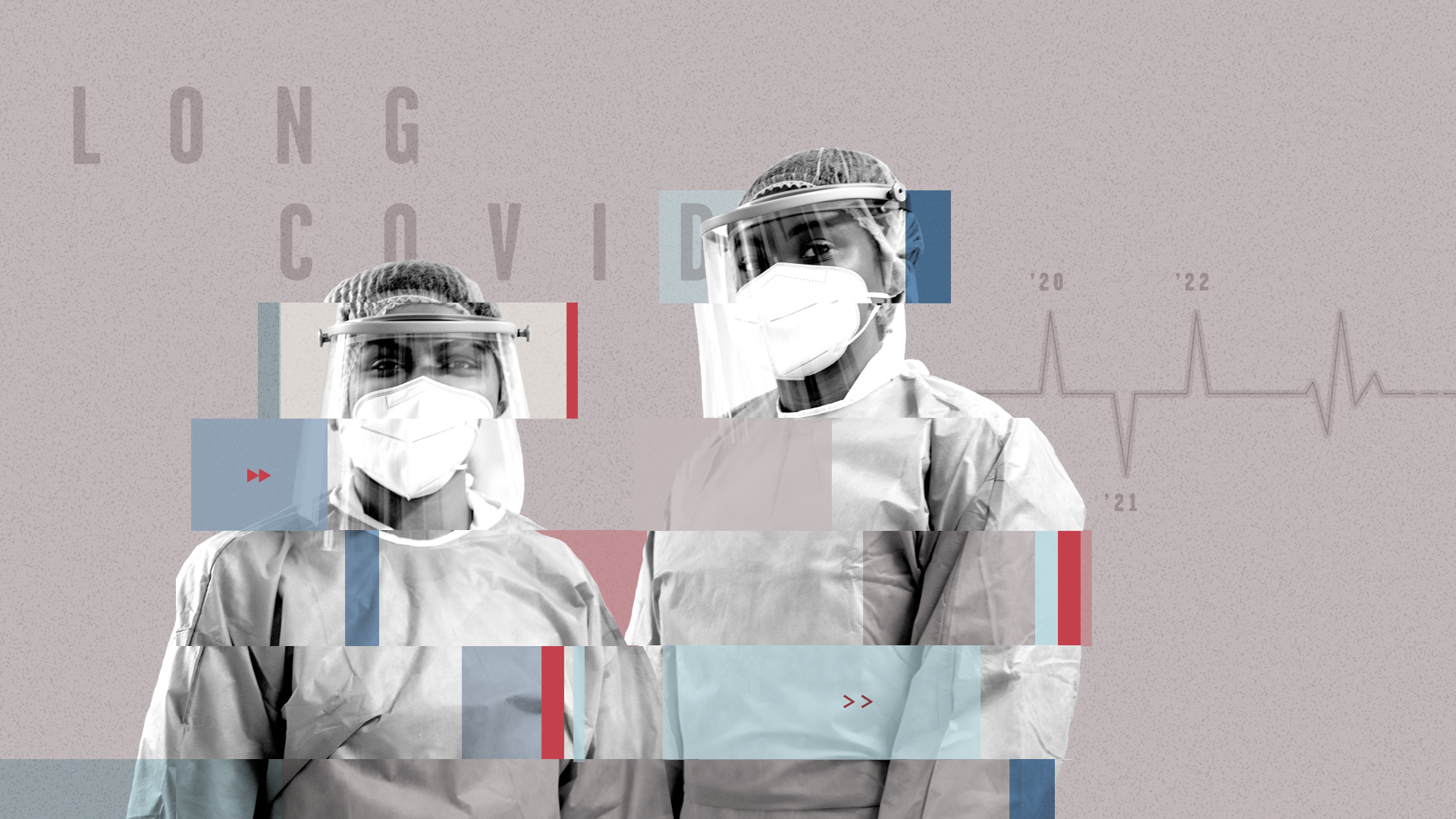 Nearly 1 in 4 privately insured long COVID patients diagnosed between October and January have breathing abnormalities, while chronic cough or fatigue were diagnosed in about 1 in 5 patients each, according to data analysis by FAIR Health provided exclusively to Morning Consult.

Most of these patients are being treated by a primary care doctor.

Clinicians hope that new information on long COVID will lead to a better understanding of post-viral syndromes.