With Pandemic-Era Obamacare Subsidies in Flux, State Marketplaces Prep for Premium Surges, Coverage Disruptions
Democratic lawmakers are pushing leadership to pass an extension of the enhanced subsidies ahead of midterms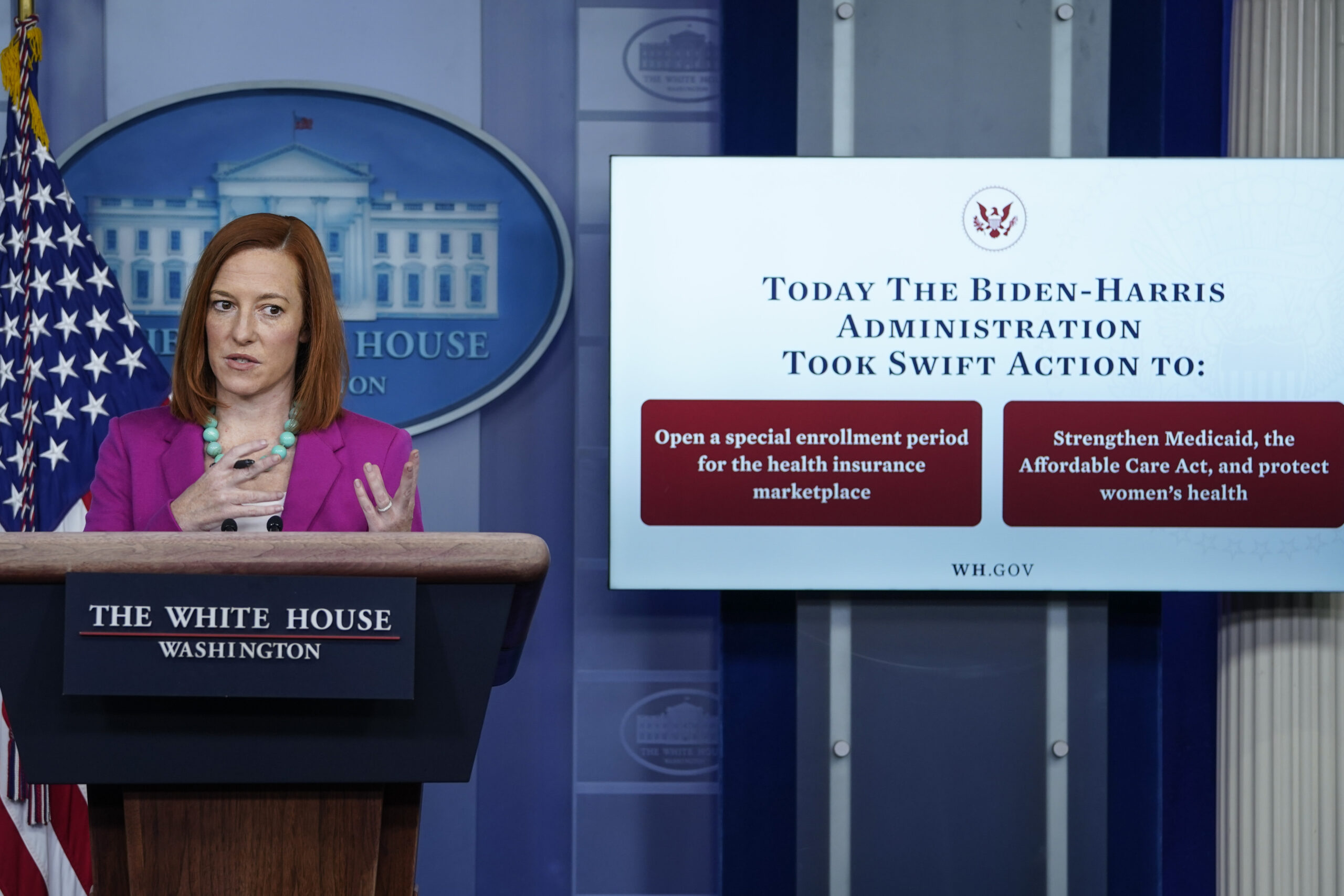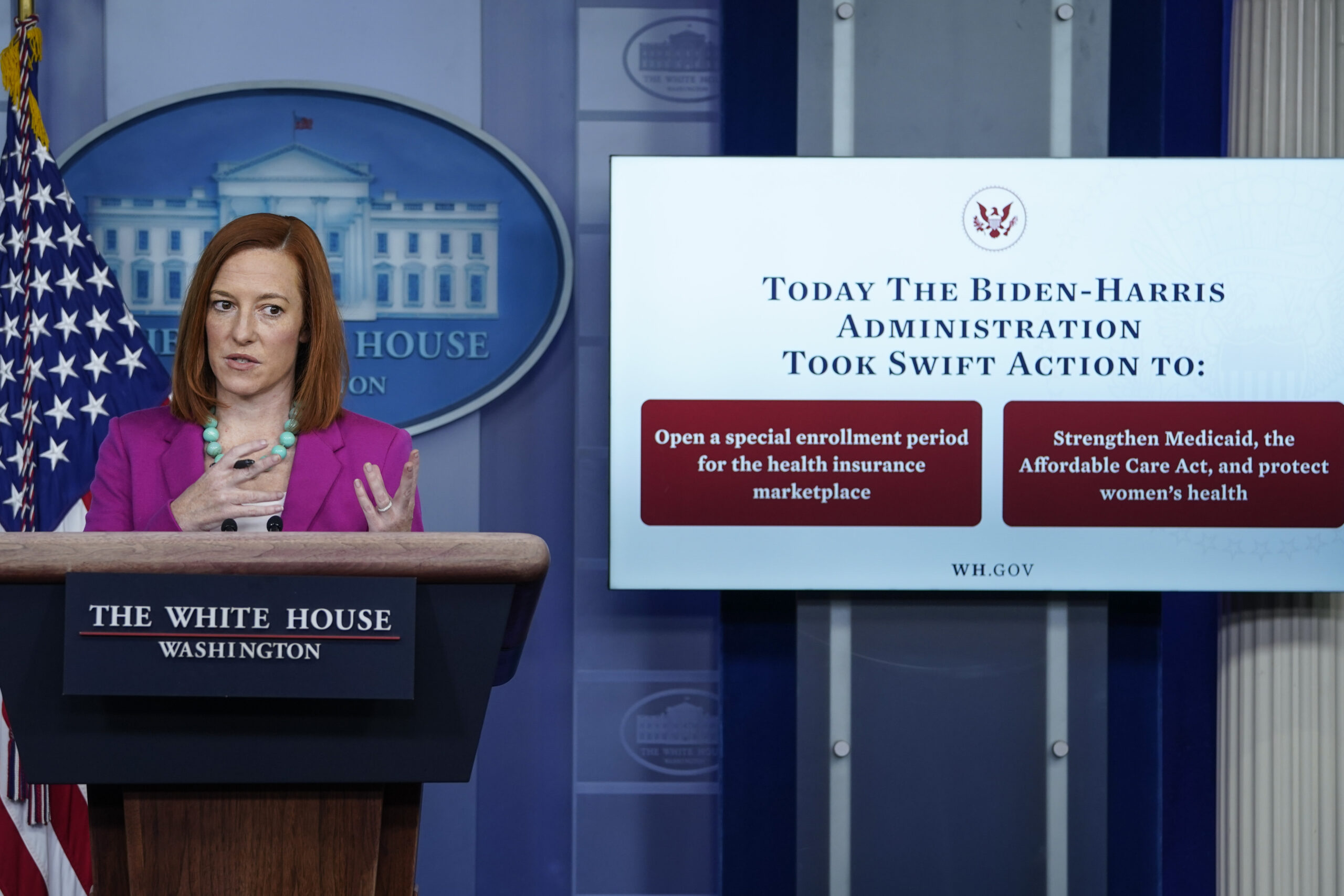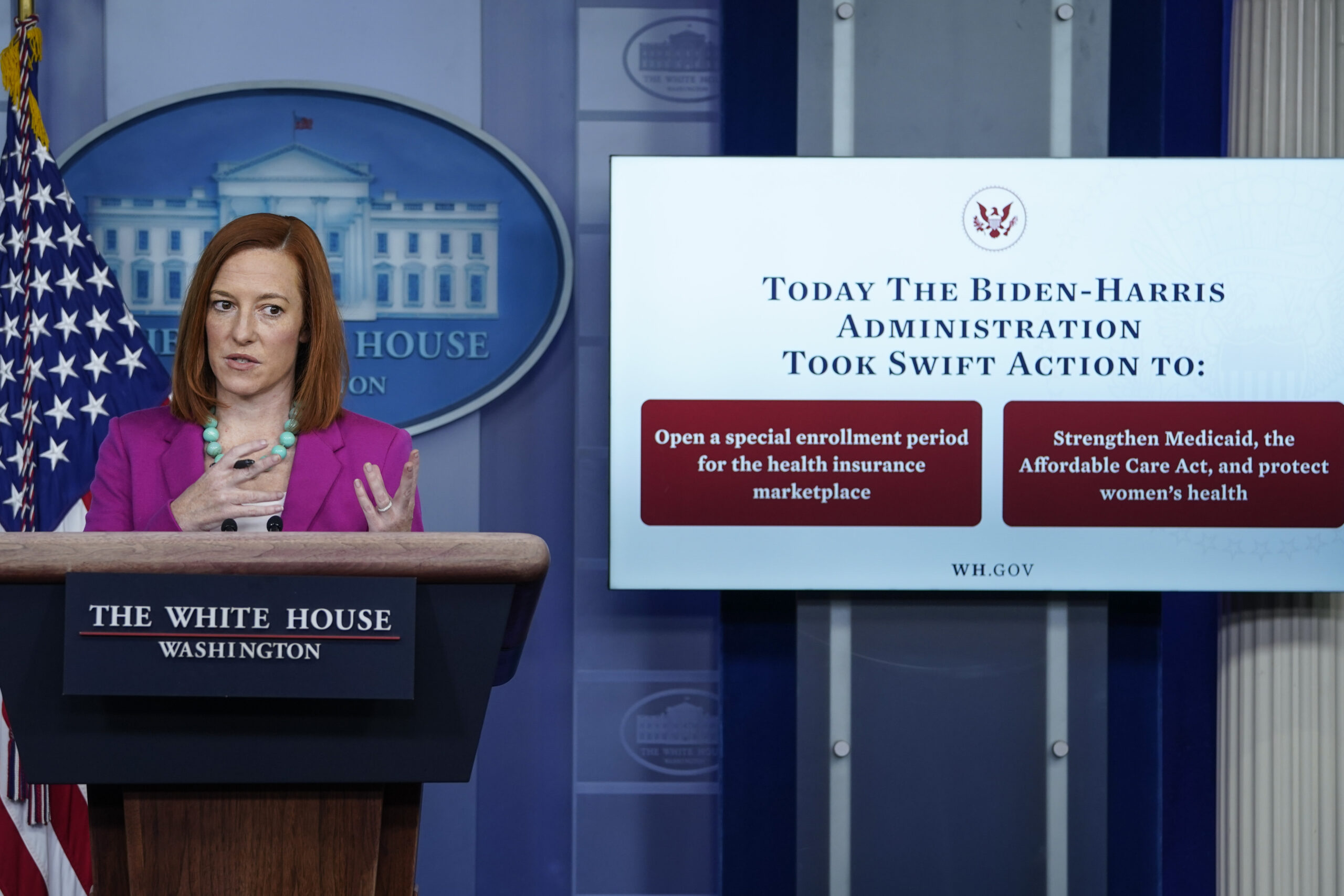 Consumers with Obamacare plans pay an average monthly premium of $133 this year, down from $164 in 2021, after the tax credits.

U.S. health care spending is estimated to drop by $11.4 billion in 2023 if the enhanced premium subsidies expire at the end of 2022.

Among states on the federal exchange, Wyoming, South Dakota and Utah would have seen the biggest percentage increases in ACA premiums this year without the subsidies.