Cornyn Sees Some Political Damage in Texas — but Not Much — Following Passage of Gun Safety Legislation
61% of Texas Republicans approve of Cornyn's job performance, down from 67% on the day the bill passed the Senate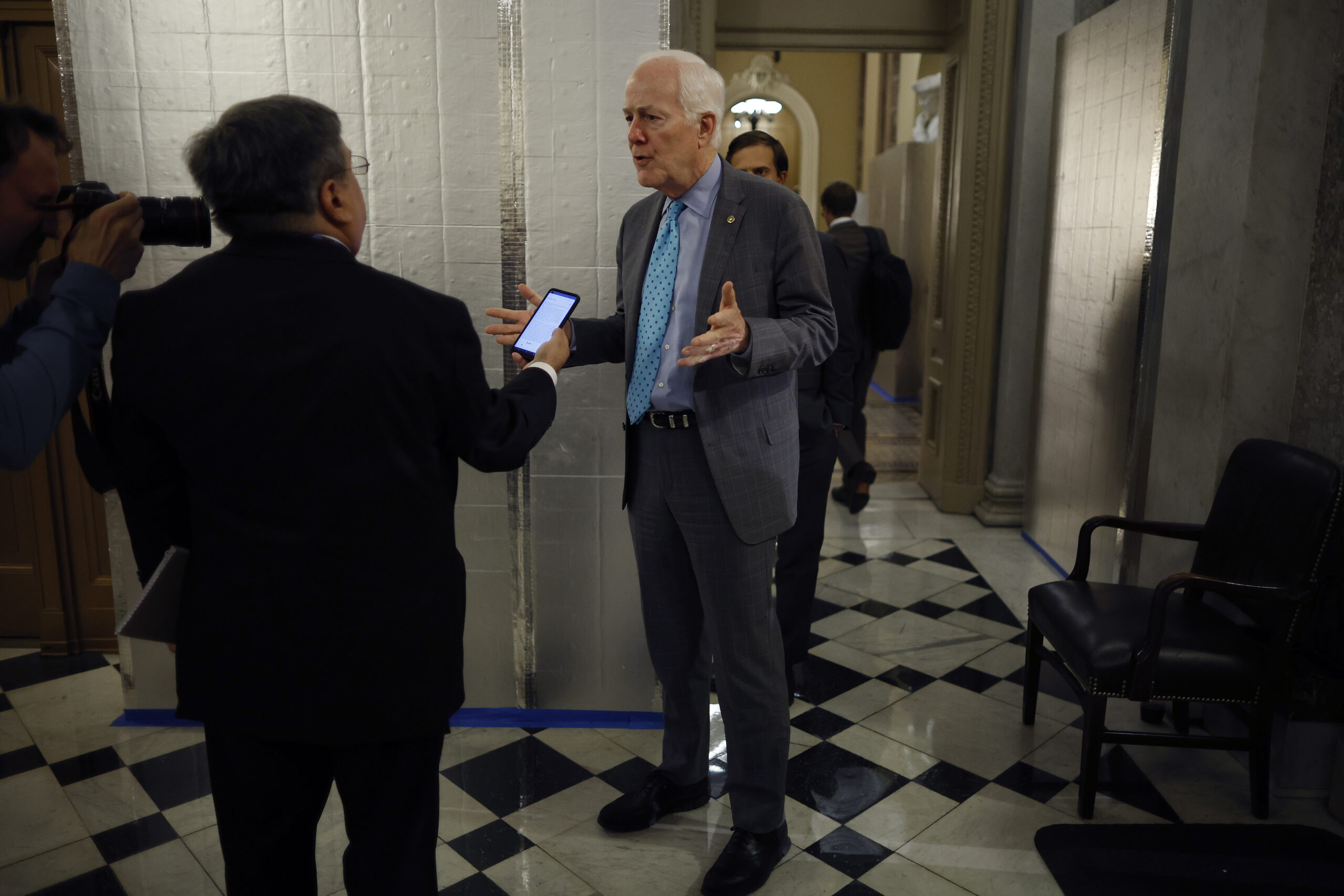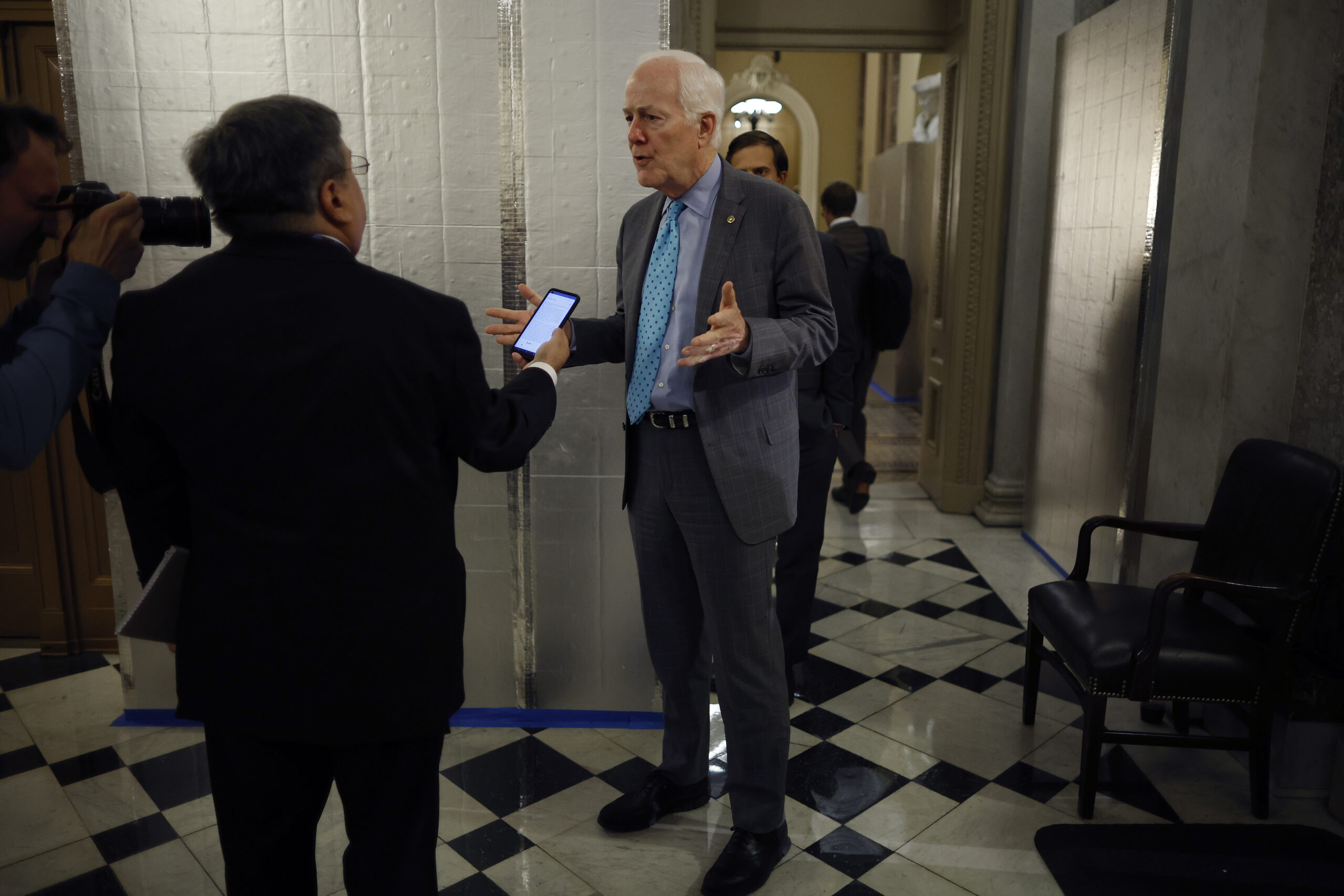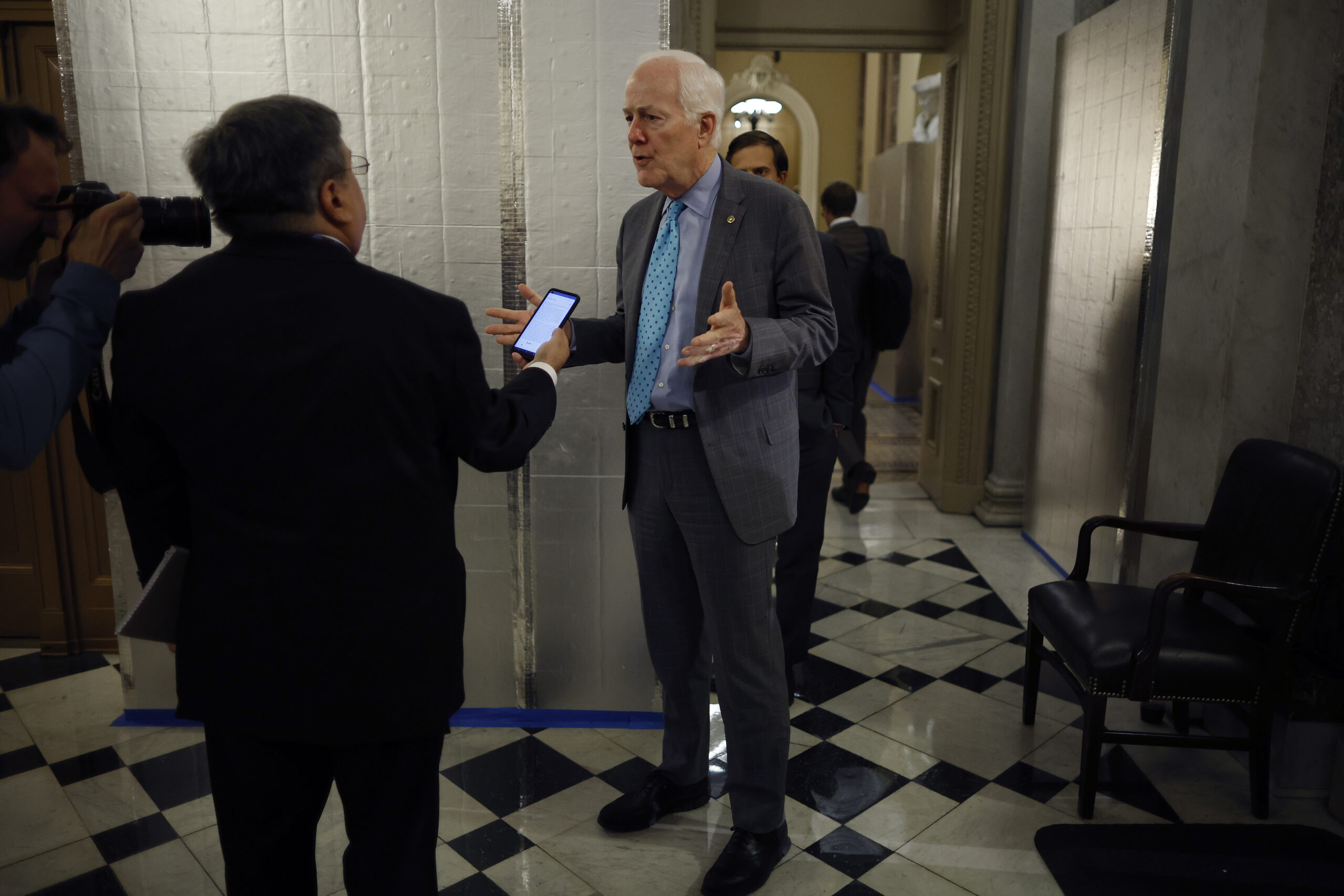 More Texas voters approve than disapprove of Republican Sen. John Cornyn amid attacks from the right for his role in passage of the bipartisan gun safety legislation late last month, but according to Morning Consult Political Intelligence tracking, he's still relatively popular with his party's voters.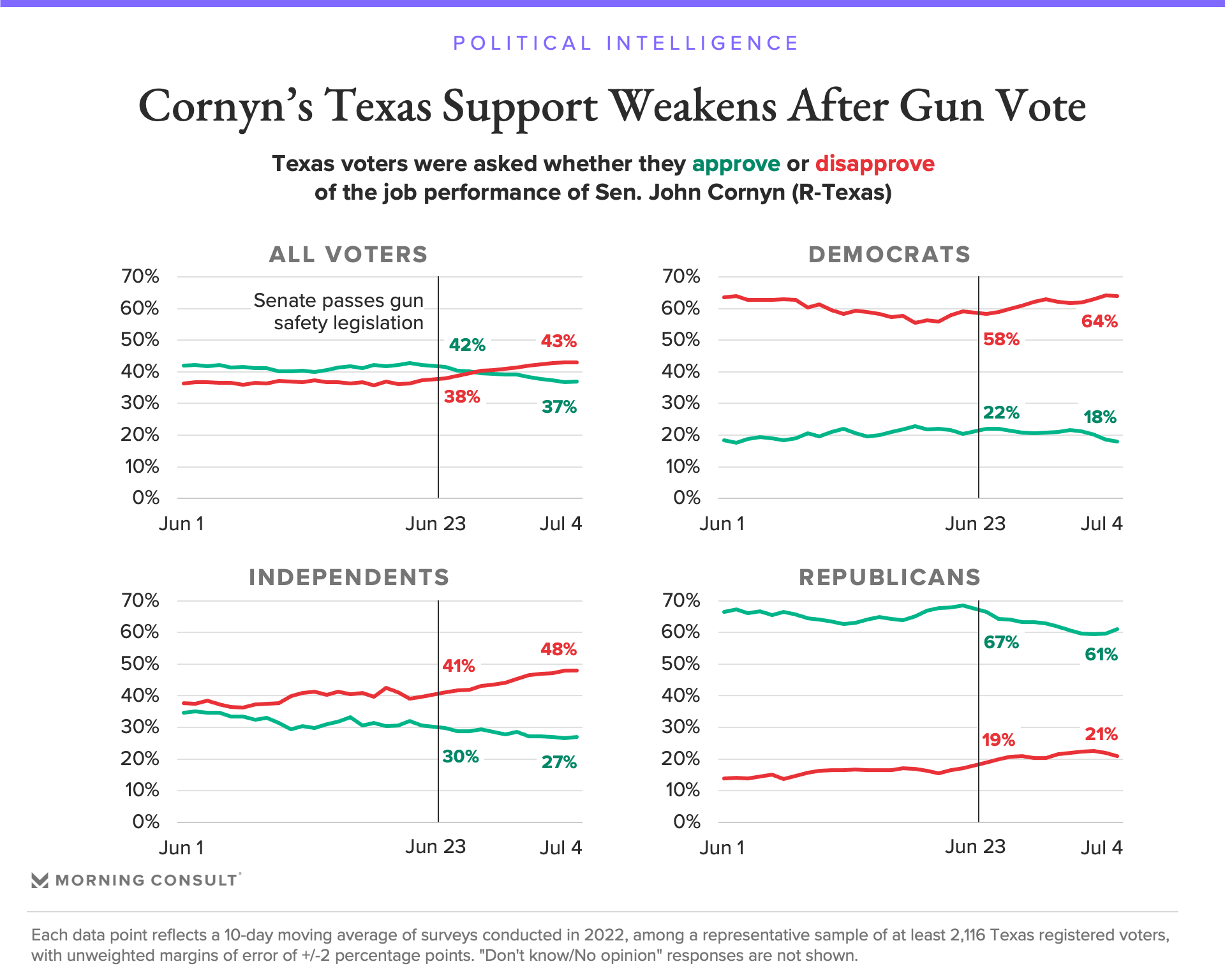 Cornyn's approval rating in Texas
According to surveys conducted after the Senate's June 23 vote to pass gun safety legislation, 37% of Texas voters approve of Cornyn's job performance, down from 42% on the day the bill was sent to the House. On the other side of the ledger, 43% of Texans disapprove of how Cornyn's handling his job, up from 38%.

Cornyn's standing has taken a mild hit among Texas Republicans: 61% approve of his job performance, down from 67% in the June 14-23 survey. The share of Republicans who strongly approve of his job performance dropped from 29% to 21% over the same time period.

The share of independent voters in Texas expressing negative views about Cornyn increased from 41% to 48% since the bill's passage, while he saw no boost from Texas Democrats for his bipartisan outreach.
What the findings suggest for GOP efforts on gun control
The numbers provide a glimpse of the political price a Republican can pay for bucking traditional party orthodoxy on a particularly base-animating issue such as gun rights.
Cornyn — who led Republican negotiations on the bipartisan gun package following the deadly mass shooting at an elementary school in Uvalde, Texas, and was criticized for doing so by influential right-wing figures such as Donald Trump and Tucker Carlson — does not appear to have emerged from the news cycle without any damage. But he's still on good terms with most of the state's Republicans and isn't up for re-election until 2026. Though relatively few Republican voters "strongly" approve of his job performance, the figures nonetheless suggest an uphill climb for a potential primary challenger — despite the visceral blowback he faced at the Texas GOP's mid-June convention.
The timing of the modest decline may also reveal something about voter awareness of what happens in Washington, and how political operatives seek to sway voters against elected officials who cross party lines. Between surveys conducted before the Uvalde shooting and before the Senate vote, public opinion was mostly static (besides a small increase in negative sentiment among Republicans) even as Cornyn was making national headlines for his involvement in gun talks.
The latest survey was conducted June 25-July 4, 2022, among a representative sample of 2,936 Texas registered voters, with an unweighted margin of error of plus or minus 2 percentage points.