The Jan. 6 Panel's Hearings Are (Mostly) Falling on Voters' Deaf Ears
Neither Trump's standing within the GOP nor the party's views on his culpability for Jan. 6 have budged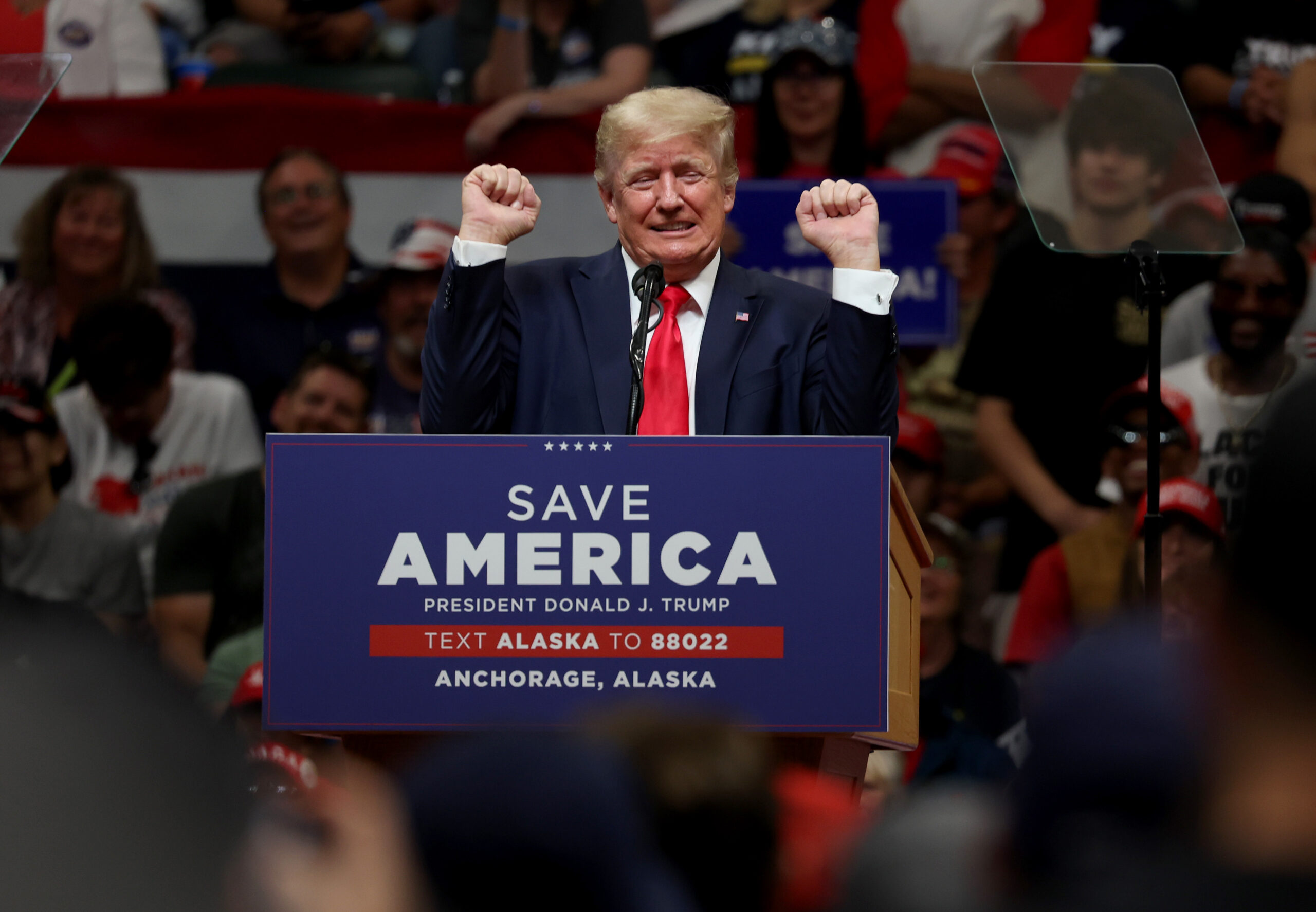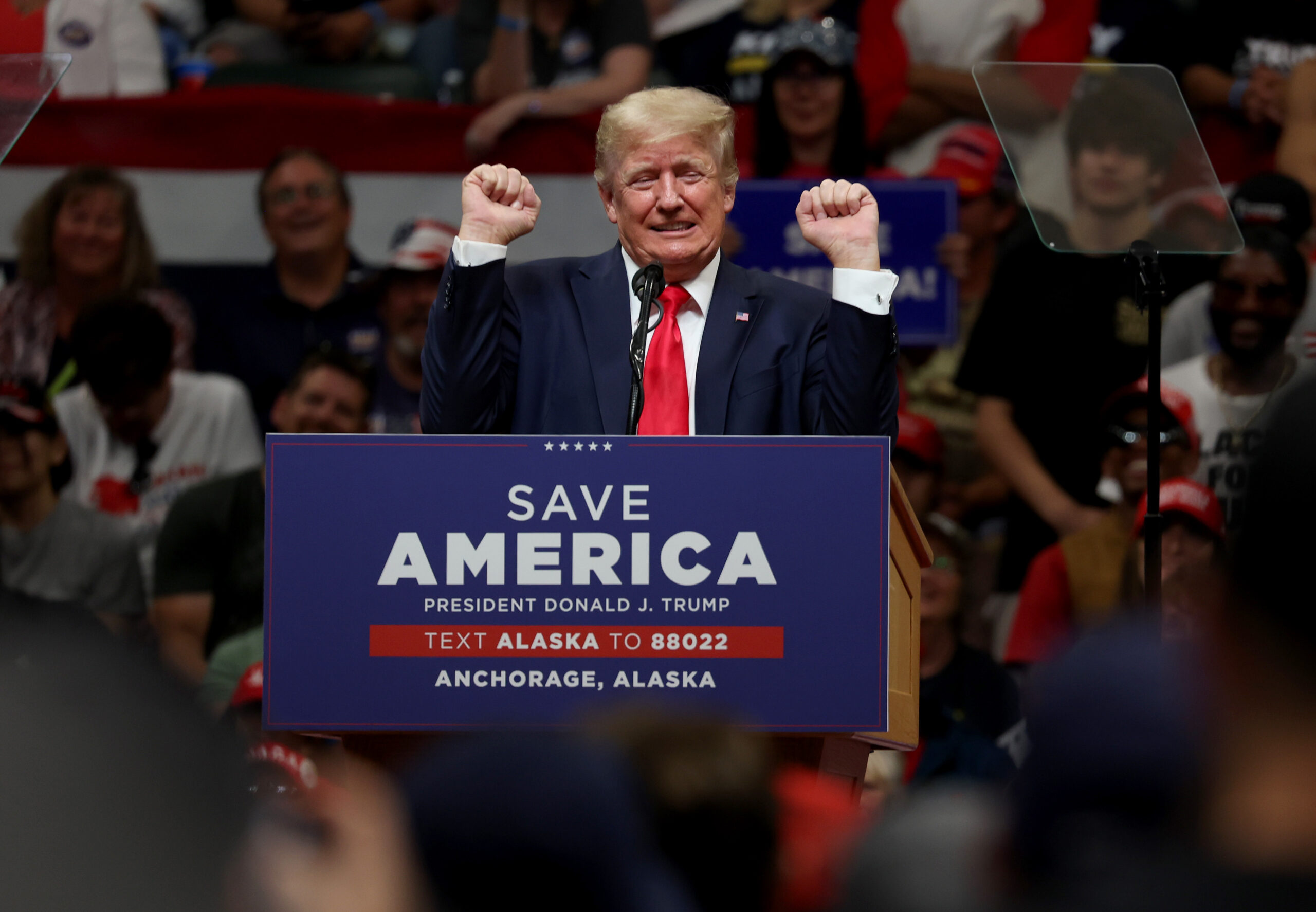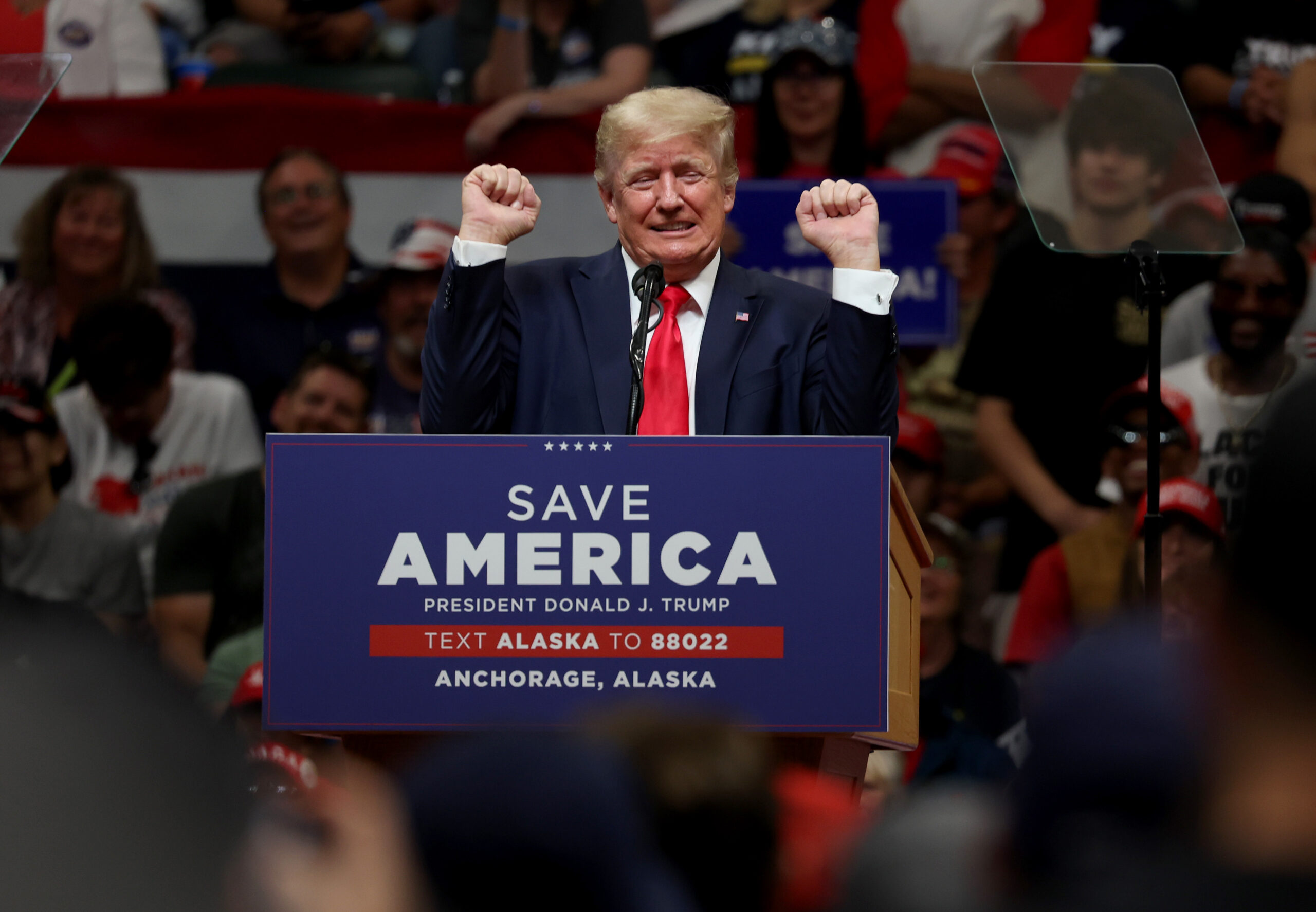 Former White House aide Cassidy Hutchinson's vivid testimony last month to the select House committee investigating the Jan. 6 Capitol attack was the latest to shake Washington, but much like the panel's other public hearings, it appears to have done little to change Americans' minds about another presidential bid by Donald Trump, according to a new Morning Consult/Politico survey.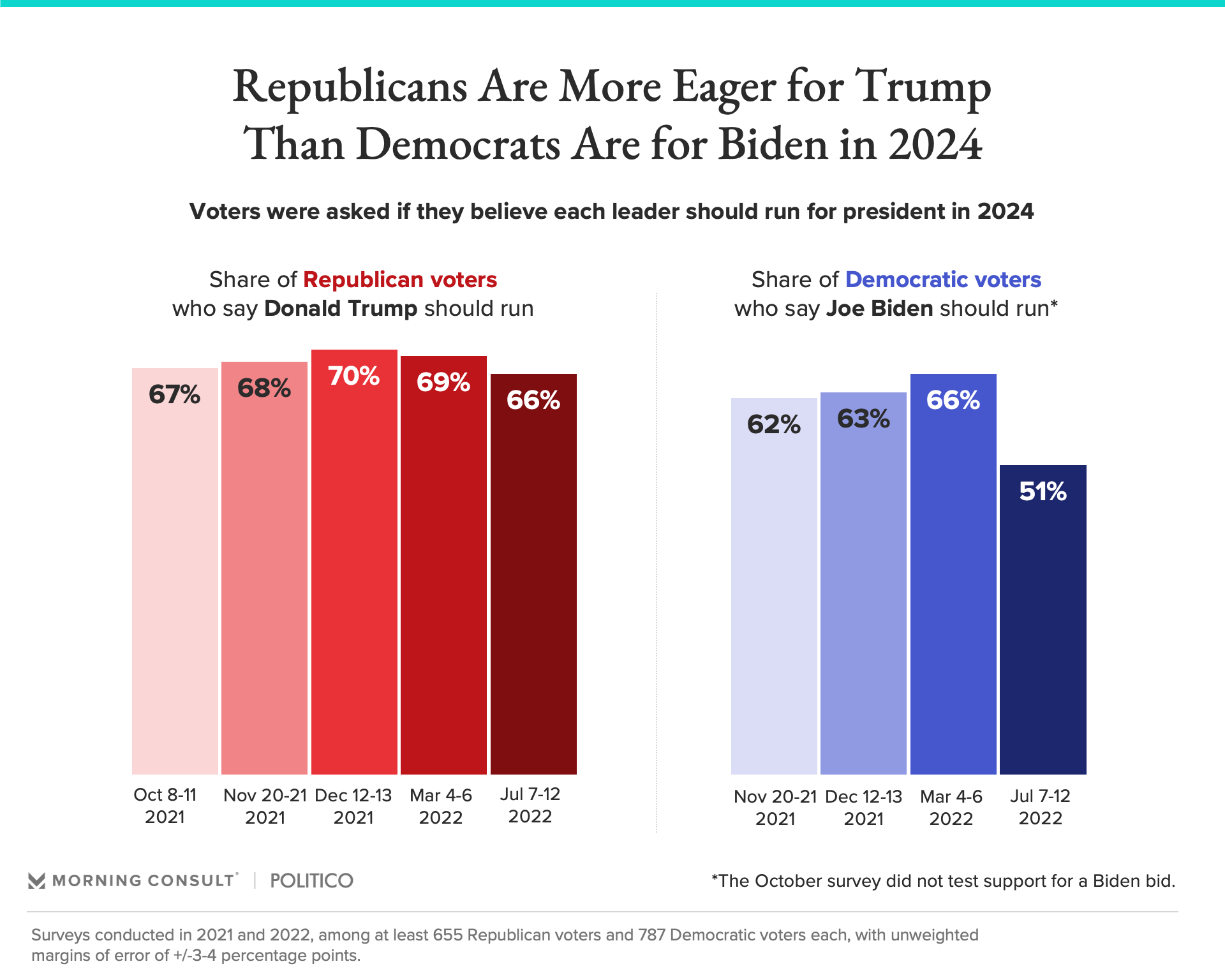 How voters feel about Trump 2024
According to the

July 8-10 survey

, 66% of Republican voters think Trump should run for president in 2024, while 30% said he should not. The latest figures are down slightly since voters

were last asked the question in March

, but are similar to

Trump's standing last fall

.

For comparison, 51% of Democratic voters think President Joe Biden should run for re-election (down from 66% in March) while 40% think he should not (up from 25%).  

When it comes to support in a hypothetical Republican primary, 54% of GOP voters said they'd back Trump, in line with

surveys conducted in June

and down marginally — from 56% — in March.

A separate Morning Consult survey

found 53% of Republican voters said Trump should play a "major role" in the GOP, about steady with the 55% who said the same in a June 3-5 survey conducted before the panel's public hearings began.
The Jan. 6 hearings' negligible impact on Trump's standing
The stability of Trump's support among Republican voters comes alongside relatively low voter awareness of the committee's investigations and other Jan. 6-related developments that have occurred in recent weeks.
According to a July 1-3 survey, 32% of all voters — and 23% of Republicans — said they had seen, read or heard "a lot" about Hutchinson's testimony, which is similar to the shares who said the same about the panel's prime-time hearing in June or its finding that Trump and his allies potentially committed criminal conspiracy by trying to overturn the 2020 presidential election result.
In turn, the panel's recent hearings have done little to shift public opinion about Trump's culpability for inspiring a mob of supporters fueled by his lies about the 2020 election result to attack Capitol Hill to try to stop congressional certification of the Electoral College count. But some voters have shifted their views regarding Trump's behavior, although this movement was also marginal at most.
How voters feel about Trump's behavior leading up to Jan. 6
Three in 10 Republican voters (31%) said Trump is at least somewhat responsible for the events that led to the Jan. 6, 2021 riot, comparable to the 29% who said the same in

a June 10-12 survey

just after the select committee's first major public hearing. Among the overall electorate, 59% blame Trump for Jan. 6 — up from 57% last month.

Compared with a

survey conducted June 24-26

, the shares of Republicans who said Trump misled people about the 2020 election outcome (up 5 percentage points to 30%), attempted to overturn the 2020 result (up 5 points to 45%) and claimed without evidence that the last presidential contest was fraudulent (up 7 points to 44%) all increased in the wake of Hutchinson's testimony. 

The majority of voters (56%) say they believe Trump committed a crime in his attempt to overturn the results of the 2020 presidential election, including 88% of Democrats and 54% of independents, but just 21% of Republicans.
The latest Morning Consult/Politico survey was conducted July 8-10, 2022, among a representative sample of 2,005 registered U.S. voters, with an unweighted margin of error of plus or minus 2 percentage points.