South Korean Leader's Plummeting Approval Illustrates Challenge of Closer Ties With Japan. It Might Not Be Possible Without U.S. Help
A tense shared history and misaligned domestic priorities is making it difficult for Washington's two biggest Asian allies to mend fences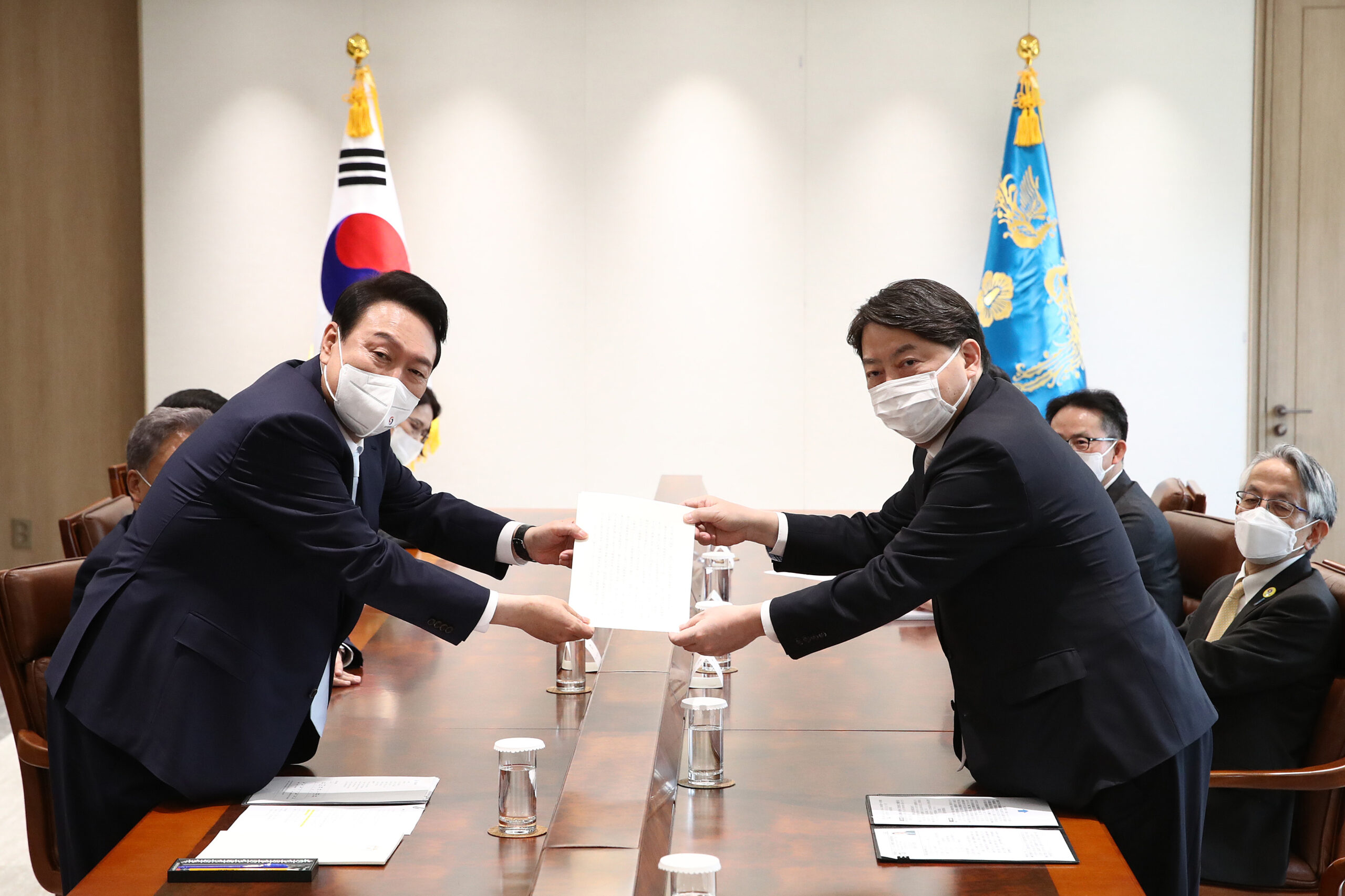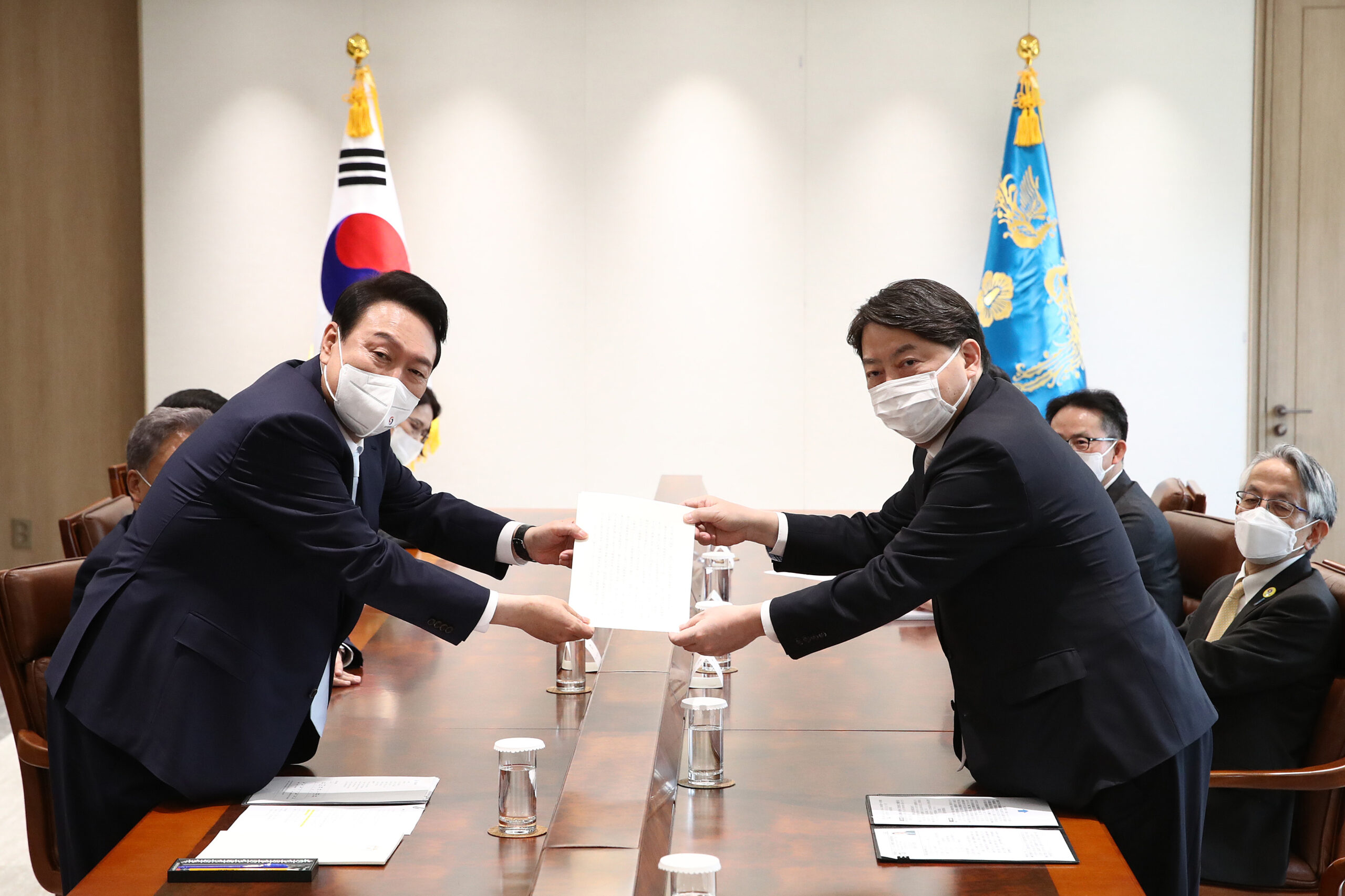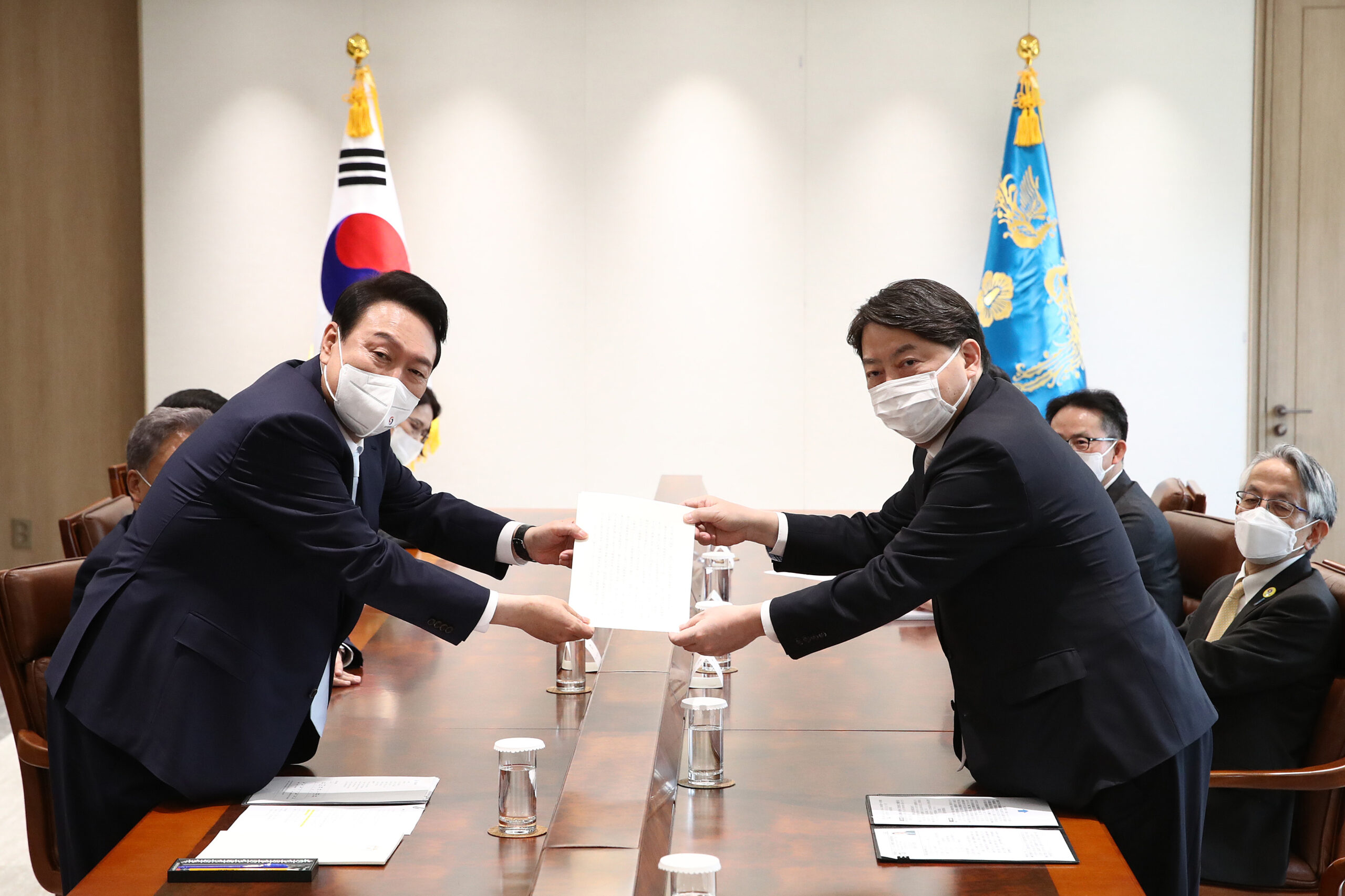 South Korea and Japan's attendance of the NATO summit in Madrid last month was hailed as a historic moment in bringing both U.S. allies together in the face of common geopolitical challenges, but significant hurdles remain to closer integration.

The new South Korean president's efforts toward closer ties with Japan to ward off aggression from China and North Korea have resulted in domestic political blowback, demonstrating the difficulty of improving ties in the face of serious historical grievances. 

Experts say the United States can play a key role in helping Seoul and Tokyo find a way to work together by helping them maintain a focus on the shared threats of China and North Korea — as well as the financial realities that may limit how much Washington can contribute to Asian defense over the coming decades.