Decision Intelligence vs Business Intelligence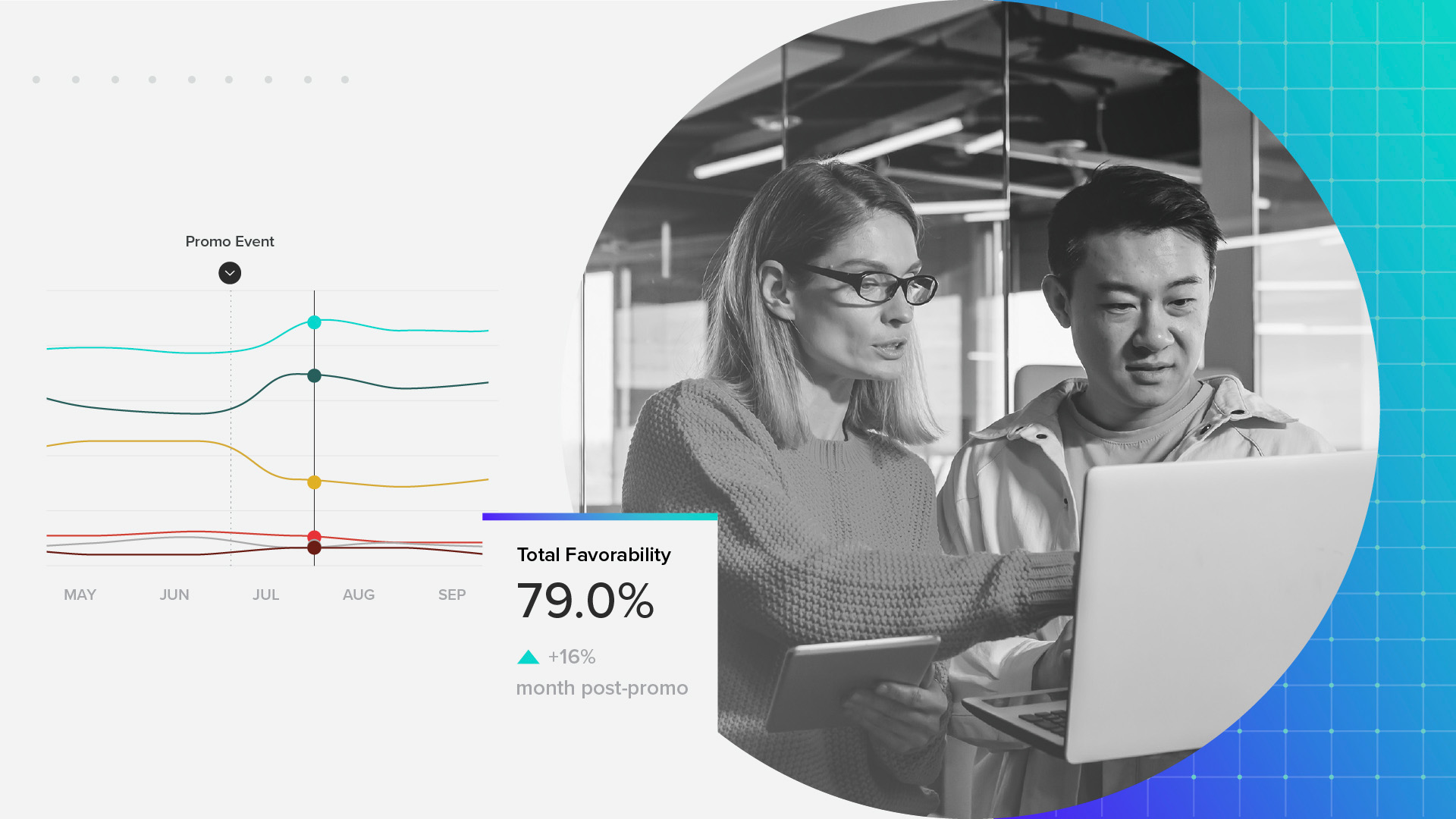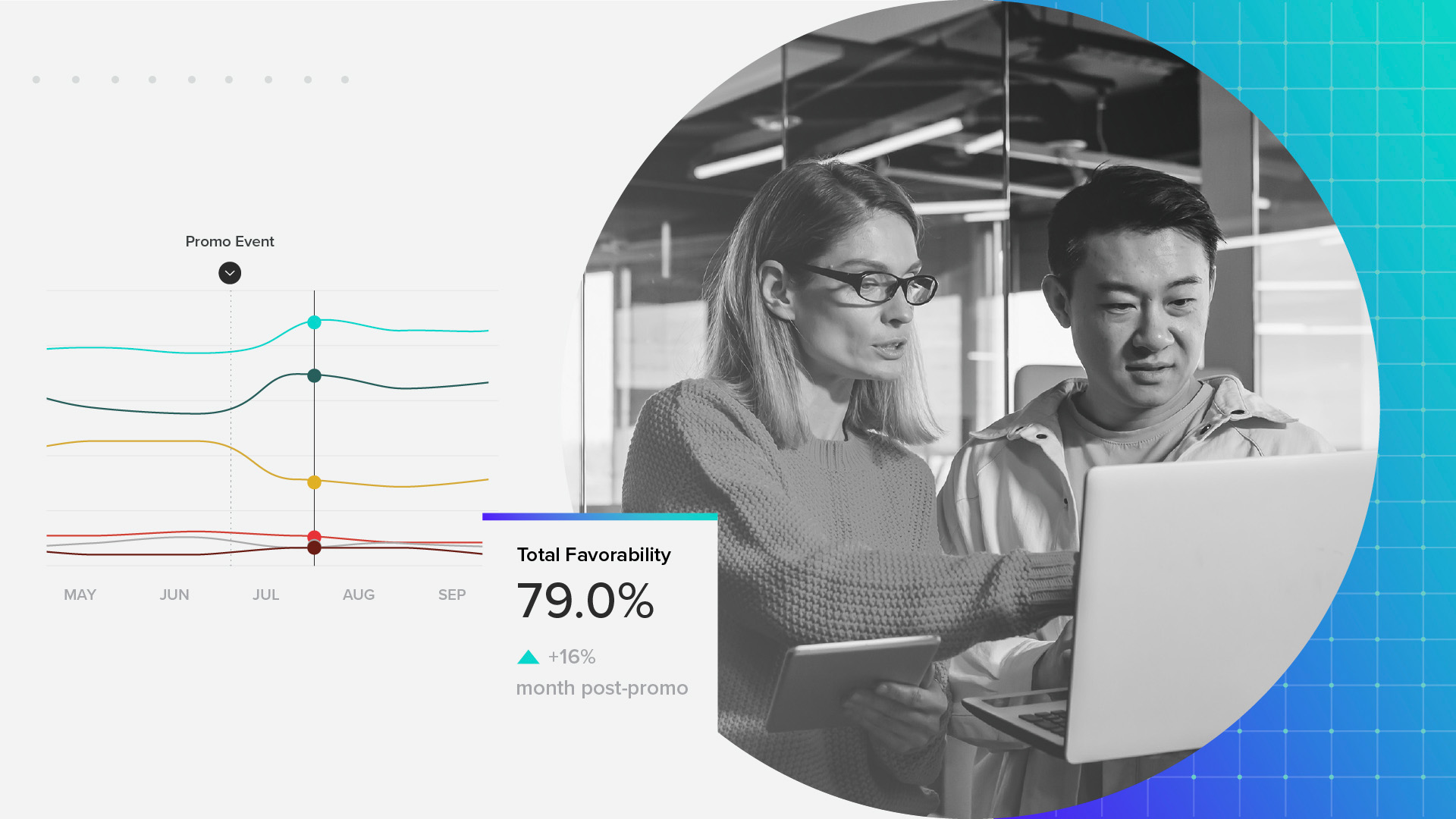 Morning Consult
October 18, 2022 at 5:00 am ET
The phrase data-driven decisions may sound like a modern concept, but people have been using data to make business decisions for centuries. For instance, how early in spring should a supply store swap bolts of wool with summer silks? Or how many trains should run from New York to Chicago in a given week based on seasonal travel patterns? 
What the Digital Age catalyzed were new and more powerful ways of collecting, storing and analyzing data. That's why tools for managing insights have proliferated in recent years, from basic business intelligence software up to advanced decision models informed by machine learning.
What is business intelligence? 
Business intelligence refers to the tools, people and processes that turn raw data into insights that help leaders answer pressing business questions faster and with greater context. 
The field involves three key roles who work together to build a business intelligence strategy for their organization:
Engineers

collect, store and organize the data, preparing it for broader consumption.

Analysts

pull data for specific projects and may develop models that support colleagues'

decision-making process.

Visualizers turn the insights pulled by analysts into designed reports and/or dashboards optimized for data novices.¹

The difference between Decision Intelligence and business intelligence
Business intelligence and predictive analytics produced by Morning Consult's Decision Intelligence may appear similar at face value, but there are a couple of core differences. 
First and foremost, we leverage real-world numbers to benchmark our insights with predictability and repeatability. This, coupled with exhaustive quality checks in every survey conducted and response received, means market leaders can trust our accuracy. 
Second, our clients are never left to draw their own conclusions or interpret complex data sets alone. We serve as dedicated research partners who learn the ins and outs of their category, industry and organization. With this knowledge, we partner with clients in transforming raw data into action.
How do Decision Intelligence applications compare to Decision Intelligence?
| | | |
| --- | --- | --- |
| | Standard Business Intelligence Product | Morning Consult's Decision Intelligence |
| Real-world data benchmarking | ✕ | ✓ |
| Data quality checks | ✕ | ✓ |
| Collaborative client support team | ✕ | ✓ |
| Predictive analytics  | ✕ | ✓ |
| Ability to troubleshoot with industry experts | ✕ | ✓ |
| Ideal client growth stage | Early, growth or expansion | Growth or expansion |
| Exclusive subscriber content | Possibly  | ✓ |
How Decision Intelligence can transform a business intelligence strategy
At Morning Consult, we believe Decision Intelligence improves upon traditional business intelligence and analytics in several critical ways.
You can have foresight
With a business intelligence strategy, you can see what's happening now: traffic generated by certain webpages, seasonal purchase patterns, changing trends in user engagement. With Decision Intelligence, you can anticipate what will happen in the future. We're building predictive, artificial intelligence-based tools to help you see ahead of the curve.
You'll own data from a high-quality source
A standard business intelligence tool, such as a dashboard, requires users to input their own business analytics. While this internal data is valuable, they may lack the scale, depth and consistency you need to grow your business.  
With Morning Consult's approach to Decision Intelligence, we provide the data. Our data science experts partner with your team to collect high-quality data on the audiences that matter to your business — almost anywhere in the world.
You'll have our support in analyzing, interpreting and visualizing results
Here's how a traditional BI tool works: the user inputs their own data, the tool analyzes the numbers, and the user then interprets the results. 
By contrast, we offer last-mile support, delivering the results in a format that works for your team (such as a designed infographic, an interactive dashboard or raw data files). Then we collaborate with your team to interpret and apply the results to create business value. 

Ready to discuss if Decision Intelligence is a fit for your organization? 
At Morning Consult, we believe all organizations will one day use decision intelligence to make data-driven decisions. The only question for companies today is when you will start. 
Schedule a conversation to discuss how Morning Consult's Decision Intelligence can offer insights today for tomorrow's decisions.