How Brand Extensions Can Help Brands Grow Faster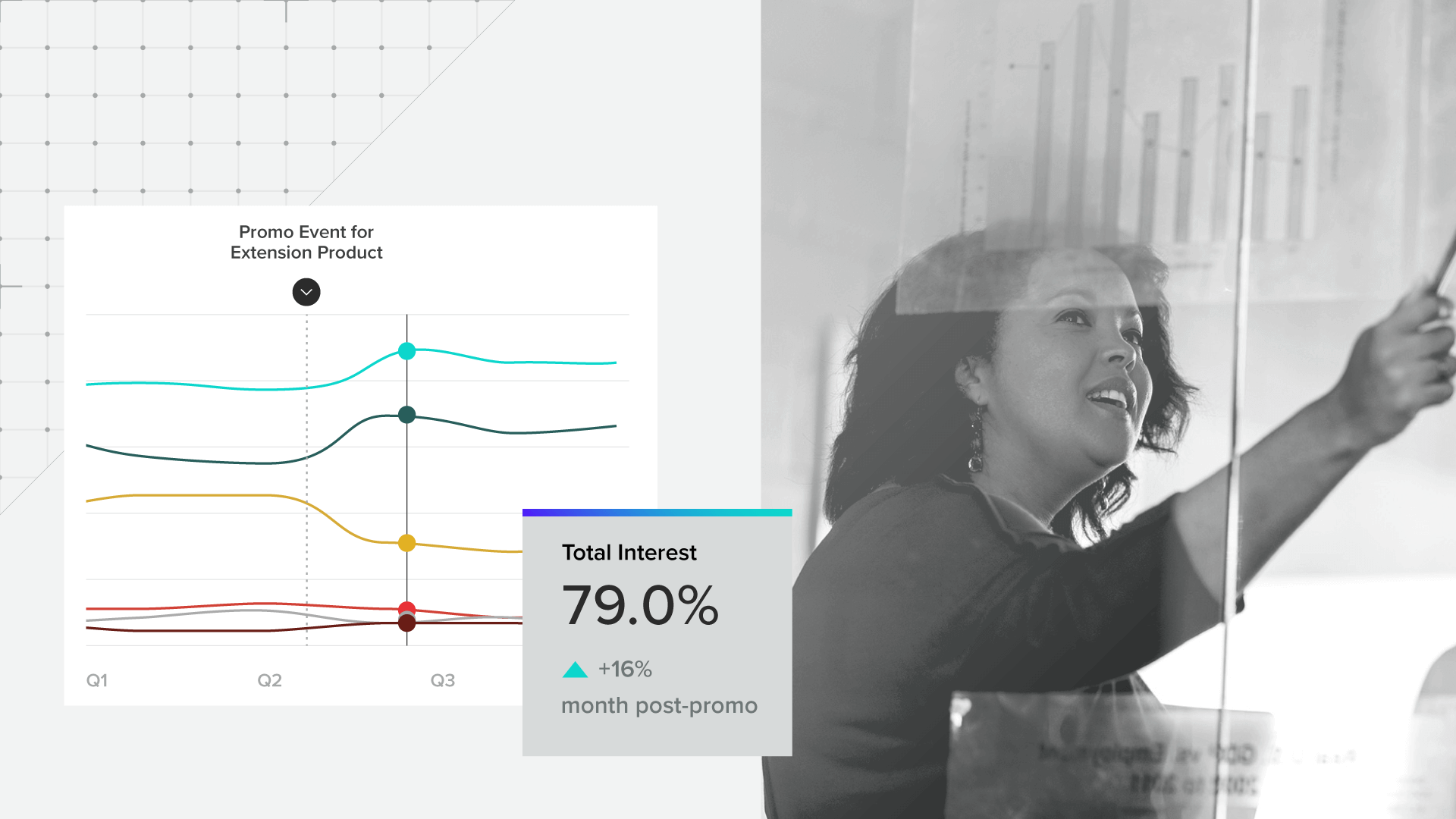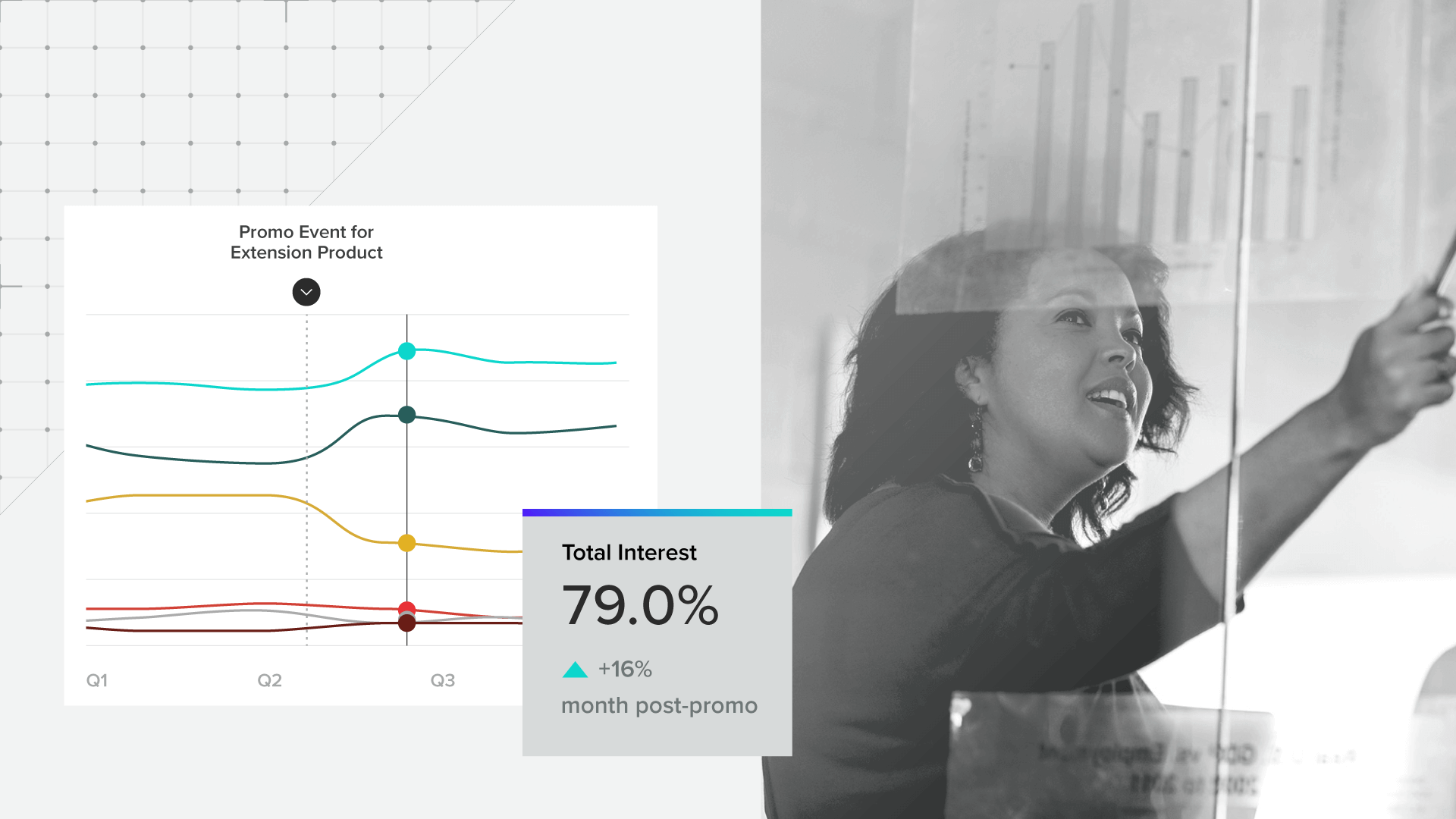 Morning Consult
November 1, 2022 at 5:00 am ET
In the early phases of company growth, brands tend to focus on developing, positioning, launching and promoting their core product or service. As this offering sells, the business often grows along with it. 
Once a company masters how to build brand awareness, the challenge changes. Instead of fighting for brand visibility, a later-stage company must retain customers' enthusiasm, loyalty and attention — as well as a share of their wallets. 
For these companies, one of the brand development strategies that can help is a brand extension. In this article, we'll define an extension strategy, consider successful brand extension examples, and explore which of the world's fastest growing brands have benefitted from making their brand extension ideas a reality.
What is a Brand Extension? 
A brand extension is one type of extension strategy that companies may use to increase revenue, find new customers, grow their share of the target market and diversify their business. In theory, brand extensions cost less than starting a new brand or offering from scratch. Because consumers already recognize the brand's name, the company can spend less on advertising, price promotions and other startup costs, according to an MIT Sloan Management Review article on the advantages and possible pitfalls of brand extensions. 
However, their success rate is mixed and appears to differ by industry and geographic market. For instance, 80% of brand extensions from consumer goods companies fail, according to a University of Hamburg study of what drives extensions' success. Need an example of failed brand extensions? Consider Colgate's frozen lasagna. 
Other studies, however, have reported brand extensions to be much more successful than completely new launches. Because research is limited on this topic, coming to broadly applicable conclusions is difficult.

Types of Brand Extensions
Classifying brand extensions is somewhat subjective. What one person considers a line extension could be labeled a brand extension by someone else. Though the categories overlap, what follows are two major perspectives on the types of brand extensions.
Product Line Extension vs Brand Extension Strategy
A brand extension means using a brand name that's already established for one segment or channel to enter another in the same general market, according to Bayes Business School's report on extension strategy. The brand itself expands into a new geographic territory (e.g., Chick-fil-A expanding beyond the Southern United States) or a new product market (e.g., Ford producing electric cars). 
A product line extension (sometimes called a line extension or product extension) refers to expanding an existing product line, as defined by Chron's small business resources. Clif Bar's developing snacks for kids and plant-based pet treats exemplifies the strategy. This type of extension could also be introducing a new flavor of a current product — consider peanut butter M&M's and Ben & Jerry's The Tonight Dough — or new packaging, such as Pepsi in a can instead of a bottle. 
Horizontal Brand Extension vs Vertical Brand Extension Strategy
A horizontal brand extension occurs when the brand name is "applied to a new product or service in a related product class" or a new product category, as described in the Bayes report. For instance, Uber offering food delivery could be considered a horizontal extension from its original ride hailing service.
On the other hand, a vertical brand extension refers to introducing a product or service in the same category as the core brand but at a different quality level or price point. For example, a high-end fashion house selling a "ready-to-wear" collection could be considered a vertical extension, as ready-to-wear is usually mass-produced (instead of custom) and often at a lower price point than haute couture (though still exorbitantly expensive).
Successful Brand Extension Examples
A brand extension is a risk no matter the category, but those who execute this marketing strategy well can become legends — and teachers.
Dove Brand Extension
Original Product: Moisturizing soap
New Products: Full range of beauty and skincare products
Founded in 1957, Dove started out with the now-iconic cleansing bar, a type of soap that both cleanses and moisturizes the skin. This core product sold well. Still, the company wanted to shore up its brand equity in the evolving beauty marketplace, as described in a case study on Dove's extension strategy. 
Over the next decades, Dove added body washes, hand and body lotions, facial cleansers, shampoos, conditioners, and hair styling products to its core offering. We consider this a brand extension, where Dove used the brand equity accrued from selling soap to sell other types of personal care products.
Apple Brand Extension
Original Product: Personal computer
New Products: Consumer electronics (Apple Watch, iPod, Apple TV), computer software (macOS, Garage Band, iWork) and online services (Apple TV Plus, Apple Music)
Today we know Apple as a technology hub, a place to purchase computers and software, cell phones and tablets, streaming and news subscriptions. But the company began with just one product: a personal computer. 
Since its founding, Apple appears to have deployed every kind of extension strategy. For instance, the iPod Touch (32, 128 and 256 GB) sold at different price points is a vertical brand extension, while the AirPods and accessories it sells alongside the iPhone could be considered a horizontal brand extension. 
Nike Brand Extension
Original Product: Athletic shoes
New Products: Clothing, equipment, and accessories for sports ranging from basketball to cricket
Similarly to Apple, Nike has likely tried many extension strategy variations, but its early vertical brand extension is especially notable. Originally named Blue Ribbon Sports, the company marketed its products "exclusively to serious athletes," who paid "premium prices" at specialty stores, according to a report on product innovation in fashion. 
Once Nike recognized the market potential of casual exercisers and fashion-conscious consumers, the company began producing apparel and shoes for the mass market, generally at a lower price point.
Brand Extensions Among the World's Fastest Growing Brands
As we've discussed, an extension strategy is a brand growth tool for companies with strong brand loyalty and equity. To further illustrate the concept, we've pulled out several brands that consistently rank in our annual Fastest Growing Brands report that have benefitted from an extension strategy.
Brand Extension: Credit Karma
This company began in 2007 as a personal finance company that provided free credit scores and credit reports. In 2016, the company launched a brand extension called Credit Karma Tax, a free tax preparation service (which was later acquired by Cash App).
Product Line Extension: Snickers
Mars, Incorporated introduced Snickers, a chocolate candy bar topped with caramel and peanuts, in 1930. Since then, the product line has expanded to include different flavors (almond, brownie, creamy peanut butter, hazelnut, and more) and different variations (bite-sized Snickers, Snickers' minis). 
(Snickers also developed an ice cream bar, a brownie ice cream bar and a protein bar in multiple flavors — which could be considered a horizontal brand extension.)
Horizontal Brand Extension: HBO and HBO Max
Gone are the days when most consumers knew HBO as just a channel on television. Since its inception, HBO has played many roles in the media industry, but we'd like to highlight HBO Max, the company's subscription streaming platform that launched in 2020. We consider this a horizontal extension, as a streaming service is a new category of product but in a related class. 
Vertical Brand Extension: Midol
Today Midol offers multiple product lines for period symptom relief: two options for multi-symptom relief (original and caffeine-free), one for muscle aches, one for bloating and one for travel. This series represents a vertical extension, as Midol sold just one option at first (which was actually meant for toothache relief). 
Businesses considering an extension strategy should evaluate their industry's landscape as well as consumer sentiment around their brands — metrics available through syndicated platforms such as our Brand Intelligence. For those with strong brand equity, brand extensions of any kind can help grow revenue, attract new customers and edge out the competition — when executed well.
Let's schedule a conversation.
Every day, Morning Consult helps teams build stronger brands using clearer insights. Let's schedule a conversation to talk about the goals you have for your brand — and how we can help you reach them.