How Business Leaders Can Manage Geopolitical Risk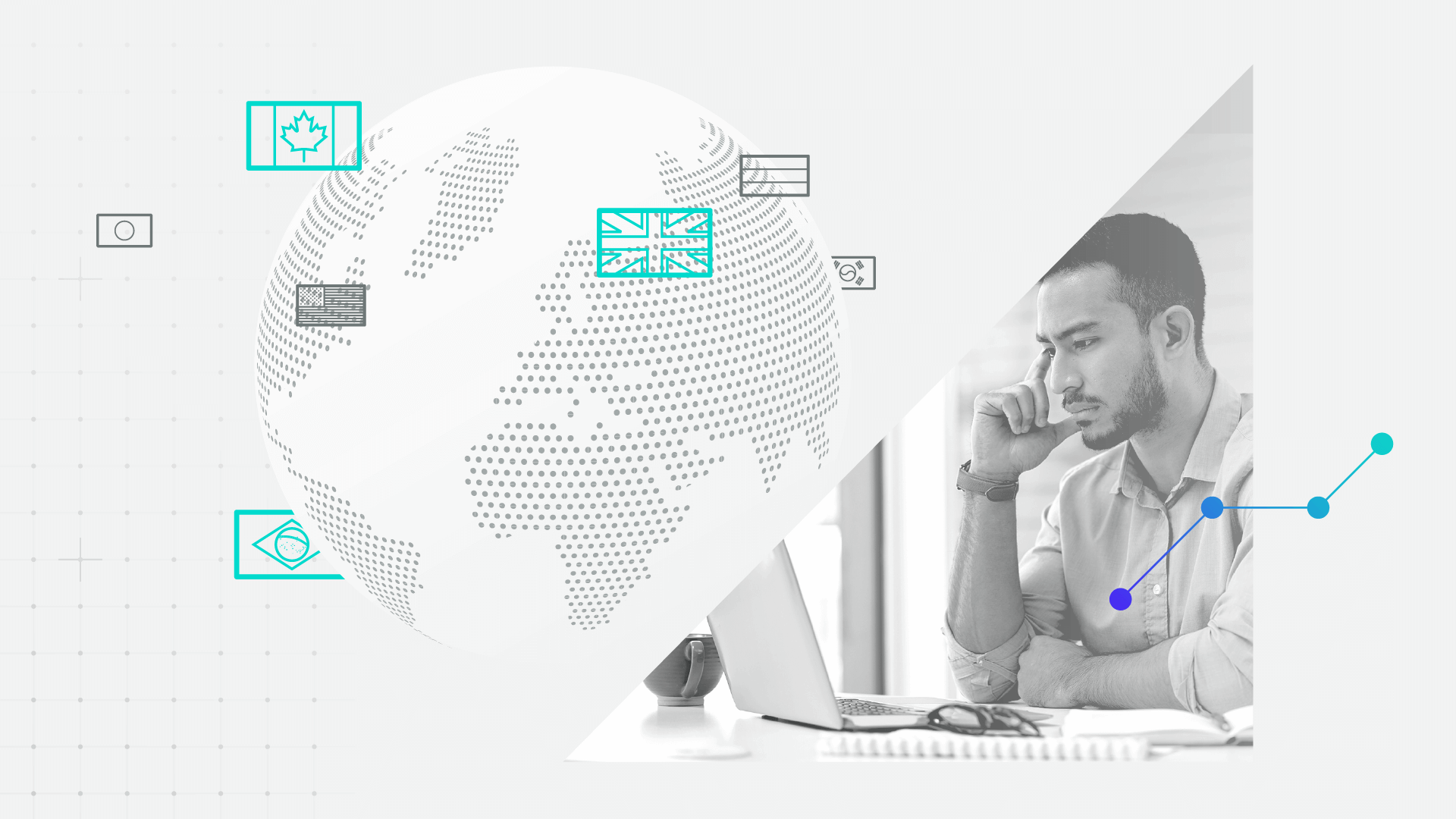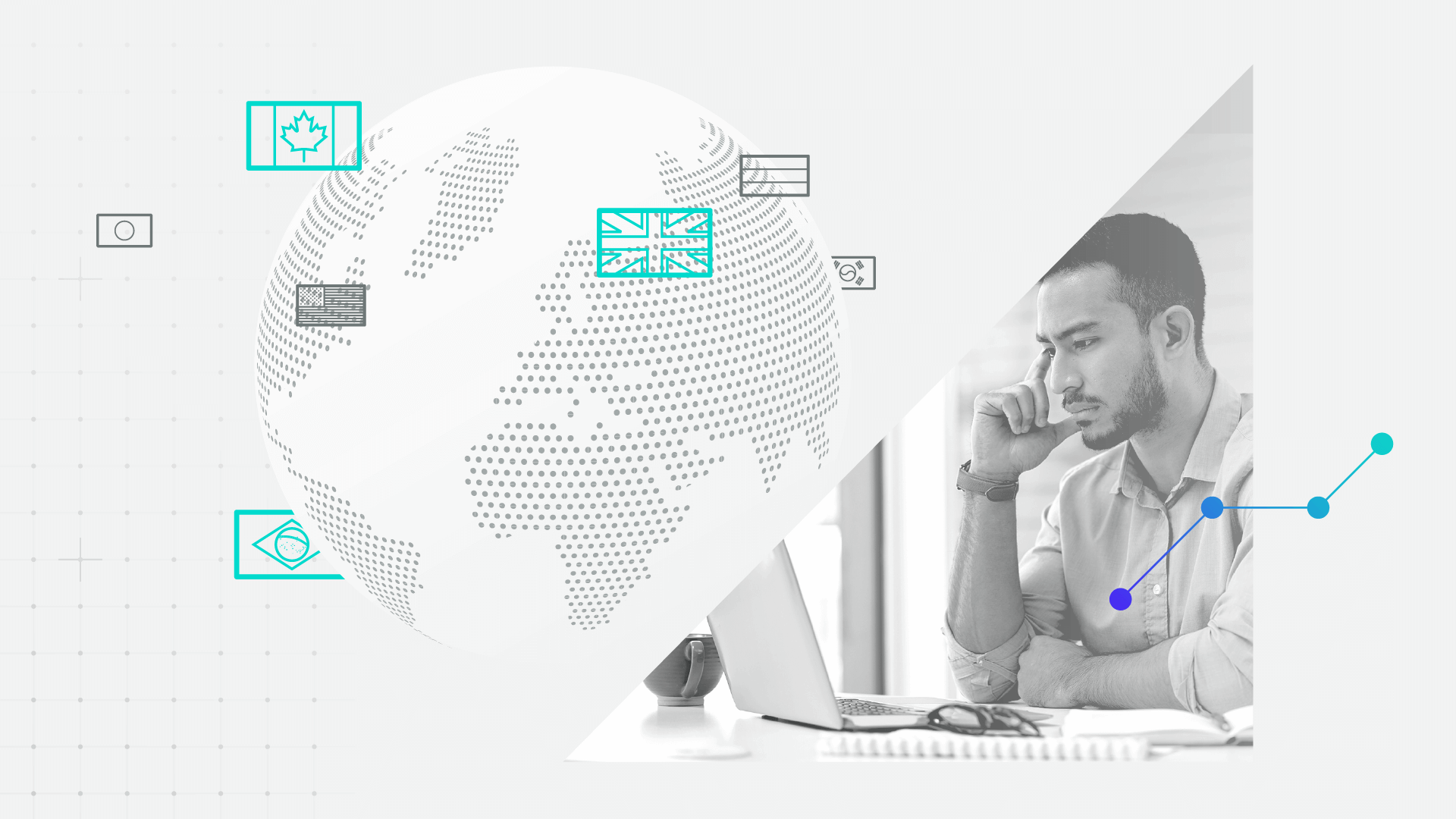 Morning Consult
November 8, 2022 at 5:00 am ET
As political frictions and geopolitical issues rise, so does the likelihood that they will affect a global operation's performance, reputation and people. In the next two decades alone, competition for global influence is likely to reach its highest level since the Cold War, according to the U.S. National Intelligence Council's "Global Trends 2040" report.¹
That said — now is the time for corporations to assess the escalating risks posed by global political tensions.
The importance of addressing geopolitical risk 
While leaders are increasingly focused on political and geopolitical risks, they're less confident in their ability to manage it: More than 90% of executives said their company had been impacted by unexpected political risks in the past 12 months in a 2021 EY-Parthenon survey.² That same study found that about a third of leaders were surprised by emerging political risks nearly half the time — meaning that when it came to successfully identifying events impacting them, the path forward was nonexistent. 
To help mitigate the impact of geopolitical risk, it's important for leaders to first understand what that impact could look like. 
Depending on the circumstances, a company may have to consider how political scrutiny affects its business operations and supply chain. The COVID-19 crisis, for example, demonstrated that proactive geopolitical risk management is critical to maintaining enterprise resilience. Leaders may also need to address the potential reputational risks and assess the impact on their financial markets and investment decisions. 
In these types of situations, measuring geopolitical risk can help companies be proactive in preventing any negative outcomes and navigating their next steps. So how can companies measure this? Enter: high-frequency geopolitical data.

What is high-frequency geopolitical data?
High-frequency geopolitical data is the daily measure of public opinion regarding world leaders, elections, politicians and policy issues. Companies use this data to navigate the changing geopolitical landscape and assess political risk to inform their own business strategies. Leveraging this data helps answer questions such as:
Did China view Russia more negatively after its state media reported on the country's atrocities in Ukraine?

Do U.S. voters support White House outreach to dictators to achieve lower gas prices?

If consumers in major global markets want a greener climate, do they expect companies to pay for it?
The factors that go into making such decisions are infinite, but one of the most critical is understanding the current political and regulatory climate.
How can global companies best respond to geopolitical risks?
In a time of heightened uncertainty, financial institutions and business leaders are making geopolitical risk management a priority.
Many organizations lean on trend trackers for regular updates on some of today's most critical geopolitical events. For example, those looking to follow Americans' views on isolationism, multilateralism and the country's most pressing foreign policy challenges can tap into Morning Consult's U.S. Foreign Policy Tracker.
Updated monthly, this tracker pairs Morning Consult's crosscutting U.S. Foreign Policy Sentiment indexes — which measure voters' attitudes toward isolationism and multilateralism — with topical data on how Americans view a wide range of foreign policy issue areas, including foreign trade and investment, the country's relations with China and the European Union, deployment of troops overseas and more. 
The indexes are intended to help multinational business leaders and government affairs personnel, financial services providers, government officials and other interested parties forecast the direction of U.S. foreign policy.

Leveraging Decision Intelligence to navigate geopolitical risk
While a company's interest in foreign affairs varies by a number of factors, partnering with a reliable Decision Intelligence company is key to ensuring that the data and intel received are accurate and informative.  
Morning Consult — a leading Decision Intelligence company — offers the largest unified data set on geopolitical risk in the world. Conducting 30,000 surveys in more than 40 countries every day, our intel helps companies navigate the rapidly changing geopolitical landscape.
Here's how it works: Our industry expert analysts leverage Morning Consult's high-frequency data to advise companies and governments on geopolitical risk assessment and how politics and regional developments impact strategy and operational management. These experts also deliver extensive amounts of informative geopolitical content on topics including but not limited to: country favorability, U.S.-China relations, nuclear weapons, global trade, supply chain issues, corporate activism and much more.
Those looking to keep up with the latest geopolitical trends rely on Morning Consult's trend trackers, such as:
U.S.-China Relations Barometer

: This barometer provides insights into the public's perception of bilateral relations between the United States and China while also assessing the opportunities and risks that companies and investors must consider.

Learn more.

Russia-Ukraine Crisis Tracker

: Launched after Russia invaded Ukraine and instigated a humanitarian crisis, this tracker monitors how adults around the world view the conflict. It also analyzes the conflict's global economic impact.

Learn more.

Global Corporate Purpose Tracker

: During a time when institutional trust has been on the retreat and ethical consumerism is on the rise, consumers are looking to companies to take action on critical geopolitical issues. This tracker follows adults' expectations when it comes to corporate activism and analyzes their trust in corporations.

Learn more. 
See the latest geopolitical news and analysis from our team of experts.