Decision Intelligence Use Cases in the Travel Industry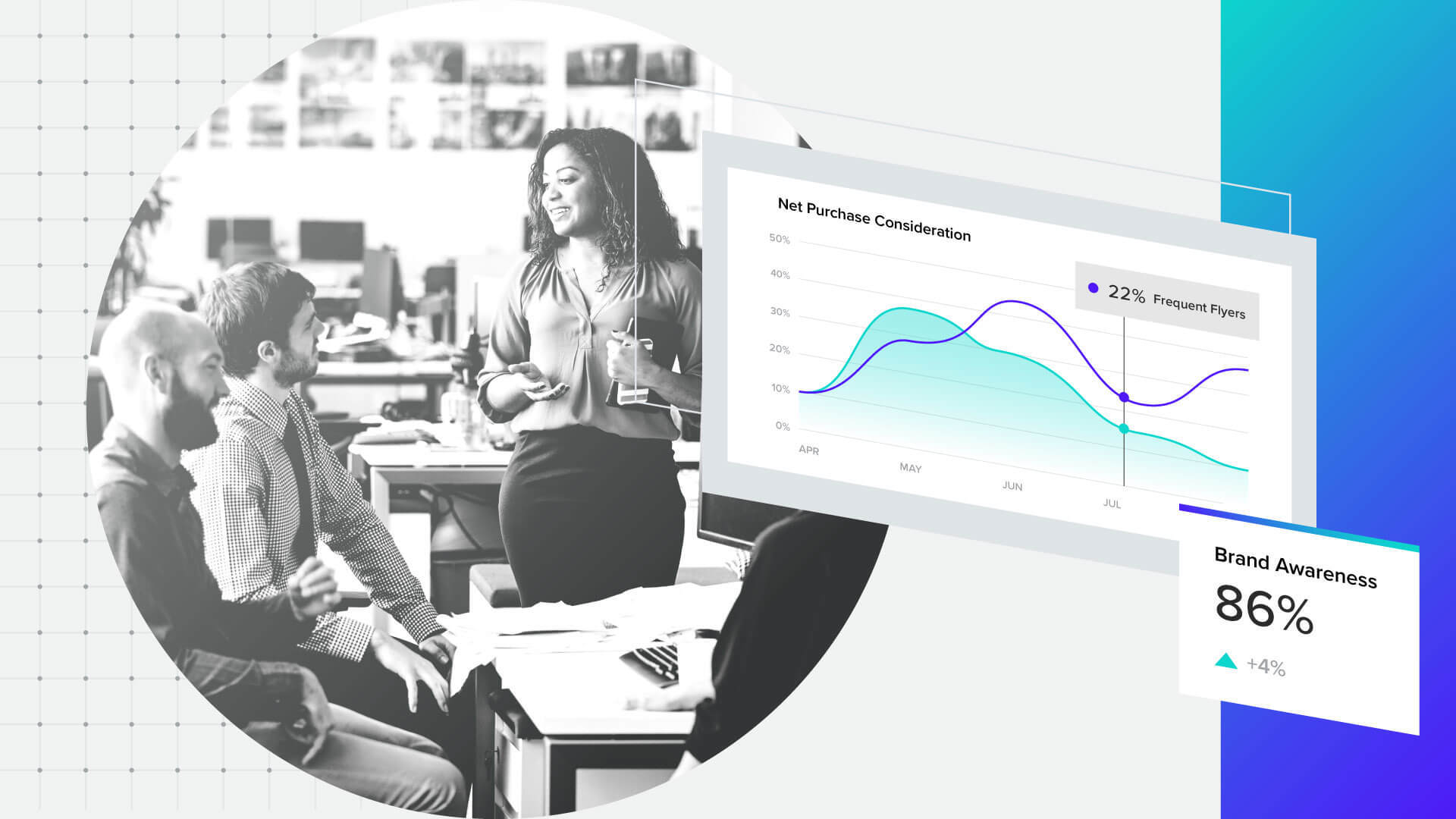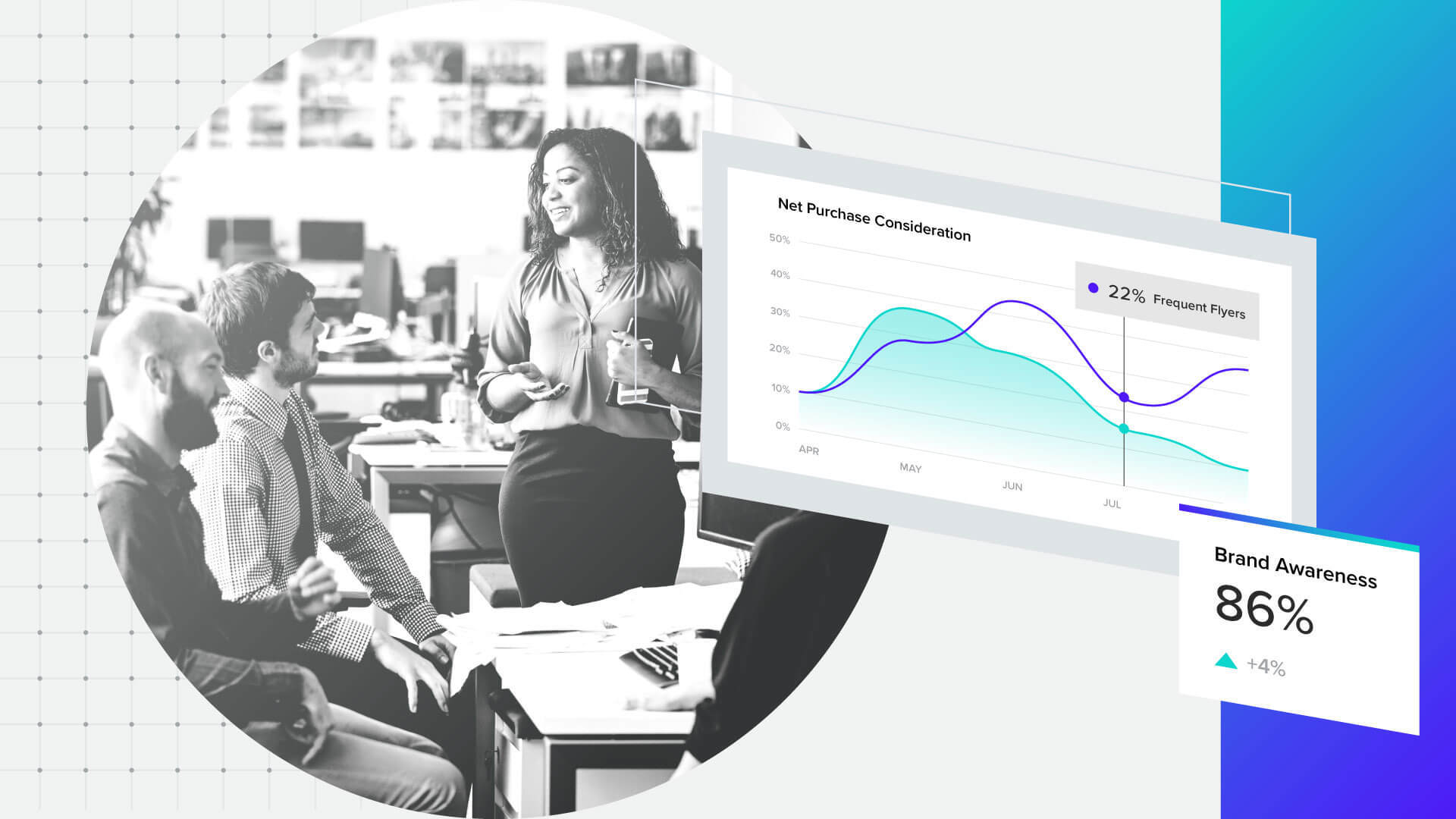 Morning Consult
December 21, 2022 at 5:00 am ET
While the COVID-19 pandemic disrupted nearly every industry, the travel industry in particular took a massive hit. By the end of this year, airline companies are expected to report $6.9 billion in net losses. While grim on the surface, this outlook is actually a substantial improvement from losses of $42.0 billion in 2021 and $137.7 billion in 2020, according to a recent press release from the International Air Transport Association.¹ 
The outlook for 2023 continues this upward trend, with IATA projecting that airlines will post net profits of $4.7 billion in 2023. At a mrgin of 0.6%, this would be their first profitable year since 2019, when net profits hit $26.4 billion, marking a 3.1% margin. For players in the travel industry, this outlook is huge.
With the industry on the path toward recovery, now is the time for hospitality & travel companies to keep a careful eye on their financial performance, marketing ROI, customer experience and business growth.
nbsp;
---
How does Decision Intelligence compare to business intelligence? 
Decision Intelligence is an emerging discipline, and many teams may be accustomed to business intelligence tools. Check out "Decision Intelligence vs. Business Intelligence" to learn how these approaches are different and which is right for you.
---
Track financial performance alongside travel analytics 
With economic recovery on the horizon for the travel industry as a whole, financial performance heading into 2023 is undoubtedly at the top of mind for travel companies across the globe.
Utilizing a data-driven approach to track financial performance simultaneously with travel analytics will be key for companies looking to inform their upcoming financial strategies. However, a common roadblock companies face when dealing with an immense amount of data is how to leverage it effectively. That's where Decision Intelligence becomes a critical component in leveling up your data strategy — specifically when it comes to consumer and economic insights.
Decision Intelligence is an emerging discipline that helps organizations move beyond the limitations of traditional business intelligence and gain actionable insights. As a relatively new and growing category, it can be best understood when examined from three levels:
Decision support: At this first level, machines provide the basic tools that support humans making decisions (e.g., alerts, analytics and data visualization).
Decision augmentation: Machines proactively supplement and improve upon the human decision-making process.
Decision automation: For the third level, the machine both makes and executes the decision; think of this as artificial intelligence, where the human is involved even less.²
Travel companies and those in adjacent fields can deploy Decision Intelligence to inform enterprise-wide strategy in 2023, track data analytics in the travel industry and capitalize on the industry's recovery. Keep reading to learn more about specific Decision Intelligence use cases.

Measure and improve your marketing ROI
Across all industries, adopting the right marketing strategy can be a vital part of business growth, from building brand awareness to managing brand reputation. However, those in the travel industry in particular need to be mindful of how consumer behaviors are still changing against the backdrop of COVID-19.
Consumers' needs have changed dramatically over the past 24 months. As such, it's essential for travel companies to keep a consistent pulse on their target consumer. Decision Intelligence can help companies achieve this by:
Defining a competitive set

Segmenting customers

Anticipating market needs

Enabling

brand tracking

Developing customer-centric messaging

Calibrating offerings to economic conditions

Tracking campaign resonance
Learn more about how Morning Consult helps marketers in the travel & hospitality industry achieve these objectives.

Utilize high-frequency data to improve customer experience
The COVID-19 pandemic was incredibly disruptive to the travel & hospitality industry — particularly how it affected typical leisure travel habits. Improving the customer experience today will be key for travel companies looking to make a comeback in 2023.
Taking measures such as analyzing consumer demand, as well as consumer loyalty and satisfaction, will help organizations gauge how to best interact with their customers and deliver the experiences they're looking for. For instance, a company could leverage high-frequency data to forecast travel volume so that its operations leadership can plan ahead and ensure the customer experience is positive. With Decision Intelligence, teams can actually achieve this with ample time to build smart plans.
Identify opportunities for business growth
Business growth is a primary objective for nearly every travel company likely to have suffered financially during the pandemic. Business travel will likely never return to pre-pandemic patterns, but forward-thinking organizations can capitalize on new audiences that have emerged, such as "bleisure" travelers who combine work and vacation in one trip. Appealing to these audiences can help drive revenue and combat losses in the traditional business category.
Gain a competitive advantage in the travel industry
Above all, travel companies will want to gain a leg up in the industry to position themselves successfully in this new world of travel. This starts with understanding the current travel landscape and positioning your strategy accordingly.
Morning Consult's recent State of Travel & Hospitality Report tracks evolving consumer trends in the travel & hospitality sector and analyzes what they mean for the future of the industry. Based on survey interviews with more than 16,000 adults across the globe, this report provides perspective on how consumers are thinking about, planning for and engaging with travel amid the ongoing pandemic.
Utilizing reliable insights like these is an effective first step in gaining a competitive edge in the travel industry — and Morning Consult can help.

Schedule a conversation
Morning Consult is reshaping the world of decision-making. Schedule a conversation with us today to learn more about how Decision Intelligence can reshape your strategy and keep your travel company one step ahead.