Despite Softer Inflation, 2022 Ended on a Sour Note for Consumer Spending (Report Preview)
In December, consumer spending appeared to weaken even as inflation slowed. The price relief may be coming too late in consumers' minds to trigger a boost to outlays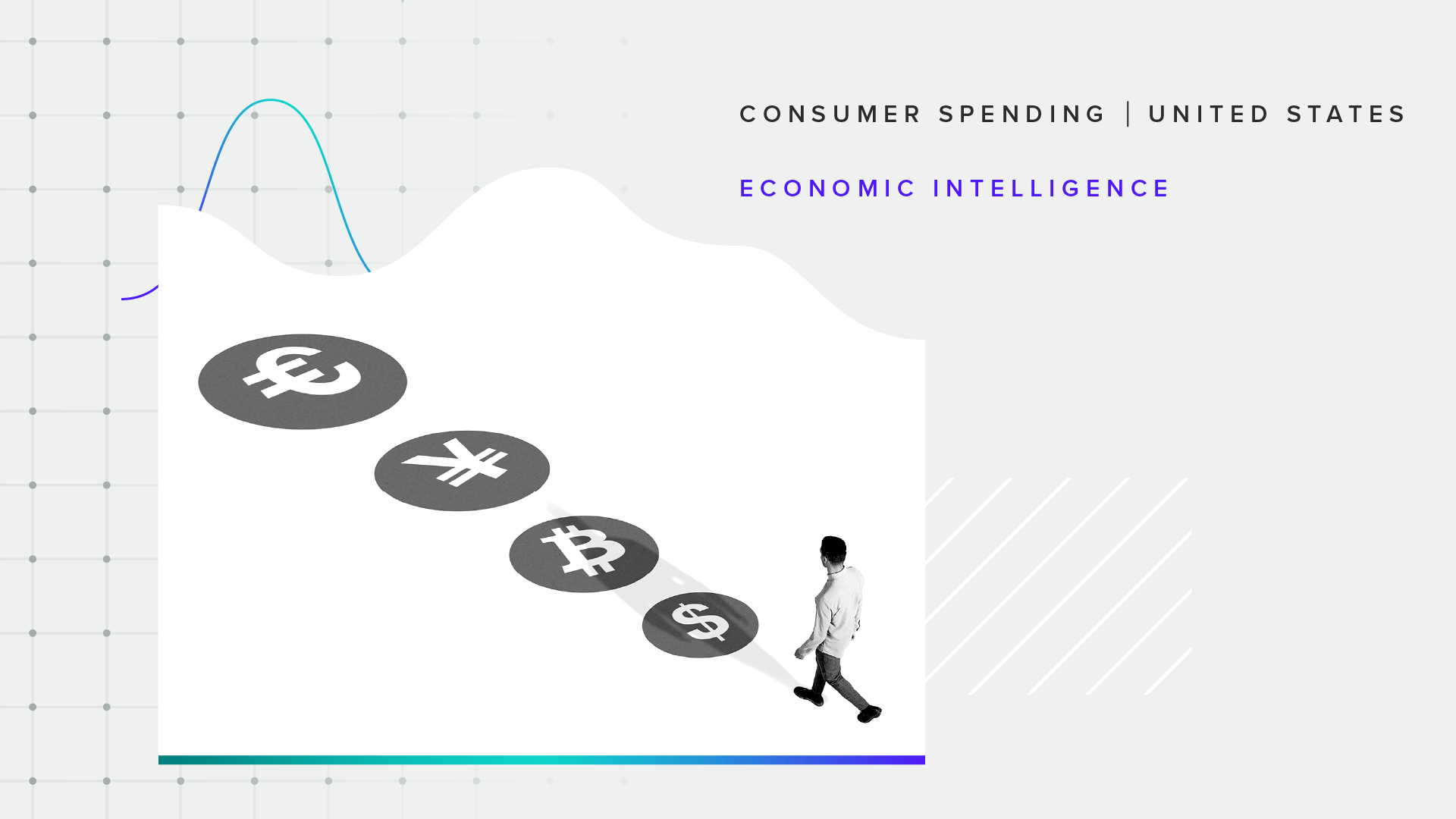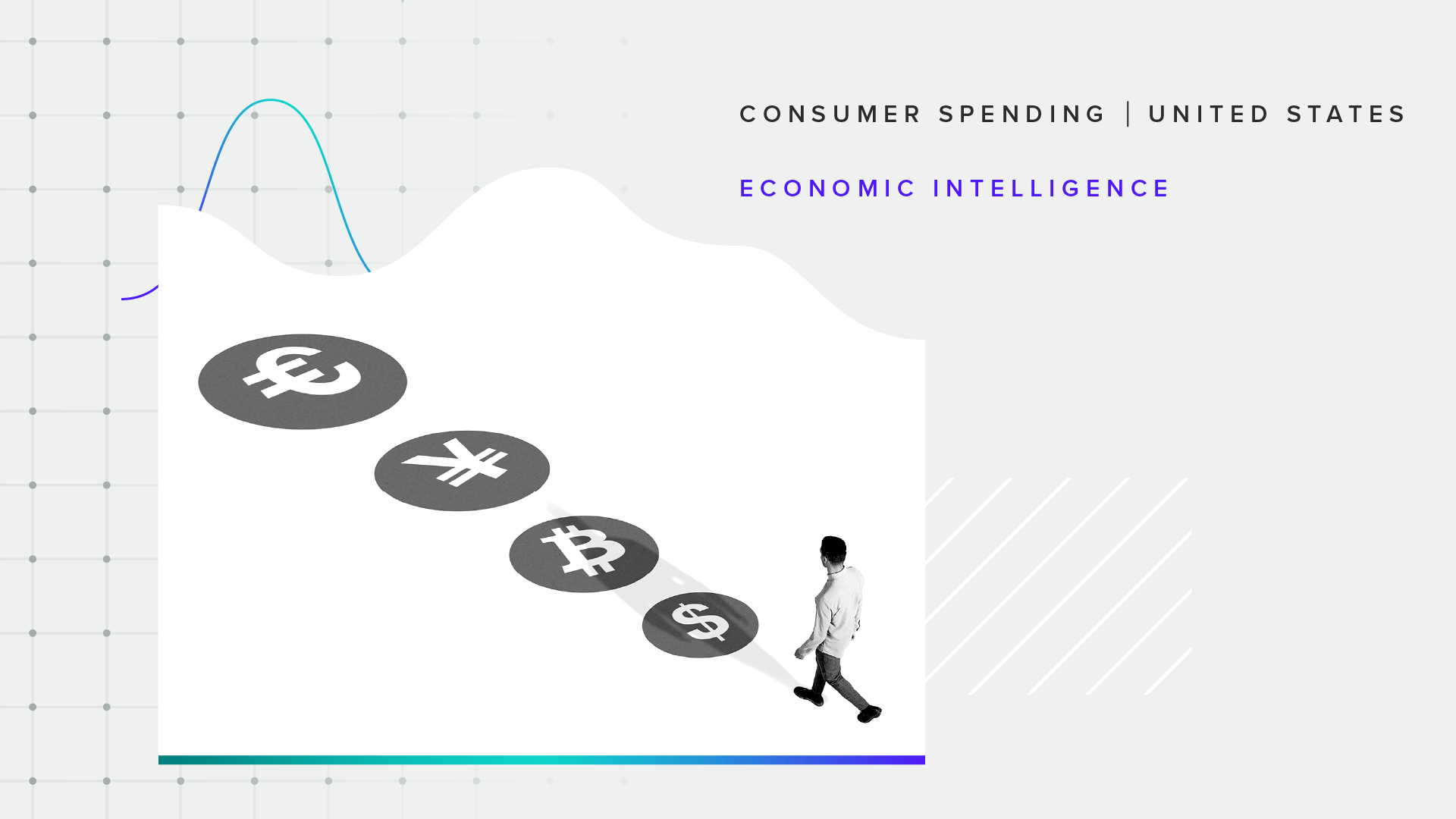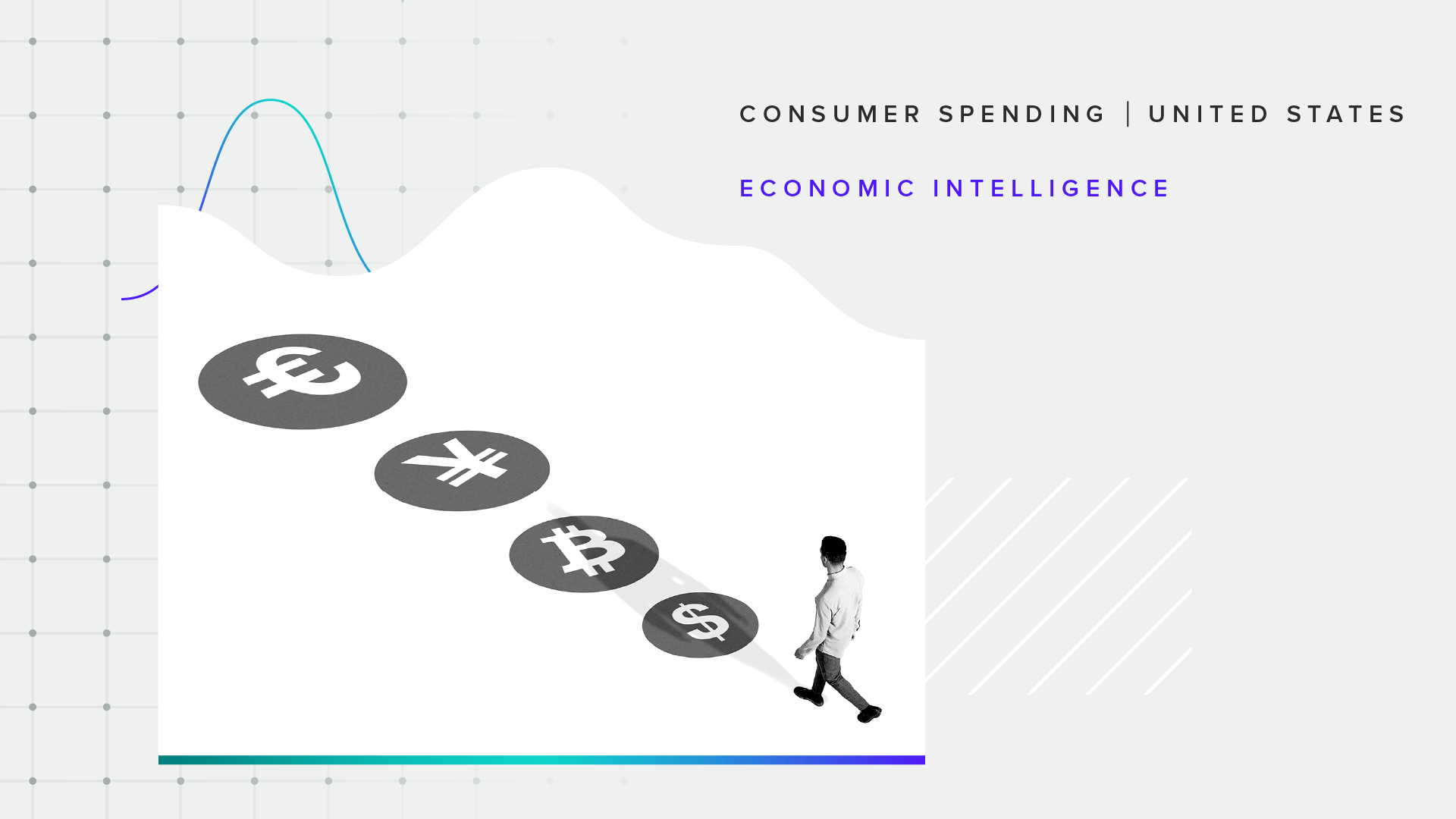 Inflation continued to slow in December, but this dose of price relief seemed unable to meaningfully boost spending.

Consumer demand appears to be flagging for both goods and services as consumers increasingly make trade-offs amid budgetary pressures.

Household finances are starting 2023 on considerably weaker footing than was the case a year ago, with higher earners less insulated from the negative effects of elevated inflation. 
This memo offers a preview of Morning Consult's January U.S. Consumer Spending & Inflation Report. Morning Consult Economic Intelligence subscribers can access the full report here.
December marked a sixth straight month of slowing inflation — a welcome sign for consumers and policymakers. Despite the slower inflation, consumer spending appears to have ended 2022 on a disappointing note. Morning Consult's consumer spending data showed a 4.3% decline in December, directionally in line with Bloomberg Consensus forecast for retail and food services sales. 
Measures of consumer spending and purchasing power dropped as price sensitivity and substitution picked up. Heightened budgetary pressures brought on by persistently high inflation are forcing trade-offs for consumers, leading to reallocation across categories. For instance, as food grew more expensive over the past year, U.S. households accommodated an increase in grocery purchases by spending less at restaurants. 
For the past year, U.S. households have seen the effects of elevated price growth as consumers across all income groups reported gradually weakening financial conditions. Initially, lower-income and middle-income households were more impacted by high inflation. However, in December, the highest earners posted the biggest drop in the net share of adults reporting improving household finances compared with a year ago.
ECONOMIC INTELLIGENCE
Consumer Spending Likely Softened Further in December
Real consumer spending growth, 2022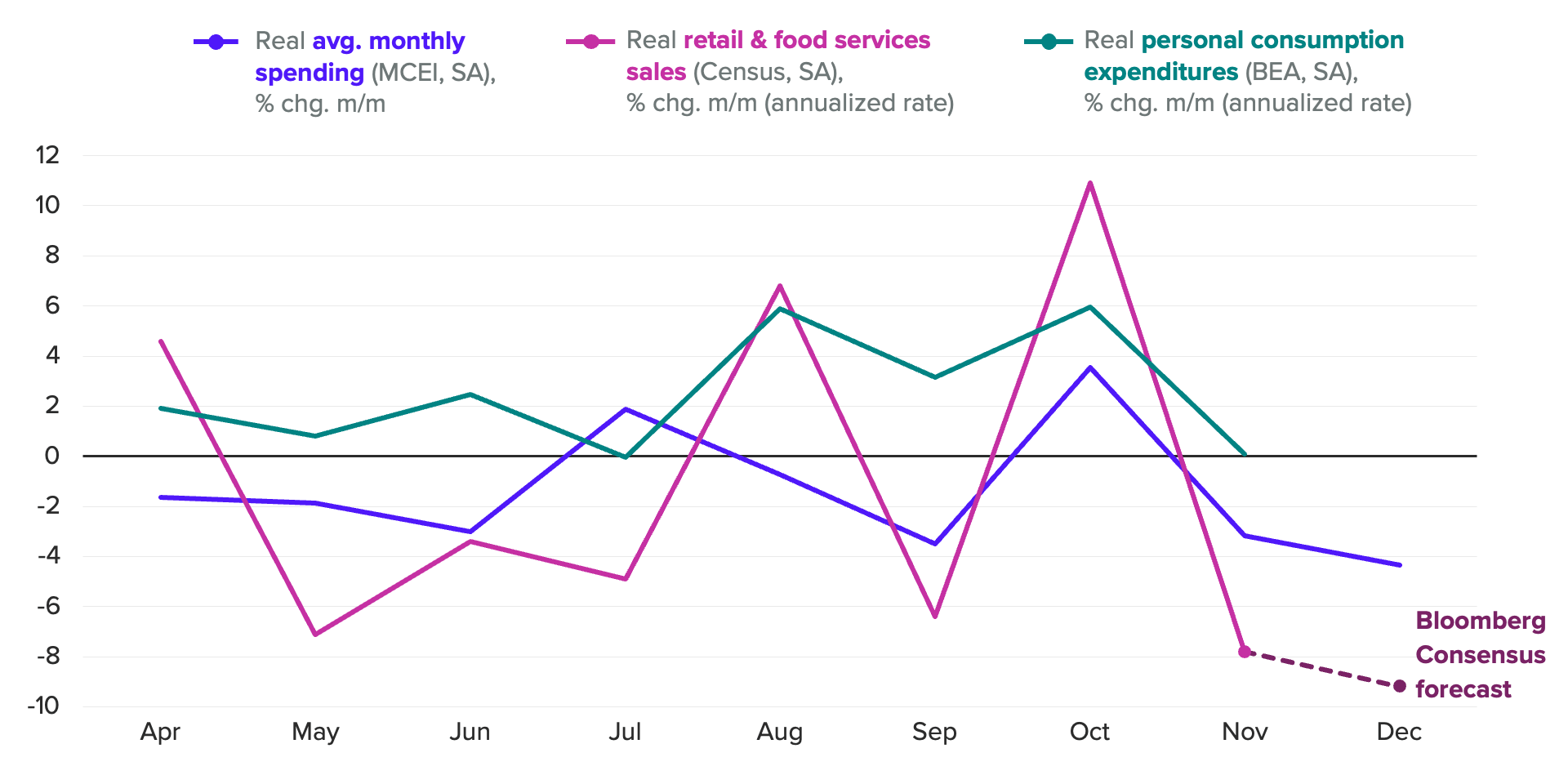 Sources: Bureau of Economic Analysis, U.S. Census Bureau, Bureau of Labor Statistics, Bloomberg, Morning Consult Economic Intelligence. Retail sales and Morning Consult's spending data are deflated with the CPI, while PCE is deflated using its own price index.
About this report
Morning Consult's monthly U.S. Consumer Spending & Inflation Report provides a detailed assessment of U.S. adults' self-reported household financial conditions and spending, as well as consumers' perception of inflation and supply chain disruptions and the impact of both on purchasing decisions. 
Businesses and investors rely on this report to understand emerging trends in consumer demand, purchasing power and shopping patterns across demographics.
The report draws on Morning Consult Economic Intelligence, a high-frequency data set reflecting more than 17,000 daily economic surveys across the world's 44 largest economies. Full methodology can be found here.