U.S. Jobs & Labor Report: June 2022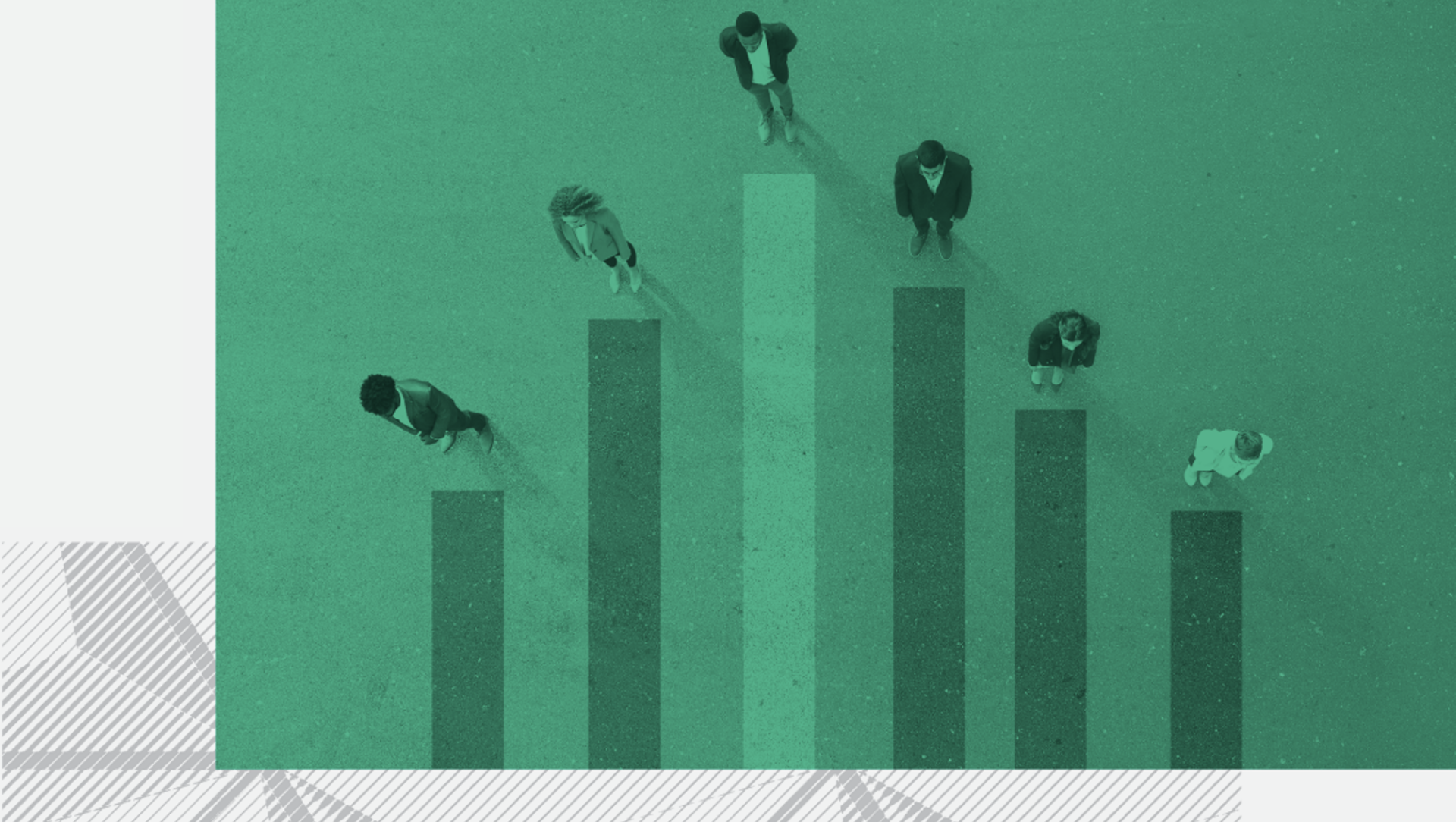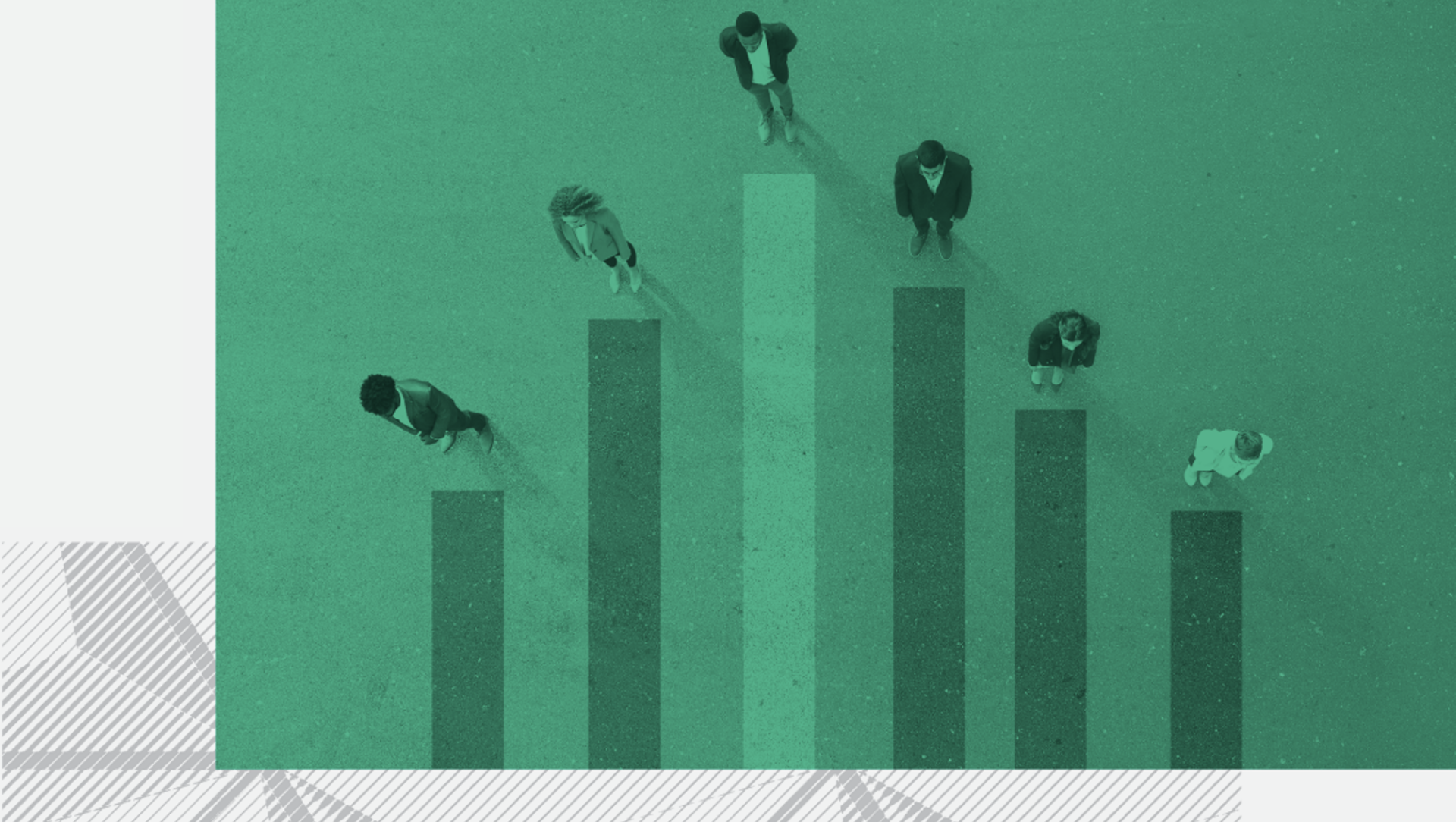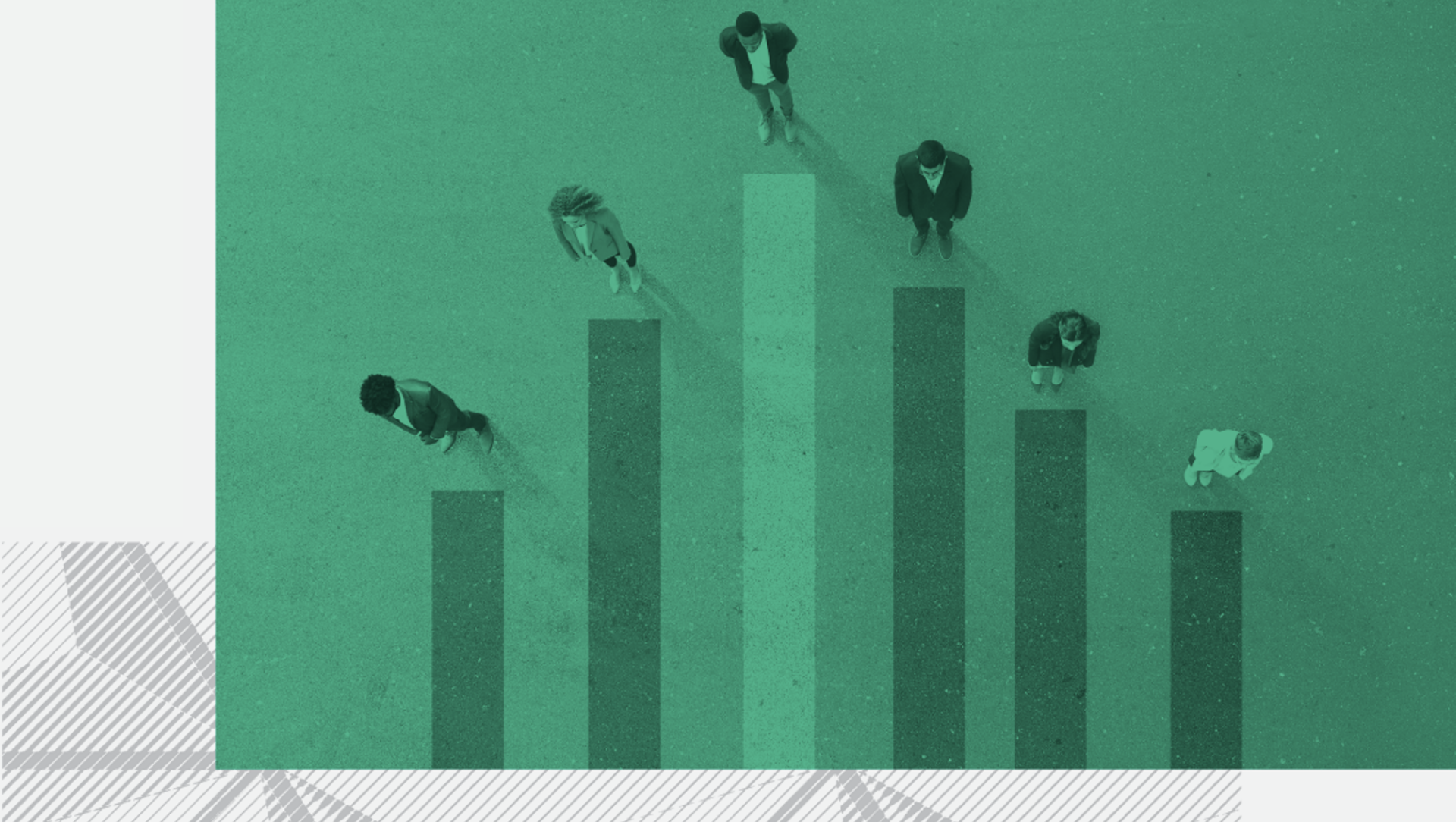 John Leer

John leads Morning Consult's global economic research, overseeing the company's economic data collection, validation and analysis. He is an authority on the effects of consumer preferences, expectations and experiences on purchasing patterns, prices and employment. John continues to advance scholarship in the field of economics, recently partnering with researchers at the Federal Reserve Bank of Cleveland to design a new approach to measuring consumers' inflation expectations. This novel approach, now known as the Indirect Consumer Inflation Expectations measure, leverages Morning Consult's high-frequency survey data to capture unique insights into consumer's expectations for future inflation. Prior to Morning Consult, John worked for Promontory Financial Group, offering strategic solutions to financial services firms on matters including credit risk modeling and management, corporate governance and compliance risk management. He earned his bachelor's degree in Economics and Philosophy with honors from Georgetown University and his master's degree in Economics and Management Studies (MEMS) from Humboldt University in Berlin.  His analysis has been cited in The New York Times, The Wall Street Journal, Reuters, The Washington Post, The Economist and more. Follow him on Twitter at @JohnCLeer. 

Jesse Wheeler

Jesse Wheeler is an economic analyst at decision intelligence company Morning Consult, where he delivers insights on economic and geopolitical trends affecting the United States and major emerging markets. Follow him on Twitter at @JesseSPRWheeler

Lori Helwing

Lori Helwing is the Financial Markets Economist for Morning Consult, where she leads the company's analytical and forecasting efforts for the broader economy. She brings over 20 years of experience on Wall Street and specializes in a non-traditional, bottom-up approach that quickly incorporates real-time data for more accurate near- and medium-term forecasts of economic growth. Lori's prior roles include serving as Chief US Economist at Point72 Asset Management where she worked closely with in-house traders and portfolio managers, a US Economist position at Merrill Lynch/Bank of America generating research for institutional clients, and a Global Economic Analyst at Wellington Management working with a broad array of fixed income and equity investors.